CAÑO NEGRO NATIONAL WILDLIFE REFUGE
If you've ever dreamed of taking a trip down the Amazon, a boat ride through this vast network of marshes and rivers 62 miles north of La Fortuna is an affordable alternative. Eagle-eyed guides will point out Caiman and crocodiles in the water, lizards and monkeys along the shore, and abundant bird life including jabiru storks, herons, egrets and roseate spoonbills.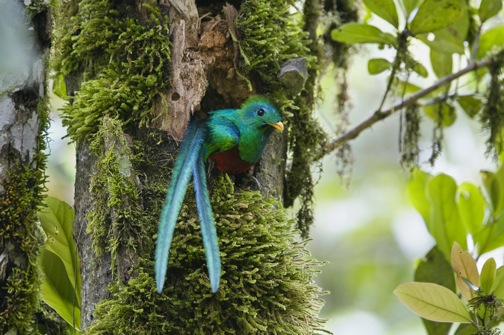 MONTEVERDE  BIOLOGICAL CLOUD FOREST PRESERVE
This lush mountain-top preserve among the clouds is like a taste of Eden, surrounded by lush verdant greens, brilliant tropical colors and all manner of wildlife. Their canopy tours are world-renowned, providing treetop views of birds such as the gorgeous quetzal and toucan as well as capuchin, howler and spider monkeys.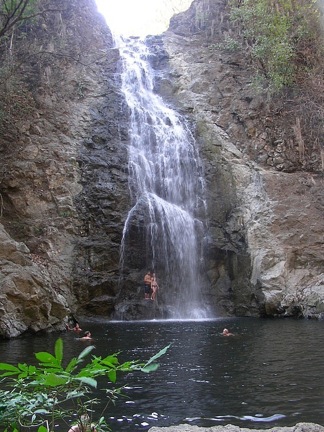 PLAYA MONTEZUMA
This former hippie haven on the west coast's Nicoya Peninsula is one of the country's most distinctive beach towns. Miles of little-frequented white sand beaches, gorgeous blue Pacific waters, abundant wildlife and the sort of majestic waterfalls you only see in the movies make it a budget traveler's dream, and nearby Cabo Blanco Nature Preserve is the country's oldest conservation area.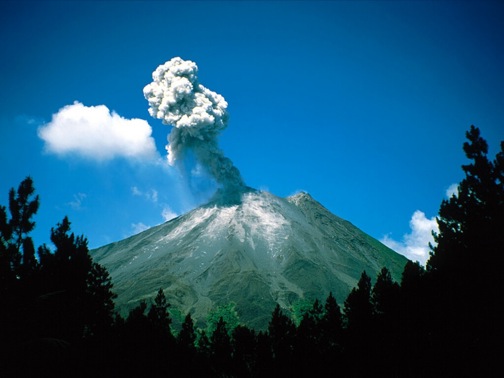 RINCÓN DE LA VIEJA NATIONAL PARK
Set in the Guanacaste region northeast of Liberia, this area of rugged beauty centers around the 6,159-foot tall volcano for which it is named. Hire a guide and a horse for a day of exploring the park's geysers, waterfalls, hot springs, mud baths and jungle swimming holes, with excellent bird-watching along the way.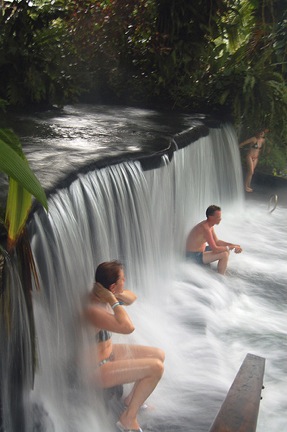 TABACÓN HOT SPRINGS
Tired after a long morning of hiking through the jungle? Sooth your aching bones in these naturally-heated thermal springs, surrounded by lushly landscaped gardens offering a perfect view of the active Arenal Volcano. The strongest stream flows over a sculpted waterfall, providing the perfect hydraulic shoulder massage. The resort's impressive spa also offers professional massages and mud masks.  –Bret Love
If you enjoyed reading Top 5 Eco Attractions In Costa Rica, you may also be interested in:
Costa Rica- A Kid's-Eye View
PHOTO GALLERY: Costa Rica
PIC OF THE DAY: Red-Eyed Tree Frog in Costa Rica