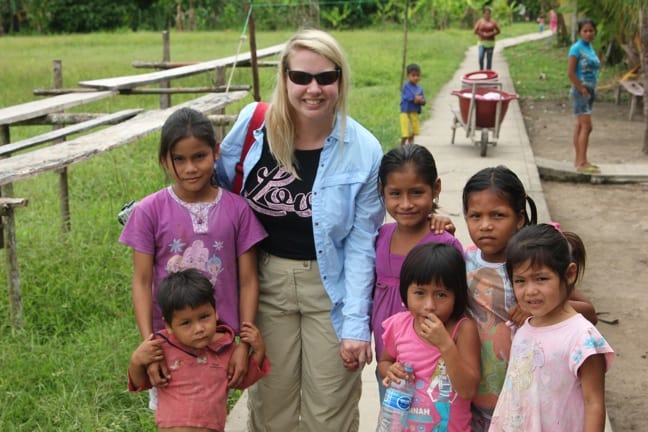 How To Travel Like A Local: 5 Tips
"Be a traveler, not a tourist" is not just one of our favorite quotes, but also a central principle of our travel philosophy. For us, visiting a destination isn't merely a chance to get some R&R or add another notch to our "been there, seen that" belt. For us, it's about getting to know the people, food, music, art and history of a place by immersing ourselves as deeply as possible, learning from global cultures very different from our own. What results is a much richer travel experience. And we believe it helps us grow and evolve, keeping us young and vibrant in the process. Here are our 5 tips on how to travel like a local.
DO YOUR RESEARCH
Before we even start organizing our trips, we do copious research on the destination. Wikipedia is a great place to start for learning about the history, geography and culture, and then we'll usually visit the destination's tourism board site to get more specific ideas on area attractions. But we don't stop there: We'll usually consult TripAdvisor in search of reviews and more off-the-beaten-path options, and search for specialty blogs focused on that particular destination to get an insider's perspective on local favorites. Through this research, you'll be able to sort "tourist traps" from genuine attractions, and discover activities/restaurants the average traveler might not be aware of.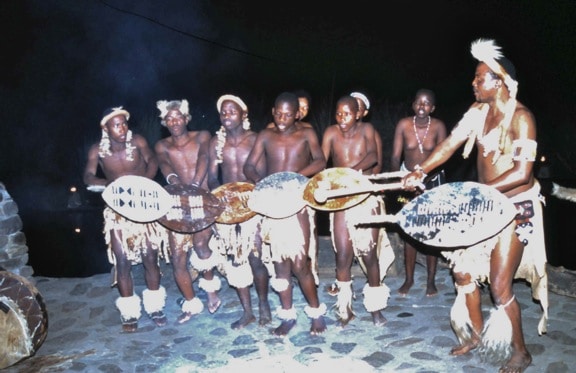 OBSERVE LOCAL CUSTOMS
If you're traveling outside your native country (or, let's be honest, traveling to certain parts within it), chances are good you'll encounter customs VERY different from your own. It's always a good idea to not only observe those traditions, but to embrace them. For instance, when I visited a Zulu village in KwaZulu Natal, South Africa, I learned that Zulu tradition holds that the women serve the men, and the men always eat and drink first. In the Peruvian Amazon, our guides emphasized that locals preferred to be asked before taking their photo. And on Hawaii's Big Island, I wound up sampling a local delicacy– dried cuttlefish coated in chocolate– that I would likely never have eaten at home. Now, as we prepare to go to Jordan in September, we're learning what and what not to do/wear/say in the Middle Eastern country, because we never want to offend.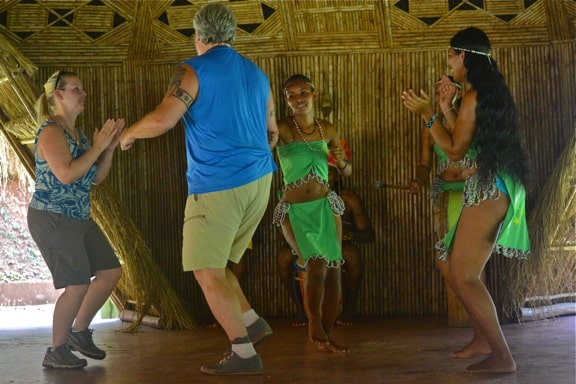 BE A PARTICIPANT, NOT A PASSIVE OBSERVER
As we noted in our recent photo essay on Dominica's Kalinago people, it can be awkward to simply watch a traditional cultural performance without engaging on a more personal level. Whenever possible, seek out every opportunity to get your hands dirty and step outside your comfort zone. Whether it's an impromptu jam session with a Zulu musician, learning to cook traditional cuisine in Curaçao, helping with everyday chores in a Peruvian village, or learning a traditional social dance in Dominica, taking a hands-on approach to cultural interaction has led to some of our all-time favorite travel memories. And believe me, you will earn a lot more respect from locals by refusing to be a passive observer!
STAY WHERE THE LOCALS STAY
Though our press trips often have us staying in hotels and resorts, in recent years we've developed a great love for condos, houses and B&Bs that allow us to live like (or, in some cases, with) a local. We still keep in touch with the owners of a B&B in Hawaii, who made us feel right at home on their farm/coffee plantation. And, on our recent trip to New York, we stayed in an apartment in Greenwich Village that gave us a chance to immerse ourselves in a hip neighborhood that most NYC visitors never get to see, far removed from the touristy areas of Midtown Manhattan. Some destinations also offer homestay programs with local hosts, wherein you're treated almost like a part of the family. By avoiding accommodations that divide travelers from indigenous people, you get a better perspective on what the local culture is like, giving you a greater understanding of their reality.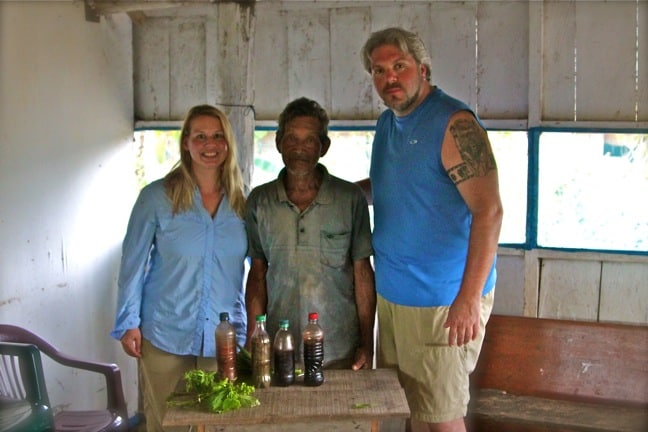 GET TO KNOW THE LOCALS
It seems obvious, but you'd be surprised to see how many people go to a foreign country, only to stick with their own kind when they arrive. When we went to the Dominican Republic, we met a family who'd been traveling to the same resort for years, but had never once ventured off the grounds to explore the local Cabarete area! We, on the other hand, talked with our taxi drivers and hotel staff, getting to know a little about them and getting great insider tips on where to eat, shop and snorkel in the area. In Costa Rica, I became such good friends with a hotel employee that we wound up giving him a 3-hour ride to catch the ferry home, and he wound up literally giving me the shirt off his back. Travel like a local, with an open heart and an open mind, and you'll be amazed by the stories you'll hear and the experiences you'll have!  –by Bret Love; photos by Bret Love, Mary Gabbett & Oris Campbell
Here are some other great posts about traveling like a local that you might like:
This post was brought to you in part by Wimdu.