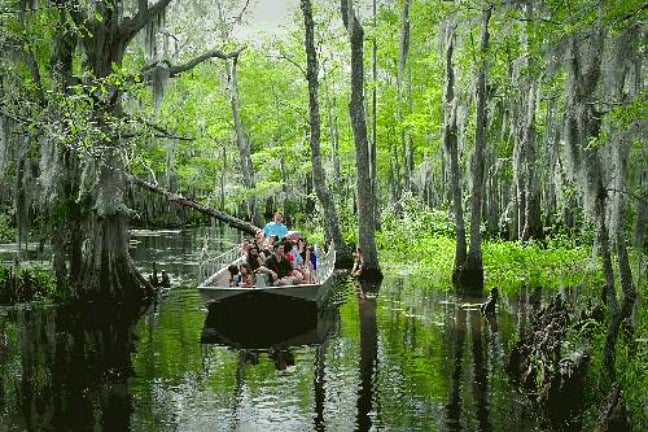 Announcing Our Next Big Adventure!
We don't really do cities.
Sure, we'll head to a country like Chile, Costa Rica, or Jordan, and spend a night in the big city (Santiago, San Jose and Amman, respectively) to get a feel for the place before heading off into the wild. But, in the 30+ trips we've taken since we started Green Global Travel in 2010, we've rarely spent more than 48 hours in any sort of urban metropolis.
That is, until now…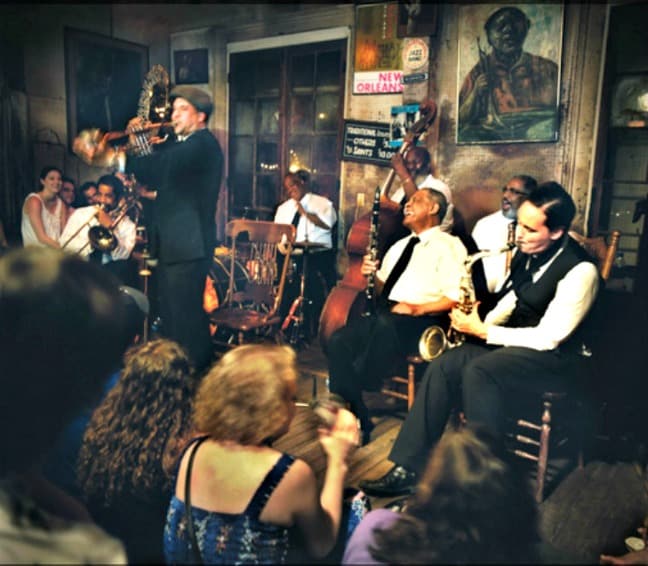 I became infatuated with New Orleans in college. I was originally attracted to the place by the culture, which I learned about through my studies of jazz, blues, and the rest of the African-American musical diaspora. From early legends like Jelly Roll Morton, Louis Armstrong and Professor Longhair to more modern acts like Dr. John, The Meters and the Dirty Dozen Brass Band, the heady musical gumbo the city was known for was like manna from heaven for a Southern boy like me.
During my first Crescent City visit at the age of 23, I also fell in love with the food. Shrimp po' boys, crawfish etoufée, jambalaya, spicy Andouille sausage gumbo, beignets served with chickory coffee, fresh fried alligator, Bananas Foster…  The culinary crossroads where Cajun and Creole influences intersected tempted and tantalized my taste buds, inspiring a love of spice I'd never experienced before.
And then there was the history of the town, and the architecture, and the mighty Mississippi River, and the bayou, and the Voodoo. Suffice it to say I was smitten upon first visit. And now, more than 20 years later, I'm finally going back to explore Louisiana in much more depth, leaving tomorrow to visit New Orleans, Lafayette and St. Martin's Parish (a.k.a. Cajun country) with Mary and my daughter in tow.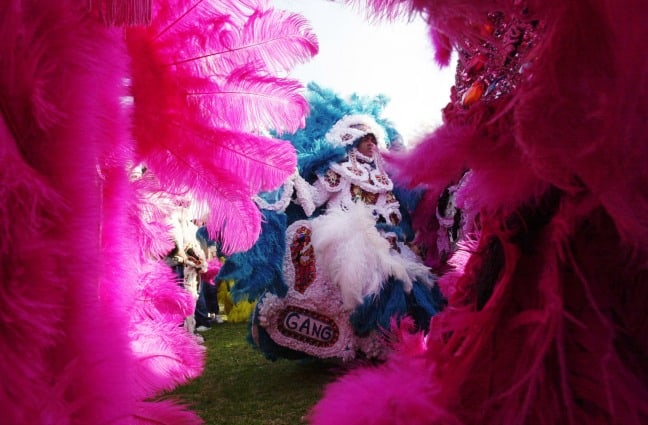 Over time, we've come to realize that the perfect Green Global Travel trip is made up of four essential elements:
CUISINE-  The food of Louisiana ranges from the rustic, provincial French cooking adapted by the Acadians to local ingredients (a.k.a. Cajun cuisine) to more classical European influences (a.k.a. Creole cuisine). We'll be sampling our fair share of both, from casual NOLA institutions such as Mother's and Willie Mae's Scotch House to upscale restaurants like Commander's Palace (home to the 2013 James Beard Award winner for Best Chef in the South) and GW Fins. In Cajun country, we'll be digging into a classic crawfish boil at Crawfish Town USA and enjoying the legendary Zydeco Breakfast at Cafe des Amis. 
CULTURE- Luckily, we'll be doing a fair bit of walking to burn off these meals. We'll start off with some live jazz at Preservation Hall. We'll visit the New Orleans Historic Voodoo Museum for an interview with one of the world's leading experts on the Afro-American religion, which descended from West African Dahomeyan Vodun. We'll walk/dance in a Second Line Parade with the famous VIP Ladies. But the experience I'm most excited about is Super Sunday, an annual tradition of the Mardi Gras Indian Council. It's the only day other than Mardi Gras that you can see the Indians in their fabulous full regalia. Thanks to bad weather, it was postponed until THIS weekend!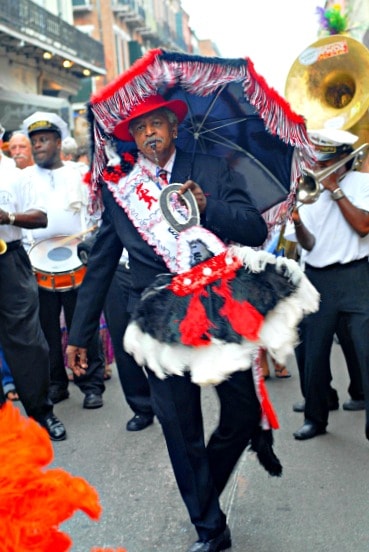 HISTORY-  My kiddo is most excited about our Haunted French Quarter Walking Tour, which tells the real history of "America's most haunted city." I'm looking forward to interviewing Galactic drummer Stanton Moore and saxophonist Donald Harrison (an advisor on HBO's awesome Treme) about the history of New Orleans Jazz. We'll also be taking a Historic Tremé Walking Tour, with guides from the New Orleans African American Museum guiding us through one of the oldest pre-Civil War communities for free people of color. And in Lafayette, we'll learn about Cajun history at the Acadian Cultural Center, then visit the Vermilionville Living History & Folk Life Park.
NATURE/WILDLIFE-  Our Louisiana trip will have less of a nature/wildlife angle than usual, but we will be spotting alligators on a Honey Island Swamp Tour, spending an afternoon in Jean Lafitte Historic Park & Preserve, and taking a sunset canoeing tour of Lake Martin.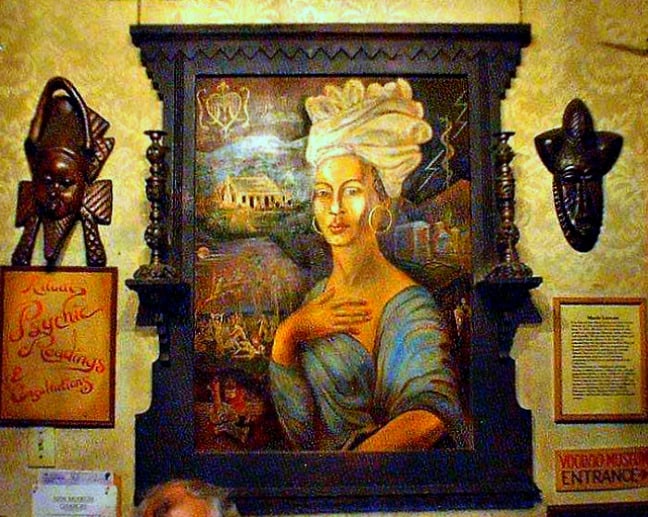 It'll be a busy 8-day road trip full of adventures and activities, but that's the way we like it. We try to squeeze the most out of every moment when we travel, yet still leave some time open to explore. Who knows, maybe we'll even find time to visit the Maison Dupuy's heated pool.
I'm excited to finally be making my way back to one of my favorite cities, and diving deeper into a rich culture that has had a huge influence on me. Hope you'll follow along, and enjoy all of the intriguing stories we manage to dig up along the way!  –by Bret Love