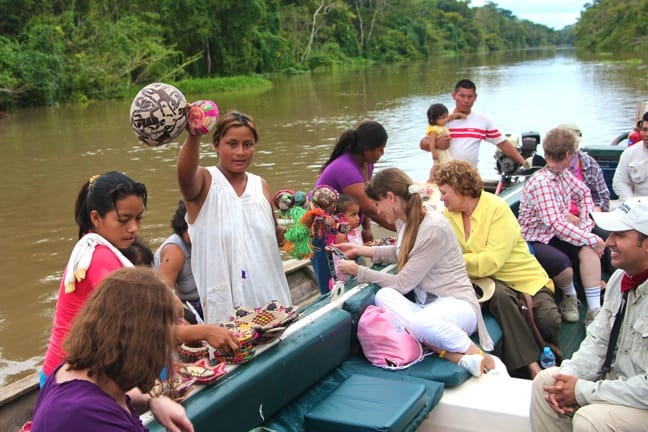 Sustainable tourism plays an integral role in developing the economies of some of the world's most impoverished nations, particularly those that are still developing their manufacturing and services sectors. By providing employment opportunities; creating economic links with agricultural, leisure and local craft businesses; and promoting greater cultural awareness of the problems these countries face, tourism can become a driving force in the economic growth of developing countries around the globe.
However, this is only true if the industry is managed in a sustainable way that benefits local people. For instance, when tourists use a currency exchange service to swap their home currency for that of their destination, the money can only do good if it keeps circulating in that destination long after they have left.
In early June, the United Nations Economic Commission for Africa (UNECA) released a report revealing that as little as 22% of total tourism revenues in East Africa winds up in the hands of local communities. This point is further driven home when you realize that some of Africa's most popular tourist destinations are also highlighted as some of the poorest. The coast of Kenya, for instance, is beloved by tourists for its climate and beaches, yet it has some of the highest rates of poverty in the country.
The problem can often be attributed to simple logistics. Geoffrey Manyara, an economist with UNECA, said some hotels in the region are importing goods that are readily available in the local market, due to a lack of supply linkages. "Backward linkages also establish longer-term relationships such as with construction companies and manufacturers of equipment, linen and uniforms," said the report. It added that governments also have a crucial role to play in encouraging shops, restaurants and hotels in high-tourism locations to choose local suppliers.
Governments in East African countries were also advised to seize opportunities in cultural travel and ecotourism, which allow communities to benefit directly from revenues generated by travelers. Ecotourism, one of the fastest-growing segments in the world (projected to have 20 to 25% growth this year at a recent tourism conference in Jordan) provides jobs for local people as guides, cultural educators and custodians, as well as nurturing traditional arts and crafts.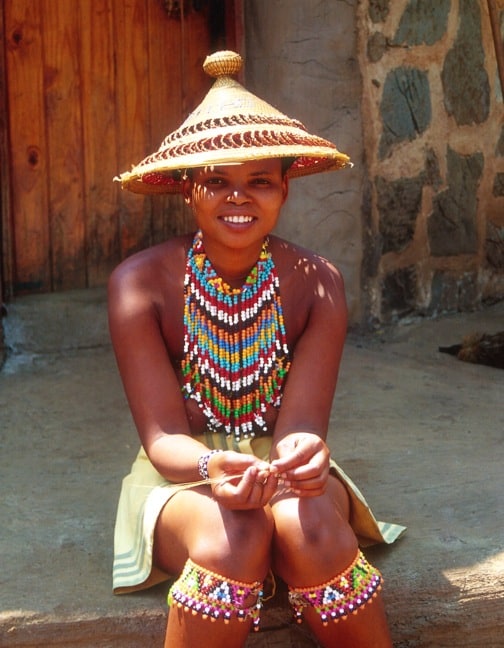 Tourists themselves can do their part by being conscientious about what they do and where they go when they travel. By asking a tour operator or doing a bit of research before you travel, you can identify which attractions, services and venues are most likely to benefit the communities they are in. Taking the time to participate in the local culture rather than experiencing it as an outsider isn't just better for the local tourism industry, but makes for a better travel experience overall. –Emir Paratusic
This post was brought to you by TorFX, specialists in currency exchange.