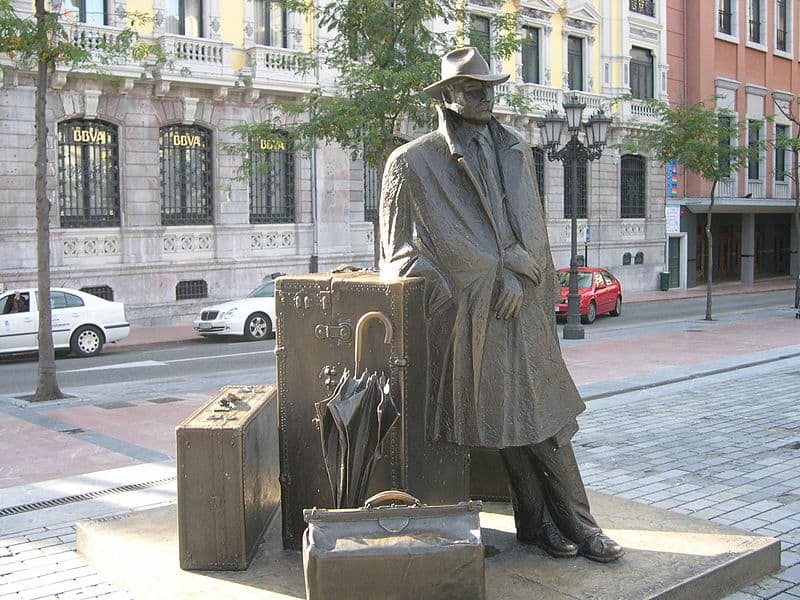 TRAVEL GEAR: Our Favorite Travel STuff
When you're living a good portion of your life out of a suitcase, certain travel stuff can simply make your life on the road a lot easier. These are a few of the items we fell in love with during our 90 days of travel in 2012:

On our trip to Jordan, we spent lots of time in the desert, where blistering daytime heat gives way to surprisingly cool nights. So we were grateful to try out the new SeV Transformer Jacket from Scottevest, which is made from 100% quilted nylon, has detachable sleeves, and boasts 20 pockets (for cell phone, passport, tablet, camera, handwarming, etc) designed with travelers in mind. But it's not only functional, allowing you to pack extra travel stuff you can't fit in your carry-on. It's fashionable, too! Mary loves the way I look in it, and I love having an ultra-light jacket that doesn't make me sweat like a hog.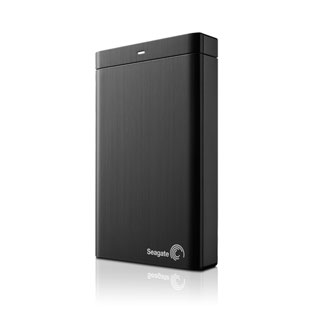 One of the biggest challenges we've faced as frequent travelers is storing all of the thousands of photos and videos from our trips in a way that allows us to easily access the files for editing, yet doesn't slow down our laptops by hogging up all the memory. The solution? Our new Backup Plus Portable Drive from Seagate. Weighing less than ½-pound and measuring just 4.86×3.19 inches, this 1TB hard drive offers cross-platform compatibility and multiple installs, ensuring it's the only backup we require for all our backup data storage needs. My MacBook Pro has never so much empty memory space…
The hottest thing in travel photography is HDR, or high dynamic range imaging, which allows a greater dynamic range between a photo's lightest and darkest areas. We've always taken the run-and-gun approach, but our interest in HDR led us to check out the 294 Carbon Fiber Tripod from Manfrotto. With a closed length of 24 inches, the tripod is small enough to fit inside our carry-on. But it's also remarkably strong thanks to "next-generation" carbon tubing that maximizes stability and minimizes vibration. Check out the great results we got using this for wildlife photography in Churchill, Manitoba.
Another big problem we frequently face when we're on the road is electricity, as we're often trying to combine our love of the outdoors with our need to work. Rather than stay cooped up inside the hotel, we decided to try out the Brunton Solaris 26 renewable power source, and it has completely changed our lives. The unit has 8 flexible CIGS solar cells that can pump out 12 volts of power even in low-light conditions. It's weatherproof, lightweight (28 ounces) and portable, folding up to 11x 8.75 x 1 inches while allowing us to charge cameras, phones and even laptops when we're out in the field. Not only do we use it when we're traveling, but also when we want to spend a day at the lake.
Because we do travel so often and never check our bags, we tend to be pretty rough on luggage, often needing to replace our carry-ons once a year. But so far, Antler Luggage's Liquis Hardside line seems like it might be up to the task, with a tough polycarbonate exterior that seems impressively durable. The 4-wheel carry-on is very light, weighing in at just 4.9 pounds and measuring 9 x 14 x 22 inches. The shell (available in numerous colors) boasts a sleek, waterfall-inspired design, but the tough, water-resistant zippers and rugged aluminum handle seem built to last. Which is good, because we have some big trips (Tahiti, Africa, Thailand) hopefully in the works for 2013! -Bret Love
Green Global Travel receives no pay for product reviews, and won't recommend any product we don't use ourselves. But we do have an Amazon Affiliate Program, and if you buy through the link below, it will help support our site at no additional cost to you. Thanks for your support!