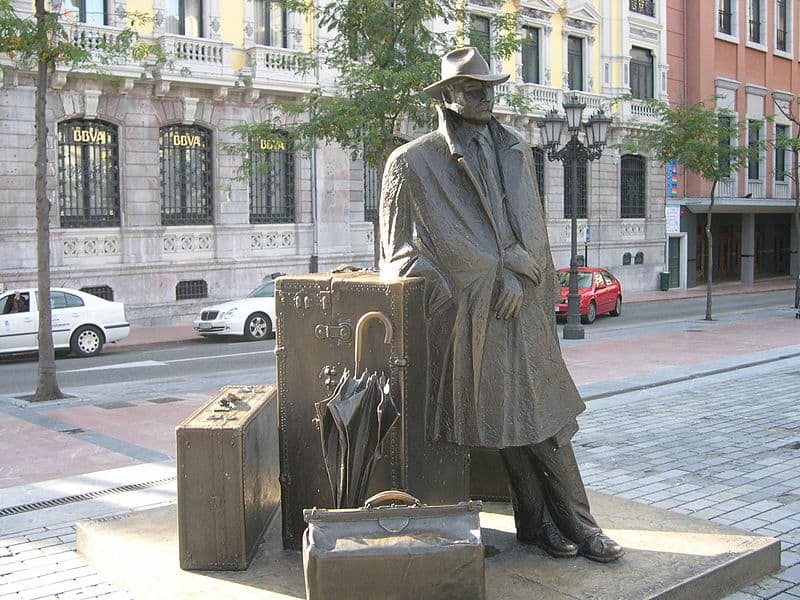 TRAVEL GEAR: Our Favorite Travel STuff
When you're living a good portion of your life out of a suitcase, certain travel stuff can simply make your life on the road a lot easier. These are a few of the items we fell in love with during our 90 days of travel in 2012:

On our trip to Jordan, we spent lots of time in the desert, where blistering daytime heat gives way to surprisingly cool nights. So we were grateful to try out the new SeV Transformer Jacket from Scottevest, which is made from 100% quilted nylon, has detachable sleeves, and boasts 20 pockets (for cell phone, passport, tablet, camera, handwarming, etc) designed with travelers in mind. But it's not only functional, allowing you to pack extra travel stuff you can't fit in your carry-on. It's fashionable, too! Mary loves the way I look in it, and I love having an ultra-light jacket that doesn't make me sweat like a hog.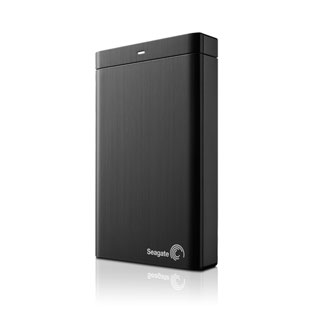 One of the biggest challenges we've faced as frequent travelers is storing all of the thousands of photos and videos from our trips in a way that allows us to easily access the files for editing, yet doesn't slow down our laptops by hogging up all the memory. The solution? Our new Backup Plus Portable Drive from Seagate. Weighing less than ½-pound and measuring just 4.86×3.19 inches, this 1TB hard drive offers cross-platform compatibility and multiple installs, ensuring it's the only backup we require for all our backup data storage needs. My MacBook Pro has never so much empty memory space…