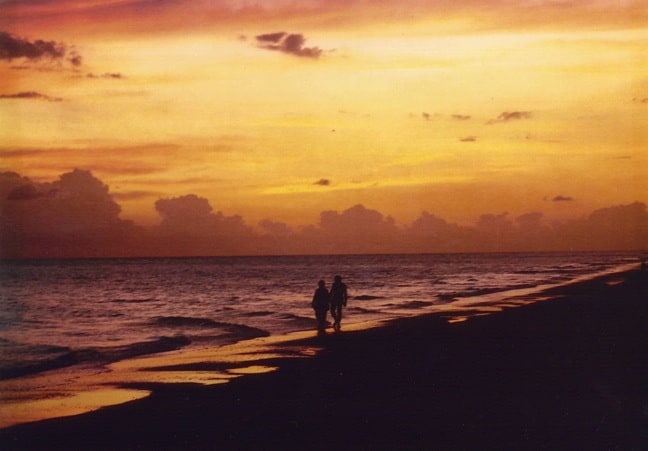 20 Pictures of Sunsets Around the World
No matter how beautiful they may be, pictures of sunsets cannot possibly convey the utterly transcendent qualities of the real thing.
When we're at home, stressed by the constant pressures of work, household duties, finances, etc., it's easy to dwell on past mistakes or get lost in daydreams of a better, brighter future. But, when faced with the resplendent colors of a setting sun, the varying shades and hues of nature's beauty seem all-encompassing, making it nearly impossible to resist being completely and utterly in the moment.
"Sunsets are so beautiful," wrote British naturalist John Lubbock, "that they almost seem as if we were looking through the gates of Heaven."  For me, that heavenly quality has a potent power to heal– to cleanse my mind, body and spirit of all the ultimately meaningless concerns that tend to dominate head space during our day-to-day struggles.
As I lay here in bed, sick with cold/flu symptoms for the last week, worried about money, and still a few weeks away from our next trip, looking at these pictures of sunsets fills me with a wistful sense of longing. I wish that every day could be filled with the magic, adventure, and splendiferous beauty of a picture-perfect sunset. But until we make our dreams of a simpler, more satisfying life become reality, we have these photos to remind us of the amazing experiences GGT has brought us thus far, and to inspire us to keep on growing…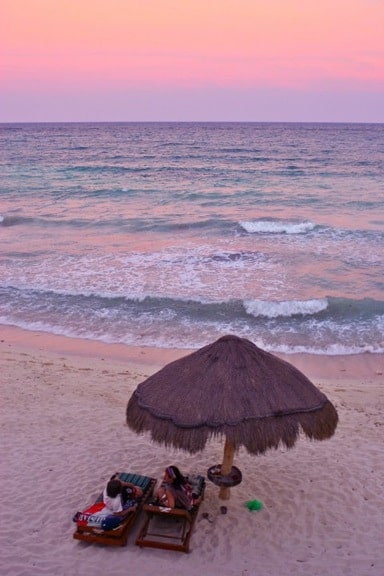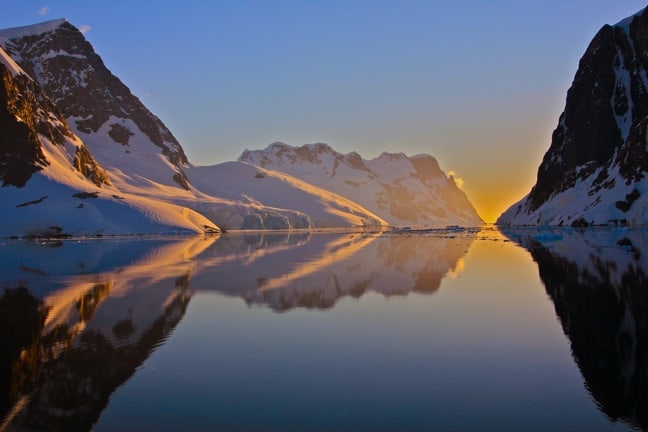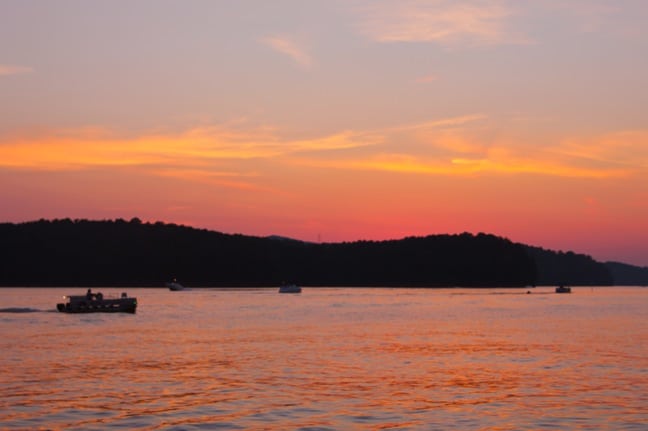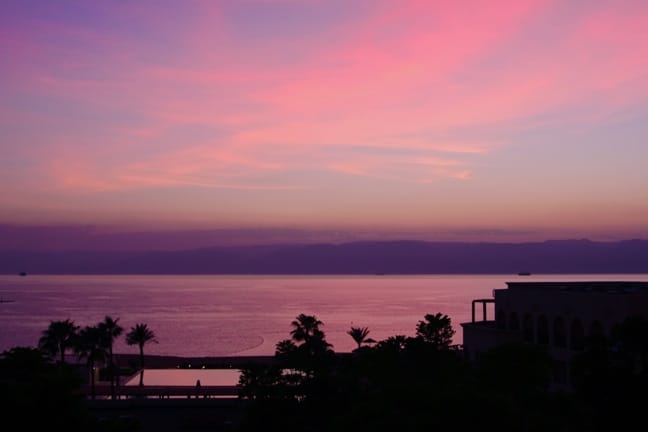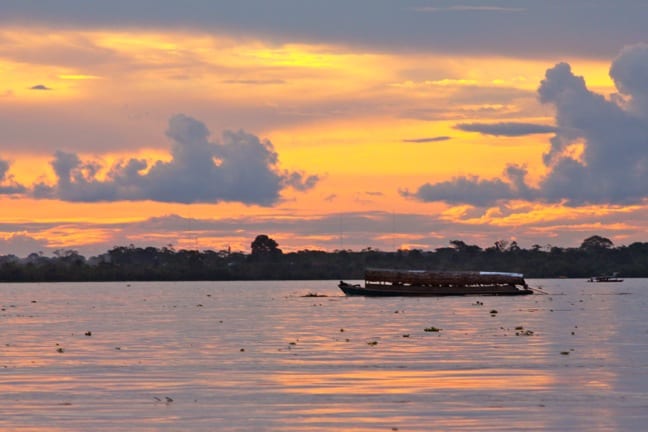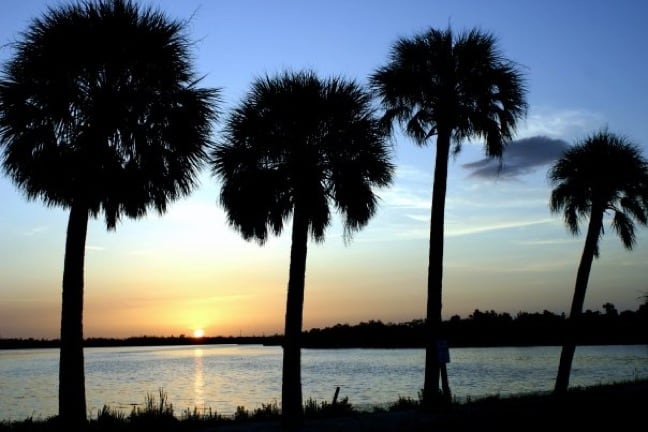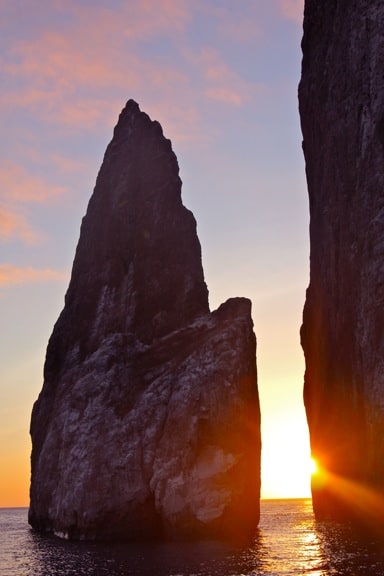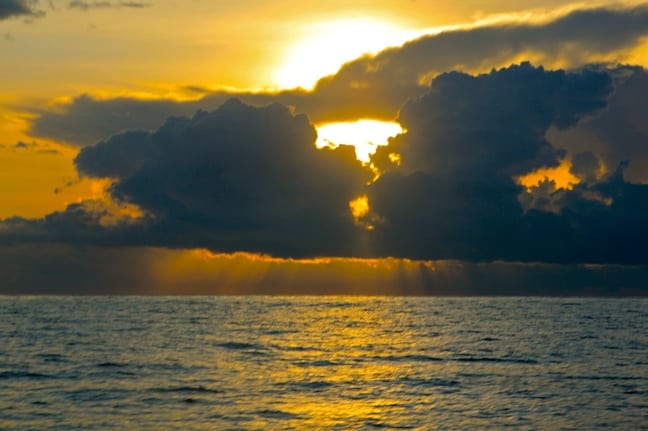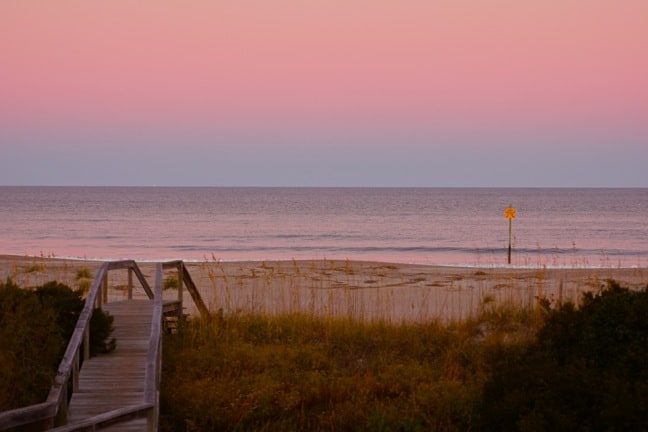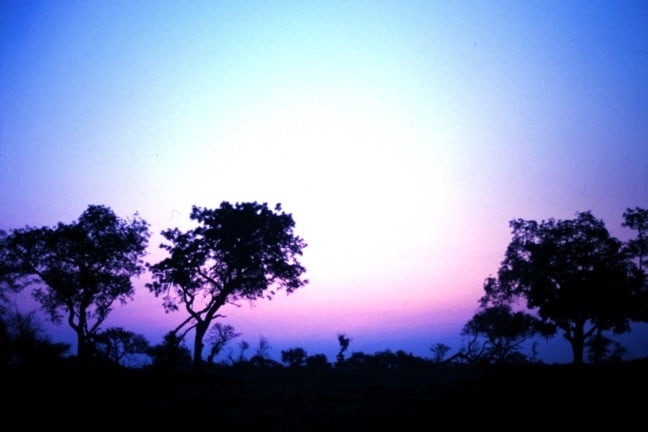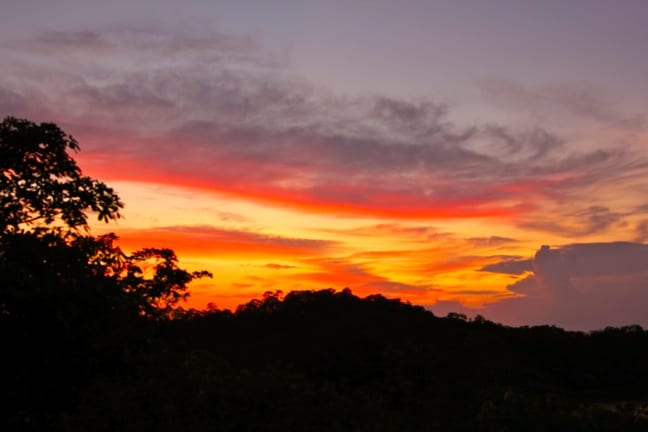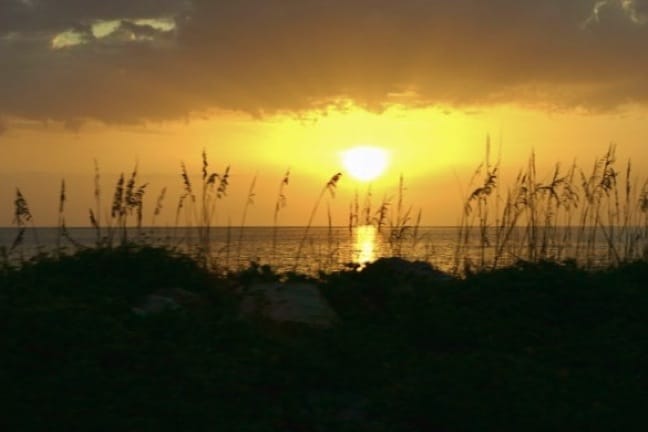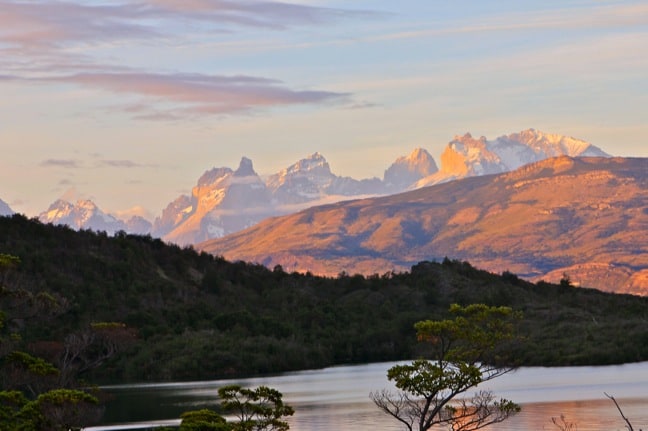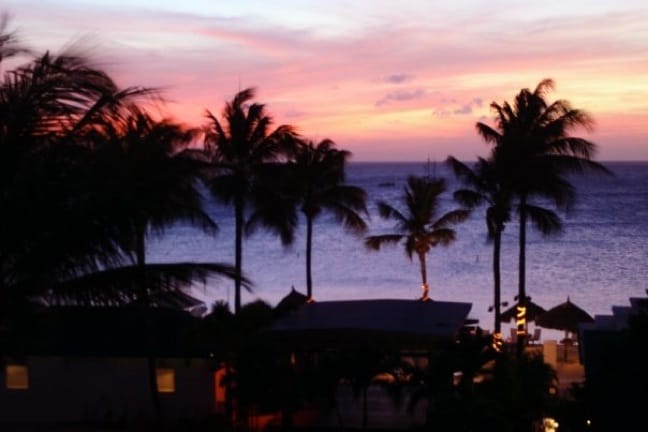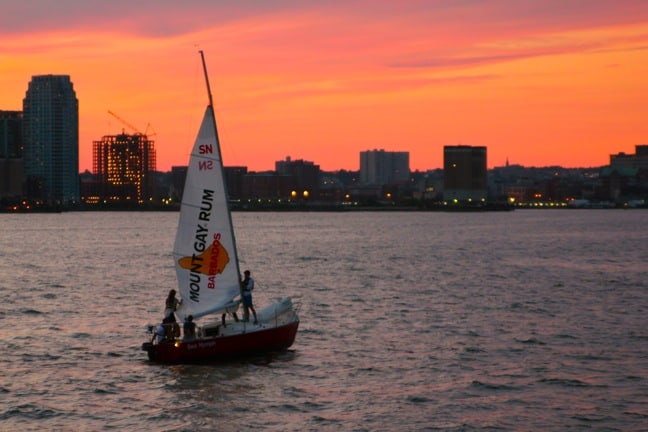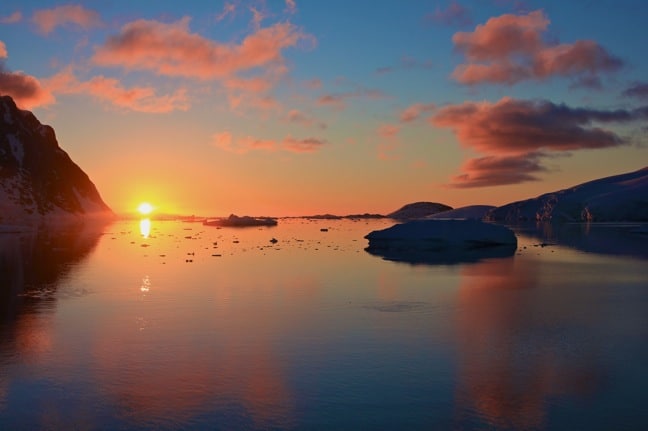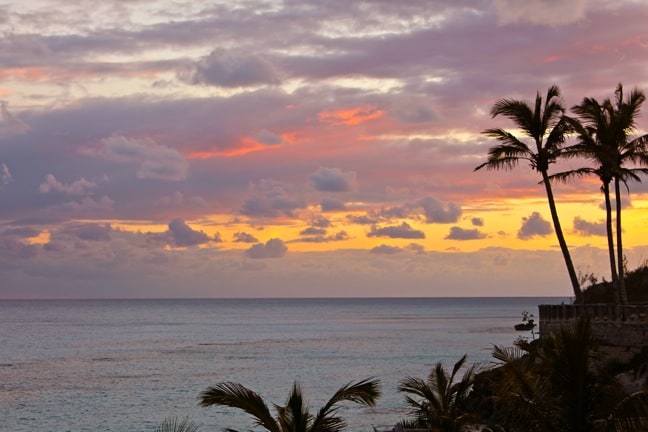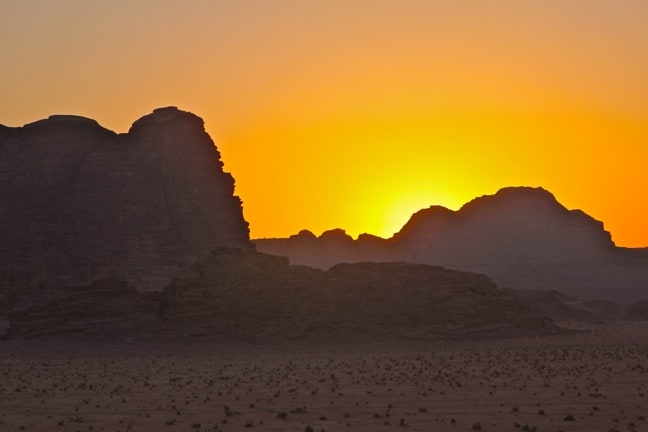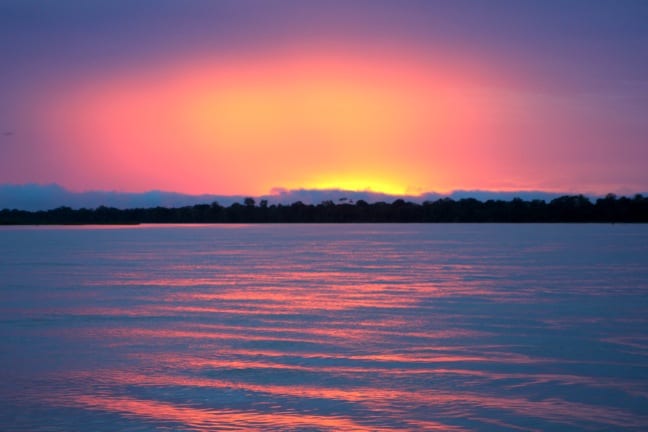 –by Bret Love; photos by Bret Love & Mary Gabbett
If you enjoyed our Pictures of Sunsets Around the World, you might also like: 
10 Best Lakes For Your World Travel Bucket List
10 Amazing Waterfalls For Your World Travel Bucket List
10 Exotic Islands For Your World Travel Bucket List
10 Off The Beaten Path Ecotourism Destinations
GGT's Top Dream Trips for 2013