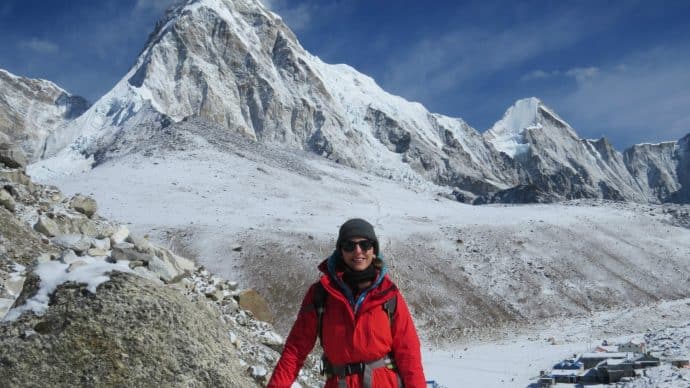 Historically speaking, Responsible Tourism is a relatively new concept. The word Ecotourism wasn't created until 1990, while Responsible Travel, Sustainable Travel, and Green Travel are all more recent variations on the same theme.
As result, our ideas of what constitutes Responsible Tourism have changed rapidly over the past decade. Once considered a bucket list experience for nature-lovers, tourism practices such as riding elephants and swimming with dolphins are now considered exploitative and unsustainable.
Fortunately, as Responsible Travel continues to grow, more and more industry professionals are choosing to specialize in Responsible Tourism. Megan Devenish is a former volunteer coordinator who became passionate about RT while working in Cambodia and Vietnam. Looking for ways to make a positive impact on the destinations she traveled to, Devenish wound up getting her MSc in Responsible Tourism Management and becoming Responsible Tourism Manager for Exodus Travels.
Now the 42-year-old, UK-based company has been long-listed for the World Responsible Tourism Awards, which will be given out at World Travel Market in London later this year. We recently spoke with Devenish about what Responsible Tourism is, why it matters, and how Exodus Travels' Responsible Tourism policies impact travelers and locals alike.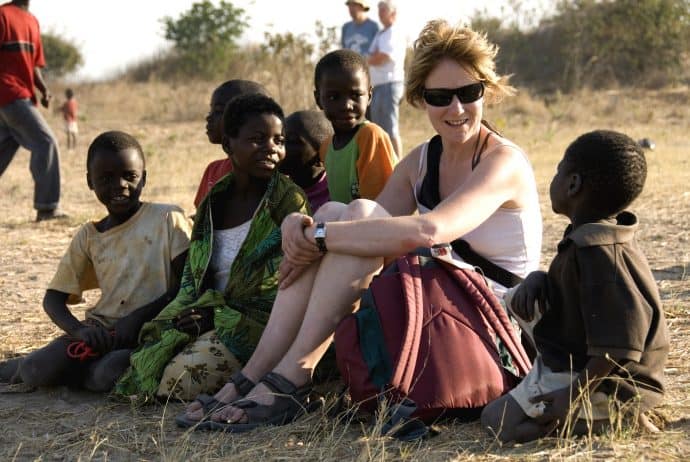 Can you talk about what Responsible Tourism is, and why it matters? 
True Responsible Tourism aligns really well with the Cape Town Declaration of 2002. Responsible Travel is tourism that "creates better places for people to live and for people to visit."
The order of this statement is important, because it highlights the fact that responsible travel should focus on the communities first. A thriving destination typically makes a great place to visit.
We at Exodus invest in the destination's people, natural environments, wildlife, and cultural preservation, making efforts to improve it. We're also investing in our own traveler experiences, so it makes business sense, too!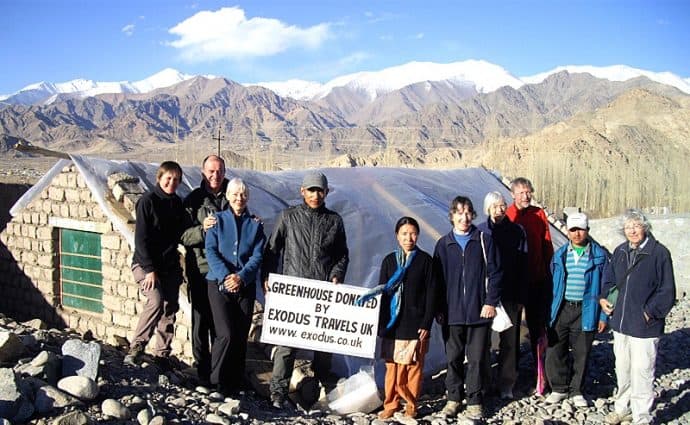 How does Exodus develop relationships with partners on the ground in order to ensure long-term sustainability?
Once we've established a partnership, we invest in training the local staff regularly, ensure that all receive an above-average wage, and make certain that, while remaining competitive, we still contribute a "fair deal."
The fact that we have worked with many of our partners for over 30 years is testament to the fact that we have strong sustainable relationships in place.
In Nepal, for example, we have partnered with the same family for 30 years and have worked with them for four generations.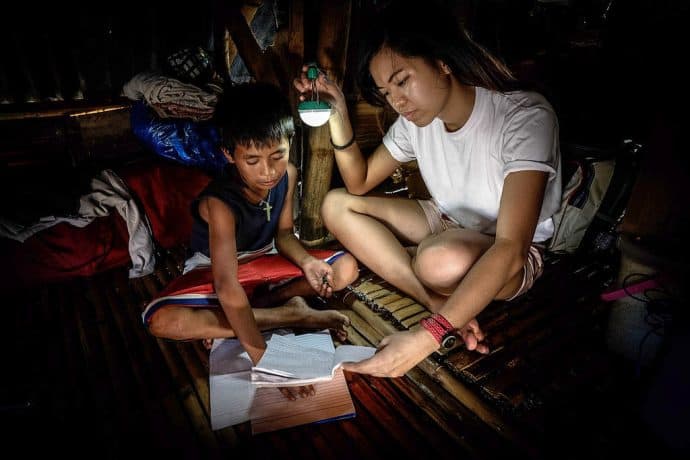 What are the biggest challenges in creating Responsible Travel programs in places where mass tourism has produced so many popular-but-unsustainable activities?
We design our trips based on local, authentic experiences. We promise a type of tourism that allows travelers to get up close and personal with the environment, local people, and cultural traditions.
Although we may visit destinations where mass tourism exists, we guarantee that our travelers' contributions are positive.
We do this by staying in locally-owned hotels, eating in local restaurants, and using local guides to ensure that our impact is positive.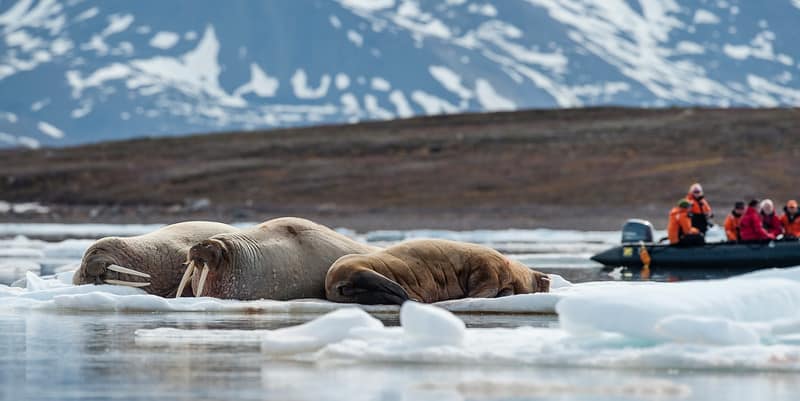 Can you talk about how your Responsible Tourism policy impacts the traveler's experience?
Our Responsible Tourism policy states how responsible travel is an integral part of all we do.
We know from traveler feedback that our clients value this. But we're also aware that our clients put their faith in us to have done the research regarding their holiday and Responsible Tourism Practices.
Exodus' travelers know that we carefully vet every element of our tours to insure they meet responsible travel standards. This allows them the freedom to truly enjoy their adventures.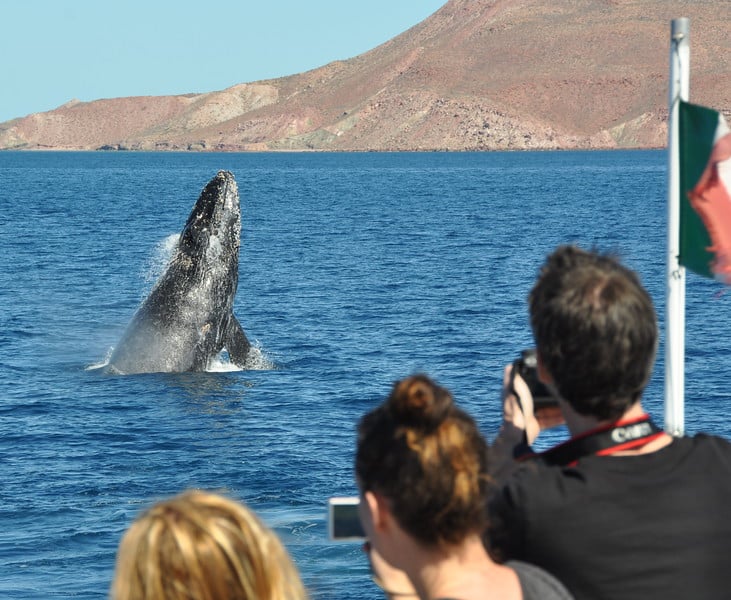 The definition of Responsible Tourism is constantly changing as we learn more about issues with things like captive cetacean facilities and elephant-riding tours. How do you help Exodus stay ahead of those curves?
Exodus works closely with our offices in every country to ensure that we're ahead of the game on these types of issues.
We're heavily involved in a variety of responsible travel networks, which have proven to be an extraordinary platform for sharing knowledge and discussing potential issues.
Occasionally we are caught by surprise, but Exodus' zero-tolerance approach ensures that we act quickly. If we encounter something on the ground that doesn't fit with our responsible travel values, we immediately resolve or discontinue it.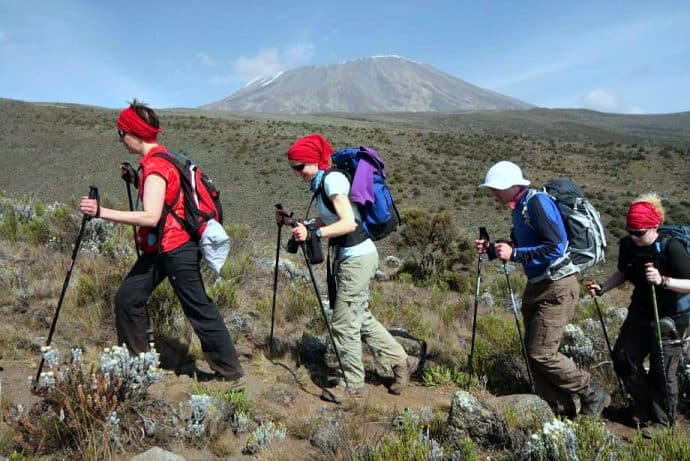 What role do you think tour operators and other travel industry professionals should play in educating the general public about Responsible Tourism? Do you feel that there's a moral obligation to lead by example?
I do think it is our obligation to help inform the public about responsible travel. I'd say 95% of our Exodus travelers appreciate guidance on ensuring they're traveling responsibly.
Ultimately, yes, they are going on vacation. But it's in people's inherent nature to want to do good. They want to know how to travel with respect, minimize their impact on the environment, and honor the host communities that they visit.
Exodus provides RT tips to our travelers pre-departure, but we also ensure our leaders are advising them while they are on their tours.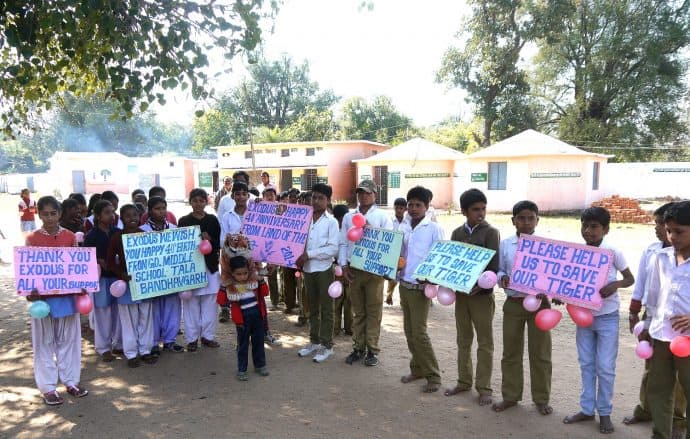 Responsible Travel has grown by leaps and bounds over the past decade. How do you hope to see the field evolving over the years to come?
Ultimately we would LOVE for there to be no such thing as Responsible Travel.
Instead, we'd like to see responsible tourism become standard across the globe, so that host communities are put first and all tourism is responsible.
We know this is a tall order. But nothing but good can come from attempting to reach for the moon, right?!   –Bret Love; photos provided by Exodus Travels
This post was brought to you in part by Exodus Travels.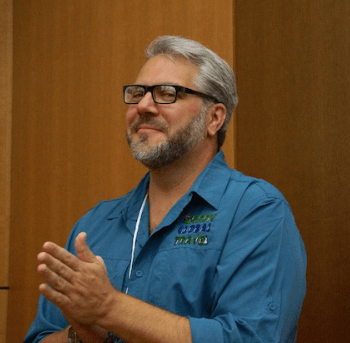 The co-founder of Green Global Travel and Green Travel Media, Bret Love is a journalist/editor with 21 years of experience. He's been published in over 100 print publications, including the Atlanta Journal-Constitution, National Geographic, Rolling Stone and Yahoo Travel. He's an in-demand speaker at travel conferences, covering topics ranging from branding and content marketing to responsible travel and how DMOs can work with bloggers. He's also made a name for himself as a content, social media, and influencer marketing strategist, advising companies such as Discover Corps and International Expeditions. 
If you enjoyed our Responsible Tourism interview, you might also like: 
Why Responsible Travel Matters
The Benefits of Ecotourism: 20 Travel Bloggers on the Importance of Nature Travel
Animal Selfies: The Problem with Putting Ego Over Responsibility
What is an Eco Lodge? A Guide to "Green" Accommodations
Easy Ecotourism: 10 Simple Steps to More Sustainable Travel
GO GREEN TIP #105: How to Grade Dolphinarium Facilities
GO GREEN TIP #101: How to Choose a Responsible SCUBA Diving Operator
GO GREEN TIP #96: How To Choose a Green Hotel
GO GREEN TIP #98: 40 Earth Day Tips For Going Green
GO GREEN TIP #117: 10 Steps to Becoming a more Responsible Traveler