Social Media Interns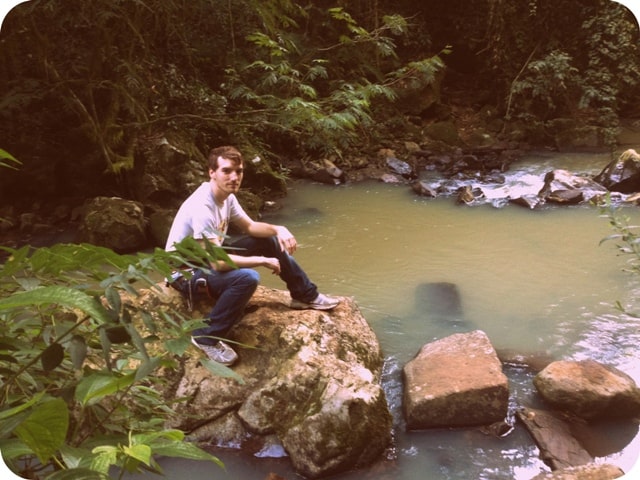 Zack is a senior at Emory University in Atlanta. He joins our team with a lifelong passion for sustainability and has a special interest in food systems, environmental psychology, and animal rights.  He believes that exploring and connecting with the diversity of the planet is an essential duty and has traveled through many countries in Europe as well as Argentina, Uruguay, Mexico, Canada, and the Bahamas.  There is no area of the world that he doesn't plan to visit.  Zack comes to us with years of social media and PR experience from working in the music industry.  He is excited to work with Green Global Travel, which seamlessly combines some of his strongest personal interests.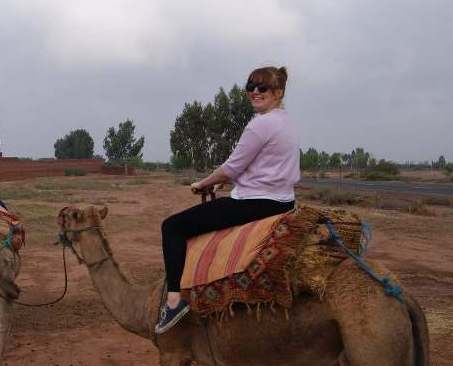 Emma Higgins is from the UK and graduated from the University of Lincoln in 2009, having received a bachelor's in English and Media Communications. Since then she has dedicated her life to traveling – she has been all over Europe, and also made trips to Canada, the USA, India and Morocco. She is currently working as an EFL teacher in Barcelona, Spain. Her plans for the future are to go to South America in September 2012 and work her way around various countries volunteering on sustainable farms and projects. Emma's previous experience as an editorial assistant and her love for ecotourism makes her very excited to be part of Green Global Travel.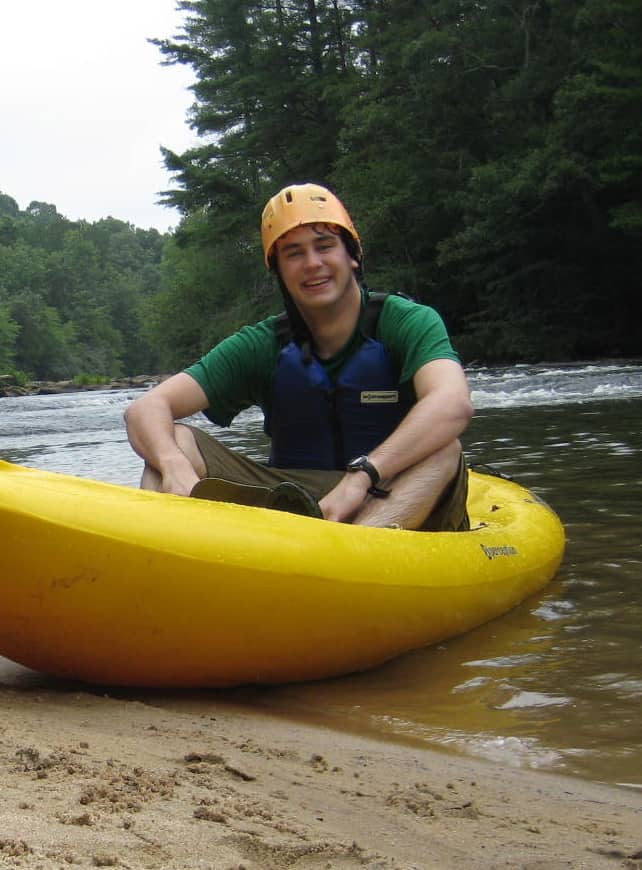 Cole McIntyre is a senior at the University of Georgia and plans to graduate in December with a degree in Marketing and International Business and a minor in Spanish. He has a strong passion for wildlife and the environment and hopes to encourage greater sustainability as he moves into the business world. Apart from his studies, Cole loves to travel and thus far has been to Hawaii, Mexico, and India. He also enjoys a number of outdoor activities, including rock climbing, kayaking, hiking, and mountain biking. With his strong interests in environmentalism, global travel, and social media, Cole is greatly looking forward to promoting what Green Global Travel is all about.
If you liked Social Media Interns, you may also be interested in:
How we quadrupled our blog traffic in 6 months