Win A Tropical Island Vacation Worth $10,000!
(The following post was sponsored by Yemaya Island Hideaway and Spa, but our opinions remain our own.)
There is a preconceived perception most people seem to have when we tell them we're travel writers/bloggers.
They always imagine us relaxing in some blissful tropical hideaway, lazily stretched out on a shady hammock with a piña colada, with the soothing waves of the crystal-clear ocean in front of us and the gentle rustling of the wind through the palm trees behind us, tapping away at our laptops as a legion of cabana boys fan us with palm fronds. "You're so lucky!" they inevitably respond. If they only knew…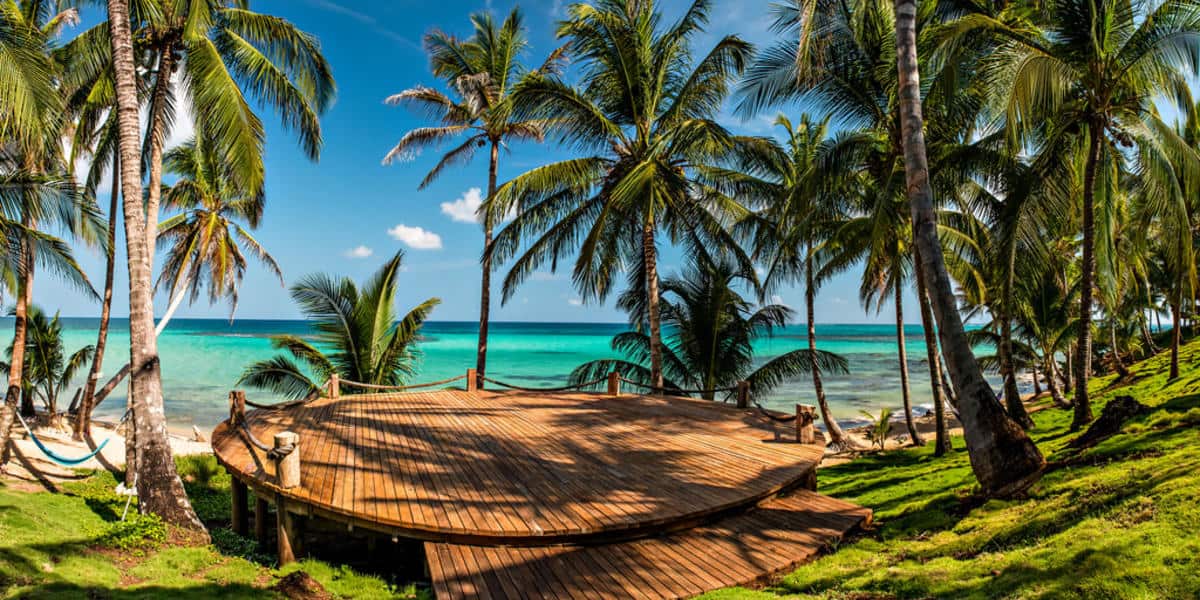 The truth is that we're typically so ridiculously busy working when we travel, we've forgotten what it's like to take a REAL vacation.
You know, the kind of trip that leaves you feeling refreshed and rejuvenated. The kind of trip that nourishes your soul and your spirit (as well as your stomach). The kind of trip where the biggest decision you have to make each day is whether you want to snorkel, hit the spa or simply sleep after lunch.
It's been YEARS since we've had one of those…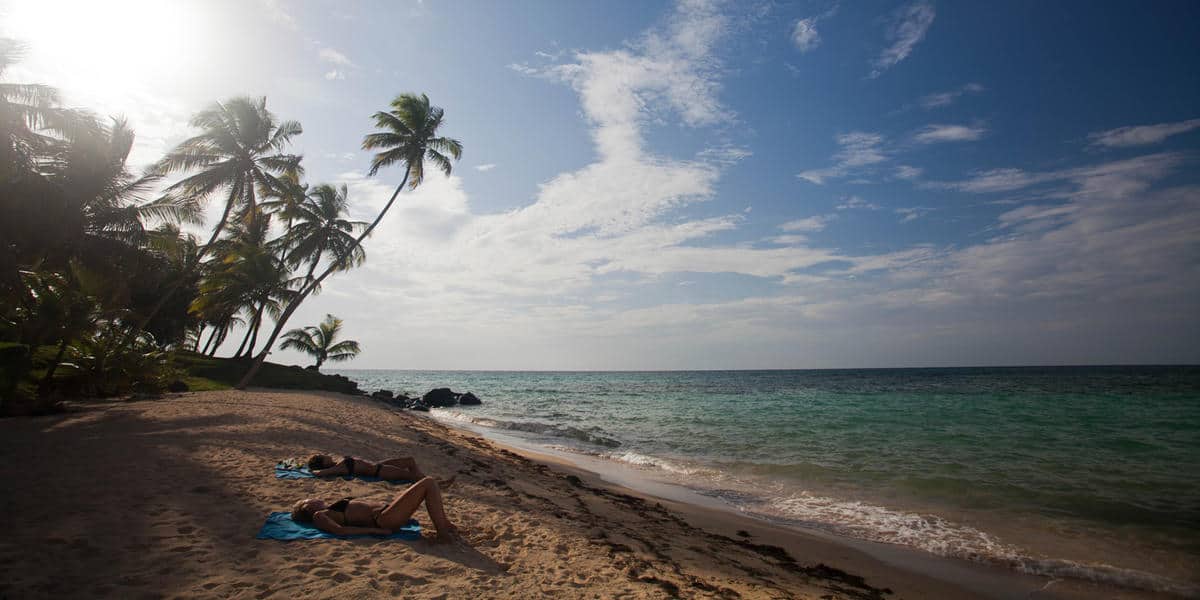 Truth be told, we're more than a little jealous that we can't enter the Yemaya Island Hideaway and Spa's Best Vacation Ever Video Contest.  This tranquil boutique resort on Little Corn Island, Nicaragua– which features just 16 eco-luxury cabanas– is a dream come true for anyone who needs a break from the 9 to 5 world. And now they're offering one lucky winner a 10-day trip for two to visit this remote tropical paradise.
The Grand Prize package includes 10 nights' stay for two; up to $2,000 USD reimbursement for airfare from winner's home country (economy class, advance purchase) to Managua; free airfare and boat transport from Managua to Yemaya; all meals and house beer, wine and cocktails; and Wellness "Happy Packs" for 5 days of your stay, which includes yoga, meditation, different physical activities, daily spa treatments and more.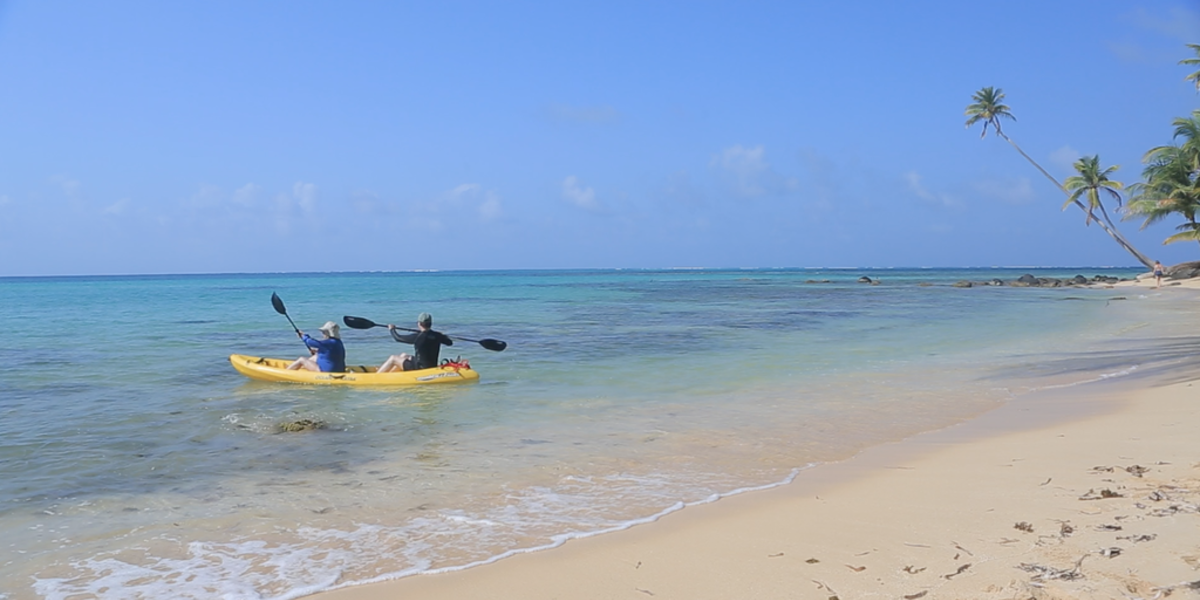 The contest, which runs through November 23, is open to residents of the USA, Canada, UK, Netherlands, Germany, France, Spain, Italy, Nicaragua and Mexico. To enter, follow these simple steps:
Create an original 30-second video that explains why you want to win. Have fun with it and be creative, as Yemaya wants to see the real you and why you think you're the best candidate for the Best Vacation Ever. Then upload your video to YouTube or another video hosting website.
Fill out their official entry form with all of your pertinent details and the link to your video. Don't forget your email address, as that's they'll notify the winner.
Post your video link to the Yemaya Facebook page, and give them a like while you're there so you can stay updated on the contest.
Only the videos on the Yemaya Facebook page with the most Likes will be eligible for judging. Make yours one of them by encouraging your friends and family to Like and share your video far and wide.
Enter the Contest Here!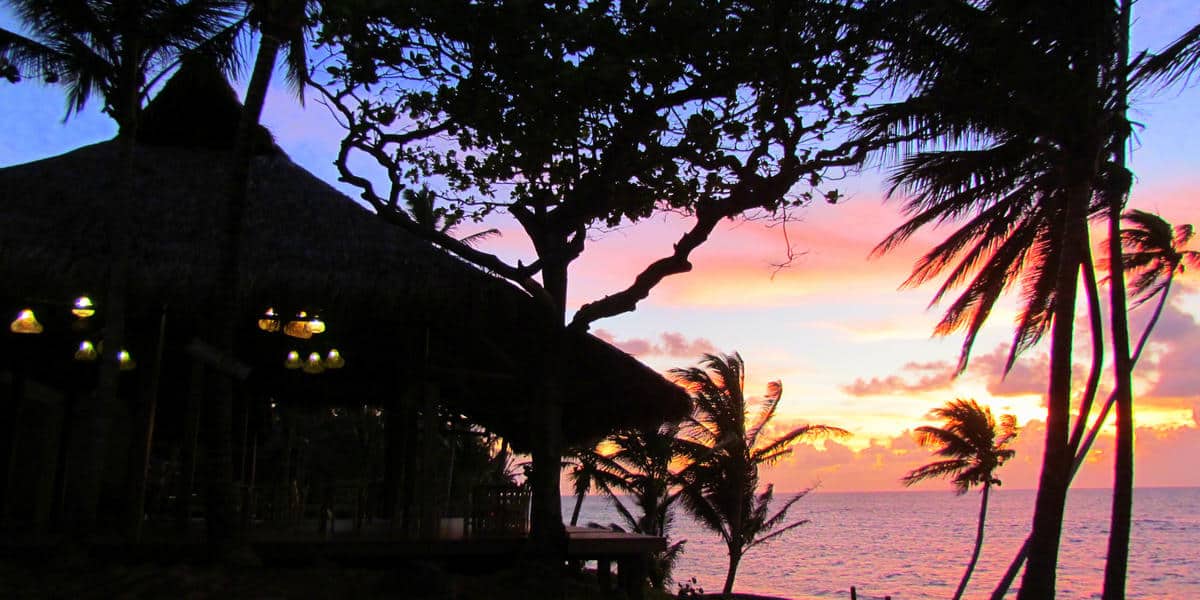 Valued at nearly $10,000, this Grand Prize sounds downright heavenly to our overworked, under-slept ears. Ten days in an unspoiled eco-friendly haven located miles from the hustle and bustle of civilization, not to mention 5 days of meditation and spa treatments, sounds like precisely what we need after months of nose-to-the-grindstone work.
Like I said, we can't enter, but you can! Hopefully one of GGT's readers will be the lucky winner, so they can come back and tell us all about it. And then WE'LL be the ones saying, "You're so lucky!" –Bret Love; photos provided by Yemaya 
If you enjoyed our post on Yemaya's Best Vacation Ever Video Contest, you might also like:
Little Corn Island: A Taste of Nicaraguan Nirvana
PANAMA: Big Game Fishing & Dolphins
PANAMA: Coiba National Park & Sharks 
PANAMA: Our Own Private Island