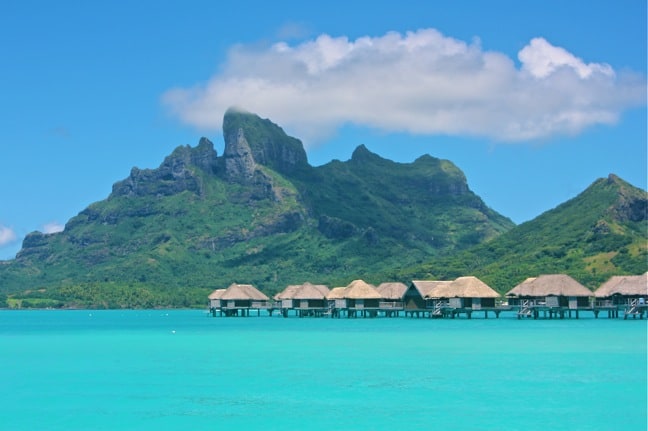 Thoughts on Travel Blogging, Suicide & Living The Dream
Although we had 103 friends in common, were members of the same travel blogging group on Facebook, and had commented on each other's posts in the past, I didn't know Anita Mac personally. But still I was shocked and saddened yesterday when our mutual friend Robert Schrader revealed that the blogger behind Travel Destination Bucket List had taken her own life at the age of 43.
Anita seemed like a lot of our travel blogging friends– outgoing, adventurous, and happy. Her Facebook page was filled with enthusiastic posts about weekend plans and gorgeous photos of food, friends and fun on the road. As Robert said, her mission was "to inspire and empower people to live their dreams." On the surface, she seemed to be succeeding. But, as "What do you do with a broken heart?" (her final post, on August 22) revealed, Anita struggled with private pain that ultimately tore her life apart.
I've been struggling to come to grips with her passing for 24 hours now, trying to figure out why the suicide of a person I barely knew upset me so much. Her death led me to re-examine this industry we've become a part of, questioning why we blog about our travels and wondering about "the dream" we, as a community, encourage our readers to live.