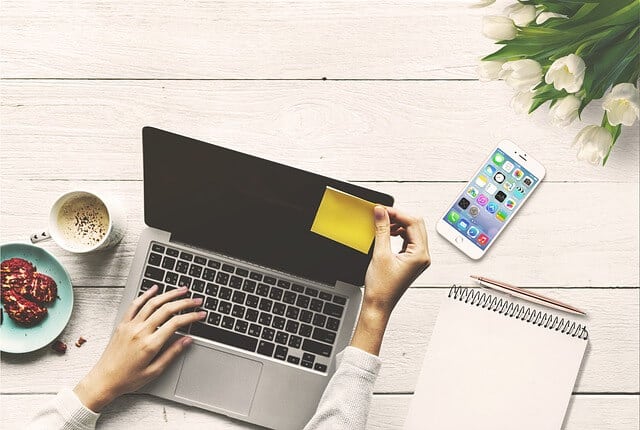 Hi there!
If you've landed on this page, you're probably either interested in guest posting or buying a sponsored post on Green Global Travel, which is awesome.
We do accept guest posts and sponsored posts, but there are LOTS OF RULES for both. So if you want to work with us, you'll need to read these rules and restrictions carefully. Trust me, there will be a test, and it may be graded on a curve.
If you email us an inquiry and we get the sense that you have not already read this page carefully, our reply will be a link back to this page.
If you ask questions we've already answered here or try to push for things this page explicitly says we do not accept, our reply will be a link back to this page. We are very stubborn in this way.
If you continue to pester us with low ball offers, demands for permanent links, asking for guest posts when you are clearly an SEO scammer, we will report you as spam and block all future emails. We are very busy, and ain't nobody got time for that!
Now, for those of you who have not been deterred thus far, here's a look at our terms for accepting guest posts and sponsored posts on Green Global Travel.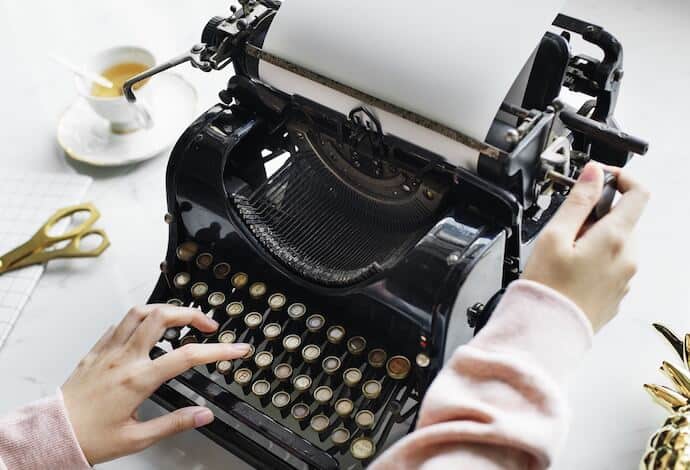 Guest Posts
Green Global Travel does occasionally accept guest posts, but ONLY from travel bloggers and journalists we know personally, whether from face-to-face meetings or the various blogging-oriented groups on Facebook. Please, go back and read this sentence again.
If you represent a travel brand, manufacturer's product, hotel/resort, tour operator, travel app, SEO marketing agency, website focused on affiliate revenue, or any other for-profit business, NO GUEST POST FOR YOU!
We do not provide free links to (or promotion of) any for-profit business, ever, under any circumstances, PERIOD. If you're trying to promote something and want to reach our 250,000+ monthly readers and/or 130,000+ social media followers, you'll want to head down to the Sponsored Posts section below.
Now, for those of you legit bloggers and travel writers who are genuinely interested in submitting a guest post for Green Global Travel, here are a few pointers:
Our site focuses on Ecotourism/Responsible Travel and the conservation of nature, wildlife, history, and culture. If your pitch doesn't fit into one of these categories, we probably won't get far.
We have 700+ stories on our site. Before submitting a pitch, read through a few to figure out 1) our editorial style (which is authoritative and thoroughly researched), and 2) how does your story add to our existing content?
When you sent pitches to Editor In Chief Bret Love (info@GreenGlobalTravel.com), feel free to send 2-3 ideas in one email. But make sure you have at least a paragraph summary of each, including why the story matters, is a good fit for GGT, and is timely.
As you may have gathered from reading this, we're on the wordy side. Our Guest Posts must be a minimum of 2,000 words, but 2,500 to 3,000 is better. We will work with you on story organization and research of keywords, and require inclusion of authoritative links.
Our stories have at least one photo for every 150-250 words. Photos (690 px wide, with one lead photo 1280 px wide) must be provided by you, or sourced via Creative Commons, Pixabay, etc.
Please include a short bio that establishes your authority on the topic, as well add a small headshot and a link back to your blog. You can also include one or two contextual links to non-competing stories.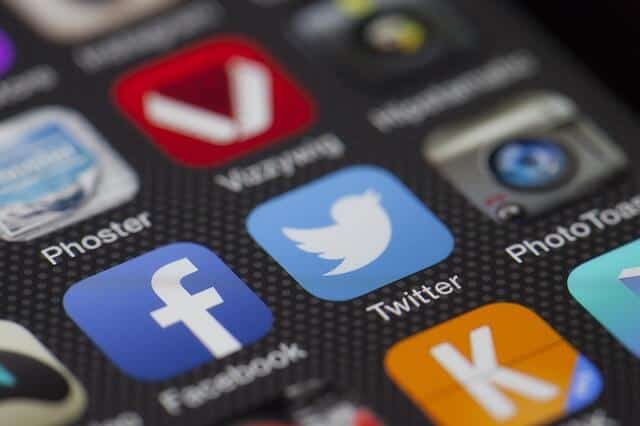 Sponsored Post Rates and Terms
As you may have gathered if you have actually read this far, sponsored posts are not remotely a focus for us. We might sell 3-4 a year, tops. So if you want to reach our audience, the onus is on you to make it easy for us to say yes. That starts with reading comprehension skills.

We'll say it again for those in the cheap seats: We DO NOT promote for-profit sites for free. We DO NOT work for exposure. Exposure DOES NOT pay our mortgage or feed our family. We DO NOT want to be part of your link-building schemes. And we DO NOT haggle.
We can package together sponsored blog posts and social media posts, newsletters, etc. for greater impact, with discounts for bulk orders.
Green Global Travel's advertising rates are based on 300,000+ Monthly Views • 250,000+ Unique Monthly Visitors • 130,000+ social media followers • 5,000+ newsletter subscribers • DA 57. We currently offer the following ways to advertise:
• Sponsored Posts: ALL sponsored posts are created in-house in order to ensure editorial quality. No outside content is accepted. We'll create a well-written, thoroughly researched article between 1000 – 2000 words, including 6-10 photos, with one link (valid for 1 year) to the client's website, and promote heavily via social media.
• Social Media: We currently have over 130,000 social media followers on various channels, with Facebook and Instagram our strongest presence. Rates per post range by channel, from Twitter (lowest price) and Facebook (mid price) to Instagram (higher price).
• Newsletter Sponsorship: Reach our 5,000 subscribers directly through our periodic newsletter.
RATE SHEET: Our site's traffic and DA has grown by leaps and bounds over the last year, so our pricing structure changes from year to year. Once you've read all of our advertising terms below, feel free to email us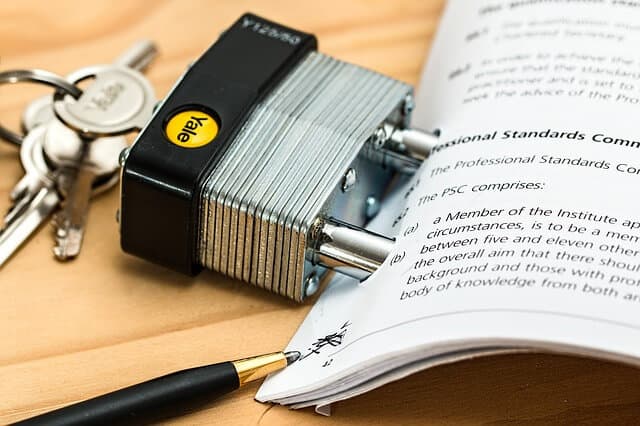 Terms
The end of the sponsored post must include the statement, "This post is brought to you by…" or some similarly transparent disclosure.

DO NOT

ask us not to disclose, as we abide by all FTC rules and place high value on remaining in Google's good graces.
All advertising payments must be made via PayPal in advance of the sponsored post being published, with an additional 5% administration charge to cover the cost of PayPal fees. If payment is not received within 24 hours of posting, Green Global Travel reserves the right to remove the post or links.
All links, images, posts, etc. must be pre-approved by Green Global Travel.
All links, unless otherwise stated, are "No-follow" and good for 1 year only. We do not offer permanent links under any circumstances.
We do not offer sponsored posts to companies affiliated with gambling, sex, drugs, mega-cruises, all-inclusive resorts, or any other form of irresponsible behavior. Not for any price.
Please read our terms carefully before you email us. We are extremely picky about which brands we work with, and sponsored posts comprise less than 1% of our annual income.