Before Mary came into my life I was on the verge of giving up on my dreams. Not all of them, mind you. Just the really important ones.
You don't often realize at the time the corrosive effect unsupportive people can have on you. If left unchecked, negativity, criticism, and distrust can chisel away at your soul and spirit.
By the time I turned 40, I was defined by my rough edges, increasingly jaded and cynical about romantic love. My vision of a magazine about Ecotourism had been replaced years ago by the practicality of a single dad needing to put food on the table.
It was my 7-year-old daughter and I against the world. And then along came Mary…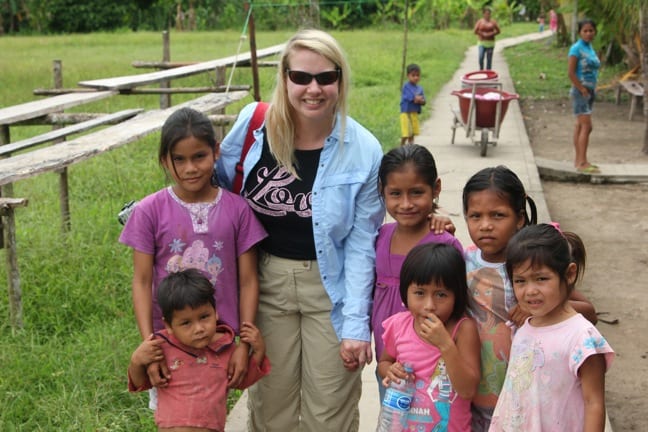 It was the smile that got to me first. Mary was quiet and unassuming, but the warmth and width of her smile shone like a ray of sunshine even in dark times. Perhaps it's no surprise that my daughter now calls her stepmom "Ray."
She was going through a painful separation at the time, but she wasn't guarded. Instead, on our first date (which she insists she didn't realize was a date) she put everything out on the table and practically dared me to run away. I didn't. If anything, her bravery made me more curious.
But what really sealed the deal for us– what will bind us together until the day we die, if not beyond– is what happened on New Years Day, 2009. This, for those who haven't read our story, was on our fifth date, less than a month after we met.
Mary, who managed a company that did personality assessments, did an informal personality profile of me over brunch. She outlined what she perceived to be my strengths and weaknesses, and was about 99% right. As we sipped our coffee and held hands, I looked into her eyes and realized this beautiful woman had gazed into the depths of my soul and STILL loved me anyway.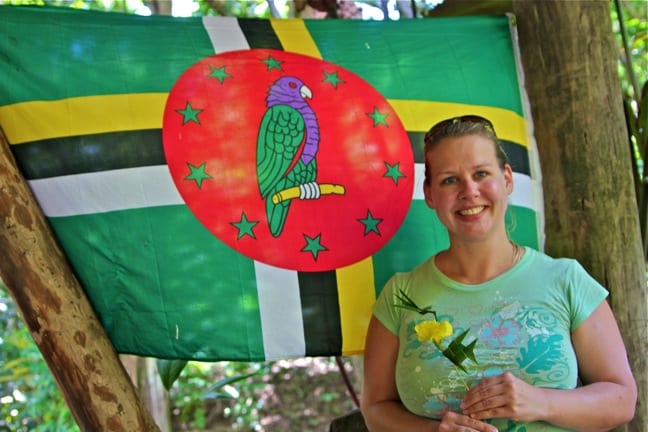 We've rarely been more than 10 feet apart in the years since. And, if you'll pardon the old "you complete me" cliché, we came to realize that each of us had found in the other the final piece of a complex jigsaw puzzle that makes for a truly happy life.
Someone once told me, during the heat of an argument, that what I needed was my own personal cheerleader.
With the possible exception of my grandmother– who passed away just a few months after I met the love of my life– nobody has ever been more supportive of me than Mary.
She believed in my crazy dreams right from the get-go. And her support gave me the strength and the courage to pursue them in ways I never would have dared on my own.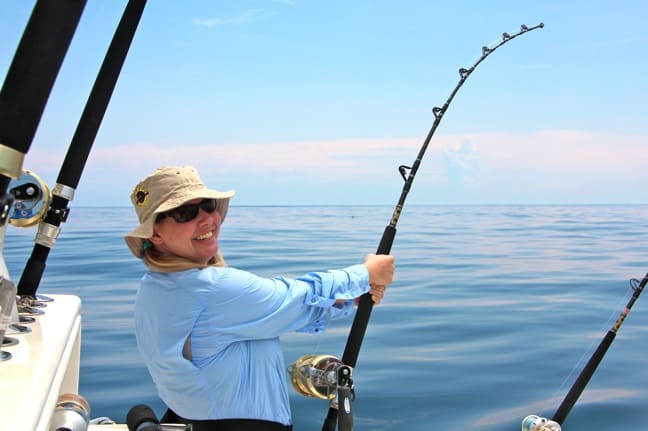 There's absolutely no way Green Global Travel would exist if Mary hadn't come into my life. I may be the face and voice of our brand, but Mary is the glue that holds it all together. Who helps hold ME together during the times when I push myself past the brink of exhaustion.
Because she's more naturally reserved and cautious than me, the idealistic dreamer, Mary is the grounding influence that helps keep me laser-focused. Quite often she's the one holding down the fort and keeping the machine that is our household and business running while I'm negotiating, strategizing, and overseeing the Big Picture moves.
In the end, we're working towards the exact same goal– creating a financially sustainable, location-independent life of adventure and exploration.
So everything that we do is for the mutual benefit of our family. We are working for us, which makes all the hard work all the more rewarding. And nobody works harder than Mary.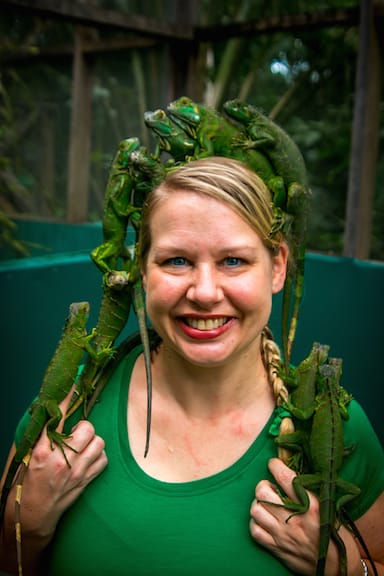 Besides all the endless love and support she offers, perhaps the thing I love most about Mary is her bravery.
It's not that she's not fearful, or occasionally hesitant to make some of the bold moves that have defined our nine years together. It's that she has her fears and concerns, but more often than not takes that leap of faith with me anyway.
There's an immense level of trust between us. She knows that most of our crazy ideas have a good chance of working out. And even when we've failed, we've always learned from those mistakes in ways that ultimately proved fortuitous.
Having that level of faith and trust– priveleges I rarely had the benefits of in my life– is awesomely empowering. Mary's love has emboldened me in ways I never imagined, giving me the strength to succeed in business ventures I'd never have attempted on my own.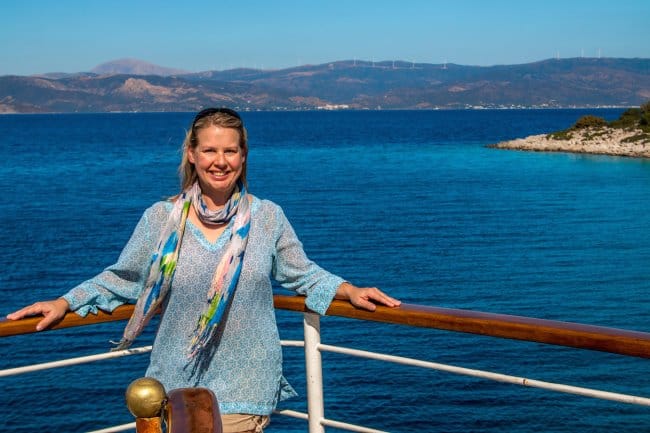 Today, February 27, is Mary's birthday. I could write 10,000 words about much I love her and how much I appreciate the positive things she brings to my life.
But there are no words I can say, no gifts I can give, that will adequately express just how much she means to me.
No one has ever inspired me to work harder at becoming a better man. No one has ever been more worthy of me putting 1000% of my energy towards giving them a better life.
I had my own house, my own daughter, my own dog, my own career, my own hobbies before Mary came along. But I cannot imagine a single soul who could have more perfectly filled the one empty hole in my life that was waiting just for her. For me, she is the perfect woman.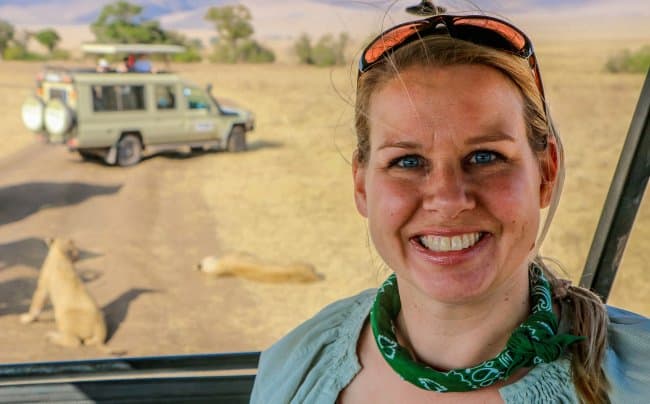 This weekend, to celebrate her birthday, Mary and I went to see former Men At Work frontman Colin Hay in concert. Hay was great, but it was a song by opening act Chris Trapper that ultimately made the greatest emotional impact and left tears in our eyes:
"I say I'll wait for you to put your fake teeth in
You say you'll wait for me to spray on my hair
You'll still steal my heart when there's nobody to reach in
I'll be kissing you when you take your last gasp of air
Cuz I will still be there…
You know you have the most beautiful body
Hate to remind you, but someday you won't
You'll be 85 and changing time and I'll still sneak a peak in
Can't wait to see what face you make over the hill
Cuz I will love you still…" –Chris Trapper, Skin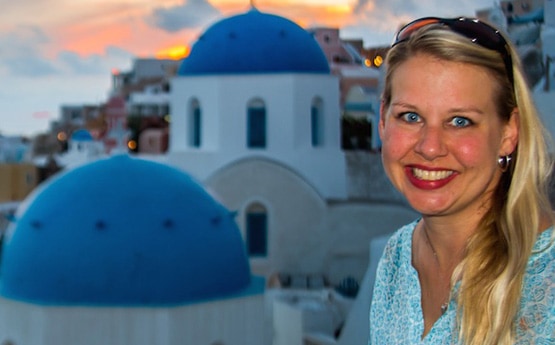 There are no guarantees in this life, and nothing is promised to us. When Mary came along it was the greatest gift I've ever received. Less than a decade into our Love, she has already changed my life in so many amazing ways. I am so thankful for her, and for this adventure we're on together.
That's not a debt I will ever be able to repay her. But I can promise that I will spend the rest of my life trying. And whenever I take my last gasp of air, I know without a single shadow of a doubt that I will love her still.
Happy Birthday, Mary. You're the best. –Bret Love