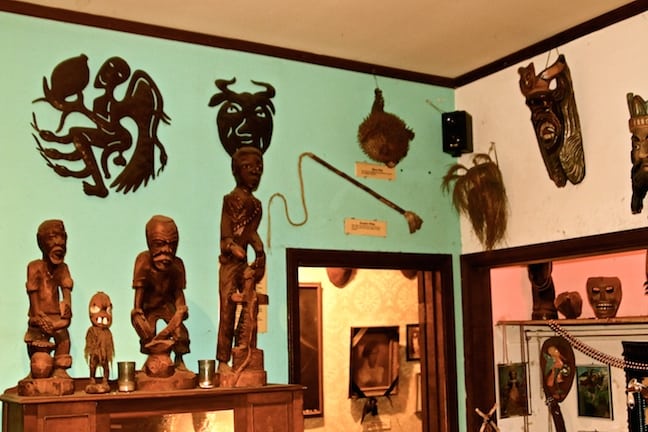 Charmed By The New Orleans Historic Voodoo Museum
If you're fascinated by Zombie lore, but your primary source of information about them is The Walking Dead, the New Orleans Historic Voodoo Museum is a must-see. This is perhaps the only place outside of Haiti where you'll find an expert on the subject of Voodoo– owner Jerry Gandolfo– willing to tell you how to make your own human zombie.
His explanation is full of fascinating details, involving poison extracted from a blowfish and put into someone's shoe, where it's absorbed into the sweat glands and induces a catatonic state similar to death. Later, the victim is given an antidote and powerful hallucinogens, making them appear to rise from the dead.