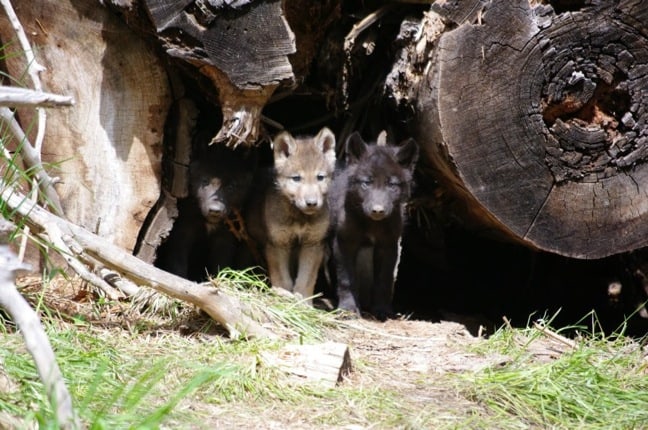 Defenders Of Wildlife Wolf Expert Suzanne Stone
On U.S. Fish & Wildlife Service Ending Protection for Wolves
Human-wolf relations have changed a lot over the course of America's history, from the spiritual reverence of early Native American indians to the fear-based reactions of European settlers that resulted in hundreds of thousands of wolves being killed.
On the verge of extinction, wolves were one of the first animals protected under the U.S. Endangered Species Act, and a wolf reintroduction program under the Clinton Administration in the mid-'90s brought the majestic predator back to Yellowstone National Park for the first time in decades. But with the U.S. Fish & Wildlife Service lifting protection for wolves in Wyoming two weeks ago, the future of the species in the American west is currently in serious jeopardy.
We spoke with wolf conservation expert Suzanne Stone, from the non-profit Defenders Of Wildlife, to find out why the USFWS changed its previous ruling on wolves, why humans continually demonize the species, and what's currently being done to protect them.