The New Year brings with it an annual rite of passage as reliable as the swallows returning to Capistrano or the Great Migration of Kenya and Tanzania. Every travel magazine under the sun feels it their moral obligation to predict the top travel destinations for the coming year, while every travel blogger (including us) waxes rhapsodic about the wanderlust adventures that dance like so many sugarplums in their heads.
This year, instead of sharing our own 2015 travel wish list (which, if we're being honest, remains much the same as it has in years past), we decided to consult a team of five experts on ecotourism to discover what they consider 2015's top travel destinations. Their responses weren't based on dreams, but on analytical data regarding the responsible, sustainable tourism opportunities each place has to offer.
Our panel consisted of five of the field's most respected thought leaders:
• Jeff Greenwald– Founder of Ethical Traveler
• Dr Martha Honey– Director of the Center for Responsible Travel
• Soraya Shattuck– Founder of Sustainable Tourism Solutions
• Jonathan Tourtellot– Geotourism Editor of National Geographic Traveler and principal of The Destination Stewardship Center
• Megan Epler Wood– Founder of The International Ecotourism Society and Director of Harvard's International Sustainable Tourism Initiative
Although there were a few countries that appeared on multiple lists (including Costa Rica and India), we've narrowed their responses down to 15 sustainable travel destinations you should consider visiting in 2015…
READ MORE: How Mass Tourism is Destroying 30+ Destinations Travelers Love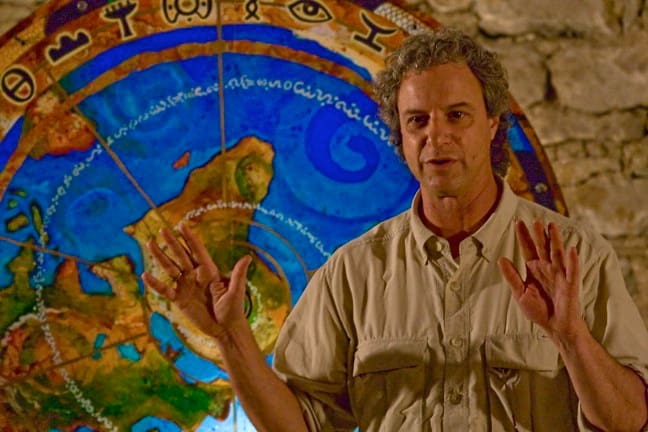 JEFF GREENWALD
Barbados- Leading the way in finding sustainable means of building tourism while protecting its coastline, Barbados stands out as a best practice model for the Caribbean. Their UNICEF child mortality rates are very good, which is an indicator of women's rights and social welfare. They also earned the highest possible scores from Freedom House in the categories of Political Rights and Civil Liberties, as well as high Press Freedom ratings.
Cape Verde- A model for political and civil rights in Africa, Cape Verde recently hosted its first Gay Pride event, the second Pride Week ever to take place in an African nation. Last year the World Bank commended Cape Verde for its efforts to expand tourism while protecting their communities and environment. The nation has also announced impressive renewable energy goals, aiming for 35% renewable use over the next two decades.
Uruguay– Uruguay has a forward-thinking sustainable energy policy, with 21 wind farms under development (as of August 2013) and a goal of 90% renewable electricity by 2015. They earned the highest possible scores from Freedom House in the categories of Political Rights and Civil Liberties, as well as high Press Freedom ratings. Uruguay also received the second best gender equality ranking of the 2014 Ethical Destinations countries, and their legalization of gay marriage and adoption has gone into effect.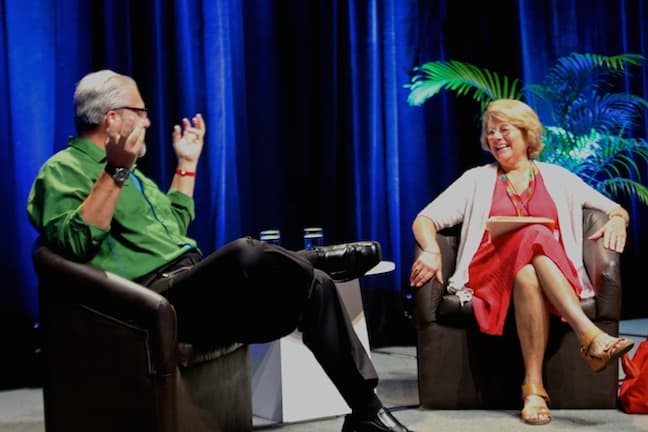 DR. MARTHA HONEY
Kelmtu, British Columbia- Situated in the remote northwest coast of British Columbia in the Great Bear Rainforest, Kelmtu is a small Kitasoo/Xai'xais First Nation community only accessible by floatplane or boat. Focusing on natural and cultural tourism, the community's Spirit Bear Lodge (SBL) is a critical piece in the development of a conservation economy for the First Nations within the Great Bear Rainforest, and is a conservation model of international significance.
Northeast Kingdom, Vermont– The Northeast Kingdom has embraced the concept of "geotourism," offering a plethora of localized experiences for visitors to enjoy, including hands-on opportunities at many area farms. Carefully avoiding mass tourism, the Northeast Kingdom has been able to create tourism based on community, small businesses, and stewardship of their abundant natural resources and built heritage.
Tortuguero, Costa Rica- Tortuguero, a village and national park on Costa Rica's Atlantic coast, is an anomaly: It's roadless and remote, but still one of the country's most popular ecotourism destinations. The main draw is four species of sea turtles, thousands of which nest and hatch along 20 miles of black sand beach between February and November. Turtle viewing tours– well-organized, small group night walks along the beach– and other ecotourism activities have brought income to locals and helped to slow poaching of turtles and their eggs.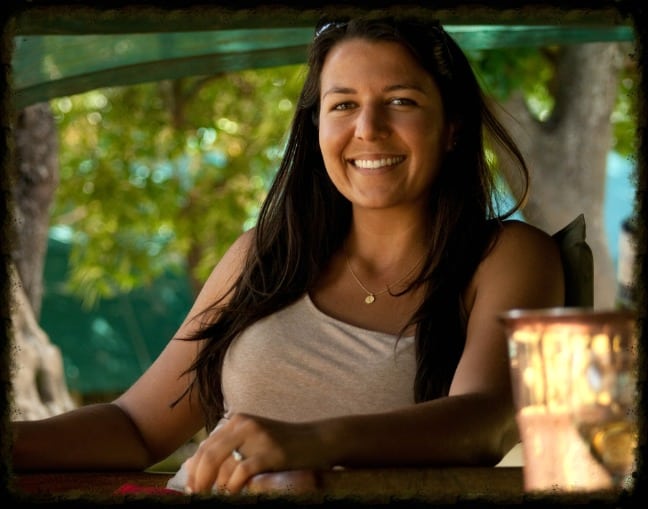 SORAYA SHATTUCK
Ladakh, India- Bordering the western edge of Tibet, the northern state of Ladakh offers a stark and moonlike landscape, contrasted only by the jagged, sharp, snowy peaks of the Himalayan Mountains. When I visited in 2007, I was shocked to learn that these remote towns had banned the use of plastic. Boiled water was cheaply available at various stations throughout the town of Leh, and plastic bags were impossible to get. In addition, we witnessed several workshops being given to locals regarding sustainable farming practices. While both the state of Ladakh, and India in general, have a long way to becoming truly sustainable, efforts are being made to begin the journey.
Iceland- With 80% of the country's total energy use being generated from renewable sources (hydro and geothermal), Iceland is committed to creating a culture of sustainable development. It monitors sustainable initiatives through a variety of strategies including: the Welfare for the Future, the Nordic Strategy, and Agenda 21, which all strive to measure performance against specific triple bottom line key performance indicators (KPIs).
Sierra Gorda, Mexico- In 1997, 33% of the Queretaro State in Mexico was allocated as the Sierra Gorda Biosphere Reserve. With help from the Conservation Alliance, local communities are empowered to start social ventures that create an economy based on ecosystem services. This model strives to be an example of sustainable development for Mexico.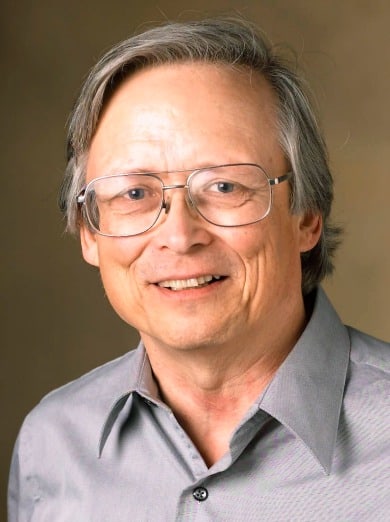 JONATHON TOURTELLOT
Gwaii Haanas, British Columbia- This Canadian gem is an exemplary partnership between an indigenous community and a federal government. The Gwaii Haanas National Park Reserve, National Marine Conservation Area Reserve and Haida Heritage Site form the southernmost tip of Haida Gwaii, which was formerly known as the Queen Charlotte Islands. It's soggy, remote, and authentic.
Norwegian Fjords- A perennial high-scorer in the National Geographic surveys, the scenic, well-cared-for fjords of Norway are visitor-friendly, lacking only adequate control of cruise ships. Take Hurtgruten instead.
Pembrokeshire Coast, Wales- The southwest coast of Wales offers good land and marine conservation, despite high tourism use. The area rated a high score on our National Geographic surveys. Local produce and seafood augment the experience of a beautiful coastline complete with castles.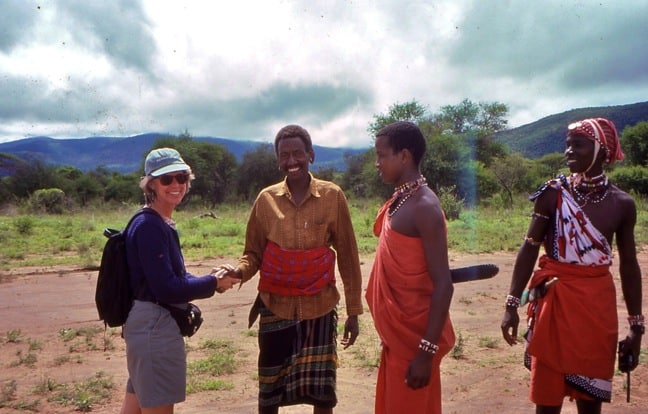 MEGAN EPLER WOOD
Kaikora, New Zealand- This whale watching town was driven to address water and waste treatment capacity for their destination, and created a strategy and legislation that gives district authority over sustainability standards. They focus on reducing the use of water, waste recycling, and lowering pesticides and toxic runoff from cleaning products. They were the first community in the world to become Earthcheck certified and have consistently lowered their impacts on the environment yearly.
Samoa- The beautiful South Pacific island of Samoa is playing a leadership role in adopting standards for sustainable tourism based on the Global Sustainable Tourism Council's Destination criteria. Samoa's breathtaking coastline, coral reefs, marine wildlife and rainforest-covered volcanic peaks are greatly valued by Samoans, who retain a highly authentic communal way of life. Samoans are setting a clear standard for other island nations to follow.
Palau- In February of this year, Palau announced plans to extend full protection for marine life in some 80% of their waters. The new Palau National Marine Sanctuary will protect an area of ocean the size of Texas, all of which will exclude industrial-scale fishing. It is already among the world's most spectacular diving and snorkeling destinations and it is about to become the best.
If you enjoyed reading about 2015's Top Travel Destinations, you might also like:
INTERVIEW: TIES Founder Megan Epler Wood on the Future of Ecotourism
INTERVIEW: Dr. Martha Honey on Ecotourism, Dolphin Tours & Travel Bloggers
INTERVIEW: Jeff Greenwald, Founder of Ethical Traveler
The Top Travel Destinations of 2016: 35 Travel Bloggers' Picks
What is an Eco Lodge? A Guide to "Green" Accommodations
Easy Ecotourism: 10 Simple Steps to More Sustainable Travel
The Benefits of Ecotourism: 20 Travel Bloggers on the Importance of Nature Travel