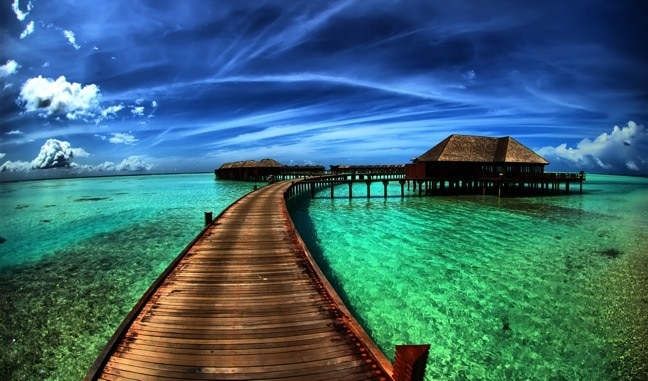 Maldives To Become World's Largest Marine Reserve
The Maldives, a country made up of 1,192 Islands in the Indian Ocean, is set to become the world's largest marine reserve by 2017. The landmark announcement was made at the recent Rio+20 UN Conference on Sustainability, which was held in Brazil. The former British republic gained its independence in 1965, and since then has set its own blazing course of environmental conservation. The island nation stands an average of  4 feet 11 inches above sea level, and is therefore naturally invested in preserving the area in an eco-conscious way.
President Mohamed Waheed was quoted as saying, "I would like to announce today Maldives will become the first country to become a marine reserve. It will become the single largest marine reserve in the world. This policy will allow only sustainable and eco-friendly fishing. It will exclude deep-sea, purse-seining (a fishing technique using bags), and other destructive techniques." The hope is that the marine reserve will inspire international investment in the area's ecotourism offerings, paving the way towards new approaches to marine sustainability and conservation.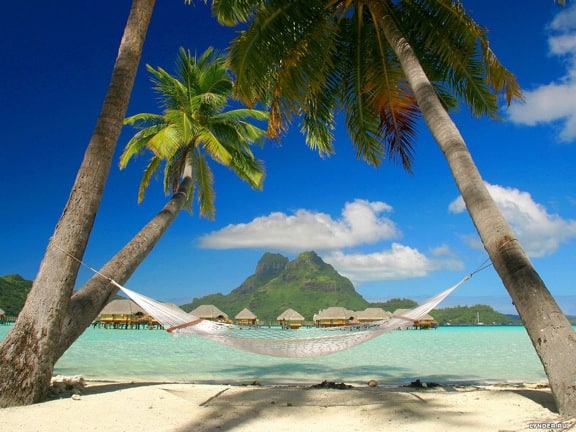 The ocean has been both a blessing and a curse for the island country. The President's statement comes less than a decade after the 2004 Indian Ocean Earthquake, which caused a tsunami that devastated several of the Maldives' islands. The former president of the country, Mohamed Nasheed, said in April of this year that, "If carbon emissions were to stop today, the planet would not see a difference for 60-70 years. [But] if carbon emissions continue at the rate they are climbing today, my country will be underwater in seven years."
Hopefully the creation of the marine reserve will bring some much-needed positive attention to the pristine island country and the ocean that surrounds it. We here at GGT believe that ecotourism enthusiasts and marine life lovers all over the world should be putting Maldives on their World Travel Bucket List, as the country's incredibly colorful coral reefs are home to over 1100 species of fish.  –Raffi Simel