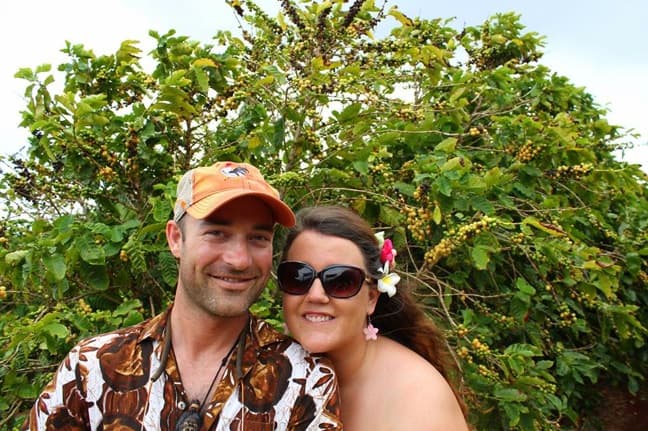 An Elegy for a Friend
Less than an hour ago I found out my friend was dead. I'll acknowledge that this is not the most eloquent way to begin. But, then again, death is not elegant, poetic, or convenient. Especially not when you're a relatively young woman working your ass off to make your dreams come true.
We first met Kimmy Hayes about a year ago. Referred to us by editor/friend Emma Jane Higgins, the sunny redhead I always thought of as "Kimmy Cupcakes" was relatively new to the travel blogging sphere at the time, heard about our internship program, and reached out to see if she could help with our social media and learn a few inside tips in the process.
Mary and I work with a lot of interns. Most are in it for the resume-padding experience, college course credit, and perhaps a recommendation when they graduate and apply for full-time jobs. They come and go with the seasons, never staying in one place long enough to put down roots. It's a business transaction for them, pure and simple.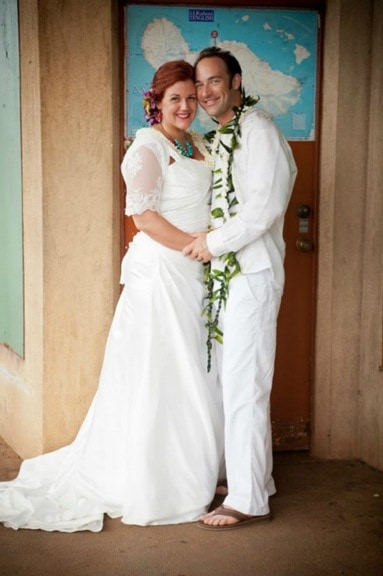 But Kimmy was different: From the very beginning, she was eager to learn, passionate about building her Afterglobe brand, and a sponge for any insights we were willing to share. Along with Emma and Meg Jerrard, Kimmy formed the core of our GGT team. We became friends. In recent months I had been mentoring her on building her brand, and we gained immense pleasure from watching her grow as a blogger over time.
What we loved most about Kimmy was the enthusiasm she had for helping others, using her own story to inspire others to pursue their passions. She and Meg formed several Facebook groups to provide support for beginning and intermediate bloggers, creating a cooperative spirit of community that helped many brands to blossom. Whatever Kimmy learned, she shared selflessly, helping hundreds of people in the process.
Kimberly "Kimmy Cupcakes" Hayes passed away in a tragic car accident in Oregon on Friday. She and her husband were traveling on I-84 in what authorities described as extremely icy conditions when Drew lost control of their SUV and crashed into a tree. Although both of them were wearing seatbelts, Kimmy was gone before the EMTs even made it to the scene of the accident. She was 37 years old.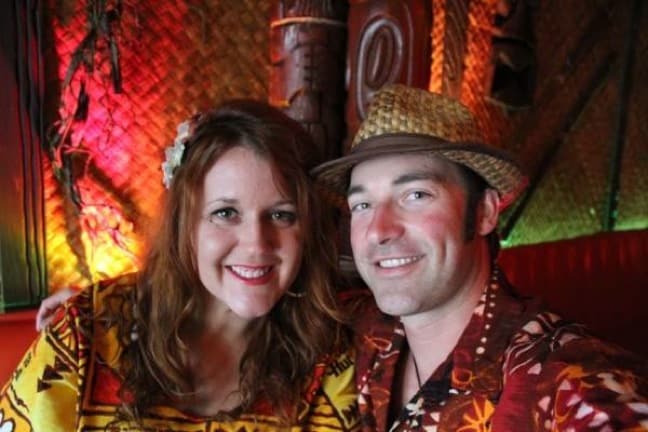 I sincerely wish there were some sage wisdom to be gained from our dear friend's passing– some semblance of reason and order that would allow us to learn from Kimmy's death, just as we learned from her life. The only lesson I'm left with is that life is much too short, but Kimmy didn't need to die in order to teach us that: Living life to its fullest and making the most of every day is what Kimmy's work was all about.
It pains me to admit that there's nothing I can say or do that will make this OK. It pains me to know that Drew is still in the hospital in critical condition and, if he does recover physically, he will likely never recover from the grief of losing his beautiful best friend. But it pains me worst of all to know that Kimmy never got to go on that amazing trip she and Drew had been working so hard to save up for.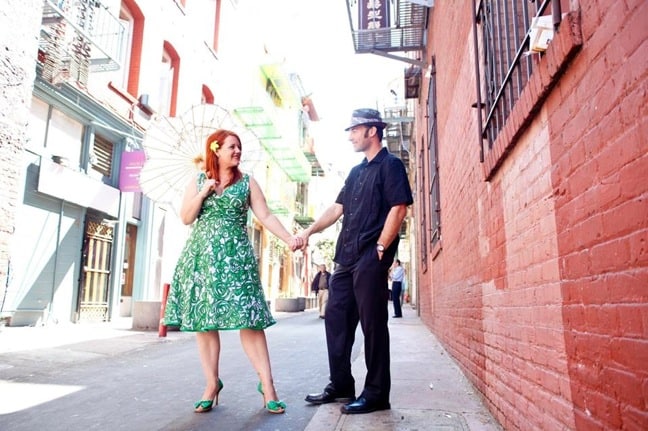 This is the second time in 6 months a blogger in our community has passed away unexpectedly. Losing a friend is never easy, but– due to the timing and the circumstances and our close connection with Kimmy– this one feels especially hard, like losing a member of the family.
I know Kimmy's spirit is still with us, and I feel extremely fortunate to have gotten to know and work with her over the past year. She was truly a light of inspiration to so many people, and I hope the other side brings her peace and paradise.
To Drew, Kimmy's daughter Amanda, and the rest of her family, we express our deepest condolences for your tragic loss. Know that Kimmy's life and work had an impact on many people, and that her illuminating presence will be dearly missed by us all. Rest in peace, Kimmy. –Bret Love
If you'd like to support this family in their time of crisis,
please join us in donating to Kimmy's Memorial Fund.