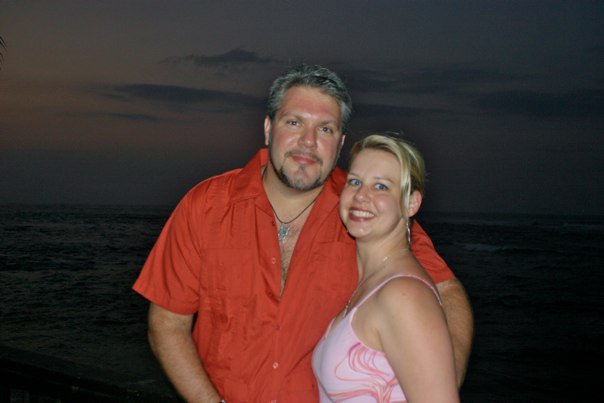 Saving the World, One Story at a Time
The Green Global Travel Mission Statement
In 2010, I (Bret) had a life-changing experience on safari in South Africa's Kruger National Park.
The immense power of those memorable moments– mesmerized watching cheetah cubs frolicking on the open plain, stirred seeing wild dogs digging under a fence to get back into the park, humbled by a massive bull elephant coming so close that we could feel his breath– changed my life forever.


It wasn't just the beauty of seeing these magnificent animals in their natural habitat that moved me. It was the passion with which the native trackers spoke of preserving this incredible gift for generations to come. It was my time in a traditional Zulu village in KwaZulu Natal. It was the way locals spoke of ecotourism as their hope for a better, brighter economic future.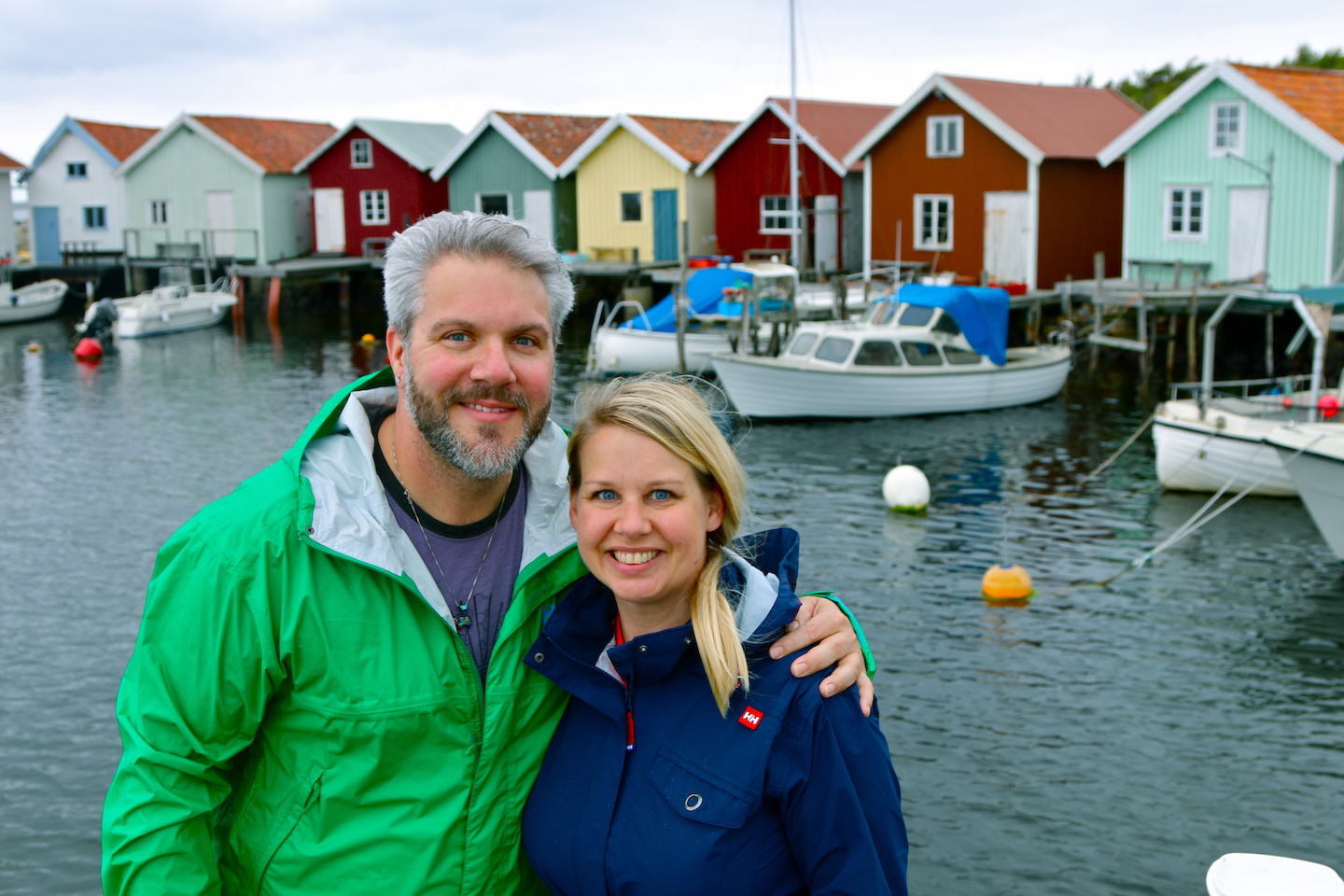 Ever since then I've dreamed of using my abilities as a storyteller to spread the sustainable philosophies of ecotourism and conservation; to do my part make the world a better place, one story at a time. Not just for us, but for our children and their children's children.
Just 18 months after we met and fell in love, Mary and I co-founded Green Global Travel with that central driving purpose in mind. And it is that mission that continues to fuel our passions today.

We launched Green Global Travel because we are insatiably curious about new people, new places, new experiences and new ideas, and love sharing those things with other people in a way that will hopefully inform and inspire them to live and travel more sustainably.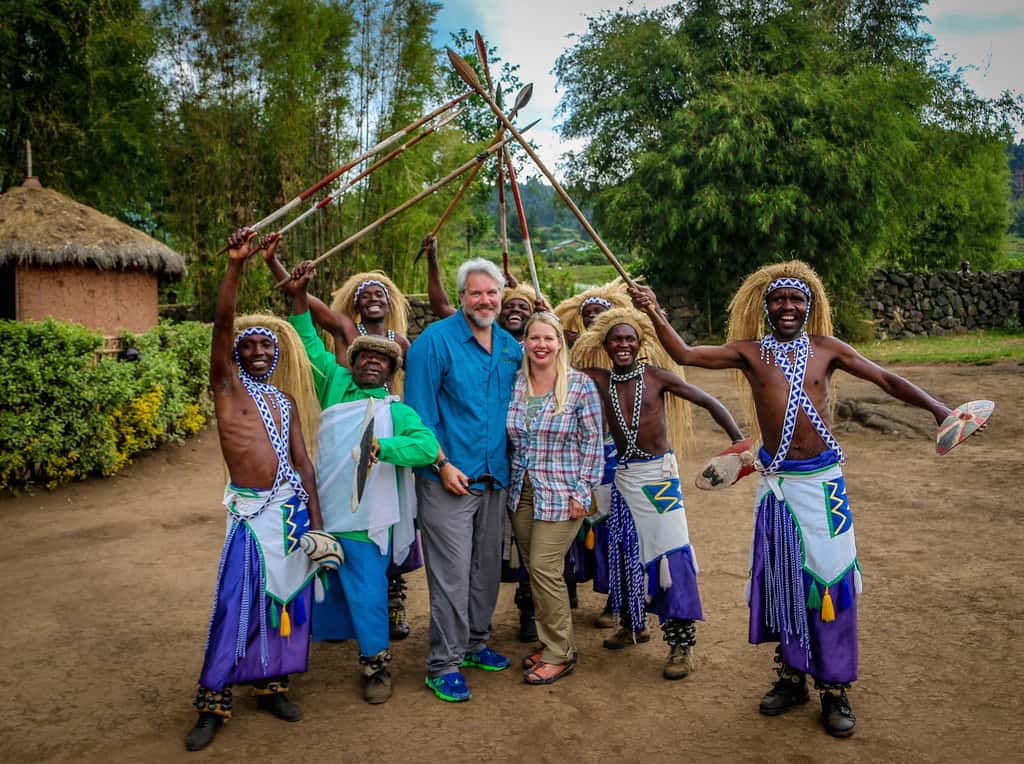 We launched Green Global Travel because we are truly passionate about ecotourism and its potential to help save the world's precious nature and wildlife by encouraging sustainable practices that both benefit and respect indigenous cultures.
We launched Green Global Travel because we truly believe that the words, photos and videos we capture along our journeys will both entertain you and help draw attention to the importance of ecotourism and conservation.
Thanks for being an essential part of our dream come true!
Bret Love & Mary Gabbett
Co-Founders