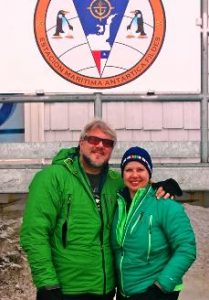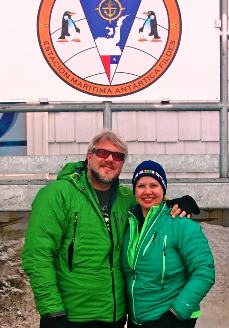 Sponsorships
We offer sponsorship opportunities for brands we believe are a good fit with Green Global Travel. Sponsorship Packages vary by client. Sample coverage may include:
• 1-6 sponsored posts, including one that talks about the products/services features, our experience and a photo of us using product/service.
• Logo and hyperlinks in each sponsored post, active for one year. Wording to be confirmed:
"This post was brought to you by company name, which offers … Visit their website for more information."
• Social media promotion of each post through all Green Global Travel's social media outlets.
• Possible print coverage in INsite Magazine or another publication.
In order to reach the broadest audience, coverage will be generally spread out over a span of several months.
You may also like:
Advertise