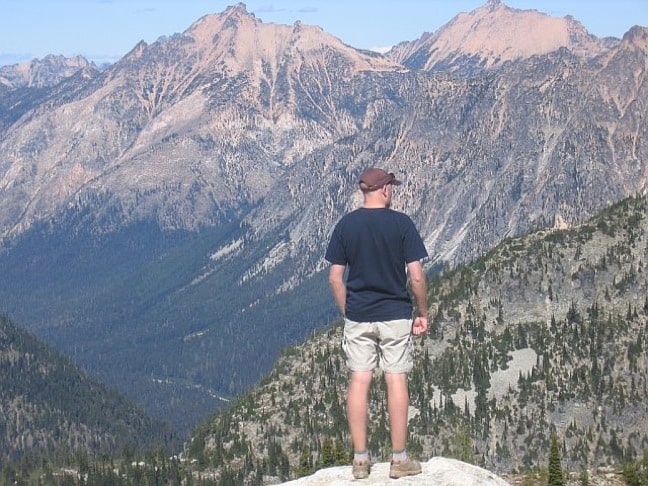 The Wilderness Society's Alan Rowsome
The Economics Of Environmental Conservation
One of the central philosophies behind GGT is our belief that responsible ecotourism can not only save the world's remaining wild spaces, but can (and should) economically benefit the people living in those often rural destinations. Few organizations embody this ideal better than The Wilderness Society, the DC-based non-profit that has been fighting to preserve America's wilderness for more than 75 years now.
We recently sat down with their Director of Conservation Funding, Alan Rowsome, to discuss the organization's mission, the economics of environmental conservation, and how the new American Voice for Conservation, Recreation, & Preservation project is uniting disparate organizations to work towards the common cause of protecting America's green spaces.
The Wilderness Society is working to "protect wilderness and inspire Americans to care for our wild places." Why is that important to you personally?
I think more and more Americans have so many other things in their lives that take up time, making it more difficult for people to enjoy the outdoors. It actually takes work to continue an ethic of outdoor recreation and conservation. A lot of the work that The Wilderness Society does is encouraging people to have great experiences on public lands. Those experiences tend to mold people, but people that don't have them don't understand why it's important to have protected lands in this country. Our mission is to not only protect lands now and into the future, but to galvanize the next generation of outdoor recreation and preservation advocates.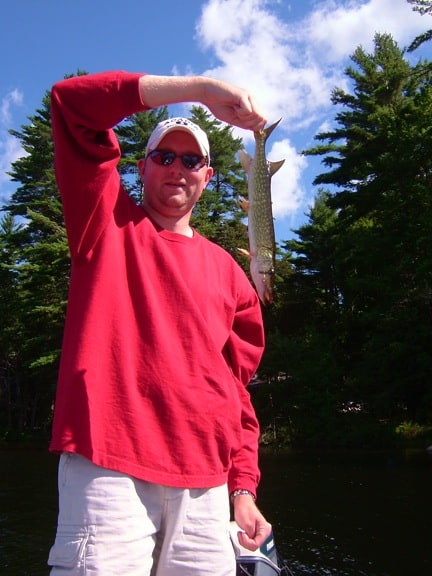 As the Director of Conservation Funding, what do you spend most of your time trying to accomplish?
I work with members of Congress, the [Obama] Administration and land management agencies to ensure that funding is provided to our system of public lands so that Americans and tourists from all over the world can have a great outdoor recreation experience. Whether that means trail maintenance, visitor services, outdoor education, law enforcement, or protecting new areas to create a more connected system of wild land, all of those things need funding each year to maintain. My job is to ensure that Congress understands the value of those resources in terms of jobs and economic growth in local communities that are created by that kind of investment.
Obviously we've got a big election coming up in America. How does the party in office impact your ability to get conservation funding?
Regime change in Washington makes a great difference. There are Congressional leaders as well as Administration leaders who are very committed to conservation funding, who care deeply about outdoor recreation as part of the fabric of America; and there are others who would put it on a different place in the priority list, or would prioritize our open lands for other uses aside from outdoor recreation. Leadership matters. The people who are in power matter. I think most people inherently believe that outdoor recreation, green space, and conservation is an important value in America. But there is certainly a difference in what you can get accomplished depending on who's in charge of various committees and White House agencies. It can be a very stark contrast, but at the same time there never seems to be disagreement about the fact that we need these places. There is more disagreement about how much, and to what extent do we need to provide those resources.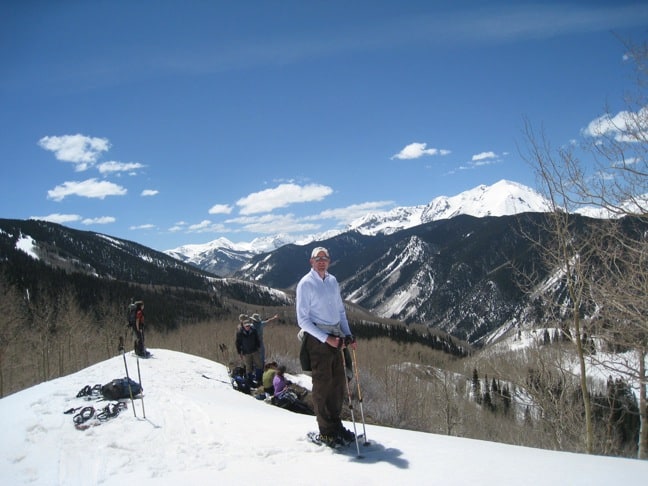 Let's say you hear there's a bill that would allow oil drilling in the Arctic National Wildlife Refuge. What steps does the organization take to ensure that the bill does not pass?
We have a large membership around the country we can reach out to and create an army in support of, or in opposition to, a particular piece of legislation. We provide them with all the tools necessary to become advocates in their local communities. In the case of the ANWR, we have an Alaska office that would work with other conservation partner organizations to amplify our message and to utilize all of our shared resources for a common goal. We also utilize our relationships with members of Congress, the White House and land management agencies to make a strong case in opposition to such a bill. We have a lot of scientists on staff, and we do a lot of research so that we are talking about resource values and why it's important to conserve a place. So, when we're talking about a particular bill, we're able to present an argument based in sound science and economics, not just "let's develop vs. let's conserve."
Talk to me a little bit about the economics of preserving wild spaces, and how ecotourism and outdoor recreation figure into your arguments.
It's a huge part of our talking points. Conservation jobs in this country can't be exported, because they're based on an inherent natural resource. That's a big deal when oil, gas and other extractive industries export jobs or take their entire business elsewhere. These are boom and bust, exploitative industries. There's no doubt that, from a sustainability viewpoint, conserving land is a much better long-term investment than resource extraction. We also find that– with hotels, restaurants, outfitters, bait shops, etc.– the outdoor industry is directly tied to jobs in rural America. That industry is growing at a great rate, even as the country has been in recession. So why wouldn't you want to invest in a type of economy that's incredibly sustainable? As long as that resource is there, it will continue to attract visitors who are going to spend money to be a part of it. We continually have that discussion to make the case that we have to protect these last remaining places. Our economists also spend a lot time on things like property values where there's a lot of public land, which are much greater than in places where there is not much green space. People want to raise families, work and bring their businesses there, and that leads to better economic generation in rural communities.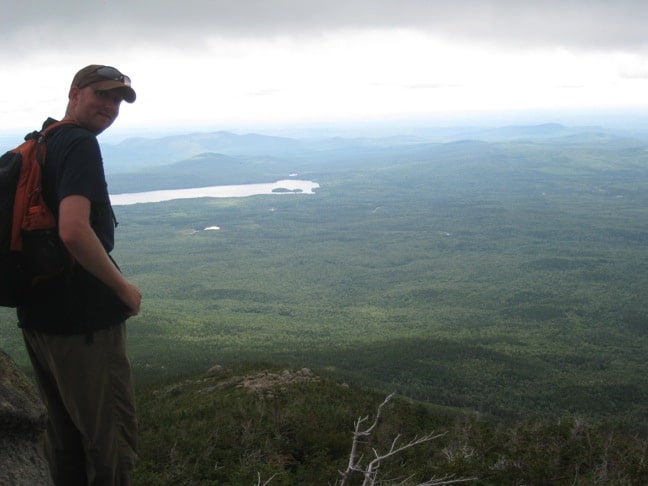 You're one of the leaders of the American Voice for Conservation, Recreation, & Preservation project. What is that organization's mission?
That's groundbreaking venture, bringing together diverse partners who don't agree on much, but agree on the fact that we need to continue investing in recreation, conservation and preservation. Conservative groups like the NRA are partnering with wildlife conservation organizations like Defenders of Wildlife and speaking with one voice. We thought it was necessary to bring this coalition together because the tide is working against us as far as funding cuts. We're not saying we should never be cut, but we're saying, "Put us up to the scrutiny and we can prove to you that this outdoor recreation economy is worth investing in." We're happy to face the scrutiny, because we think we come out on the other side better than others do. So we welcome that. We'll bring all those diverse interests to the table in meetings with Congress and agency staff, all the way up to the highest levels of the administration, to urge them to continue to invest in these wild places. –by Bret Love; photos provided by Alan Rowsome
If you enjoyed reading our interview with The Wilderness Society's Alan Rowsome, you might also like:
Killing for Conservation- Can Hunting Save the Black Rhino?
INTERVIEW: Primatologist Jane Goodall
INTERVIEW: Al Gore On Climate Change
INTERVIEW: Ted Turner On Alternative Energy