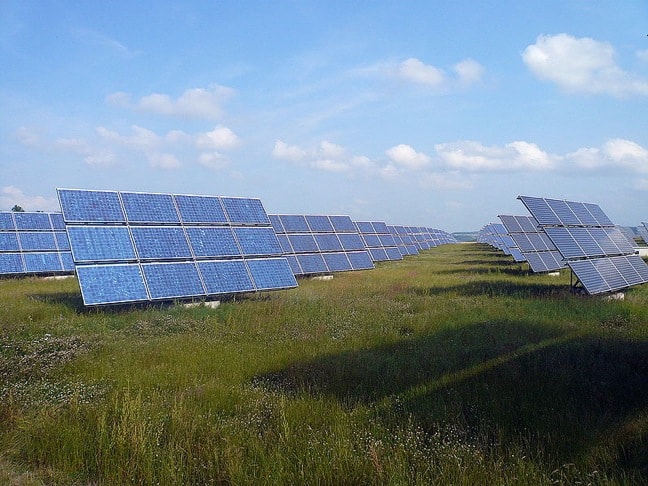 5 Great Green Initiatives in Germany
(The following is a guest post by Susy Peddie, a New Zealand native who moved to Berlin last September. If you're interested in contributing a story to Green Global Travel, please email pitches to Editor-In-Chief Bret Love at info@GreenGlobalTravel.com.)
"Berlin," a friend told me, "is incredibly green for such a big city. Amazing recycling, fresh organic markets everywhere, and everyone cycles. Everyone!" Her words rang in my ears as I booked my flight. Arriving in Berlin from New Zealand, a country famous for its green space, I was quickly impressed by the efficiency and ingenuity of the green initiatives in Germany. Here are five of my favorites: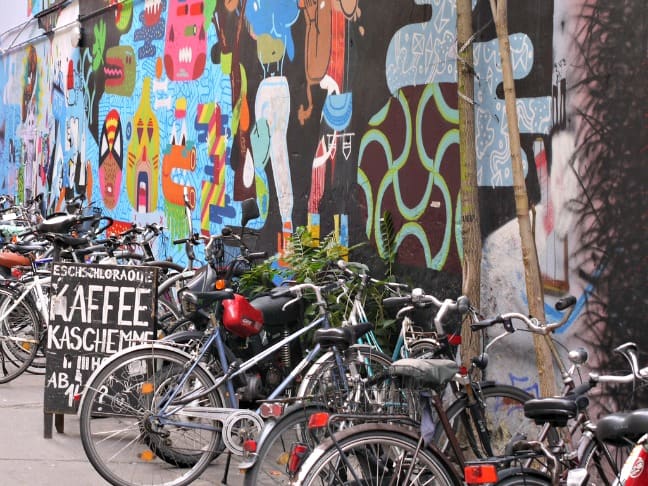 1) CYCLING
Aside from a stoic few, commuter cycling in New Zealand tends to be relegated to the lycra-clad enthusiasts. Commuting is all about speed and functionality– certainly not style– and trying to make a foray into the cycling community can be a little intimidating.
So when I landed in Berlin, I was happy to see that my friend was right: Everyone in Germany seems to hop on their bike to get around. Walking through the city, you'll see fashion-conscious commuters with vintage coats and baskets overflowing with fresh flowers and organic produce, grandpas on their old sturdy steeds, and tiny tots bossing the pavement on their pedal-free wheels. There are even parents who cycle while towing their little ones in a small wagon behind them.
Cyclists are aided by wide, safe bicycle lanes, which even have their own traffic lights! For visitors to Germany, it's easy to hire a bike to pedal around for the day: Just look for a Fahrradstation. Incidentally, the German word for bike– Fahrrad– literally translates to "drive wheel." You can't get much more efficient than that!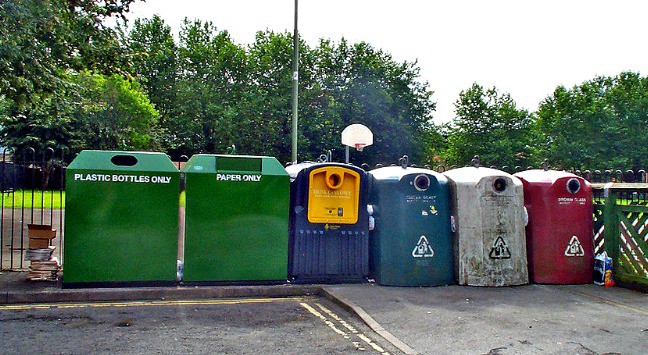 2) RECYCLING
Germany is a world leader in recycling, turning an impressive 62% of its waste into new products or fuel. Paper, plastic, Tetra Pak, green glass, white glass, brown glass, compost… all are collected separately in an array of colored bins in public spaces. It can prove a little daunting initially, but it's great once you know where to put everything.
On top of that, there's the Pfand system. When you purchase labelled bottles at the supermarket, you pay a small deposit which is refundable when you return them. I'll never get sick of putting empty bottles into the automatic machine that checks the labels before whizzing them away into the ether. It's pfandtastic!

3) CARPOOLING & CAR-SHARING
Public transport in Germany is second to none and, like most of the country's engineering efforts, ruthlessly efficient. I've been caught out many a time by arriving at the platform on the dot, only to see the doors sliding closed before I could board.
But car-pooling websites like Carpooling.com are popular and easy to use. I took a scenic train ride from Germany down to Bavaria one weekend, and then had an equally comfortable trip home via carpool. I also got to enjoy my first trip on the Autobahn, although I admittedly was lulled to sleep for most of it.
With fewer and fewer people interested in owning cars in German cities (in fact, bikes are outselling cars!), car-sharing is also becoming popular. Car-sharing customers register for a chip, and then use an app to find out where the closest vehicle is. When they finish their trip they simply park the car, get out, and go about their day, and the bill is sent right to their phone. It's a simple system that's beginning to catch on: The number of car-sharers in Germany almost doubled in two years, growing to 450,000 people in 2013.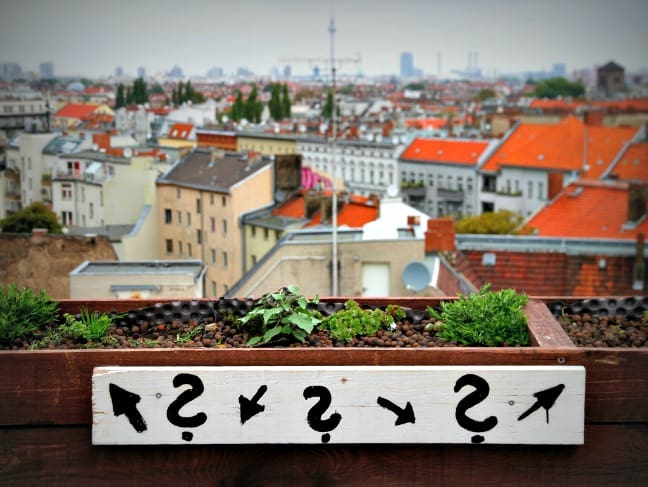 4) URBAN PLANNING
On a small scale, I'm always amazed by the creative uses of urban space in Germany. There are myriad roof-top gardens, parks squeezed into tiny corners, bars in previously empty basements. Everywhere you look, spaces are constantly being reinvented and given new life.
On a larger scale, there's the impressive initiative that is currently Europe's biggest land development project, HafenCity in Hamburg. HafenCity is a mixed commercial, residential and recreational district that is being built on old industrial docklands. It's a fascinating area to walk through, already taking shape with a variety of hotels, restaurants, and theatres popping up, offering residents and visitors plenty to see and do.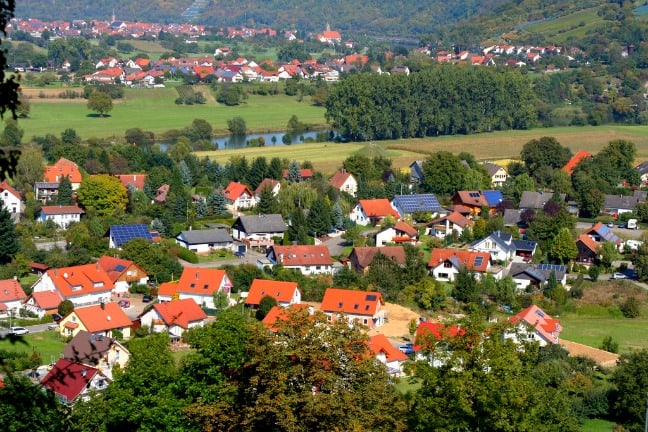 5) RENEWABLE ENERGY
During my aforementioned train trip to Bavaria, I saw that most of the houses in the villages we passed through had solar panels. In fact, Freiburg– a small city at the edge of the Black Forest– produces almost the same amount of solar power as the whole of Britain! Across Germany, around 20% of all energy is currently produced from renewable sources. And, with the help of great incentives to sell renewable energy back into the grid, the country is on target to achieve its goal of using 35% renewable energy by 2020. –Susy Peddie
This article was brought to you in part by GoEuro, which offers affordable train, bus and flight tickets for your European journey.