ARMADILLO- Armadillos have four babies at a time and they are always all the same sex.
BULL– Bulls are colorblind, and therefore will usually charge at a matador's waving cape no matter what color it is.
CHIMPANZEE- Apart from humans, chimpanzees are the only animals that experiment sexually. Certain species have been known to 'wife swap' and indulge in group sex.
DOLPHIN- Amazon River dolphins use large pieces of rocks to impress their mates and establish territory. The ones who display them father the most offspring.
ELEPHANT– The only animals that can't jump is the elephant. READ MORE: 50 Interesting Facts About Elephants (for World Elephant Day)
FROG- It was discovered on a space mission that frogs can throw up. The frog throws up its stomach first, so the stomach is dangling out of its mouth. The frog uses its forearms to dig out all of the stomach's contents, and then swallows the stomach back down again.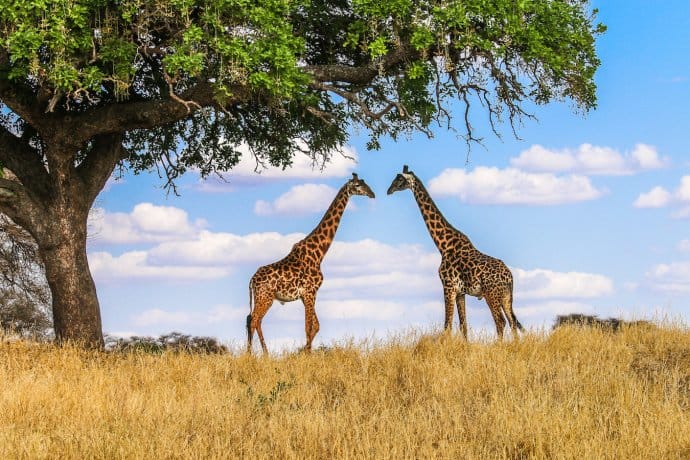 GIRAFFE– Giraffes can go longer without water than a camel.
HIPPOPOTAMUS– In warm weather, the hippopotamus' sweat is pink. This substance not only cools them down but also helps fight infections of the skin.
IGUANA– If an iguana's tail is cut off, they can grow another one. Because of their tail's weak vertebrae, often iguanas break their tail to escape after getting caught.
JACKRABBIT– These animals got their name because their ears look like a donkey's (a.k.a. jackass).
KANGAROO- If you lift a Kangaroo's tail off the ground it can't hop, as they use their tails for balance.
LION– A lion can mate up to 50 times a day. Lucky lion.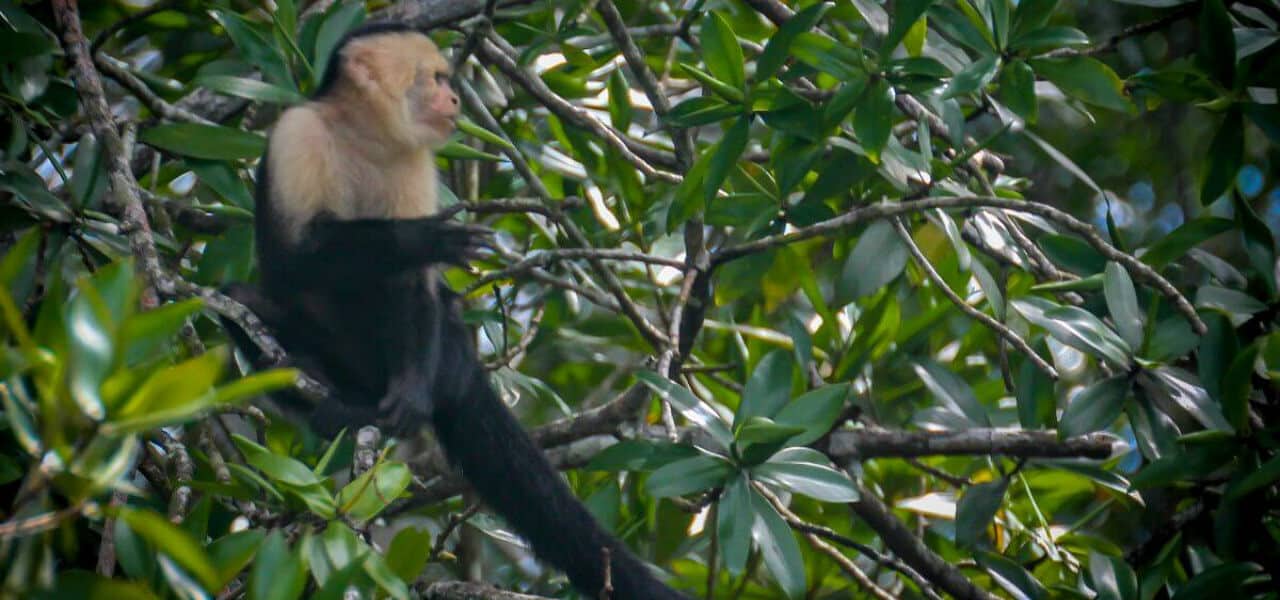 MONKEY– Capuchins (a.k.a. white faced monkeys) are believed to be one of the smartest primate species. They have the ability to use tools, learn new skills and show various signs of self-awareness.
NUTRIA– A large semi-aquatic rodent, the nutria has front legs for excavating roots, rhizomes and burrows, and webbed hind feet to aid in swimming.
OSTRICH– Ostriches can run faster than horses, and the males can roar like lions. No word on whether they can also mate like one.
POLAR BEAR– Even though a polar bear's average body temperature is 37°C; they don't give off any detectable heat, so they won't show up in infrared photographs.
QUILL PIG– The porcupine is also called the "quill pig." The word porcupine means "one who rises up in anger." In other words, you won't like him when he's angry.
RHINOCEROS– The horn of a rhinoceros is made from keratin, the same type of protein that makes up hair and fingernails. Contrary to belief in some Asian countries, they have no medicinal value whatsoever.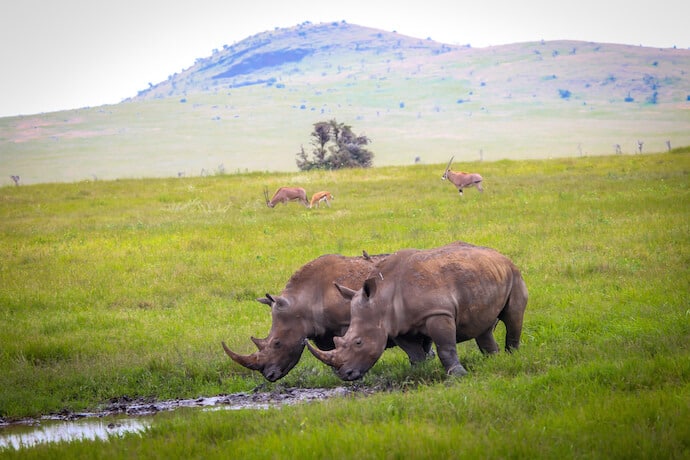 SHRIMP– Mantis shrimps are mere inches long, but can throw the fastest punch of any animal. They strike with the force of a rifle bullet and can shatter aquarium glass and crab shells.
TURTLE– It isn't technically called "breathing," but turtles can absorb oxygen through the mucus membranes of their rectum. It is possible for them to sustain an oxygen supply for an extended period of time through this process.
URIAL– A wild sheep, the Urial has large horns that curl backwards behind their heads and taper off in a large spiral, coming to a finish pointing back toward the head (like a twisted letter C).
VAMPIRE BAT– Vampire bats are the only mammals that feed entirely on blood and strike their victims from the ground. They land near their prey and approach it on all fours.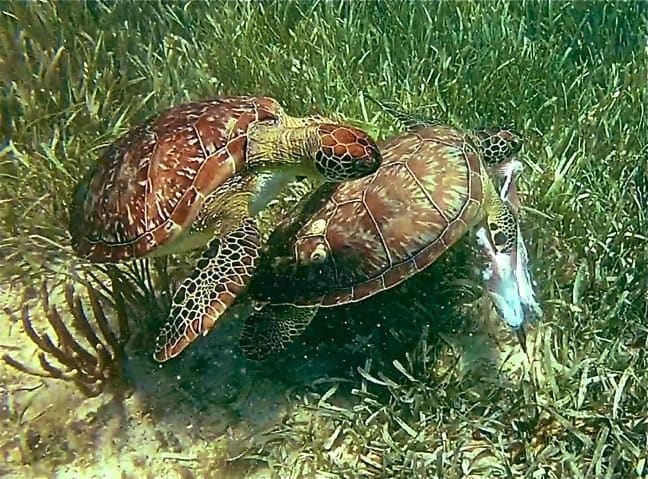 WHALE– The call of a blue whale can reach up to 188 decibels, which can be heard for hundreds of miles underwater, thus earning it the title of loudest animal on earth. The howler monkey ranks second.
XIPHIA– Better known as the swordfish, the Xiphias Gladius is called The Gladiator because of the sword-like bill it wields as a weapon, both to spear prey and for protection from its few natural predators.
YAK– The yak's digestive system allows food to digest at a temperature of 104º F, functioning as an internal heater in the extreme cold conditions of its native range in the Himalayas.
ZEBRA– Each zebra has unique stripes unlike any other zebra… much like human fingerprints. Contrary to previous belief, it has been determined that they are black, with white vertical stripes.
If you like Amazing Animal Facts, then you may also like: