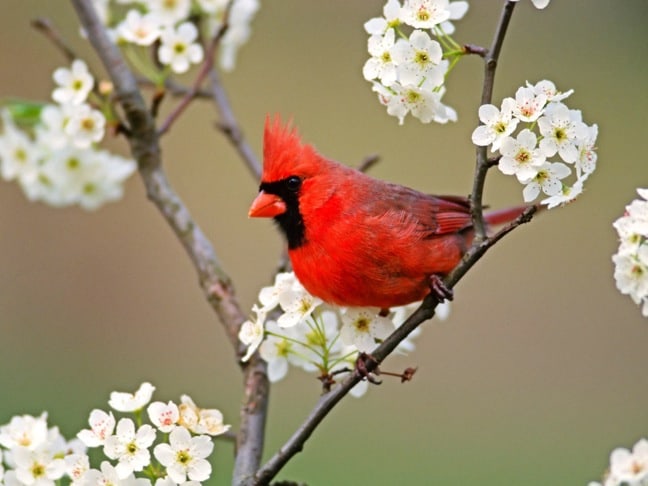 Now that you've prepared your spring beds there are some easy, economical ways to attract birds to your garden. Food, water and shelter is all you'll need to provide to make our fine feathered friends feel welcome and safe so they'll keep coming back. In addition to seed-filled feeders, you can also provide fresh, environmentally-friendly meals by recycling kitchen scraps into tasty treats. Here are some of our favorite avian snacks and ways to prepare them:
Apples – For a sweet snack birds love, simply slice an apple into bits and serve, ensuring all seeds have been removed.
Bananas – Peel and slice lengthwise into two or more strips for cardinals, catbirds, jays and other fans to munch on.
Cheese – Brown thrashers and Carolina wrens especially enjoy hard cheeses that are free of any mold and diced into chunks. Do not use soft cheeses.
Eggshells – Baked eggshells are a great source of calcium that birds love, particularly swallows and purple martins. Clean off all the egg white residue and bake at 250 degrees for 15 minutes, then crush well and serve on a dish or mix with seed.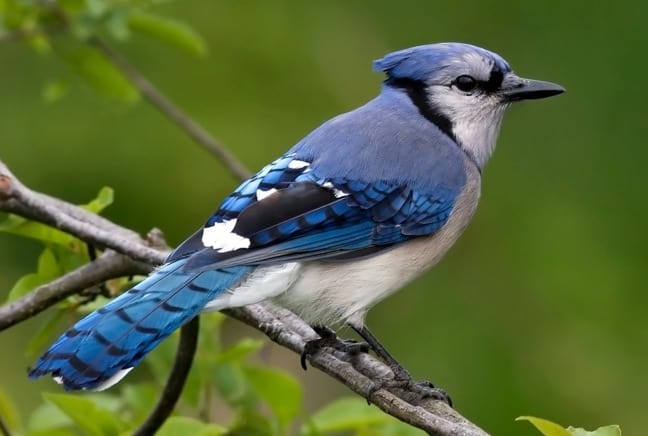 Pasta – Blue jays and red-bellied woodpeckers, among others, are big fans of bite-sized bits of plain cooked pasta.
Peanut butter – A dollop of peanut butter is a feathered favorite, which can be spread over a pine cone for easy consumption.
Squash and melon seeds – Roasted pumpkin and other seeds make a great meal that is particularly enjoyed by cardinals and tufted titmice.
Raisins – Mockingbirds, orioles, bluebirds and many others love raisins, which can be softened by soaking in warm water.
Rice – Cook and serve plain for a snack blue jays, thrashers and others will love.  –Holly Young
If you liked Attract Birds To Your Garden, You might also like:
GO GREEN TIP #89: Eco-Friendly Gardening For Spring 
GO GREEN TIP #93: Attract Hummingbirds To Your Garden
INTERVIEW: CeeLo Green Launches GreenHouse Foundation To Help Kids Go Green