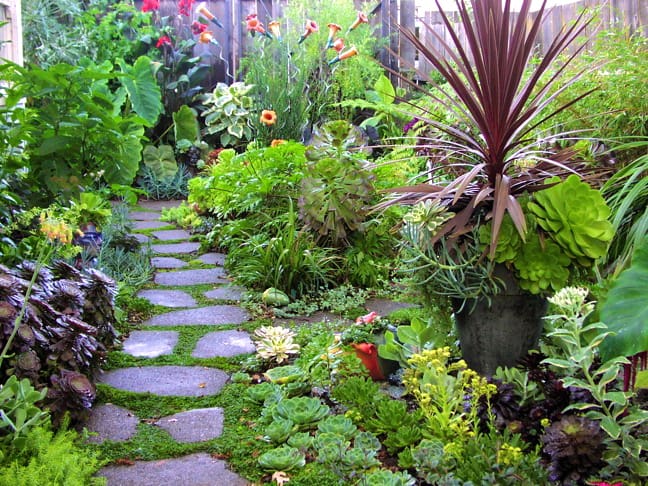 Eco Friendly Gardening
As the weather continues to warm and days grow longer, there's no better time to get outside and create your most eco friendly garden ever.
Growing your own vegetables and herbs can be fun, healthy and economical, and planting ornamentals is a great way to attract wildlife and add aesthetic value to any yard or deck.
When preparing and maintaining your plants, keep these green gardening tips in mind for a garden that stays healthy and beautiful all summer long.
PLANNING
• As you prep your garden for the hot months to come, consider choosing native plants and those that attract wildlife. Not only are native plants low-maintenance, hardy and naturally grow well in your environment, but they are also well-suited for local wildlife.
• Choose brightly-colored flowers such as red or purple petunias to attract birds and wildlife, as those attracted early in the season are likely to stick around all summer. Plant a row of mauve or yellow flowers to attract butterflies and simultaneously provide them with a wind barrier and safe place to perch.
• Flowers such as sunflower, blazing star, coneflower and zinnia make great sources of bird seed. Sunflower and zinnia are also great for attracting honeybees. Don't forget to provide wildlife with a clean source of drinking water.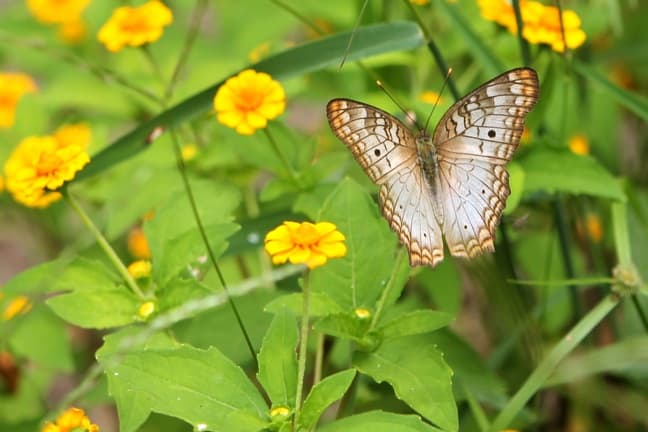 SEEDING
• Recycled containers such as yogurt cups and egg cartons are great for starting seeds. Use a nail to poke drainage holes in the bottom, and ensure the containers are thoroughly cleaned before planting.
PLANTING
• Prepare raised beds early in the season, as they warm up faster than the surrounding soil. Vegetables and leafy greens are best for raised beds, while herbs grow well in containers. Add compost early, as it's much easier when plants are only inches tall.
• If you are using new nursery plants in your garden, make sure to harden them off before moving outside as they often need time to adjust to your climate.
• Maximize space by companion planting. Corn, beans and squash work well together, as corn grows tall and provides a structure for the beans to grow up, while squash shades the roots. Using these easy tips, you can be sure your green garden will grow to be the envy of the neighborhood! –Holly Young
If you liked eco friendly gardening, then you might also like:
GO GREEN TIP #93: Attract Hummingbirds To Your Garden
GO GREEN TIP #91: Attract Birds To Your Garden
GO GREEN TIP #86: Mushroom Growing Guide