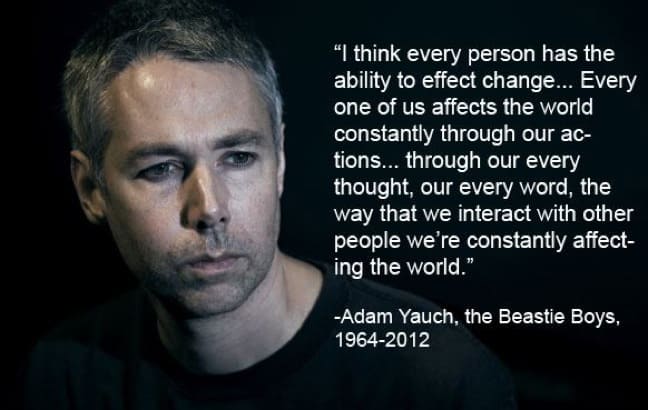 I hated Licensed To Ill.
OK, maybe hate is too strong a word. But even in 1986, at the age of 18, lyrics about "Robbin' and raping, busting two in the ceiling" and doing a sherriff's daughter with a whiffle ball bat did not sit well with me, nor did having female audience members dancing in cages or having an inflatable penis on stage.
Don't get me wrong– I had my own deviations into drug abuse, shoplifting and other forms of hooligan-like behavior­– but misogyny and the glorification of violence were lines I was unwilling to cross. At a time when I was just beginning to gain an understanding of the Western world's historical malfeasance (a.k.a. Colonial Imperialism) in the name of Manifest Destiny, the notion that my generation should fight for our right to party seemed sophomoric, and I dismissed the Beastie Boys as a cash-grab gimmick.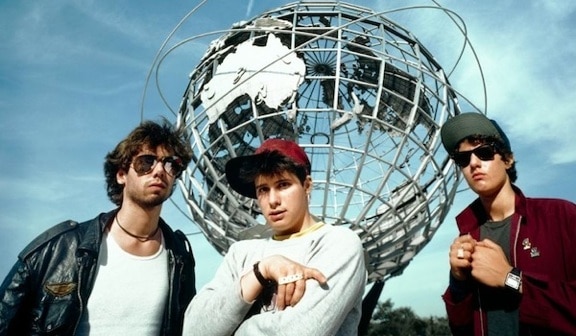 Boy, oh boy, was I wrong… It was only after hearing their early single "Cooky Puss" that I realized the Beastie Boys were actually punk-rock pranksters, and Licensed To Ill was simply an elaborate joke I wasn't in on. With 1988's Paul's Boutique (which Rolling Stone ranked #156 on its list of The 500 Greatest Albums of All Time) the Beasties got out from under Rick Rubin's thumb and created a post-modern masterpiece, revolutionizing the art of sampling and showing remarkable musical depth.
Though they were just a few years older than me, over time the trio of Ad-Rock, Mike D and MCA became my raucous tour guides through the dense pop culture jungle. As their music began incorporating live instruments and they launched the Grand Royal record label and magazine, they turned me on to the trippy dub reggae of Lee "Scratch" Perry, the soulful sounds of Blaxploitation funk, and the exotic syncopated rhythms of Latin jazz.
By the early '90s, the Beastie Boys had matured to the point where they renounced their Licensed To Ill-era behavior, apologizing for it onstage, changing lyrics to their old songs, and rapping "I wanna say a little something that's long overdue/ The disrespect to women has got to be through" in their 1994 hit, "Sure Shot." Those words came from Adam Yauch (a.k.a. MCA), whose increasing sociopolitical awareness was the result of a burgeoning interest in Tibetan Buddhism.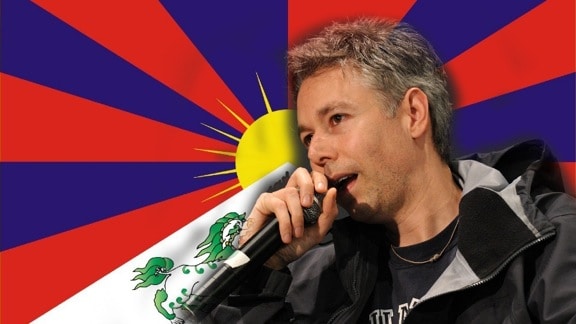 In 1994, at the height of their popularity, the trio performed 3 "Free Tibet" concerts to raise money for the Milarepa Fund, which was created to raise awareness of Tibetan human rights issues and the exile of the Dalai Lama. In 1996, Yauch organized the first Tibetan Freedom Concert, a two-day festival in San Francisco that attracted 100,000 people and raised over $800,000. Over the next 5 years, these concerts featured some of the biggest bands in the world, raised millions for social justice causes and spurred the growth of Students For A Free Tibet.
Suddenly the trio that had once boasted about beating bodies down with aluminum bats were among the alternative music scene's most outspoken human rights advocates. The Beastie Boys proved that, no matter egregious the mistakes of your past might be, the power of change allows you to redeem and redefine yourself over time.
And as they evolved, so did I. At the age of 19 I'd been homeless, rebellious, whacked-out on drugs half the time and on a path that would've likely landed me in prison. Five years later I was working my way through college, interning for one of the world's largest record companies and hanging out backstage at Beastie Boy concerts! And, just like the Beastie Boys used their success as a platform for sociopolitical activism (including a post 9/11 benefit concert for the NY Women's Foundation Disaster Relief Fund and the NY Association for New Americans), I ultimately decided to use my platform as a writer to try to make the world a better place.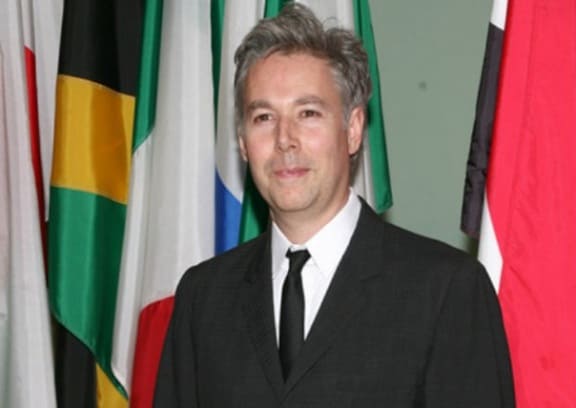 I was shocked and saddened this weekend to learn about the death of Adam Yauch, who had been battling throat cancer for several years. Yauch was 47– just four years older than me– and, as Mike D said in a statement on the Beastie Boys' site, "He really served as a great example for myself and so many of what determination, faith, focus and humility coupled with a sense of humor can accomplish. The world is in need of many more like him."
Like so many great men and women of our time, Adam Yauch openly acknowledged the mistakes he had made in his life, and never stopped doing everything in his power to be the change he wanted to see in the world. "I think every person has the ability to effect change," he said. "Every one of us affects the world constantly through our actions… through our every thought, our every word, the way that we interact with other people we're constantly affecting the world."
It's been a few years since I've popped a Beastie Boys CD into the ol' stereo, but news of Yauch's death left me feeling hollow and empty, as if a crucial piece of the puzzle that was my formative years had suddenly been ripped away. I credit Adam Yauch and the Beastie Boys with helping me see that even a punk like me could do some good in the world, if only he was willing to believe in the individual's power to effect that change. But now that I've seen the light, I plan to follow Adam's lead until the day I die.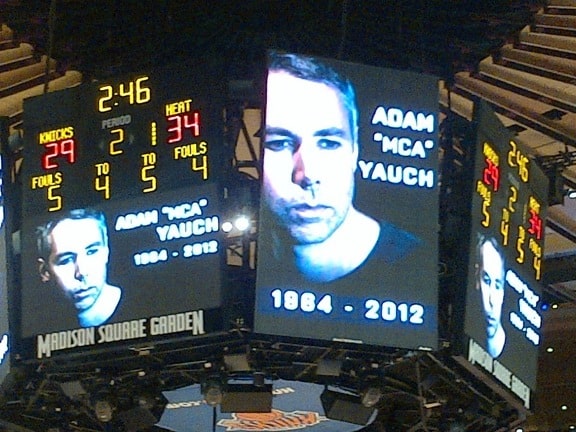 Rest in peace, brother, and thanks for your wisdom and guidance. Love and respect to the end. –Bret Love
If you enjoyed reading Immaturity, Redemption & the Death of Beastie Boys' Adam Yauch, you might also like:
The Bee Gees, Rites of Passage & Staying Alive
Bret & Mary- A Love Story (How Green Global Travel Was Born)
Learning The Perils Of A "Work Hard, Play Harder" Life