When I was 19, I was homeless for 3 months. The "Why?" (a few bad choices made at a very troubled juncture in my life) isn't as important as the "What?"
I slept wherever I could– on the floor of a friend's comic book shop, on friends' couches, on a train car that served as a monument to our small town's railroad-centered past– when I was able to sleep at all.
I bathed using a washcloth in the sink of public bathrooms. I rarely ate, and when I did I either had to beg, borrow, or steal my meals.
What I remember more than anything isn't the loneliness, or the feeling of being abandoned by those I'd once considered my closest friends and family.
What I remember most of all is the shame.
There was this terrible feeling that I– who had sung for the Pope in the Vatican at age 12, graduated high school at 16, became Assistant Manager at Domino's Pizza at 18, and been a responsible "Dad" to a wayward group of teens caught in similar cycles of misplaced rebellion– had completely failed at life.
I was desperate for a way out, but my circumstances seemed utterly insurmountable.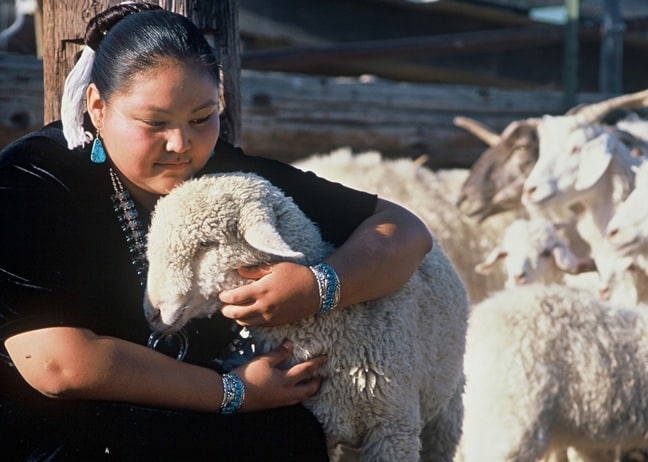 Suddenly, out of nowhere, help came from the unlikeliest of places.
My cousin Jon was the only person in my family who knew how to reach me, and one day he left a message at my friend's comic book shop for me to call him.
He put his mom, my Aunt Carla, on the phone, and she said she wanted to give me a chance to start over. Her mother-in-law ran a boarding house on the other side of metro Atlanta, and Carla was willing to give me enough money for two weeks' stay and a little food I could keep in the fridge.
The next day I was in Smyrna, Georgia, with no car, no phone, no family or friends, barely enough possessions to fill a small plastic garbage sack… just me and my willful determination not to screw things up again.
I walked to every single restaurant, grocery store and retail shop within two miles and filled out job applications.
The next day I walked back to every single one of them to follow-up. Wendy's hired me on the spot, paying minimum wage (about $3/hour back then) and starting me at the fry station.
From that point on, I never looked back. Within 3 months I had saved enough money to move into the heart of metro Atlanta and got a job managing another pizza restaurant.
I got an apartment with two roommates, close enough to my job that I wouldn't need a car. I saved enough for a down payment on a car, became a pizza delivery driver, and applied to enter the Music Business program at Georgia State University.
Three years after being homeless, I was DJing at the nation's biggest college radio station, working for one of the world's biggest record labels, and launching my career as a journalist.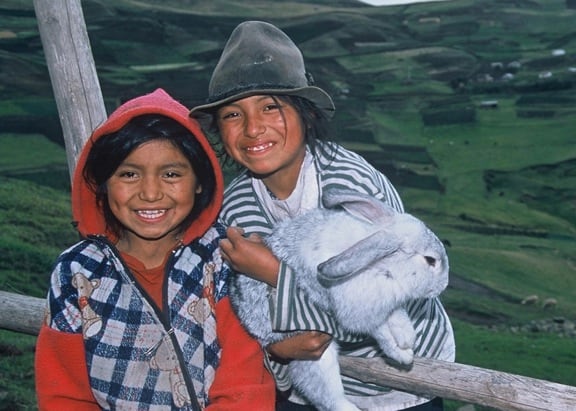 It has become a cliché to say that what people need is a hand up, not a handout. But my story is living proof that the old adage is true.
It took a mere $250 to COMPLETELY change my life for the better. And in developing nations around the world, it takes even less! I may not be able to repay my aunt for her kindness and generosity, but every day I do my best to pay it forward.
Mary has been a longtime supporter of Heifer International, a global nonprofit organization whose mission is to end poverty and hunger in a sustainable fashion.
Established in 1944 in Little Rock, Arkansas, the company gives livestock, seeds and trees to families/communities in need, providing extensive training to ensure that those gifts will provide sustenance and income for them long-term.
Over the years, Heifer International has helped more than 13.6 million families (71 million people) in more than 125 countries all over the world.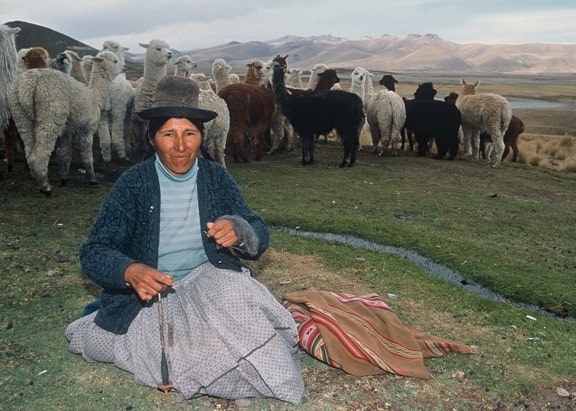 There are myriad different ways you can get involved, including forming your own Team Heiferto raise funds collectively, visiting Heifer locations to learn about their programs first-hand, or simply making a gift donation from their online catalog.
The coolest thing about the latter option is that you can actually select how your tax-deductible donation is used.
For a mere $20, you can give someone a whole flock of chicks that will grow up to provide eggs, control insects and create fertilizer for crops.
For $60 you can provide an Earth Gift Basket, which includes bees for honey and pollination and tree seedlings to provide shade for animals and prevent soil erosion.
And for just $500, you can give a whole cow!
Mary and I typically make annual donations to charities such as World Wildlife Fund and the Humane Society, but we really want to give more this holiday season as a way of thanking the Universe for all the blessings we've received in the last few years.
So, from now through January 25, we will donate 25¢ to Heifer International for every person who signs up for Green Global Travel's email newsletter!
Just think: if even half of our 3100 Facebook fans sign up, we could send nearly $400 to help families all around the world. That's the equivalent of 20 flocks of chicks, 6 trios of rabbits, 3 sheep/llamas/pigs, or fish fingerlings to stock a fish farm big enough to feed an entire village!
GGT doesn't just pay lip service to "Saving the planet one story at a time." We're willing to put our money where our mouth is. So join us, spread the word, and let's help people around the world have a very Merry Christmas! –Bret Love