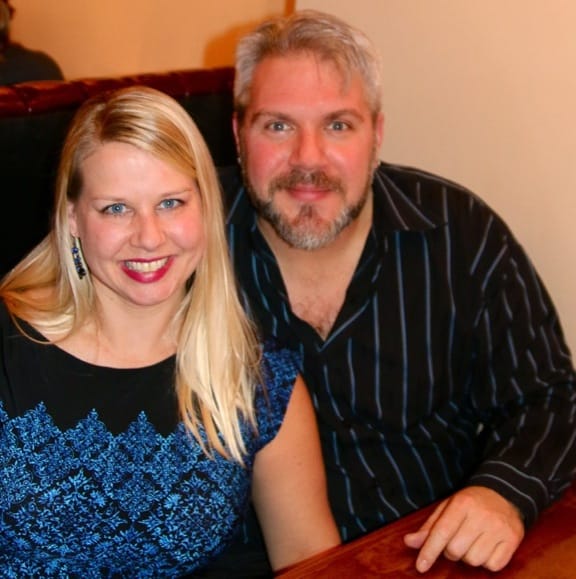 We want to help you succeed.
Whether you're trying to Improve Your Writing or learn techniques in the Travel Blogging Business, the first step in every mentorship we do is to ask simple questions about where you are in mastering your craft, where you want to go, and what obstacles you've encountered along the way.
When you answer, we listen. And from there, it's a simple 1-on-1 process of helping you find your way over, around, or through the roadblocks on your unique path to success as a writer and/or travel blogger.
READ MORE: How to Start a Travel Blog & Build a Successful Travel Blogging Business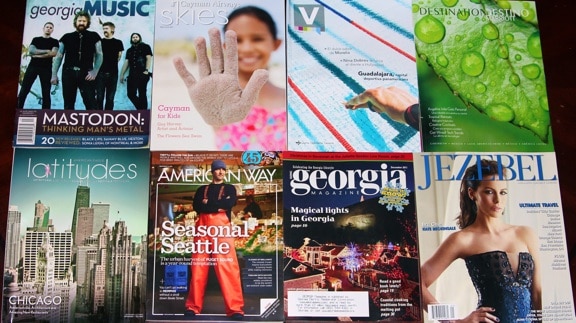 WHY SHOULD YOU WORK WITH US?
WRITING: You can visit our Freelance Client page to see some of the major airlines (AirTran, American, United, etc.), hotels (Marriott, Preferred, St. Regis, etc.), newspapers (Atlanta-Journal Constitution) and lifestyle magazines (Manhattan, Vegas) we regularly write for. Our writing has also won awards and recognition from National Geographic, the Caribbean Tourism Organization, the Magazine Association of the Southeast, Travel Bloggers Unite, and others.
I've been a full-time professional freelance writer for more than 25 years now. That experience has provided me with exceptional industry contacts, not to mention an intuitive understanding of how to pitch stories that editors will want to buy, and craft narratives that readers will want to read.
As one of the world's top travel blogs, we also know how to create content that will inspire and engage an audience and drive traffic, even if you're focused on a relatively small niche such as ours.
But what makes us uniquely qualified to help YOU Improve Your Writing is the fact that I've also been a professional editor since 1996.
I've been a staff Editor at publications such as INsite Magazine and Georgia Music Magazine for years, and done freelance editing for organizations such as the Atlanta Beltline Coalition and I/O At Work. Using detailed analyses of your work, I'll help you refine your craft while simultaneously honing your distinctive creative voice.
Perhaps my greatest source of professional pride is the fact that many people I've mentored have gone on to become full-time writers/editors at Forbes Travel Guide (DeMarco Williams), Spin Magazine (David Peisner), USA Today (Donna Freydkin), and myriad other publications.
In short, I've helped dozens of writers turn professional over the course of my career. And there's no doubt in my mind that our 1-on-1, fully customized approach to mentoring can help you become the writer you want to be.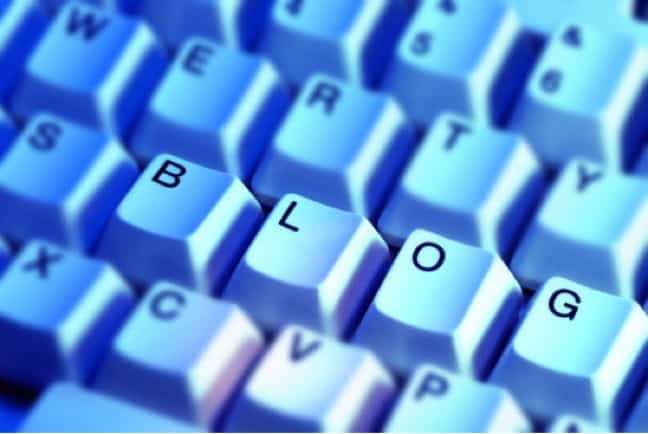 TRAVEL BLOGGING FOR BUSINESS: When we launched the The Business of BloggingFacebook group in 2012, it was because we saw the need for a place where bloggers could ask questions and freely share info about everything from Branding and Pitching Sponsors to Content Strategy and Social Media Marketing.
As we used innovative strategies to Quadruple Our Blog Traffic in 6 Months and rose up the ranks of the world's top travel blogs, we found more and more bloggers coming to us in search of guidance.
It was due to this popular demand that we launched our 1-on-1, fully customized "Blogging For Business" mentorship service 6 months ago. The results have truly exceeded expectations.
Our initial group of 10 clients ran the gamut from beginning bloggers to 5-year veterans, and included companies based in Amsterdam, Bali, Jamaica and Spain.
We helped entrepreneurs build brands focused on everything from villa rentals and eco tours to US-Spain relocation services. We helped bloggers build new brands as an extension of their existing sites, and re-brand in ways that helped elevate their business to the next level.
We believe the proof is in the pudding, which you can find in our Client Testimonials below. One client got more than $3000 in press trip sponsorships after just one rebranding session. Another saw a dramatic increase in both web traffic and social media engagement, with a 30% rise in Facebook traffic in 8 days.
Every single one of our clients said that they would refer us to their friends without hesitation. And nearly every single one suggested that we should expand our offerings to include more options.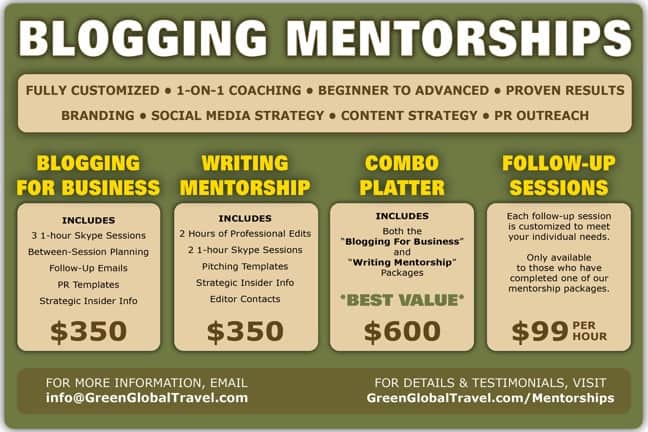 OUR NEW MENTORSHIP PACKAGES
This is no paint-by-numbers, one-size-fits-all course.
Our mentorship packages are fully customized to fit YOUR needs for YOUR brand. They're designed to be flexible in terms of scheduling and content, with pre- and post-session emails for planning and follow-up.
We make sure every question is answered, and every minute of your session time is optimized for maximum benefit. Whether you're running a blog, a business-focused website, or both, we tailor our services directly to you.
WRITING: Our "Improve Your Writing" mentorship can be tailored to blogging or freelance writing paths. It includes professional-quality edits of two stories of your choosing, using the Track Changes feature so you can see every change made.
After each edit, we'll have a 1-hour phone call in which we'll discuss why the edits were necessary, things you can work on to improve your writing, tips for pitching your stories to editors, and a list of editorial contacts who are currently open to freelance writing inquiries.
There's even a possibility of having your story featured in one of the magazines I run, so you have a published sample you can show to prospective editors! Total Cost= $350
BLOGGING FOR BUSINESS: Our popular "Blogging For Business" mentorship touches on a broad variety of topics of your choosing, which can range from branding, content and social media strategy to native advertising, courting sponsorships, and PR outreach.
It includes three 1-Hour Skype sessions, ample between-session planning, insider access to traffic-building tips we only share with our clients, and enough follow-up emails to make sure all your questions are answered.
No matter where you are in your blogging evolution, we guarantee that we can help you become more confident in your brand identity and direction. Total Cost= $350
THE COMBO PLATTER: Includes both the "Blogging For Business" and "Improve Your Writing" mentorships– that's 5-hours of Skype sessions, two thorough story edits, pitching and PR tips, and tons of insider info– at a savings of $100 off. Total Cost= $600
FOLLOW-UP SESSIONS: The #1 request we got from our previous clients was to add 1-hour follow-up sessions customized to their individual needs. These one-off sessions are only available to clients who have completed the "Blogging For Business" or "Improve Your Writing" mentorships. Total Cost= $99/hour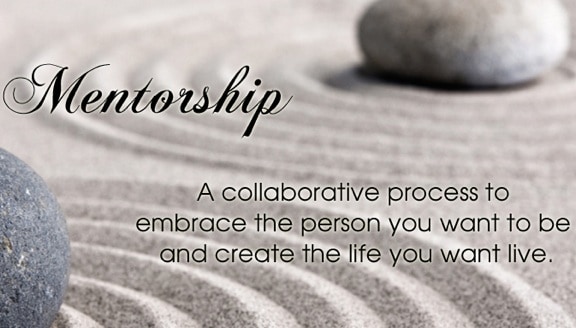 CLIENT TESTIMONIALS

"As someone who is not a particularly confident writer, having Bret as a mentor helped me to see ways in which I could sharpen my writing skills. He showed me where my strengths lied, and how to improve upon my weaknesses. Working through the editing process with him, I could see clearly how simple changes can improve the clarity of your voice and your message. Bret was upfront and honest, while at the same time encouraging and supportive. That attitude helped me feel more comfortable in listening to his advice and then acting upon it. Bret is an expert when it comes to writing and blogging, and I recommend him as a valuable mentor who will help you achieve your goals." –Caz Makepeace, yTravel Blog

"I wanted to send a few words to thank you for the mentoring sessions. It has helped me to focus on what was core to my business (i.e. content) and what was possible for me to outsource (i.e. social media). I would have made a serious mistake without you. Your experience as a blogger helped me come up with a type of content that makes the most business sense to me, as the owner as several villas: Travel itineraries. Your guidance was brilliant, simple, and very useful to my readers." –Thibault Masson, SaintBarth.com

"Bret gave me a plan for attacking social media and helped me determine how I needed to be spending my time. The result was an increase in FB engagement of 30% in the first 8 days. Since my FB page feeds Twitter, my Twitter engagement went up as well, and my Klout score went from a 59 to a 62. Bret and Mary know what works, how it works and can help you focus and shut out all the noise. They offer actionable, trackable advice from an outsider's perspective. It's advice that can help anyone, whether you have 50 followers or 50,000." –Sue Rodman, Field Trips With Sue

"At my request, Bret concentrated on the branding and marketing side of the business. During our first session, we came up with a wonderful new branding idea. He made me see the long-term potential of my blog through branding, and gave me ideas on how to attract the audience I want. The main skill I wanted to learn from this program was how to market myself to potential business partners. I didn't have the confidence to do so before Bret's program. Now, I not only have the confidence, I have the know-how. What I learned from Bret was quickly put into action with a VERY successful outcome. I would not be where I am now without Bret's guidance. I would definitely recommend this program to any blogger looking to take their blog to the next level. Without a doubt, it will be the best move you make for the future of your blog." –Nicole Connolly, Suitcase Stories

"We really got down to the nitty gritty of what I want my sites to be, and how to get there. And through our discussions about social media and case studies, I really got a clear vision on how I can put it all together in a way that promotes and expands my brand. I now look at every piece of information that comes my way in terms of 'Is this right for Cloggie Central?' or 'Is this right for Travel Gluttons?' If it isn't the right fit for either, then out it goes!" –Heather Tucker, Cloggie Central & Travel Gluttons

"Bret and Mary helped us improve everything from the design of our blog to our content and social media strategy. They are incredibly knowledgeable about how to create and promote content that enhances travel brands, and are passionate about sharing their expertise with others." –Matt Kareus, The Adventure Collection

"I've been working with Bret and Mary since July 2012, and everything I have learned from them has been invaluable. I started out as a Social Media intern, learning how to increase blog traffic through using various SM platforms. I use the skills they taught me for my own blog to this day. Now I've become a regular writer for GGT, and the hints, tips, and tricks that Bret has given me have helped me to drastically improve my writing. Bret and Mary have such a wide range of skills to offer on almost every aspect of blogging imaginable. I can confidently say that every blogger on the planet has something to learn from them." –Emma Jane Higgins, Gotta Keep Movin'
If you're interested in learning more about our mentorship programs, or would like to sign up, please email us at info@GreenGlobalTravel.com. We promise to work our tails off to ensure that it's the best business decision you'll ever make!
If you enjoyed reading about our "Improve Your Writing" & "Blogging For Business" mentorships, you might also like:
How I Became A Professional Writer (And You Can, Too)
How We Quadrupled Our Blog Traffic In 6 Months
How To Be A Better Blogger