Blogging, the Green Travel Industry & the Future of GGT
When it comes to our long-term goals and strategies, we tend to play our cards close to our chest due to having been burned before by revealing too much, too soon, to the wrong people. But the truth is that Green Global Travel was never meant to be a blog. It wasn't meant to be just an online magazine (which is how we've always branded ourselves). Instead, GGT was intended to be the first component of a long-term strategy designed with a singular mission:
We want to help make responsible, sustainable, Green Travel more mainstream.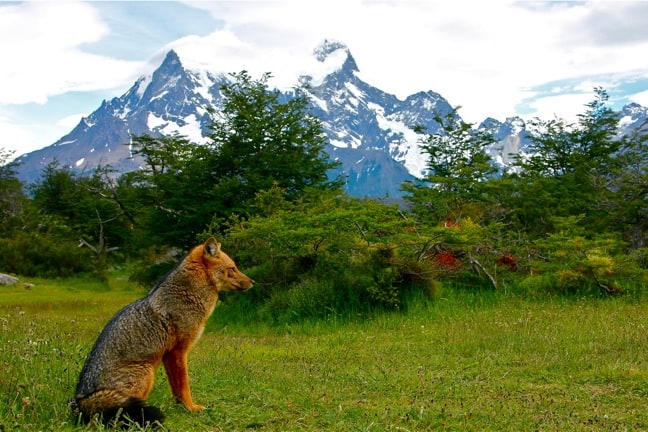 Why? Because we believe that ecotourism can change the world for the better. We believe that sustainably managed ecotourism is better for local people, wildlife and ecosystems; better for the global economy; and better for the travelers themselves. And we believe that connecting the dots between conservationists, eco-friendly companies, media and conscious travelers is the best possible way to encourage the long-term growth of this burgeoning travel niche.
The development of Green Global Travel and its sister site, Green Travel Reviews, were our first steps towards this goal. But now we're unveiling a bigger initiative that we hope will have a positive impact on the Business of Blogging and, ultimately, the Travel Industry as a whole.

The Next Stage in Our Evolution
Mary and I are proud to announce the launch of Green Travel Media LLC, the new parent company for all of our business endeavors going forward.
We're assembling a top-notch group of experienced media professionals– journalists, editors, photographers, videographers, web and graphic designers, PR people and social media experts– who will work together to provide 21st Century media & marketing solutions for eco-conscious businesses. From content creation and social media marketing to website management and sustainability consulting, the company will be a one-stop shop for DMOs, Tour Operators and other organizations working to develop and promote ecotourism offerings on a broad scale.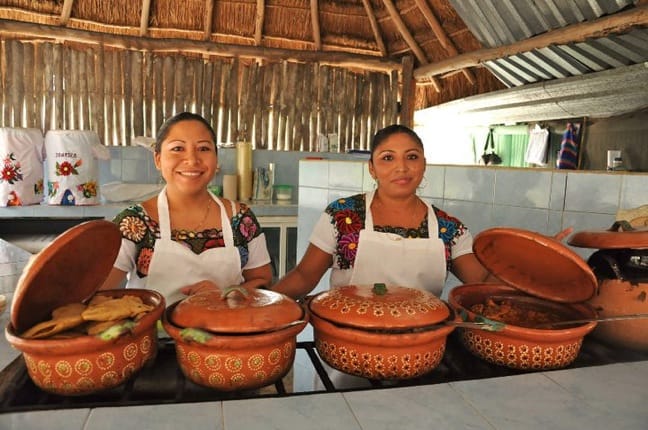 Our primary mission is as follows:
1.) Work with sustainable brands, providing an agency of talented media professionals who can help them reach an audience interested in traveling more consciously and sustainably.
2.) Educate bloggers on business practices and ecotourism issues, helping them to improve their craft, operate with a business-focused mindset, and encourage their readers to travel more consciously and sustainably.
3.) Build a more high-profile and mainstream ecotourism industry. Our ultimate goal is to inform and inspire the average traveler, educating them on the benefits of making smart, responsible travel choices.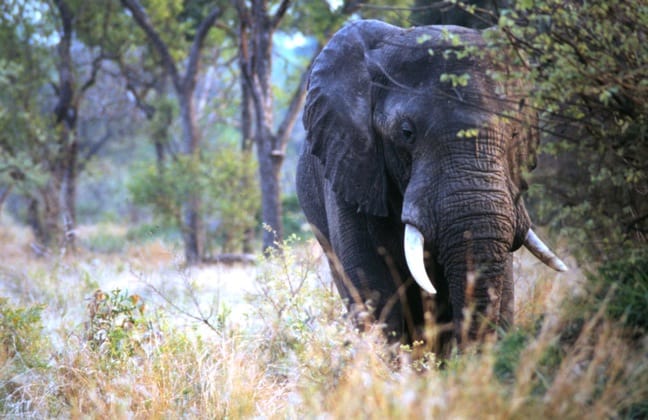 How Green Travel Media Will Help the Travel Industry
The elephant in the room is that most big travel industry brands are hesitant to work with bloggers. In doing research for our forthcoming session at TBEX Athens on "How To Build a Better Blogging Brand," we've been interviewing prominent travel industry PR reps about what they're looking for, and the things some bloggers do to turn them off.
Bloggers have a reputation (often well-deserved) for overstating their influence in an effort to get freebies, not delivering on their promises, churning out substandard "How I Spent My Summer Vacation"-style stories, partying to excess, "Do you know who I am?!" attitudes, and other unprofessional conduct. Even bloggers who aspire to be professional struggle to figure out how to work with PR reps properly, unless they have a background in media or marketing.
But the biggest problem facing those brands who DO want to work with travel bloggers is the sheer overwhelming mass of bloggers to consider. There are sites like Blogger Bridge and organizations such as the Professional Travel Bloggers Association that list bloggers' social media stats, traffic, etc. But there aren't many outlets through which a brand can be assured of a given blogger's quality, travel industry experience, maturity level and professionalism.
We want Green Travel Media to be a quality conduit for brands interested in working with bloggers.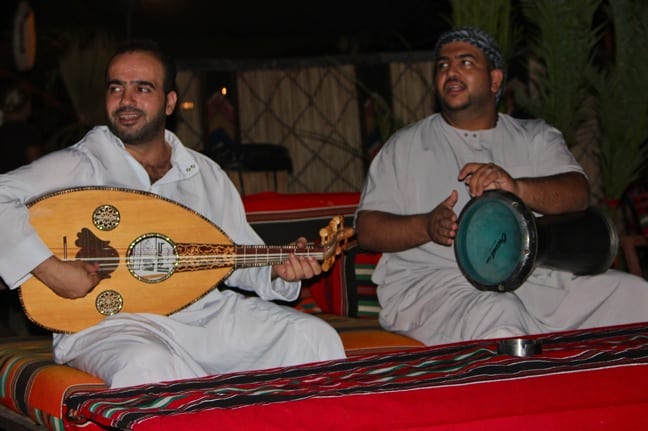 Mary and I bring a combined 30 years of management experience to the table. She worked for 10 years as manager for an Industrial/Organizational consulting company, while I've been Managing Editor of newspapers and magazines for 20 years. We understand the professional business environment, the need for quality control, the importance of deadlines, and how to build and manage a team effectively to guarantee maximum ROI. Green Travel Media will allow us to put our skills and experience to work for travel brands we believe in.
How Green Travel Media Will Help Bloggers
When we first started GGT in 2010, we weren't trying to score free trips, fund our travels, or share our personal experiences with friends and family. The site grew out of our passion for Ecotourism, combined with the frustration that most of our freelance outlets were more interested in the same old advertising-driven stories about the best spas, luxury hotels and golf resorts a given destination had to offer.
Few of my editors seemed interested in stories that mattered– stories about animal species and traditional cultures on the verge of extinction, the people and organizations devoted to protecting them, and the unique travel experiences those initiatives offered. Blogging provided the editorial freedom to tell those stories in an emotionally impactful way that could inform and inspire readers, as National Geographic had informed and inspired me.
Even now, there are surprisingly few mainstream media outlets covering Ecotourism, despite the fact that this growing travel niche is estimated to represent 6% of the world's gross domestic product, and 11.4% of all consumer spending. In short, there's a gaping hole in the travel industry that needs to be filled.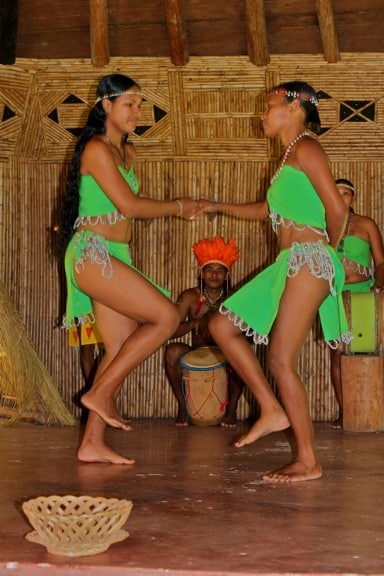 But over the years we've found quite a few talented bloggers– many of them experienced professionals with traditional media backgrounds– who have made names for themselves by specializing in "Green Travel" sub-niches, from adventure travel and cultural travel to nature/wildlife travel and geotourism.
With Green Travel Media, we're bringing these professionals together on a project-by-project basis, connecting them with money-making opportunities that will reward them for their talent, expertise and influence without compromising their eco-friendly ethos. In short, we want to help good writers (and photographers/designers/etc) make good money by doing good work for good brands.
In addition, we want to educate up-and-coming bloggers with an interest in sustainable travel on how to improve their craft and their business, gradually developing an expansive team. To that end, GGT will soon be launching a free "Business of Blogging" series focused on professional development.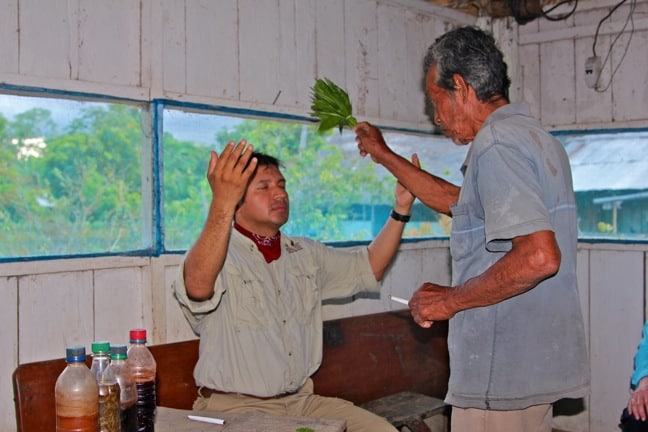 Goals For The Future
We're hoping to be able to announce our first big Green Travel Media project in the next few weeks, and have already begun assembling a team that includes over a dozen bloggers (more than half of which are currently ranked among the Top 40 Travel Blogs in the world). We'll be actively pursuing new clients in the months to come, and are eagerly seeking experienced writers, photographers, designers, and web developers interested in working on forthcoming projects.
At the same time, we're already planning the next steps in our evolution. One of our big goals is to create a charitable foundation modeled after Kiva, focusing on micro-funding small scale ecotourism and conservation projects in developing nations. We're also currently working on getting certified as sustainability consultants, with a focus on tourism and community development.
We eventually hope to make strong connections on the ground through our travels, write stories to draw more attention to noteworthy projects, and use our expertise in marketing and social media promotion to help raise funds that will allow those projects to succeed. Basically, we want to facilitate the growth of symbiotic connections that will lead to a more fruitful and sustainable travel experience for everyone involved.
Whether you're a travel blogger, a DMO/tour operator, or a passionate conservationist developing an ecotourism-related project, we hope you'll be interested in working together in the future. Interested parties are invited to join the Green Travel Media Facebook group and reach out to us at info@GreenTravelMedia.com. –Bret Love
If you enjoyed our post on Blogging, the Green Travel Industry & the Future of GGT, you might also like:
The Benefits of Ecotourism: 20 Top Travel Bloggers on the Importance of Nature Travel
The Beauty of Nature Travel: A Blog Round-Up
GO GREEN TIP #98: 40 Earth Day Tips For Going Green
Easy Ecotourism: 10 Simple Steps To More Sustainable Travel
Our Mission Statement