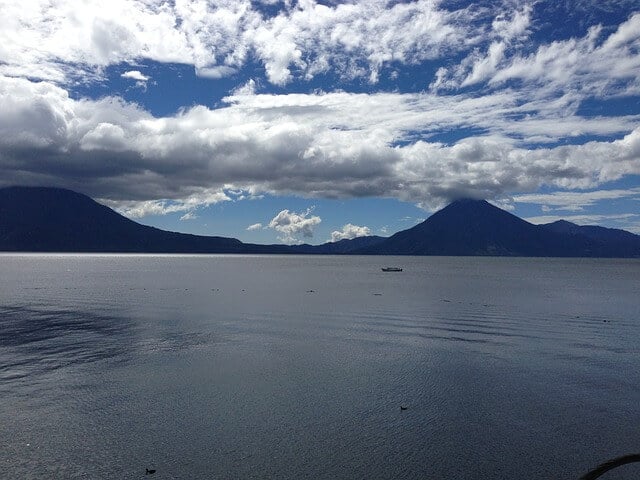 LAKE ATITLÁN
Formed inside a volcanic crater, with three spectacular volcanoes providing a picturesque backdrop for its clear waters, this 50 square mile lake (which has a depth of 1,600 feet) has been described by many visitors as being among the most amazing lakes in the world.
Opportunities for fishing, swimming, water skiing and boating abound, and the shore villages are famous for their crafts.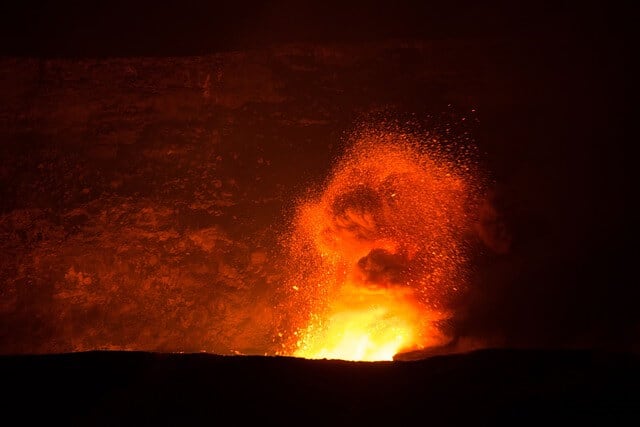 PACAYA VOLCANO
Compelled by the raw power of Mother Nature? You'll love this tourist hotspot near the city of Antigua, which has been active ever since it re-awoke in 1965.
Small eruptions take place virtually every day, and rivers of lava can often bee seen flowing down the mountain.
Hardy hikers should take the tougher second trail, which starts on the flank of Cerro Chino and offers more photogenic views.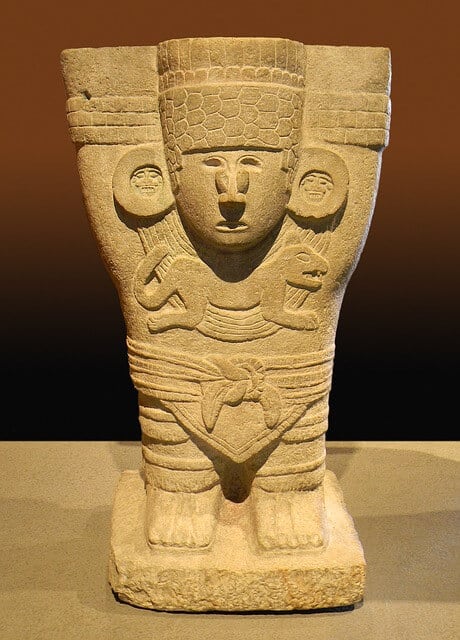 QUIRIGUÁ
The ruins of this small Mayan city include temples, rocks carved in the form of mythological animals and eleven large stone monuments inscribed with hieroglyphics, including the largest ever discovered in the Mayan world.
The city flourished until the 10th century, when it was abandoned for unknown reasons, and the ruins are recognized by UNESCO as a World Heritage Site.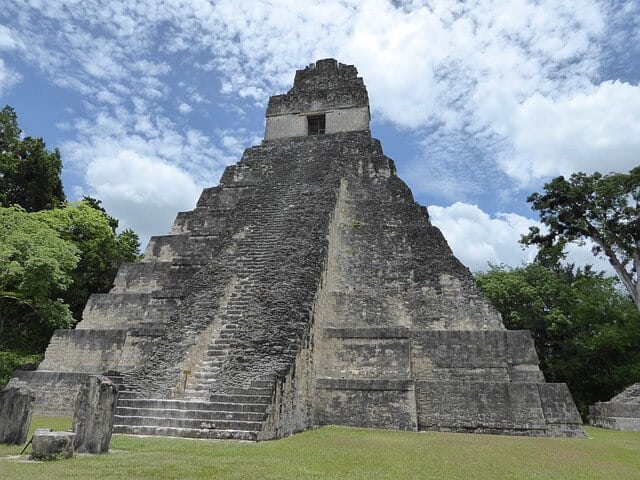 TIKAL NATIONAL PARK
This 142,000-acre park is a haven for monkeys, coatis, deer, reptiles and over 300 species of birds.
The natural environment blends perfectly with the architectural ruins of the ancient city of Tikal, arguably the most important Mayan urban center of its time.
It's also the only place in the world named both a World Cultural Heritage Site and World Natural Heritage Site by UNESCO.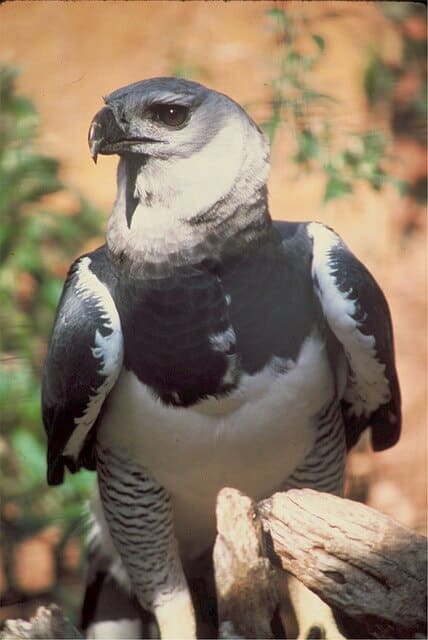 SIERRA DE LAS MINAS BIOSPHERE
Guatemala's counterpart to Costa Rica's more well known Monteverde, this cloud forest reserve protects a mountainous (up to 9,840 feet) region of tropical and coniferous forests plus wildlife including jaguars, pumas and deer.
It's also renowned among bird-watchers attracted by occasional sightings of the endangered quetzal and the rare harpy eagle, among other species. –by Bret Love; photos provided by Guatemala Tourism Board
If you enjoyed our Top 5 Guatemala Ecotourism Attractions, you might also like:
Costa Rica's Remote Tortuguero National Park
Top 5 Ecotourism Attractions in Costa Rica
VIDEO: Traditional Mayan Music
VIDEO: Preserving Traditional Mayan Pottery
La Roya: Central America's Coffee Crisis
BELIZE: Xunantunich Ruins