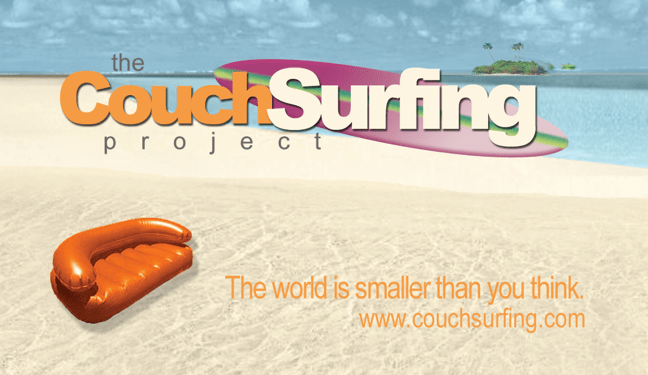 (The following is a guest post by Katrina Stovold of Tour Absurd. You can follow her on Twitter at @TourAbsurd. If you're a travel writer interested in submitting an idea for a future guest post, please email Editor In Chief Bret Love at GreenGlobalTravel@gmail.com.)

When I travel, I like to meet and connect with people. Although I've been on some marvelous package tours, I inevitably feel like something is missing, insulating travelers from their environment. For those seeking a deeper, more personal experience when they travel, there's a burgeoning global community of travelers known as CouchSurfing.
There are quite a few myths about CouchSurfing, some of them even perpetuated in reputable news sources. I'll list them in reverse order, because I have the most to say about #1:
6) IT'S ONLY FOR BACKPACKERS
While the age range of CouchSurfers may be slanted toward 20somethings, you'll find people of every age and income level on the site. There are seniors, families with small children, single people, couples, students, and the list goes on. There are CouchSurfing groups for almost every age, location and interest.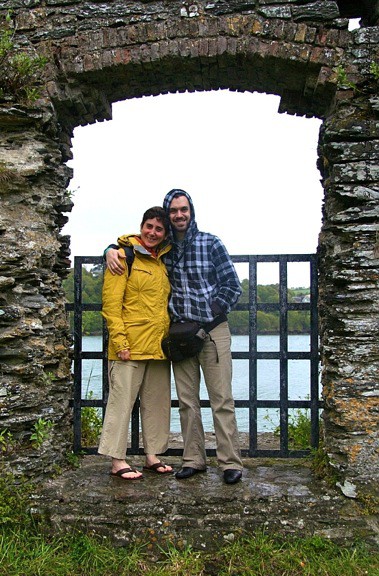 5) YOU HAVE TO SAY YES TO EVERYONE
The first thing you do on CouchSurfing is set up a profile. Let your personality shine through, which will improve your chances of finding a place to stay and increase the likelihood of a compatible experience. For example, I'm an introvert who'd find staying out at a club until 4 a.m. to be absolutely miserable. Although we might have had space on our couch when we lived in Cork, we wouldn't accept requests from people who indicated they wanted to "check out the club scene on St. Patrick's Day!" CouchSurfing is meant to be fun for everyone involved. Unhappy hosts= burned-out people who stop accepting requests.
4) ALL HOSTS ARE THE SAME
People who open up their homes to travelers are as unique as the travelers themselves: Some are adventurous, some do it because they're unable to travel, some are empty nesters who like the company. Exchanging travel stories, shared meals/activities, and getting to know one another is the norm. So before you send out a CouchSurfing request, thoroughly read the profile of the person in whose home you're requesting accommodation. Hosts do not want their homes viewed as hotels. So, to sort wheat from chaff, some hosts will hide a keyword or phrase somewhere in the description. If this word doesn't appear in the subject line of your request, your message gets deleted. Remember, CouchSurfing is a community, not a service.
Be a participant, not a user.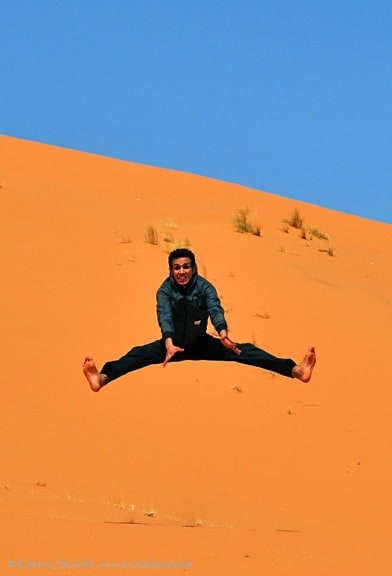 3) I SURF, THEREFORE I MUST HOST
CouchSurfing is not a barter system, and you don't have to keep track of how many times you surf or host and then reciprocate. Some CS members do neither, but simply network with other travelers (which can mean everything from meeting up for mint tea in Morocco or splitting the cost of a boat rental in Italy). For many, it's all about the thrill of meeting new people and giving with no strings attached. The phrases "pay it forward," "karma" and "gift economy" often come up in discussions. There are groups on the site as well, based on location or interest, where you can make meetup plans for local gatherings. In Cork, for example, there's usually at least one meeting per week at a local pub. But you are NEVER under any obligation to host, or to accept an offer to stay with someone.
2) IT'S DANGEROUS
One of the first questions I get about CouchSurfing is, "Aren't you scared?" The answer is no, I'm not. On different continents, in different cultures and in different languages, I've found that people are inherently good and decent. But the CS website also has some safety-minded checks and balances in place. First, there's the profile: If someone's profile is lacking info, don't send them a request or accept theirs. Second, there is the vouching system:
"When someone is vouched for, it signifies an elevated level of trust in the community. The only way to become vouched for is to be extremely trusted by someone who has been vouched for by three other members. You must know each other in the real world… Once you have been vouched for three times, you can in turn vouch for members you sincerely believe to be trustworthy."
Thirdly, there's the reference system. Each time you meet a CouchSurfer, you have the option of leaving them a positive, neutral or negative reference, as well as comments about your experience. When you leave a reference, you must do so honestly. I once came across a blog post that suggested, "It's best to leave neutral responses (or none at all) rather than a negative one." That's horsepucky. As the website says, "References are one of CouchSurfing's key safety features… for the benefit of other members… Other people can read this information and make an informed decision about who they wish to host, surf with, or meet." In short, advising people to undermine the system is dangerous for all involved.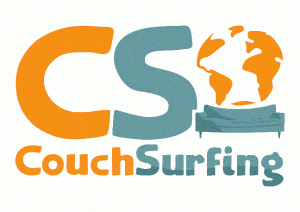 1) IT'S ALL ABOUT FREE ACCOMMODATIONS
Yes, it's free! Charging for accommodations is against CS Terms of Service. But that doesn't mean you have to feed anyone or pay for their telephone calls and other expenses. Many hosts offer more, but it should never, ever be expected. Some media stories about CouchSurfing (even the GGT post, Bret's Budget Travel Tips- 3 Ways To Score Free Accommodations) make CS sound like away to score free accommodations, but thinking of it in that way attracts freeloaders. Again, CS is a community, not a service. To quote CouchSurfing member C.B., "I'm not offering a 'free service.' We're not slaves! It's a cultural exchange. Unfortunately, more and more people sign up because of the wrong reason." And, as a A.B said, "The best type of Couchsurfer has the entire opposite viewpoint [from freeloading] in their heads. Basically with the philosophy of giving something back here in turn for the hospitality given. When that happens, you truly have a great platform to appreciate each other and grow as new friends."
If being part of this amazing community sounds like something you want to try, I hope you'll enter into it after reading this post with a better idea of how to be a welcome member of the family. Here are a few more resources to get you started:
CouchSurfing´s Mission Statement
General tips for using CS
CS "cheat sheet"
How to write a CouchRequest
The Art of CouchSurfing Awesomely Series by Roy Marvelous
Cheers, and happy surfing! –Katrina Stovold
IF YOU LIKE IT, PIN IT!