Carnival in Mobile, Alabama is over. In this coastal city, where the first American Mardi Gras was allegedly observed in 1703, all the parades and pageantry are done for the year; all the beads have been swept from the streets; all the Kings' and Queens' coronation costumes have been put away into storage.
But just 45 minutes south of the city, on picturesque Dauphin Island, the Mobile Jaycees are already hard at work planning one of the area's other major events, the annual Alabama Deep Sea Fishing Rodeo. Founded in 1929, the ADSFR has earned the Guinness Book of World Records title as the world's largest fishing tournament, attracting thousands of fishermen to the area every summer for over 80 years now.
For the men who make up the Mobile Jaycees– working class guys who make a living as landscapers, plumbers and police officers– the Deep Sea Fishing Rodeo is every bit as important as Mardi Gras, carrying on a rich maritime tradition that dates back hundreds, if not thousands of years.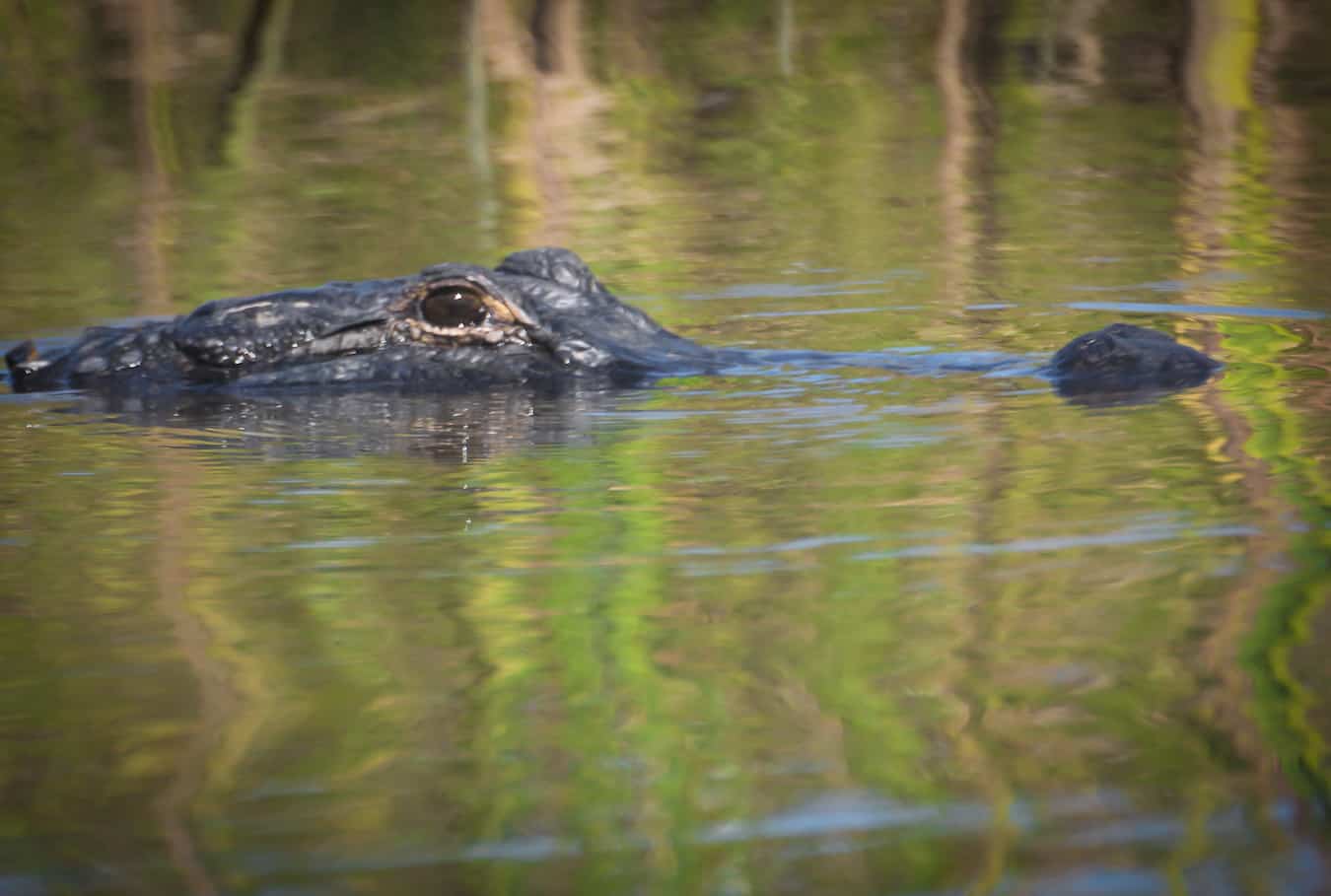 THE MOBILE-TENSAW DELTA
You begin to understand the importance of water to Mobile long before you actually get there. Coming south down Highway 65, you're surrounded by the 260,000-acre Mobile-Tensaw River Delta, the second largest delta in the U.S., which was designated a National Natural Landmark in 1974.
The Apalachee, Blakeley, Mobile, Tensaw and Spanish Rivers all feed into Mobile Bay, creating a rich marine ecosystem that includes cypress-gum swamps, brackish water marshes, and submersed grass beds.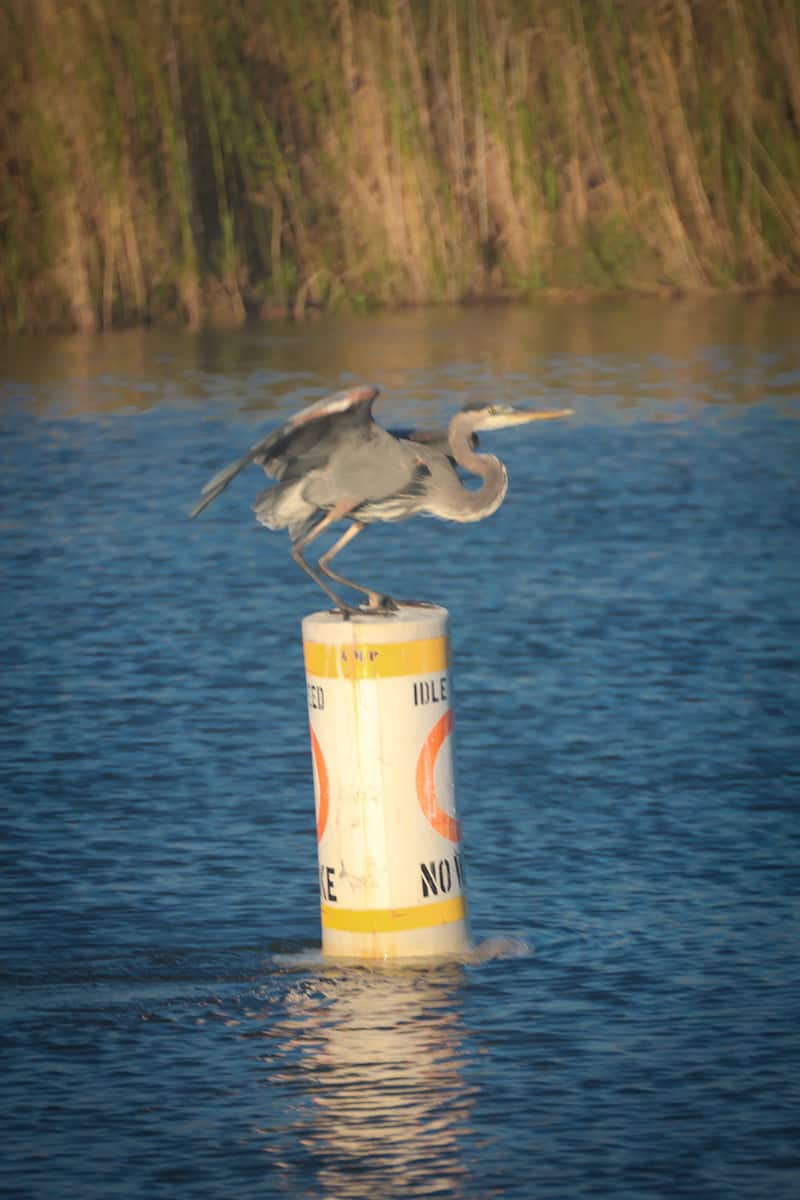 The region's copious rain brings silt down these rivers into the bay and ultimately out into the Gulf of Mexico, creating nutrient-rich waters that make Mobile a haven for wildlife, including 300 species of birds, 46 mammals, myriad reptiles and amphibians, and more than 125 species of fish.
People have been harvesting this fruitful biodiversity for centuries, with prehistoric inhabitation dating back at least 5,000 years. Archaeological digs of the shell mounds along Bottle Creek, the Tensaw River and Dauphin Island show that Native Americans of the Mississipian period (1100 to 1550 AD) lived on a diet primarily centered on oysters and fish.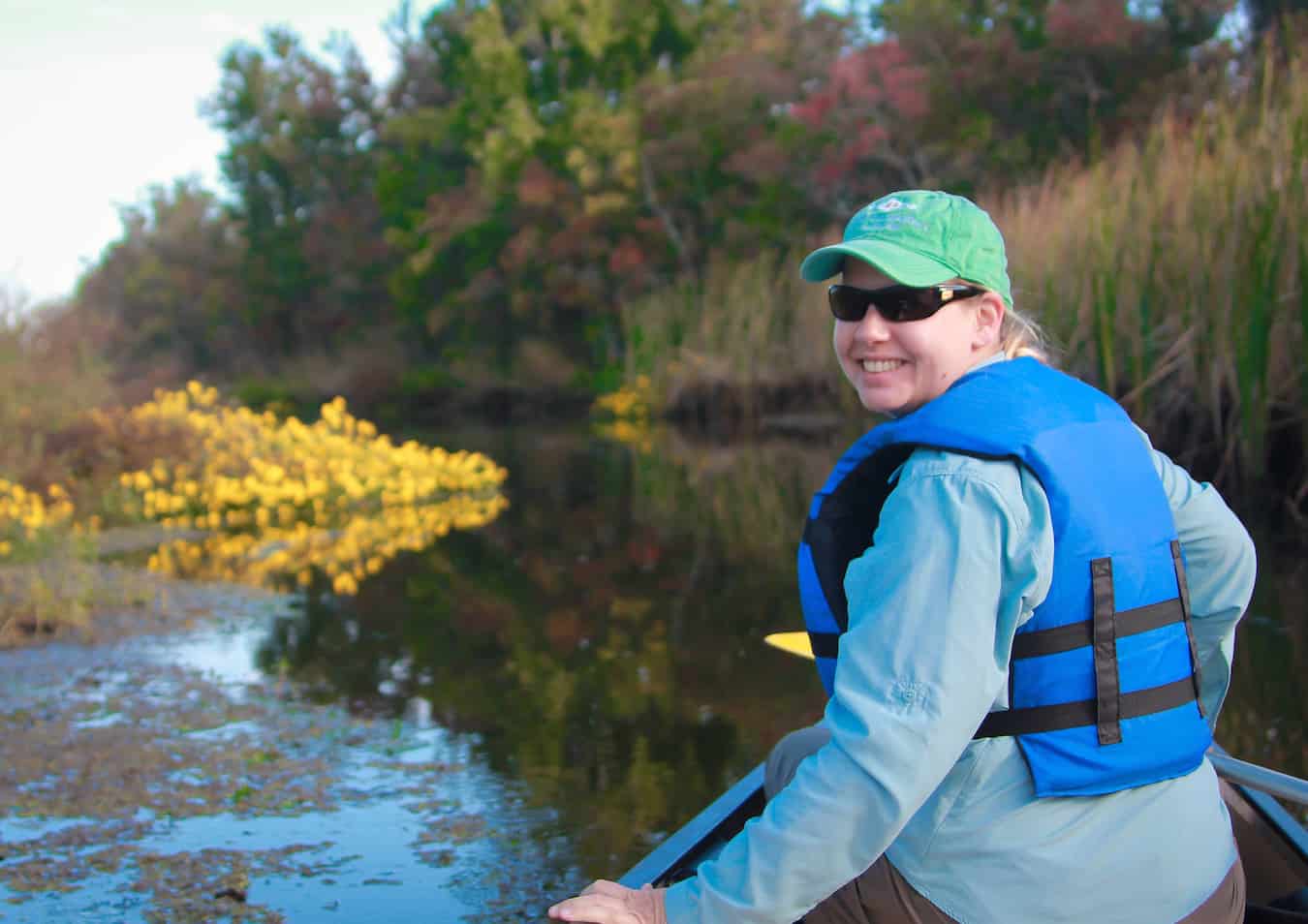 THE MOBILE BAY AREA TODAY
Even now, these waters remain crucial to the city's population, with the Port of Mobile and shipbuilders such as Austal USA and BAE Systems Southeast Shipyards employing thousands of locals.
Executives from these companies are among Mobile's wealthy elite, whose kids are crowned King and Queen at private Mardi Gras balls held by the city's 50-odd "secret societies." It's an honor passed down from generation to generation, like a cultural heirloom.
But for Mobile's working class residents, fishing the waters of Mobile Bay and the Gulf of Mexico is an equally beloved, multi-generational tradition.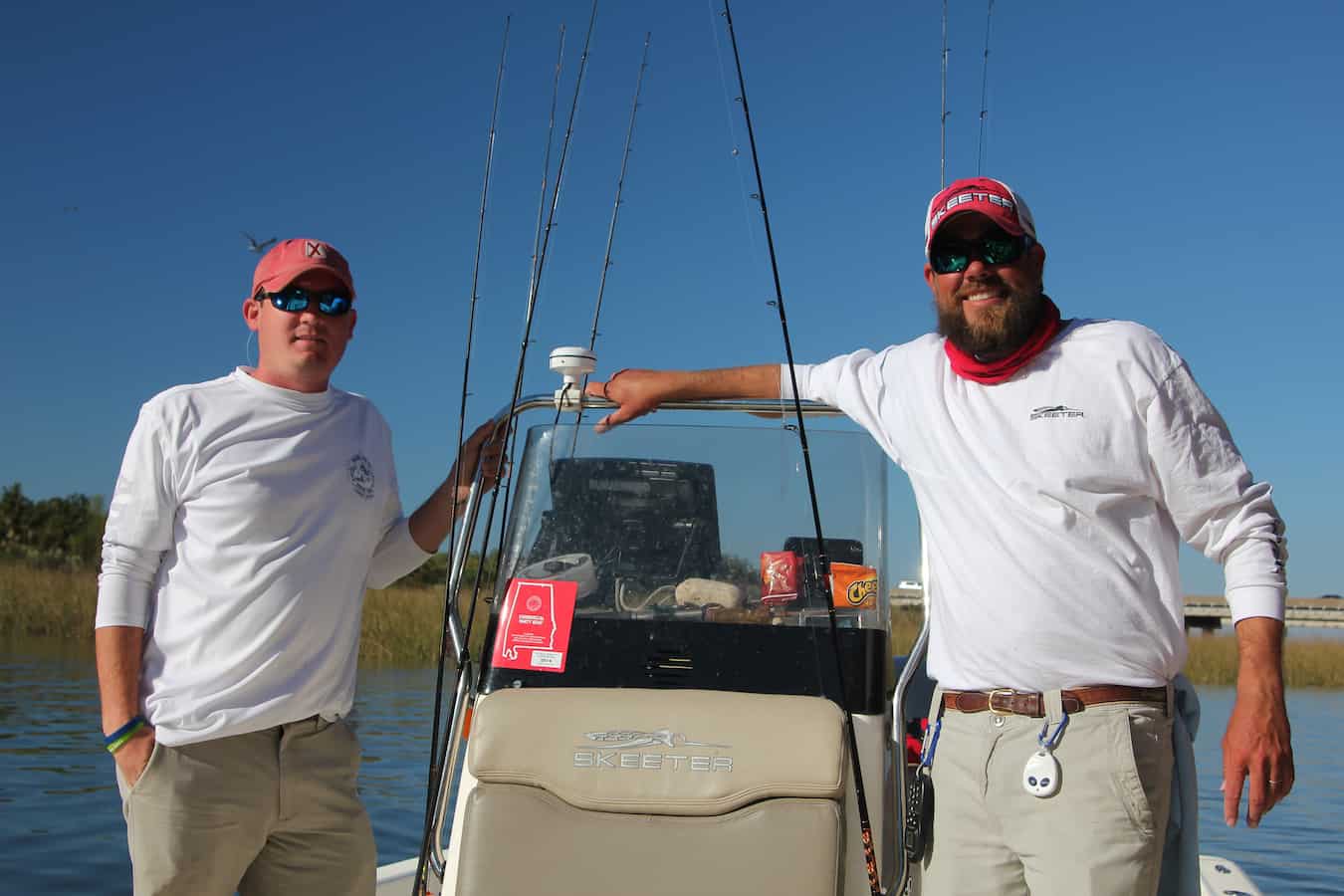 FISHING MOBILE BAY
Richard Rutland, a 31-year-old member of the Alabama Deep Sea Fishing Rodeo Executive Committee, has been fishing this area for most of his life.
As he navigates his Skeeter SX 240 boat into open water, he fondly recalls growing up fishing with his father and grandfather before joining the military and getting deployed in the Persian Gulf. Upon his return to the U.S., after entering competitive fishing tournaments with his dad, Rutland decided to become a fishing guide.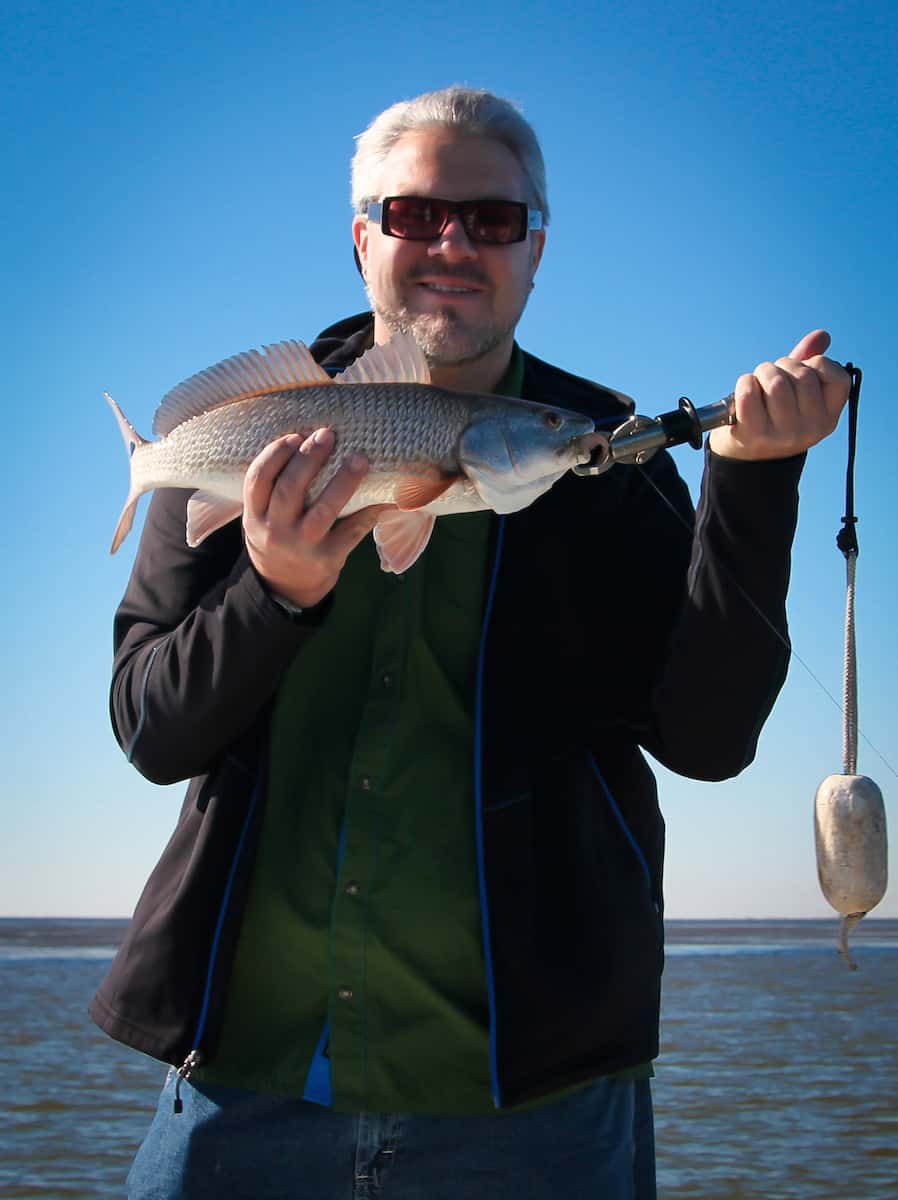 He seems to know all the best spots for fishing Mobile Bay by heart, searching for slicks on top of the water, which indicate fish feeding. Seabirds hovering and diving en masse are another good indicator that there may be a feeding frenzy, which is often referred to as a "boil," in the waters below.
Once he locates the fish, Rutland reels in keepers at a steady pace, emphasizing a catch-and-release approach unless he's fishing for food (which we are). No matter how many Redfish Mary and I catch, Rutland more than doubles us, casting with deadly accuracy and seeming to catch something every single time he puts his line in. We reach our day's limit before lunchtime.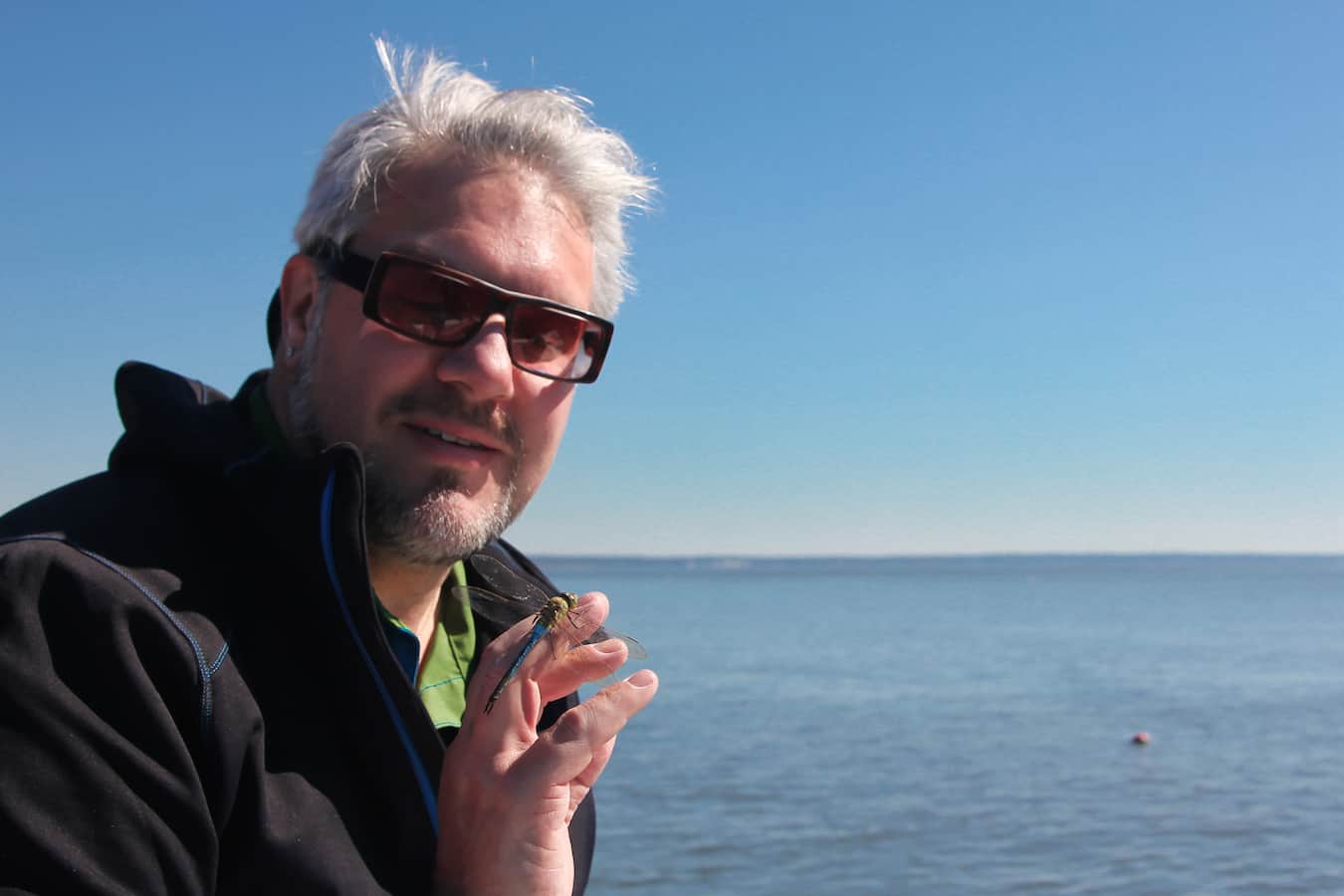 Asked what makes Mobile such a great place for a deep sea fishing tournament, he explains, "Alabama has the world's largest artificial reef system. Back in the late '80s my dad would take an old junk boat, fill it with concrete, put 50-gallon drums on it to make a reef, and sink it. The state sunk military tanks, WWI warships, and even an aircraft carrier off the coast. We've created a good habitat, and I think that's why the fish are so plentiful."
The Deepwater Horizon oil spill off the coast of Louisiana in 2010 temporarily cast a dark cloud over the future of Mobile fishing. "I remember sitting on the end of the dock crying," Rutland says, "because I thought I'd never catch another speckled trout in my life."
But thankfully the region has since rebounded in spectacular fashion, with Rodeo record-size catches for Lane Snapper and Yellowfin Tuna in 2012. According to Rutland, this recovery is partly due to the ADSFR, which works with conservation biologists to study local fish populations and determine which are healthy enough to fish sustainably.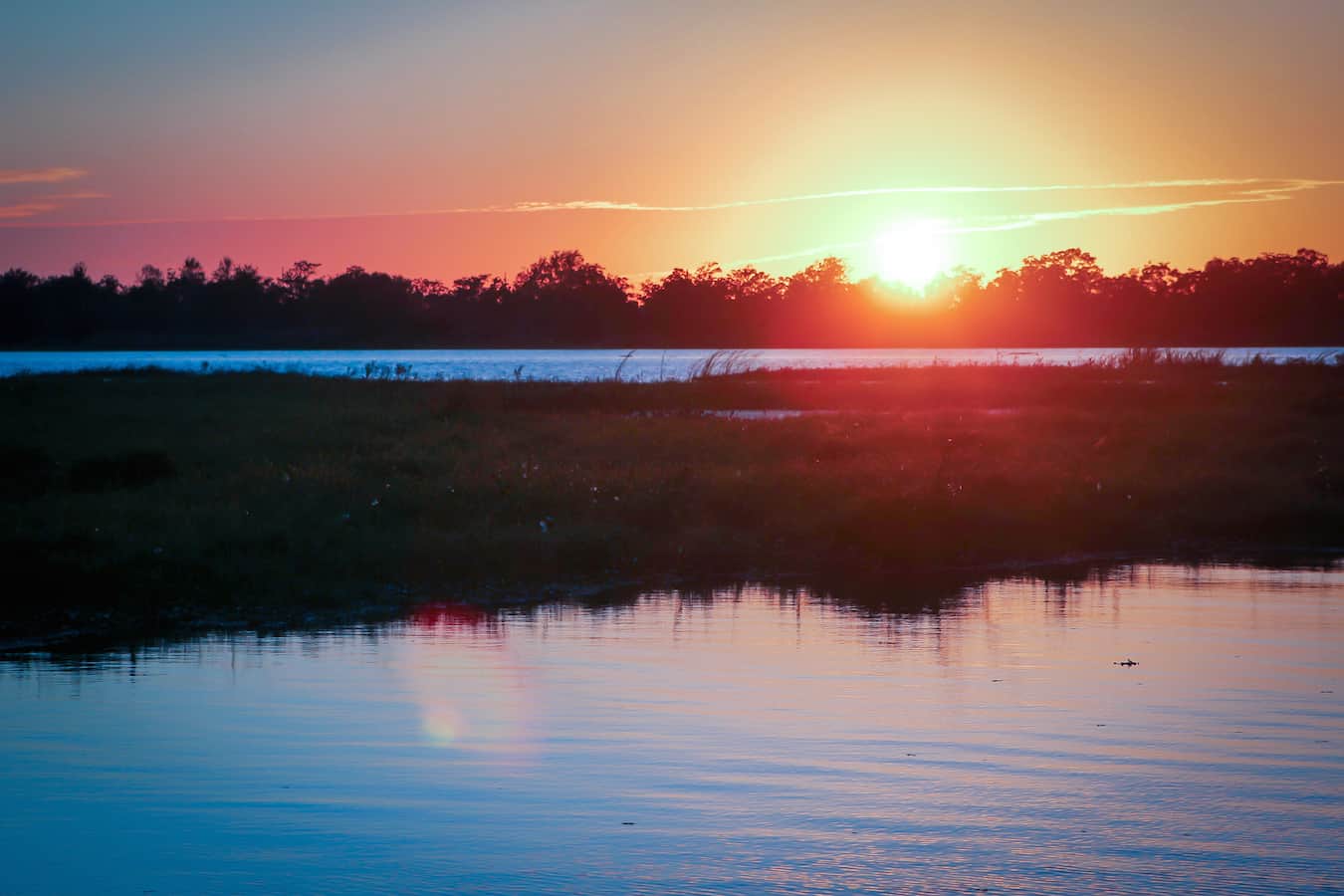 For the working-class fishermen of Mobile, a record catch is every bit as meaningful as a Mardi Gras ball is to a socialite, if not moreso.
The difference is, the carnival Kings and Queens often pay $20,000 and up for their elaborate coronation regalia, not to mention the cost of society membership. But landing a big one at the Alabama Deep Sea Fishing Rodeo (which will be held July 17-19 this year) could win you a brand new boat that's worth more than a car. –Bret Love; photos by Bret Love & Mary Gabbett
If you enjoyed our story on Fishing Mobile Bay, you might also like:
ALABAMA: Mobile Carnival Museum/The 1st US Mardi Gras
INTERVIEW: Marine Conservationist Guy Harvey
GO GREEN TIP #75: Green Boating Tips