The Galapagos Islands don't have an official mascot, but if they did it would be the Galapagos Tortoise, which totally reminded me of the character Morla from The Neverending Story.
We shot this video, the latest in our Wildlife Of The Galapagos video series, during a visit to Santa Cruz Island.
There, we learned more about the remarkable Charles Darwin Foundation wildlife conservation efforts of the Charles Darwin Research Station,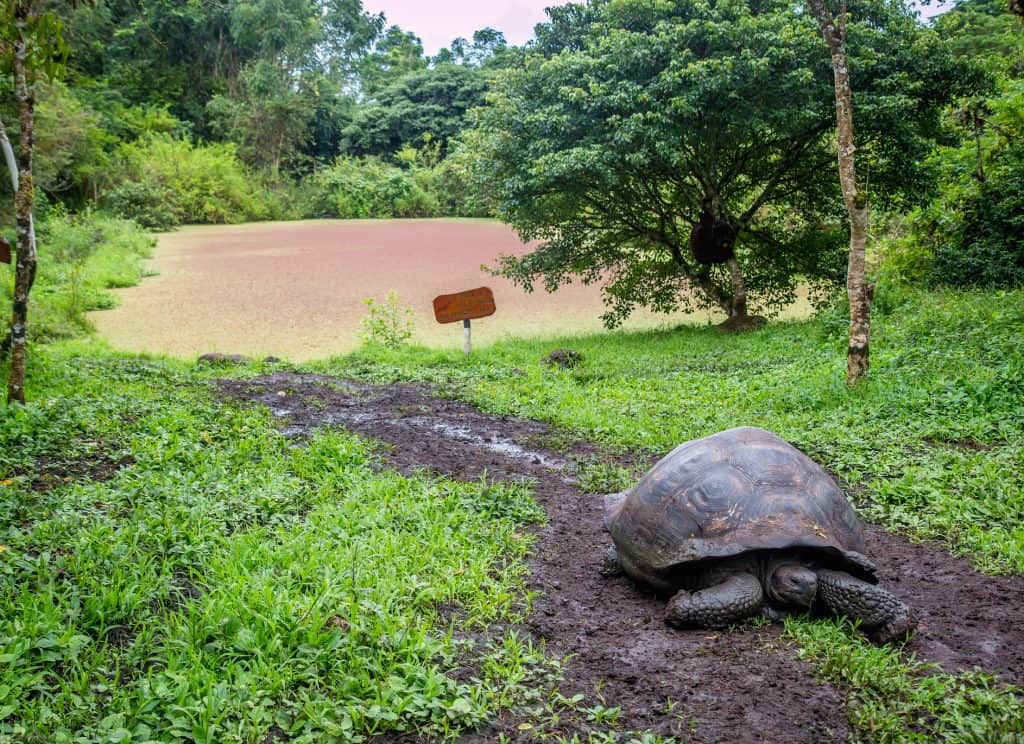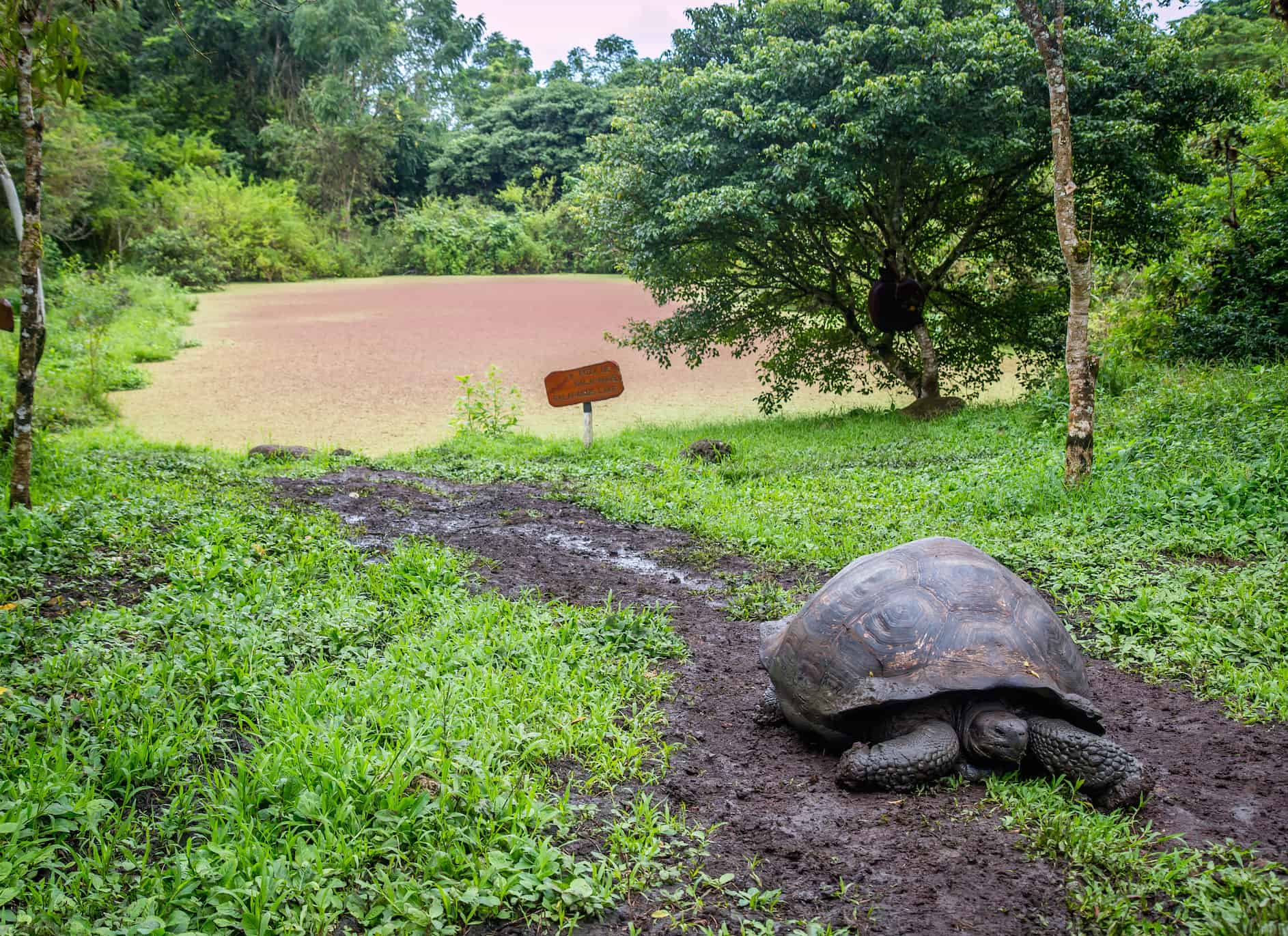 But the real highlight was meeting world-famous tortoise celebrities such as Lonesome George and "The Professor" Diego.
Be sure not to miss Rancho Primicias, a farm where dozens of Galapagos Tortoises roam freely in a picturesque pastoral setting.
Hope you enjoy! –video by Bret Love and Mary Gabbett, music courtesy of Ken Elkinson
READ MORE: 70 Cool & Weird Animals Around the World
If you like Galapagos Tortoises, you might also like:
30 Amazing Galapagos Islands Animals
Galapagos Birds: 25 Spectacular Species You Can See on a Galapagos Cruise
21 Fascinating Facts About the Galapagos Islands
Wildlife of the Galapagos video series: Part I, Sea Lions
Wildlife of the Galapagos video series: Part 2, Flightless Cormorants
Wildlife of the Galapagos video series: Part 4, Marine Iguanas
Video – Secrets to Swimming With Galapagos Penguins
Galapagos Mystery Fish
PHOTO GALLERY: The Beauty of Galapagos Birds
DAY 1- Photo Gallery: San Cristobal, Kicker Rock & Genovesa
DAY 2- Photo Gallery: Genovesa & Fernandina
DAY 3- Photo Gallery: Isabela & Santiago
DAY 4- Photo Gallery: North Seymour & Bartolome
DAY 5- Photo Gallery: Santa Cruz Island & Espanola Island