Finding eco-friendly things to do in Portugal isn't difficult, because nature is at the heart of Portuguese life.
Portugal's people have a close relationship with their land, as they've had to rely on it for survival for countless generations.
For a nation that measures just 35,603 square miles, Portugal offers a spectacular mix of attractions and activities. There's the dreamy coastline, white-washed rural villages, miles of vineyards, gently rolling hills, and an unmatched, easy-going way of life.
I've been lucky enough to discover the country's beauty in-depth while writing my book, A Year in Portugal, and the country has surprised me time and time again.
Tick off this list of things to do in Portugal for nature lovers and you'll discover some of the country's best wild spots, from the raging Atlantic to the plains of its quietest provinces.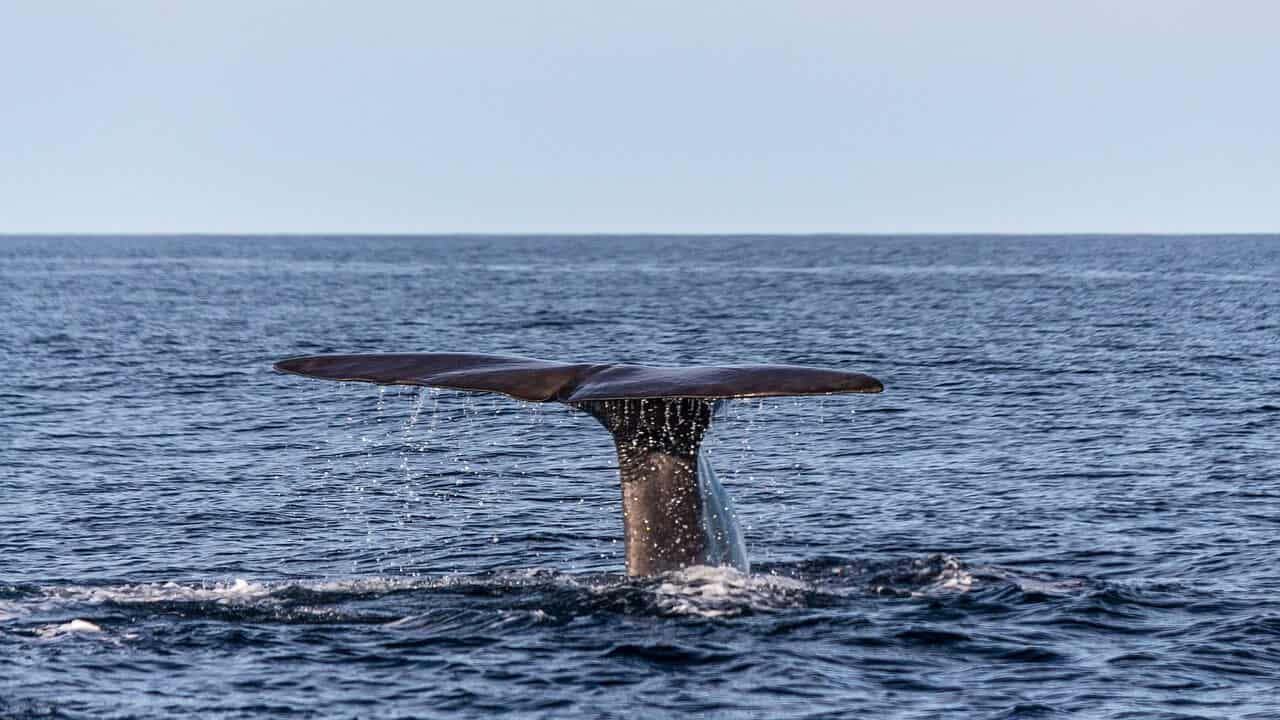 1. Whale Watching in the Azores
The autonomous region of the Azores is a remote archipelago comprised of nine volcanic islands in the North Atlantic Ocean. It's located 850 miles west of continental Portugal, 936 miles northwest of Morocco, and 1,196 miles southeast of Newfoundland, Canada.
With Sperm, Pilot, and Beaked whales (to mention a few) in its surrounding waters (plus five different species of Dolphin), the Azores is one of the world's premier whale-watching destinations.
Hunting these majestic beasts used to be commonplace on these islands cast adrift in the Atlantic Ocean.
But since these whale hunting practices died out, the Azores have made a massive turnaround to protect these species. Now, they pride themselves on being one of the best places in the world to see them.
There are many companies that run whale-watching tours in the Azores, so ask at your hotel reception for recommendations near you.
READ MORE: The Most Beautiful Islands in the World (World Travel Bucket List)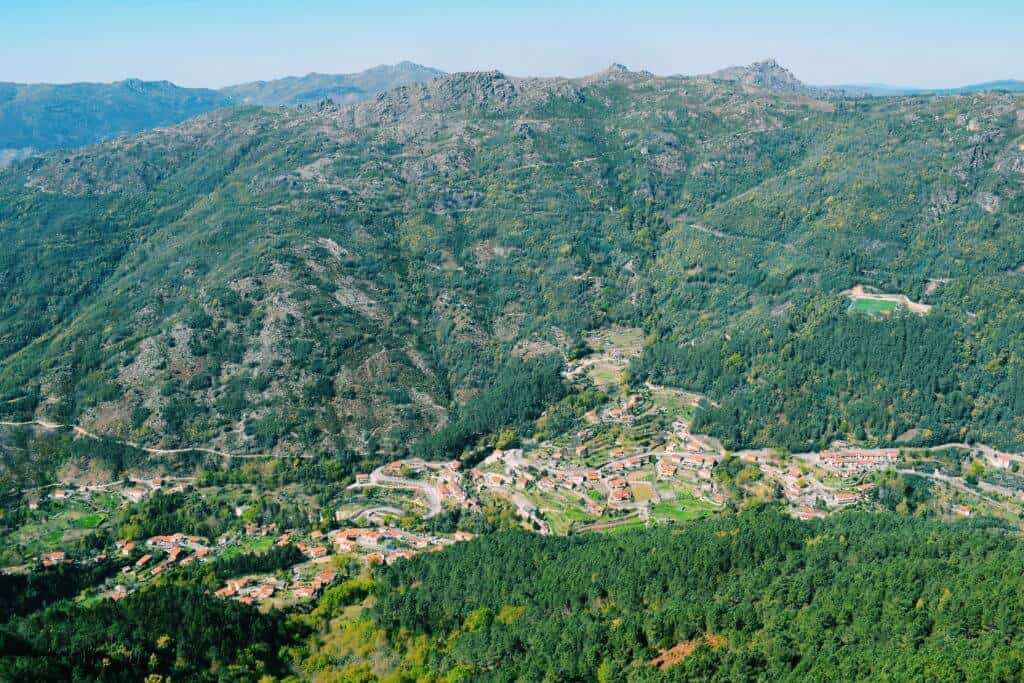 2. Visit Penada-Gerês National Park
Penada-Gerês is the country's only national park, and without a doubt one of the most scenic places for hiking in Portugal.
It's nestled up in the country's far north, sharing a border with Spain's Serra do Xurés. But despite its big title, it's one of the least-visited regions of Portugal, blissfully untouched by the scourge of mass tourism.
You'll wonder why once you get there and see its stunning natural beauty. Penada-Gerês is made up of four mountain ranges, six glacial valleys, and over 90 villages, covering a space of 80,000 hectares.
Gerês Equi'Desafios is one of the best tour companies in the area, with decades of experience between the guides and outdoor activity leaders. Go hiking, biking, canyoning, explore the area on 4×4 tours, and much more with these seasoned Penada-Gerês experts.
READ MORE: The Least Visited National Parks in Europe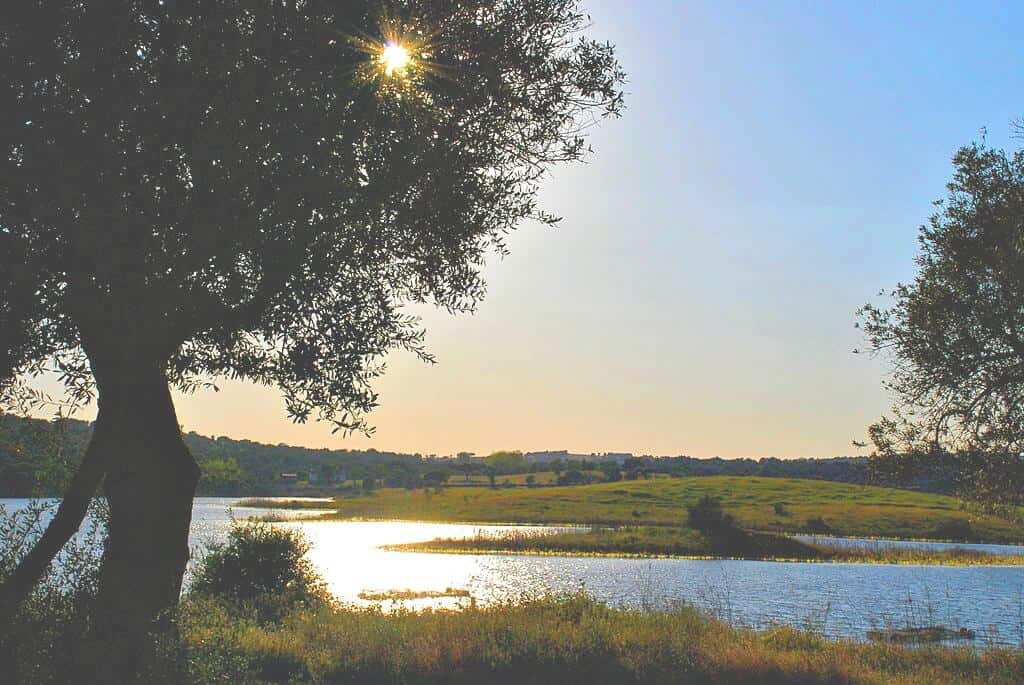 3. Birdwatching at Lake Alqueva
Located in the Alentejo region of western Portugal, Lake Alqueva covers 96 square miles. It's the largest man-made lake in Europe, and has become one of the country's best birdwatching destinations.
Groups of Cranes and Cormorants can often be found here: The latter have been attracted to Lake Alqueva more and more since the dam was finished back in 2002.
There are also plenty of wading birds– such as Black-winged Stilts and Common or Green Sandpipers– that pick at prey across the shallows on the shores of the lake.
If you take a nature tour around this area, just keep your eyes peeled. You're bound to see some of our fine-feathered friends!
READ MORE: The 10 Largest Lakes in the World (World Travel Bucket List)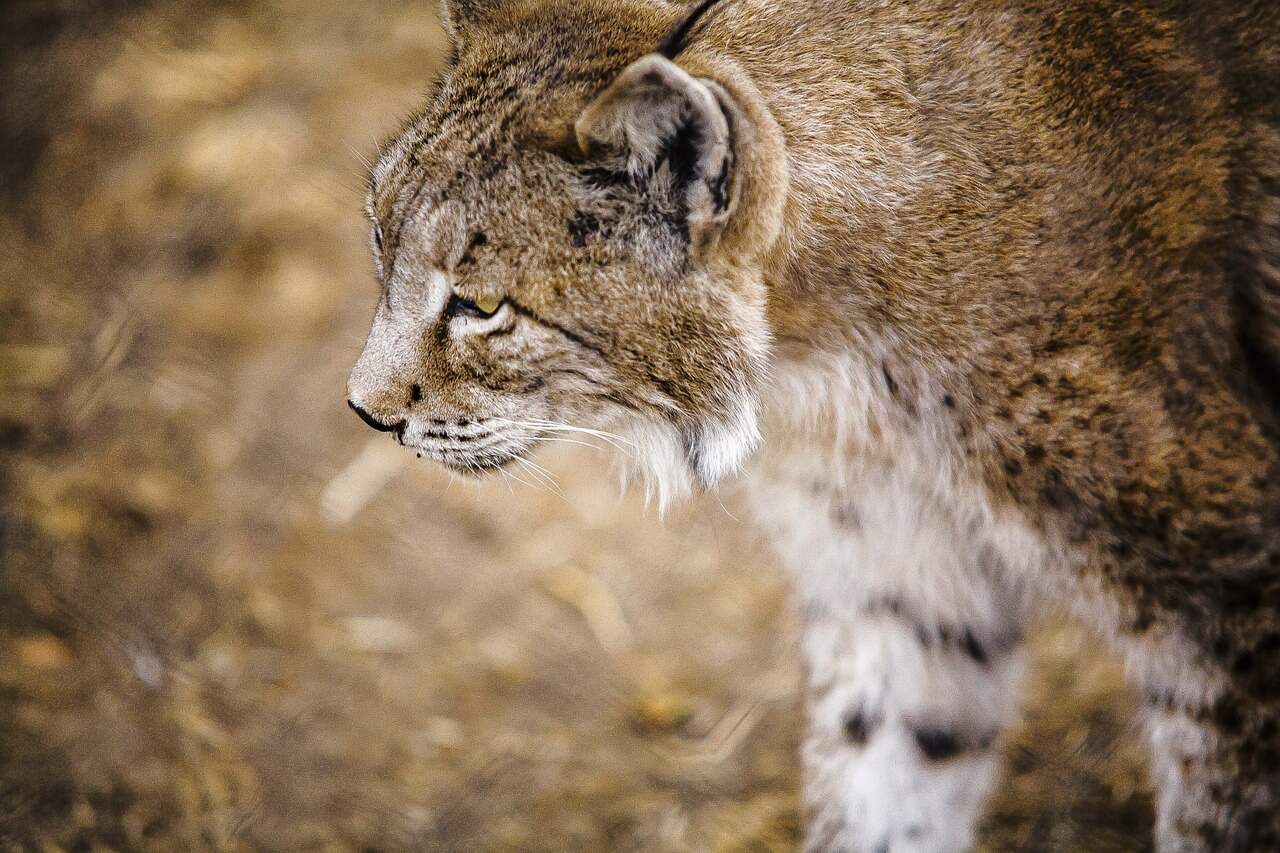 4. Watch the Endangered Iberian lynx
The Iberian Lynx is one of the most endangered cats on the planet, and the most threatened carnivore in Europe.
Population numbers for this beautiful creature in Portugal declined to almost zero in the 20th century.
It's only due to captive breeding programs in the Algarve that they are still here today. But there's still hope: 2016 saw the appearance of the first cub born in the wild of Portugal in 40 years.
Most of the Lynx-spotting tours run in southwest Spain, as this is where most of the remaining animals live. But in Portugal you can see them in captivity at the National Breeding Centre for the Iberian Lynx.
Note that visitors are not actually allowed in the centre. But if you head up to the observatory, just a few minutes' drive away, there's a telescope that you can use to look down on these magnificent creatures.
READ MORE: The Iberian Lynx (Endangered Species Spotlight)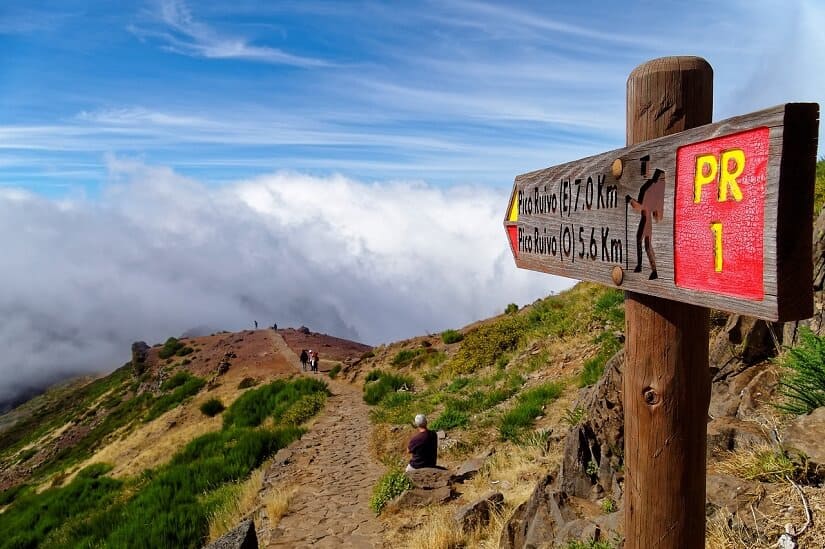 5. Hiking in Madeira
As a volcanic mass cast adrift in the Atlantic Ocean off the west coast of Africa, Madeira is one of the most scenic places in Portugal.
These islands are usually associated with cruise or package holidays. But that doesn't mean visiting Madeira isn't one of the best things to do in Portugal for nature lovers.
The dramatic peaks here offer prime opportunities for an ecotourism adventure that's far removed from the mass tourism crowd.
Hiking is one of the best outdoor activities here. Many of the main island's best hikes revolve around Pico Ruiva, Madeira's highest peak.
Follow the well-marked trails here to connect with jaw-dropping views across Madeira's rusty red landscape, and navigate coastal paths to find yourself on the nail-biting cliffsides.
READ MORE: The Best Mountains in the World (World Travel Bucket List)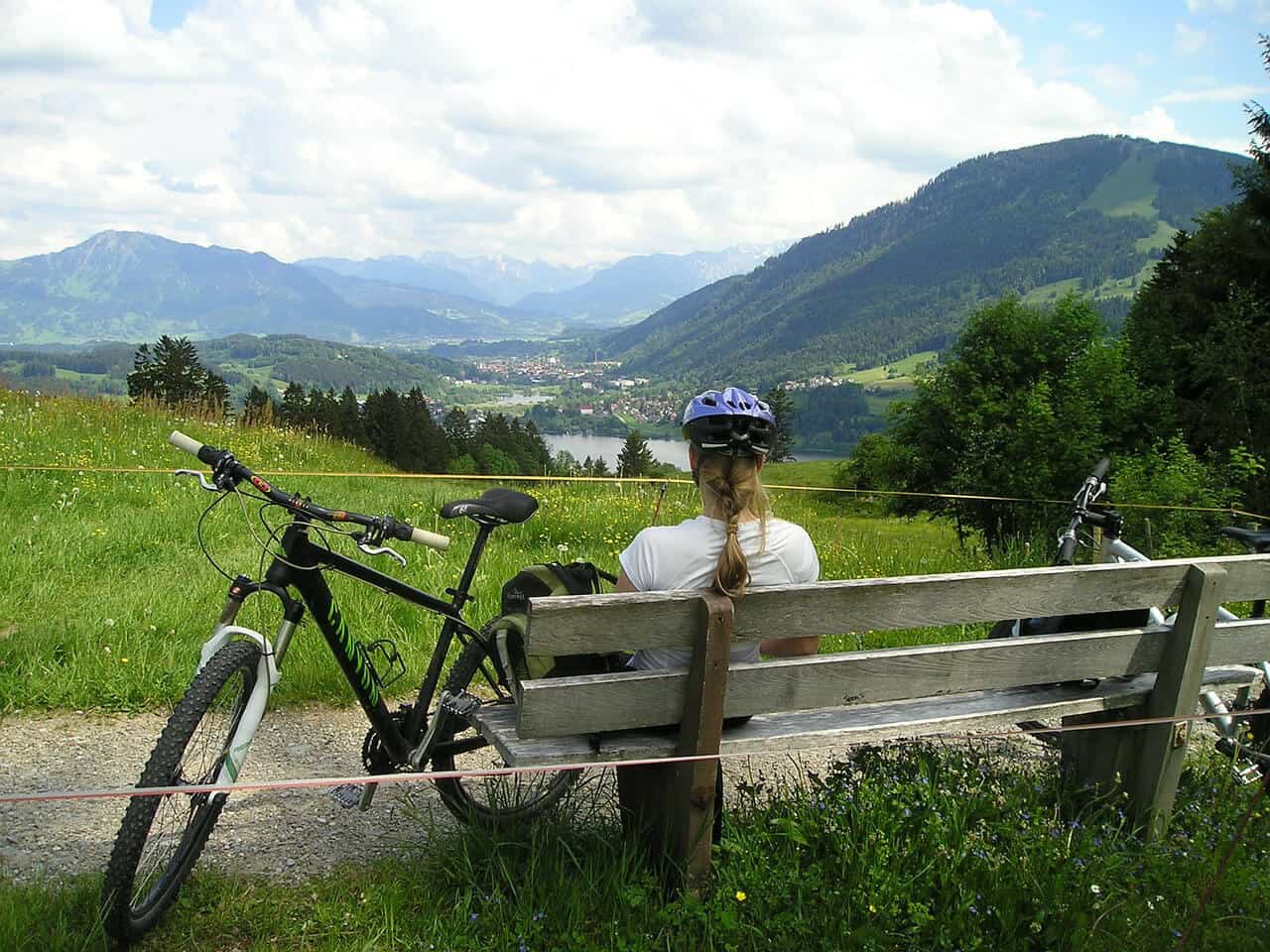 6. Cycle Touring
With its wide-open vista and picturesque landscapes, Portugal makes for a perfect place to take a tour by bicycle.
You can cover a lot of ground without having to cross many difficult mountain regions, the roads are very quiet, and it's very cheap.
And because it's a small country, you'll be able to see a lot on a cycle tour of Portugal in as little as 10-14 days.
The Serra da Estrela, a natural park and the highest mountain range in Portugal, makes for particularly scenic rides. Here you can glide through glacial valleys and take in the jaw-dropping views across the peaks, all on eco-friendly pedal power!
READ MORE: What is Glamping? A Guide to Green Accommodations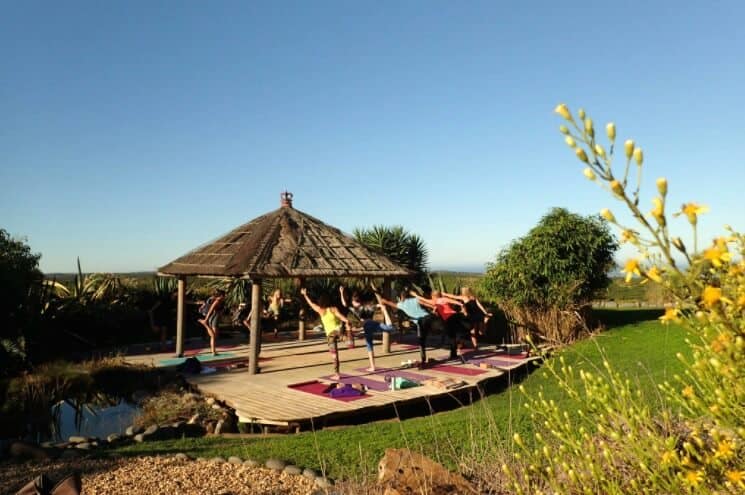 7. Yoga Eco Retreat
Yoga retreats are are among the most popular things to do in Portugal. Small, independent companies run eco-friendly yoga breaks all across the country.
You'll find opportunities to seek your inner zen from the dramatic coastline of the Algarve to the depths of the quiet Alentejo or in the hills further north.
Many of these camps are based on properties that uphold a responsible mindset, with strong "green" values.
Monte Velho Eco Retreat, located on the west coast of the Algarve near Carrapateira, is just such a place. The centre runs year-round yoga retreats in which you can improve your skills on a week-long break as well as relax on the nearby quiet beaches.
The accommodation here is run as self-sufficiently as possible, with food sourced from their own garden and power to the house created with solar and wind energy.
READ MORE: What Is An Eco Lodge?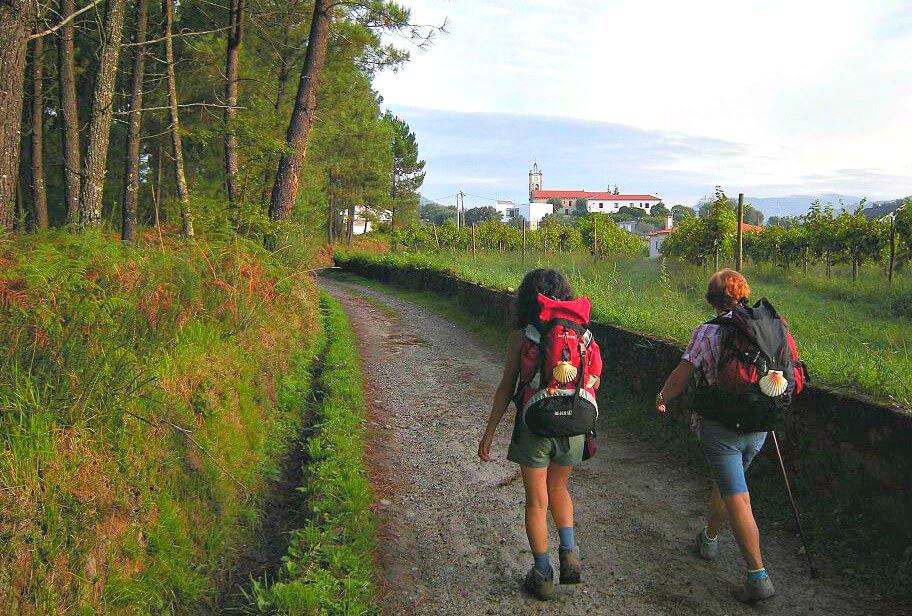 8. Conquer the Camino Portugués
Portugal's country-spanning hiking routes (which are frequently ranked among the World's Best Hikes) are often overshadowed by Spain's world famous Camino de Santiago.
But did you know that there is a Camino Portugués? This alternative, under-the-radar route runs from either Porto or Lisbon up to Santiago de Compostela. The former trail runs just over 143 miles, while the latter runs 385 miles.
Hiking the Camino Portugués is no mean feat, and will take a few months at least. But it's widely considered among the best things to do in Portugal for nature lovers.
And the traditional villages, mind-blowing sunsets, and camping on beaches you'll see along the way make the arduous journey worth it. –Emma Higgins

Best Places to Stay in Portugal

It's not difficult to find eco-friendly accommodation in Portugal, but you do have to be careful to avoid greenwashing.
There are some parts of the country where tourism has been desperately over-developed, particularly in the Algarve. The region is packed full of resorts that don't run in a sustainable way, favouring footfall over environmental impact.
However, look hard enough and you'll find a wealth of responsibly-managed hotels and eco lodges to choose from: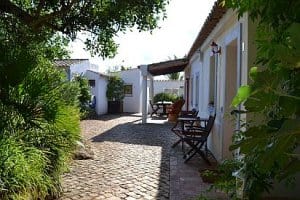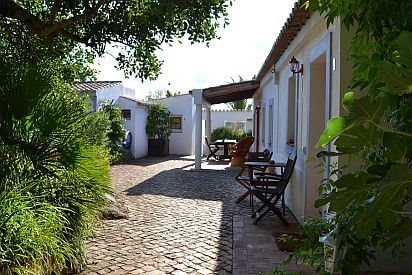 In the Algarve, the further you move away from the coast, the easier it is to find eco-friendly places to stay. Try Monte Rosa, a small rural retreat with just 10 rooms. It's located near the sleepy village of Barão de São João, in the western Algarve. Read Reviews.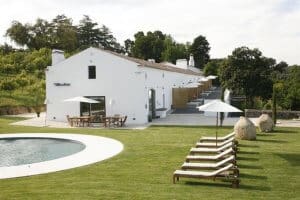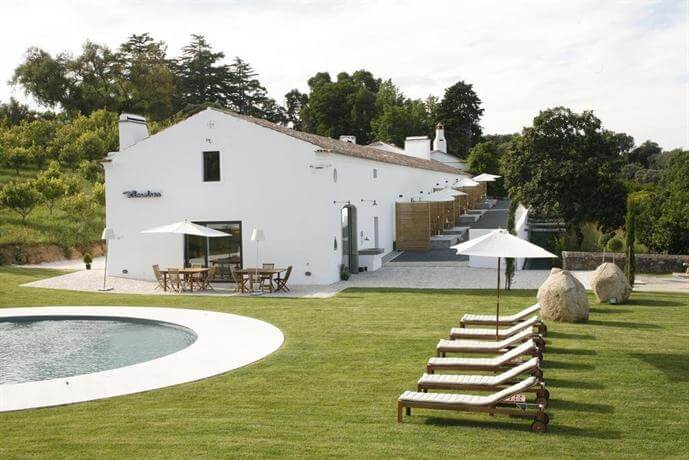 Stay at Imani Country House, near Évora in the Alentejo, for a stylish sustainable hotel. There, solar power is used for hot water; firewood in winter is sourced from forest clean-ups; and 80% of their waste is recycled. Plus, the house is situated on a 32-acre property where you couldn't feel more cut-off from the chaotic modern world. Check Rates or Read Reviews.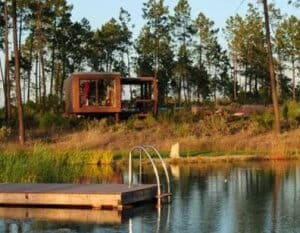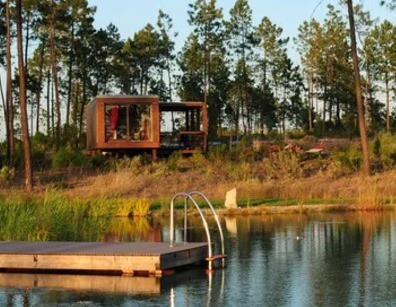 If you're up near Lisbon, book yourself in Cocoon Lodges . These award-winning, self-contained eco-pods are located in Comporta, less than an hour's drive from the capital. They're situated in the countryside, on the shores of a lake you can swim in and a forest worth wandering in. Made from eco-friendly products and recycled materials, the eco-pods are comfortable and stylish. Check Rates or Read Reviews.
GUIDES WE RECOMMEND FOR PORTUGAL: CLICK PHOTO TO LOOK INSIDE ↓