Last year we posted our exclusive Q&A with The Chieftains frontman Paddy Moloney, a legend on the traditional Irish folk music scene.
The Chieftains and some of the more modern Irish artists they've influenced (including The Pogues, U2, Sinéad O'Connor, The Cranberries, Damien Rice and Glen Hansard) are world renowned.
But there are a host of other, lesser-known traditional Celtic bands worth seeking out as we celebrate St. Patrick's Day.
Here are a few of our picks for the best Irish folk music artists. Collectively, they make a perfect soundtrack for St Patrick's Day or, even better, a road trip through Ireland!
READ MORE: One Week in Ireland (The Perfect Ireland Itinerary)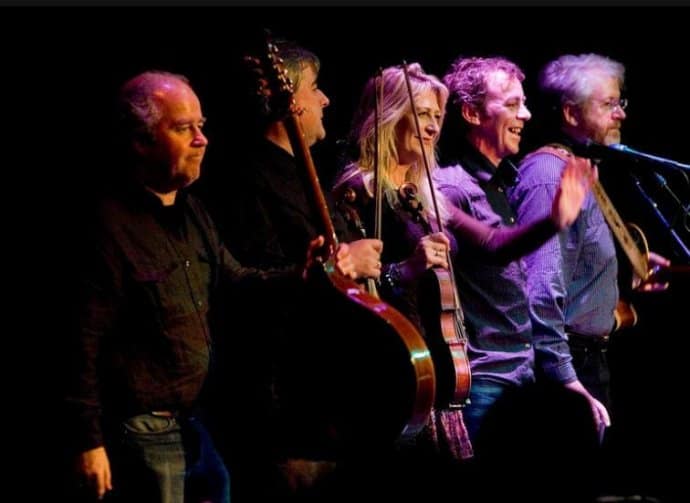 Formed in County Donegal in 1987, this folk band's sound centered around the fiery fiddle playing and melodious vocals of Mairéad Ní Mhaonaigh (who followed in the footsteps of her famous fiddler father, Proinsias) and her husband, flute/tin whistle player Frankie Kennedy.
The duo's first album together featured a little-known singer who would later become known as Enya, and the critically acclaimed band has since collaborated with legends like Dolly Parton.
Although Kennedy died from cancer in 1994 and Ní Mhaonaigh released a solo album in 2008, the band still continues to record and tour the world together today.
ESSENTIAL RECORDINGS:
READ MORE: The Top 7 Things to Do in Ireland (For Nature Lovers)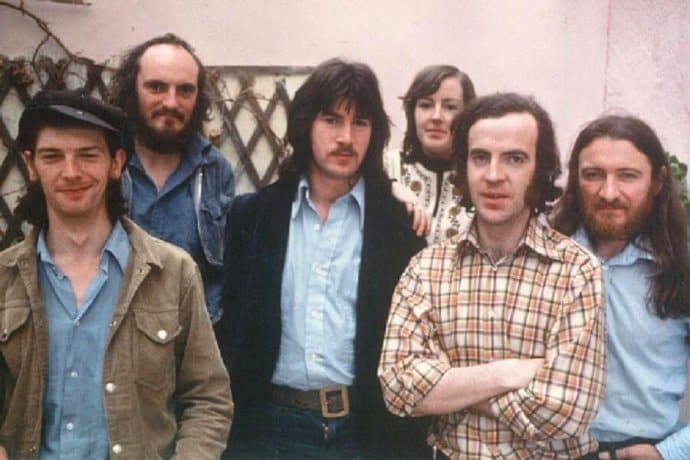 Considering its mere four years of existence, The Bothy Band's influence on traditional Irish music has been immeasurable.
Founded in 1974 after a 25th anniversary celebration for Ireland's Gael Linn record label, the expansive ensemble included accordion, fiddles, flutes, tin whistles, bouzouki, guitars, harpsichord, bodhrán and vocals.
Although they only released three studio albums before their dissolution, members of the Bothy Band went on to join influential acts such as The Chieftains, Nightnoise and Planxty, while fiddler Paddy Glackin established a formidable solo career.
ESSENTIAL RECORDINGS:
-Find More Music by the Bothy Band-
READ MORE: Interview with the Chieftains' Paddy Maloney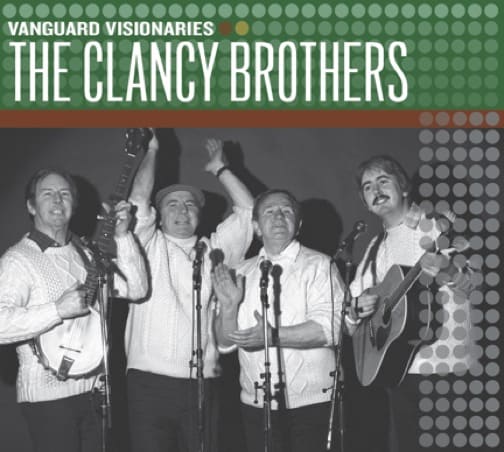 The Clancy Brothers were one of the earliest groups of the Irish folk music revival that began in the '50s.
Comprised of three, the four brothers– Paddy, Tom, Liam, and, for a short time, Bobby– are widely credited with popularizing the sound in the United States.
The brothers emigrated to Toronto in 1947 and wound up in New York, where Tom and Paddy established successful Broadway careers.
They're best known for their work with multi-instrumentalist Tommy Markem (who eventually became known as "the Godfather of Irish Music," and their influential sound inspired American folk artists such as Pete Seeger and Bob Dylan.
ESSENTIAL RECORDINGS:
60 Songs: The Cream of Irish Folk Music
-Find More Music by the Clancy Brothers-
READ MORE: Irish Pub Recipes for St Patrick's Day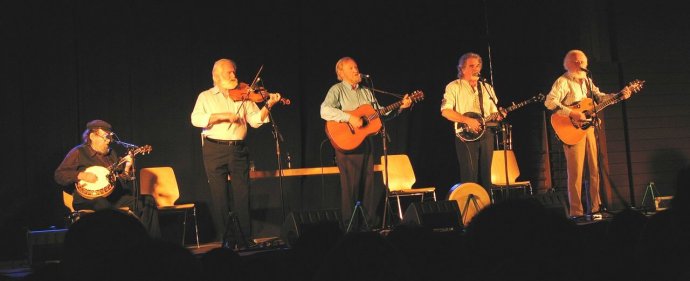 Though many people may think of pub-friendly drinking songs when they think of Irish music, the Emerald Isle is also known for some of the greatest protest songs ever written.
Named after the famous James Joyce novel, these Irish folk innovators formed in 1962 and went on to widespread acclaim (particularly in Europe) after appearing on the popular BBC program Hootenanny.
The band turned down their sociopolitical rhetoric after the conflict broke out in Northern Ireland, but remained influential on artists ranging from Roy Orbison to Jimi Hendrix, and even recorded with The Pogues in 1987.
ESSENTIAL RECORDINGS:
The Very Best of the Original Dubliners
The Dubliners Essential Collection
-Find More Music by The Dubliners-
READ MORE: The Top 5 UK National Parks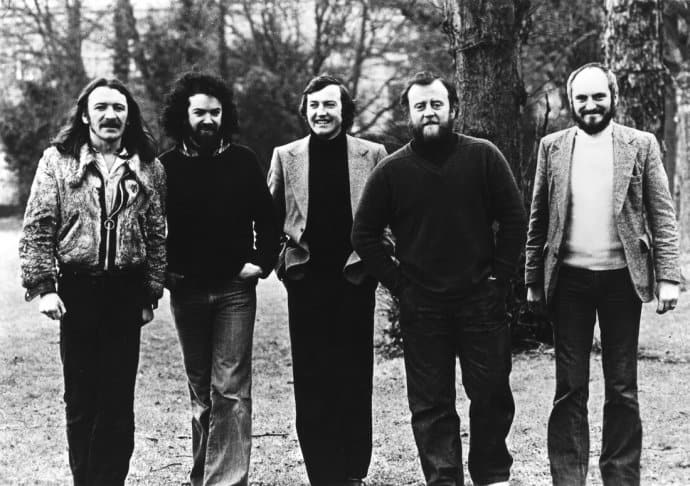 PLANXTY
Named Ireland's Greatest Living Musician back in 2007, singer-songwriter Christy Moore had already released two solo albums in the early '70s before forming Planxty with old schoolmate Dónal Lunny and frequent jam-mates Andy Irvine and Liam O'Flynn.
Several critically acclaimed (and commercially successful) albums followed before Lunny left to join The Bothy Band in 1973, and the band broke up in 1975.
They've reunited several times over the years, adding famous members such as Matt Molloy of The Chieftains and keyboardist/composer Bill Whelan of Riverdance fame.
They broke up for good in 2005, though Moore remains a popular solo artist.
ESSENTIAL RECORDINGS:
Between the Jigs & The Reels: A Retrospective
–Bret Love