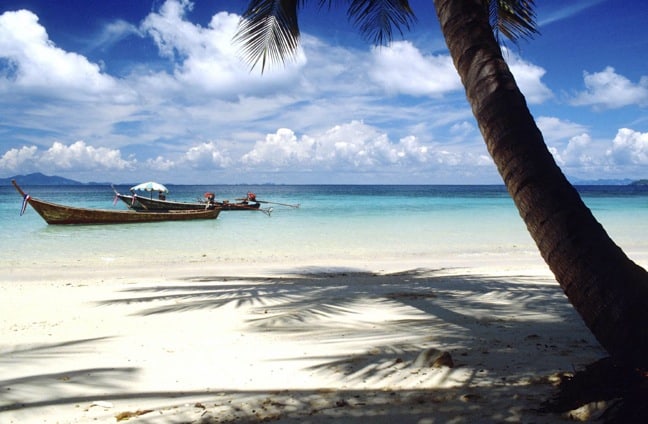 10 Off The Beaten Path Eco Tourist Destinations
In these tweet-fueled, info-overloaded times, it's amazing that some things still take their time rising to the surface. In the world of ecotourism, some treasures take decades to be unearthed. Here, we shine some well-deserved light on 10 great eco tourist destinations that don't get the Pinterest love of the Galapagos Islands or Costa Rica, but definitely should.
CAPE VERDE  
This small archipelago of about 550,000 residents can be excused for not investing boatloads of cash into its marketing campaign. Situated about 350 miles west of Senegal, mountainous Cape Verde seems content with staying off your travel agent's grid. You probably wouldn't want to share Maio's lonely beaches or Santo Antao's breathtaking peaks with outsiders either. The island of Santiago is home to the capitol city, Praia, and the Pousada Quinta da Montanha, an eco-conscious hotel for hikers.
Before the world returns to Russia for the 2014 Winter Olympics, you may want to experience the unruffled land for yourself. When you do, make Yakutia an important part of your trip. Yes, the far eastern district gets frigid in the winter. But in the summertime, Yakutia turns downright hot. The juxtaposition of climates breeds all sorts of flora and fauna. Four national parks, spotlighted by Moma National Nature Park, are home to Yakutian horses, white cranes and over 50 fish species.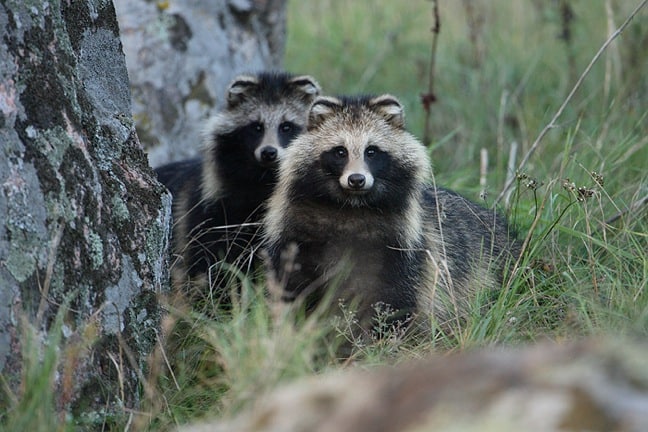 ESTONIA  
Though it's about the same size as The Netherlands, Estonia has a lot fewer people (about 1.4 million). In the case of this Baltic beauty, less people means a lot more wildlife. In fact, over 50% of the country is considered forest, meaning almost everywhere you turn you'll see a mink, lynx, beaver or elk. But rest easy. If you're a part of one of Estonian Nature Tours' many groups, you should be safe from any attacks by furry natives.
The Mujib Reserve of Wadi Mujib, Jordan, doesn't make our list simply because portions of it sit some 400 feet below sea level, making it the lowest nature reserve in the world. The Jordan treasure also merits inclusion because the unique vegetation make Wadi Mujib a hub for Trumpeter Finch, striped hyena and Nubian ibex (a rare mountain goat). Should you catch a glimpse of one, we wouldn't suggest leaving your group for a closer look. Stories of hikers getting lost in the Dead Sea gorge are rather scary.
IDAHO
Rugged cliffs. World-class fishing. 600-mile rifts. Still, those darn potatoes get all the headlines. Dig a little deeper than the spuds and you'll find a state with the Salmon River's Class IV rapids and Bear Lake State Park's grade-A hiking. Capitol city Boise prides itself on its conservation-minded Zoo Boise, the 15-mile Greenbelt pathway and forward-thinking hotels like Hotel 43. But if you had to do something in the garden, a day trip to Mary Jane's Farm in Moscow, Idaho, might be in order.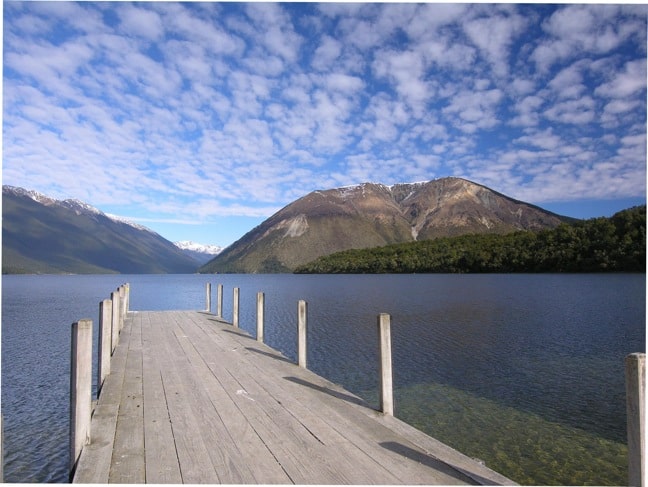 NEW ZEALAND
New Zealand will never match neighbor Australia in exports (coal, diamonds) or influences (the Crocodile Hunter, INXS), but the long, narrow nation more than holds its own when it comes to sheer natural beauty. Nelson Lakes National Park is a stunning mountain escape with so much wildlife scurrying about that even Aussies are in awe. Zealandia is a standout natural sanctuary in Wellington that has no rival. But until you visit, the Polynesian island will remain a relative secret.
On January 12, 2010, a 7.0 earthquake devastated Haiti. Some two years later, the Western Hemisphere's most impoverished country is still recuperating. Its travel industry, already wobbly from years of political strife and hurricanes, has been slow to recover. But if potential visitors truly knew how much of a botanist and birdwatcher's haven Pic Macaya National Park and the rest of the Caribbean country were, things could improve. It wouldn't hurt matters any if voluntourism outfits like The Village Experience got a bit more publicity…
Everybody knows that some of the world's most majestic views can be captured in Darjeeling, Agra and other popular areas in India. What isn't as commonly known is that the Wayanad state, deep to the country's south, also erupts with ecotourism opportunities. The Wayanad Wildlife Sanctuary, with its bison, cheetah and spotted deer, is the section's best-known conservancy, but it isn't the only one. Nagarhole Elephant Sanctuary and Bandipur National Park & Tiger Reserve also warrant a visit, and lots of space on your digital camera.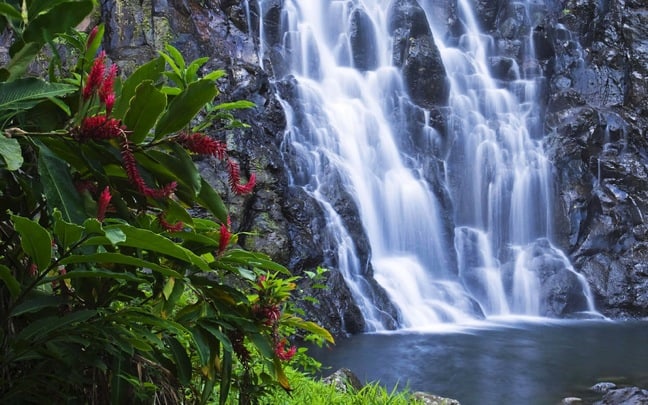 MICRONESIA
If you search for the Federated States of Micronesia on a globe, have your reading glasses at the ready. Though it's a collection of 607 islands, the total land area is only 270 square miles. The largest state is Pohnpei, and whatever it lacks in size it more than makes up for in sighs. A water lover's paradise, Pohnpei has more than 40 rivers. Dynamic features such as Kepirohi Waterfall are magazine worthy. And the diving along the jagged coastline is so divine, you'll wonder why more folks aren't blogging about the place.
The Republic of Benin borders Nigeria, so it is often overlooked by the masses. However, after seeing the breathtaking Ganvie stilt village or the seemingly endless beaches at Grand Popo, you realize how much of a shame that truly is. Thankfully, programs like Eco-Benin are around to shine some light on the country's unmistakable natural beauty, taking visitors to the mangrove forests and fisheries of Lake Aheme.    –DeMarco Williams
If you enjoyed reading 10 Off The Beaten Path Eco Tourist Destinations, you might also like:
The Top Travel Destinations of 2016: 35 Travel Bloggers' Picks
The Best Coffee in the World: A Gourmet's Guide
What is an Eco Lodge? A Guide to "Green" Accommodations
Easy Ecotourism: 10 Simple Steps to More Sustainable Travel
The Benefits of Ecotourism: 20 Travel Bloggers on the Importance of Nature Travel