Good news for ecotourists!
Sri Lanka reopened its borders on June 1st after a brief shutdown to contain its COVID outbreak.
However, despite that, there are still a few things that you need to be prepared for before packing your bags and boarding your flight.
The country still has some restrictions in place and knowing where to plan around them could be crucial to your visit.
That being said, it's worth the effort. Sri Lanka is one of the best ecotourism destinations in the world, and in this article we'll explain the 5 key things to be ready for while traveling there in 2021.
READ MORE: Conserving Sri Lanka Wildlife Using Poachers as Protectors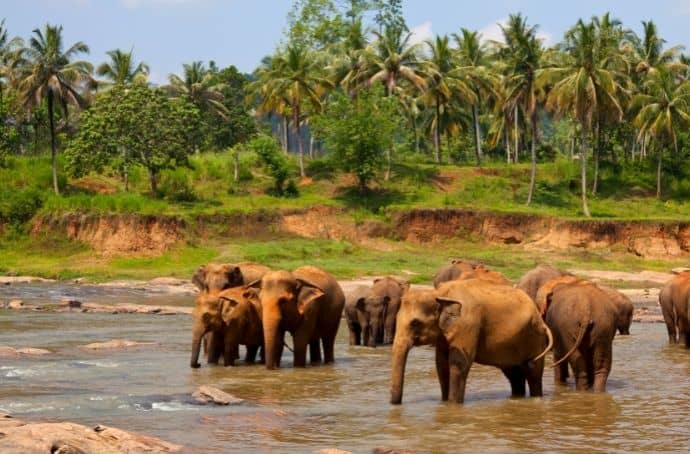 1. You'll Need a Sri Lanka ETA Before You Fly
Practically all foreign visitors to Sri Lanka need a visa before they can enter the country.
Luckily though, it's easy to do this online with a Sri Lanka ETA.
To meet the Sri Lanka ETA requirements you'll need to be from an eligible country, you'll need your passport to have 6 months remaining from the date you arrive, and you'll need an email address.
Once you've filled out the application form online you should receive your ETA confirmation within a few minutes.
It's best, however, to fill everything in at least 48 hours before traveling just in case, so everything can be processed correctly.
READ MORE: 55 Interesting Facts about Elephants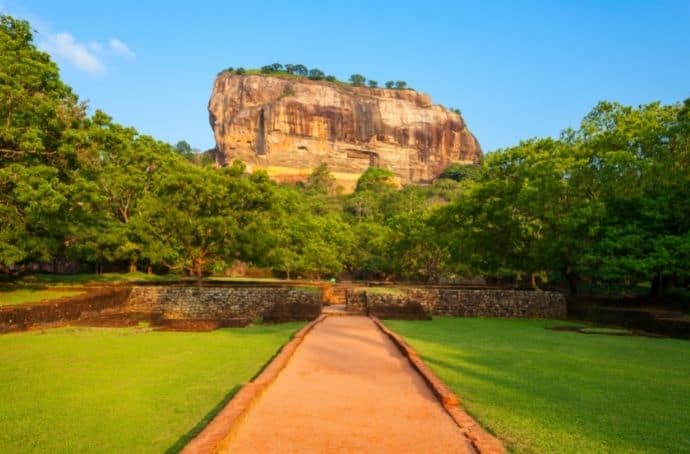 2. Be Ready to Meet the Health Requirements At the Border
While the border is open for Sri Lanka, you will need to be ready for a few health checks when you arrive. You'll need to provide a few key pieces of evidence to do so.
The extra documentation you may need to provide includes:
A negative PCR test result taken within 72 hours of travel
Your vaccination certificate for COVID-19
Proof of adequate health insurance
A completed Health Declaration form
All travelers also need a PCR test on day one of arrival. If you're fully vaccinated and test negative, you won't need to undergo quarantine or further tests while in the country.
But unvaccinated and partially vaccinated travelers will need another PCR test on their 7th day after arriving in Sri Lanka.
Be aware though, you also won't be able to enter the country at all if you travel through a South American country, or any of the following nations, within 14 days of arrival in Sri Lanka:
READ MORE: Saving Endangered Asian Animals: 10 Best Wildlife Conservation Programs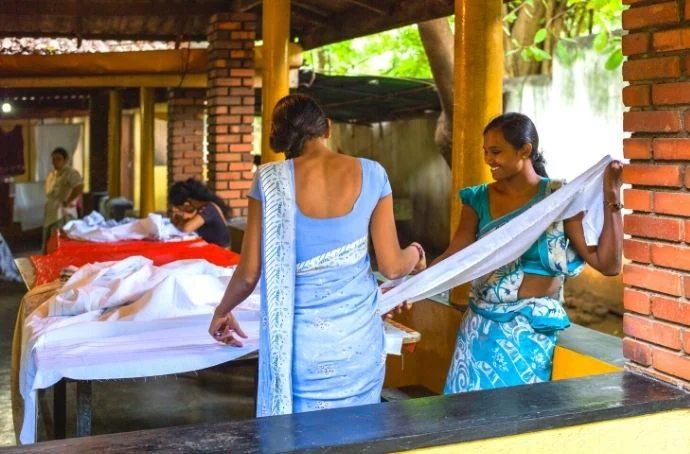 3. There are Still Local Restrictions in Sri Lanka
COVID is unfortunately still a reality in Sri Lanka.
As a result, you should be prepared to follow the current regulations and restrictions in the country.
At the moment, these health and safety measures include:
The banning of state ceremonies and public gatherings
Mandatory mask wearing in public places
Recommended social distancing of 1.5 meters
Nightly curfews between 11 pm and 4 am
These are set to run until September. They'll then be reviewed again and adjusted, depending on the numbers of cases being reported in the country.
READ MORE: 20 Best Festivals in the World (For your World Travel Bucket List)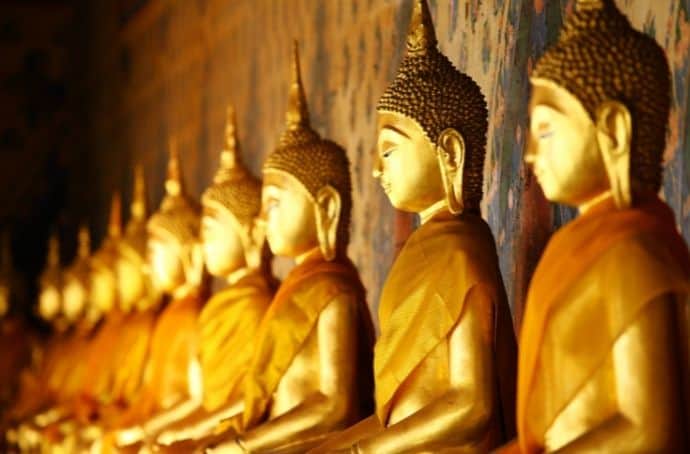 4. Remember to Dress Appropriately
You don't have to dress up in a tux to visit Sri Lanka, but you do need to dress modestly.
Don't go around in your swimsuit while out on the street or you'll cause a major stink with the locals.
The people in Sri Lanka find it offensive to show off too much skin on the street. So, in order to avoid upsetting locals, make sure to wear clothes that cover your shoulders and knees.
Luckily, these social customs don't apply at or around the beach, where you can wear your normal swimming gear as you would usually.
Just note that nude sunbathing is DEFINITELY a no-no!
READ MORE: The Best Fair Trade Clothing & Ethical Clothing Brands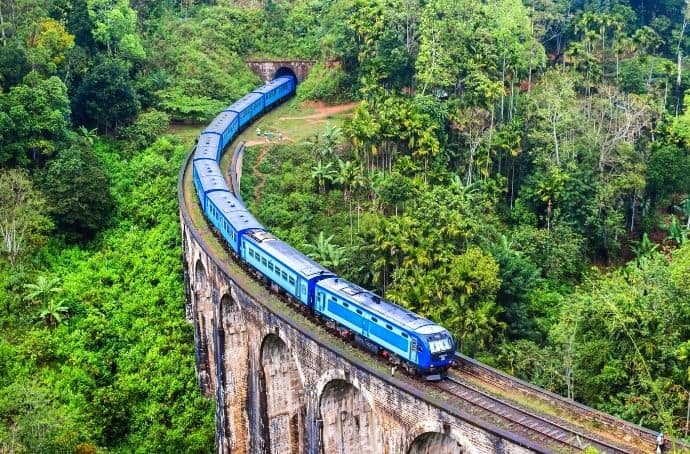 5. Check the Latest Travel Information
We've all got used to hearing about how these are unprecedented times, but the pandemic is still a reality in many parts of the world including Sri Lanka. Quarantine rules both at home and abroad are subject to change with little notice.
Keep an eye on the travel advisories for Sri Lanka provided by the Department of State as well as the CDC's latest health advice on travel to Sri Lanka for the best picture of the current situation.
However, as long as you stay up to date with the latest travel info up to your day of departure you'll be able to adjust your plans accordingly.
We could all use a vacation after the last 18 months, and Sri Lanka is the perfect choice for your first trip after lockdown.
By keeping the five essential tips above in mind. you'll be able to make sure your trip goes without a hitch. –by Alex S. Morrison