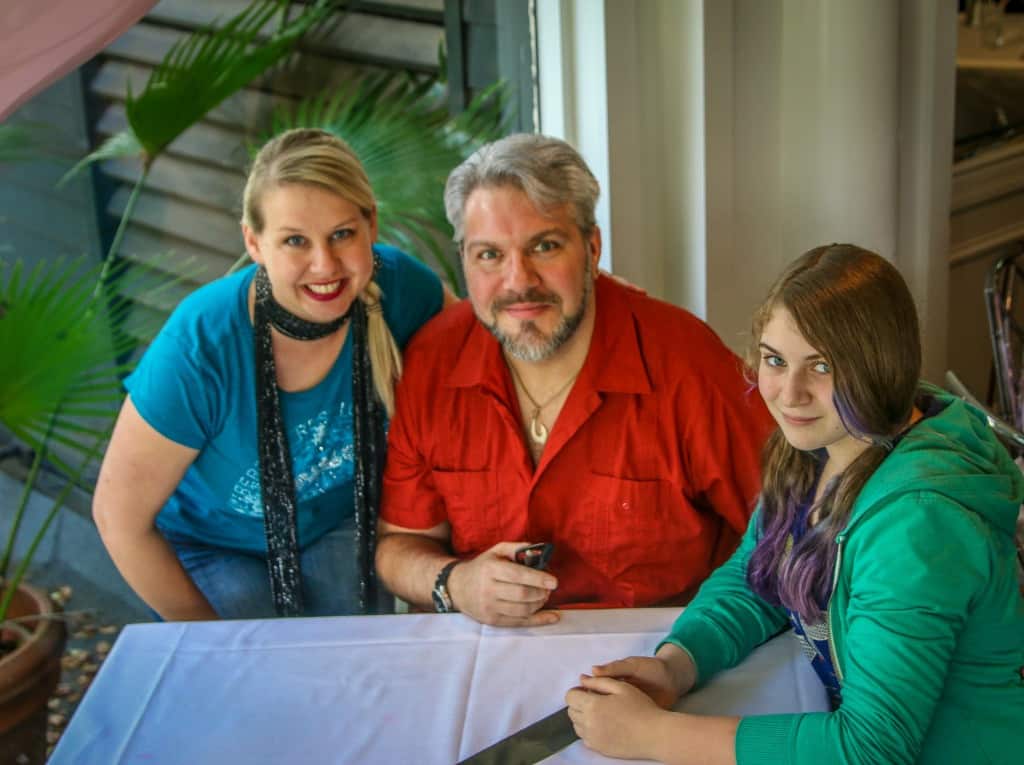 What Is Fair Trade?
Our Next Big Adventure
We started Green Global Travel in November 2010. Our mission was simple: We wanted to help "Save the world, one story at a time," inspiring people to travel and live in a more sustainable fashion. We wanted to help them go green gradually, making simple changes one step at a time.
After our site took off in 2012, we took a close look at our business model. We didn't want to deluge our readers with ads and sponsored posts, and we never have. But how would we earn a decent living?
After some inspirational talks with our friend Tom Edwards of Tune Up and Travel, we decided that opening our own e-commerce Fair Trade Boutique seemed like a natural fit. To understand why, let's take a quick look at what Fair Trade is and how it aligns with our mission.
What Is Fair Trade?
The World Fair Trade Organization defines fair trade as "a trading partnership, based on dialogue, transparency, and respect, that seeks greater equity in international trade."
Fair Trade is about better prices, decent working conditions, local sustainability, and fair deals for workers in the developing world. Fair Trade businesses always consider the social, economic, and environmental impact of their actions.
Doing so ensures better long-term sustainability, both for our business and for the artisans and co-ops that we do business with. We advocate paying higher prices to these exporters, as well as working to improve social and environmental standards.
The idea is that, when you buy Fair Trade products rather than shopping from a major retailer, you're helping to make the world a better place by ensuring that the people who made them earn a decent wage that helps them support their families.
Click Here to Browse our Fair Trade Product Collections

Why We're Launching GGT's Fair Trade Boutique
One of the main themes of ecotourism is that it should always benefit local communities. Fair Trade works in a similar fashion, ensuring that artists, craftspeople and farm workers in developing nations receive a fair living wage.
By buying all of the products we carry from certified Fair Trade exporters or directly from the indigenous artists themselves, we can ensure that the money we spend goes directly to the people who need and deserve it most.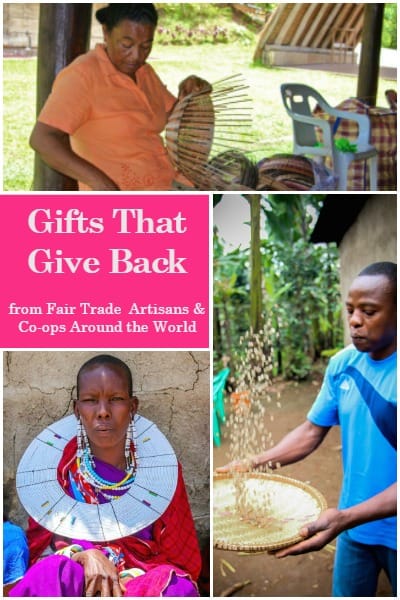 We'll also be donating 10% of ALL profits from our Fair Trade Boutique to launch a non-profit foundation. Every year we'll use that money for a "matching funds" fundraising campaign that will benefit nature/wildlife and cultural conservation projects in developing nations around the world.
In this way, we hope to make a positive social and environment impact on these places we love to travel, providing an alternative source of income that's more sustainable than poaching, slash 'n' burn agriculture, etc.
Click Here to Shop our Mother's Day Gifts Collection

Wildlife Bracelets That Give Back
In addition to buying arts and crafts when we travel, we've been hand-making gifts for friends and family for years. I started making beaded jewelry in the early '90s, when I began attending Native American Pow Wows. So our Wildlife Bracelets That Give Back collections allow us to combine 3 of our passions: Making things by hand, animals, and wildlife conservation.
For the charms, we incorporated elements from our travels. A trip to South Africa inspired my interest in ecotourism, and those animals inspired our Safari Collection. We're avid Scuba divers, which inspired our Marine Life Collection. My late grandmother, who was a huge influence on me, was a major bird-lover: Our Birdwatchers Collection is a tribute to her.
With my teenage daughter trying to save money for college, our Fair Trade Boutique quickly became a family effort. Every bracelet is made together as a family, usually huddled around our kitchen table. We hope to add more unique homemade products as our business grows.
Click Here to Shop our Wildlife Bracelets That Give Back Collection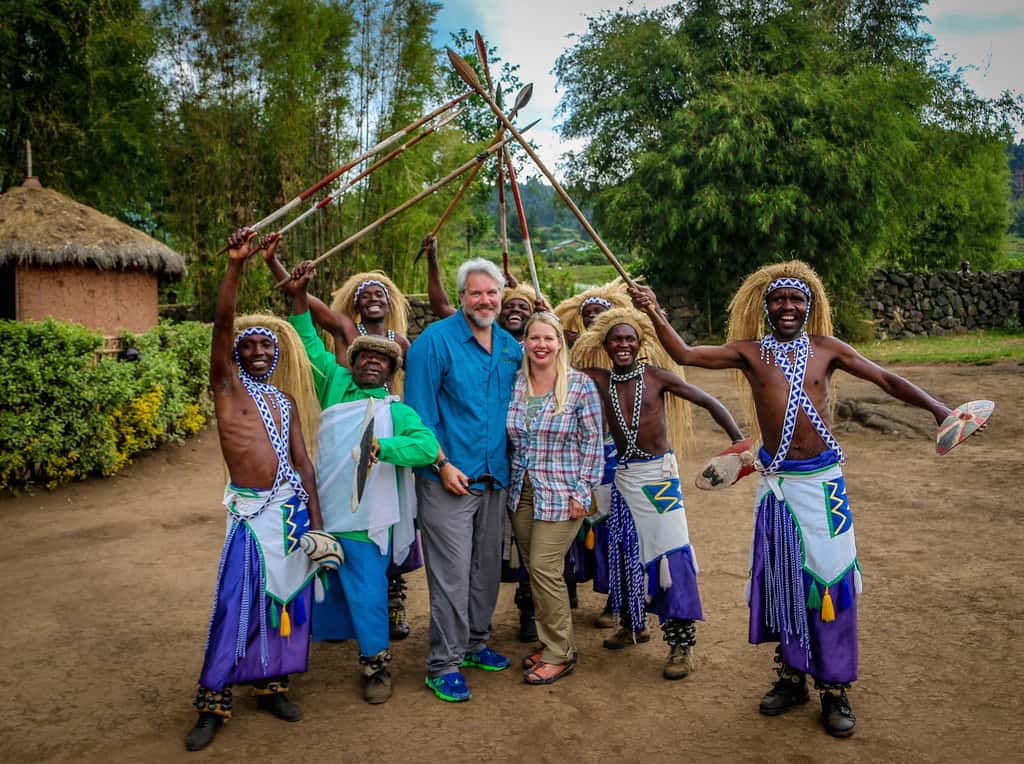 So when you buy from us, you're actually helping in 3 ways: You're paying artisans in developing nations a fair wage, you're funding conservation efforts, and you're helping our family run GGT as a largely ad-free website.
We hope you enjoy our Fair Trade Boutique, and that you'll feel good about shopping with a company that genuinely wants to do good things for the world! To get you started, we're offering our readers a 10% discount on all purchases: Just enter the code WELCOME10 when you check out and the discount will be added automatically.
With gratitude,
Bret, Mary and Alex Love