GO GREEN TIP #117:
10 Steps to Becoming a more Responsible Traveler
Lucky for us, we live in a day and age not just when travel is at an all-time easy but has become so easy that we have the luxury of trying to see the world responsibly, considering the planet, its people, its forests and its animals. We should encourage others to do it as well.
Responsible travel gives us adventures so much more memorable than another run-of-the-mill trip to Disneyland or wild weekend at an all-inclusive resort. Responsible travel takes us down new pathways and uncrowded streets. It puts us in a seat next to a stranger, serves us food we've never tried, and teaches us to interact with the world in a real way, not just as a vacation spot.
So, for those who are new to responsible travel, but ready to get on board, or those looking to further climb onto the bandwagon, here are ten steps that can make a huge difference in getting there and staying there, wherever there may be, a little more responsibly.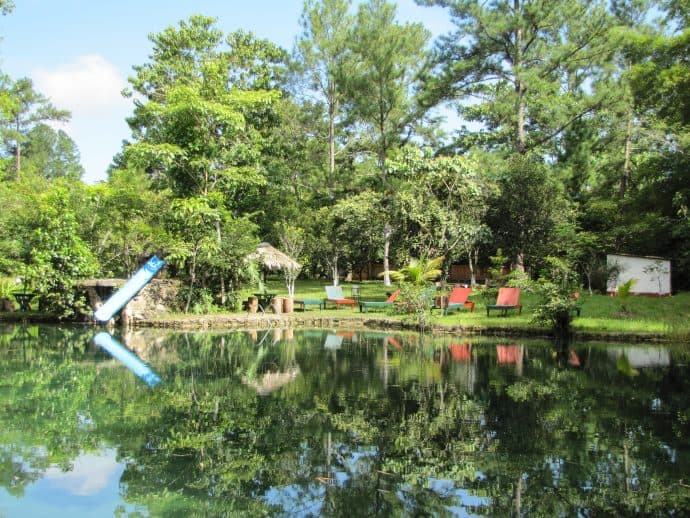 1. Eco Lodge
Eco Lodges and eco accommodations, to the unknowing, sound like a sacrifice: Will there be air conditioning? Is there Wi-Fi available? But, the truth is that eco lodges and hotels provide plenty of luxury, as well as an extra heap of inspiration. They are often in the breathtaking settings. They tend to have quirky details (like tree houses or murals), interesting projects, and friendly owners, offering a piece of their life rather than just rooms. In other words, not only are we looking out for the planet by staying somewhere with environmental scruples, but our tourist dollars go to real people and ethical development as opposed to corporations.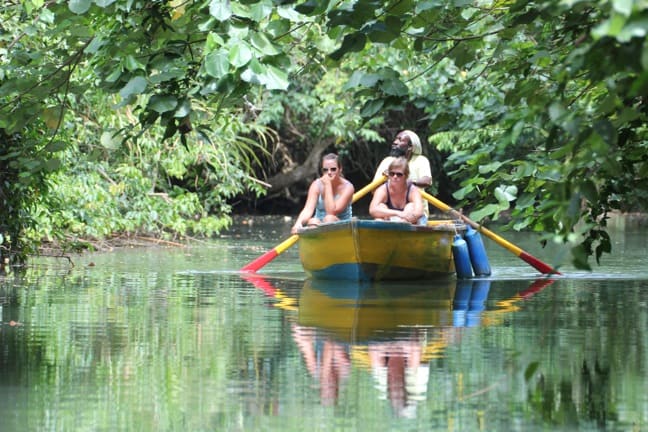 2. Local Guides
As tourism has become more common across the world, so has the tendency to bypass locals in our appreciation of their country. We can hire tour companies from home, get onto buses to visit the sites, and never once actually listen to a native person talk about their home. But, this means our dollars are again going to companies, not humans, and our experience is largely lacking, as we have no true sense of the national identity. Using local tour guides provides local people with benefits from all of these guests, it provides tourists with deeper understanding of a place, and that is a much more conscientious way to spend our time and money abroad.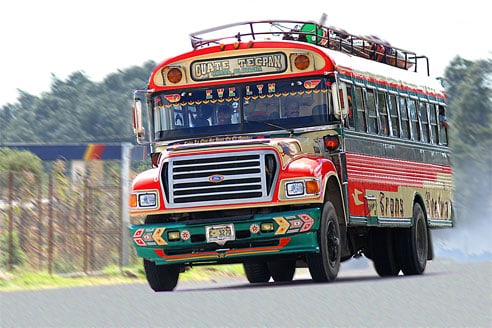 3. Shared Transport
Adventure and freedom are not defined by our ability to jump behind the wheel of a car. Sharing transportation is often as much of an adventure as the destination. Not only are train stations, bus depots and ship ports often beautiful structures, often built to showcase the best of the local flavor, but also the people we can meet, whether other tourists or local commuters, and places we see enrich the experience as a whole. It's also cheaper, and environmental impact of carpooling is no mystery. Plus, not burdened with having to watch the road, we are left to appreciate what's going by. Forget car rentals.
4. Small Businesses
It's very easy (and boring) to stay at the Hilton, eat at Applebee's, and shop at Wal-Mart wherever you are, but just like at home, these carbon-copied companies aren't what make a place remarkable. International businesses are meant to be familiar, where as small business thrive when they are personal and different from the same old corner Starbucks. When we travel, this is even more so, and it's even more important that we support them. Otherwise, the people and places we are visiting don't receive any of the revenue from us being there, and we leave none the wiser as to the place we've paid so much to see.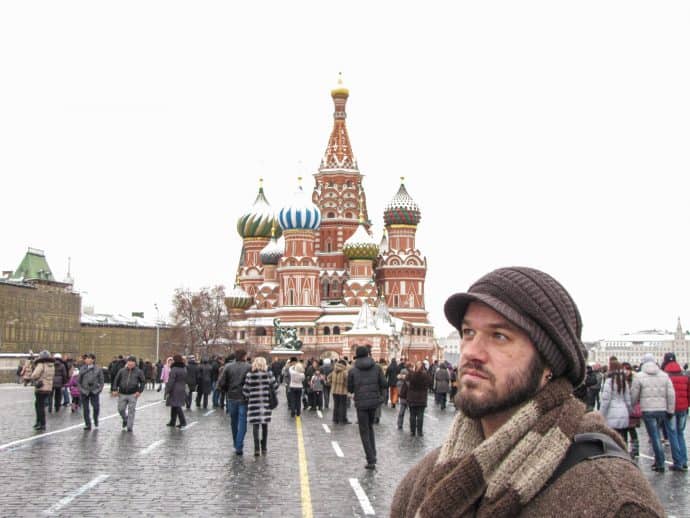 5. Cultural Experiences
As specific tourist destinations become more popular, the very things that initially brought people to them begin to disappear or come in watered down versions. Where we once bought textiles or jewelry from local artisans in markets, boutiques take over, and in them, we lose out on a huge part of the culture. What used to be practiced tradition becomes a loose interpretation in a hotel lobby. With foreign dollars (and tastes), deeper experiences are harder to come by, so as responsible travelers, wishing to keep the world diverse and enlightening, we must strive to support those who continue to carry their own cultural torches.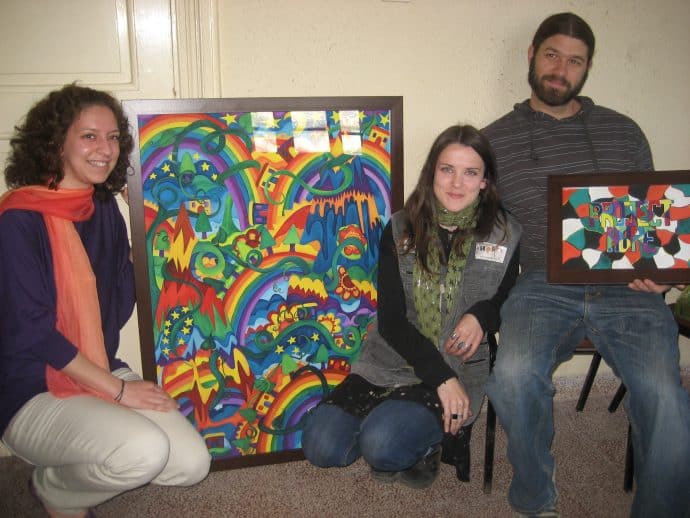 6. Cause Contributions
With the rise of voluntourism, so too have we discovered more and more media stories about debunked orphanages and terrible tiger temples. For every one of these maladjusted organizations (that are real), there are dozens upon dozens doing great things to make the world a better place. For those of us who can afford to travel somewhere, we can also afford to either donate, support, or volunteer for one or more of the good causes there. It's the right thing to do. Like it or not, the first world lifestyle has been a detriment to undeveloped nations, but as responsible travelers, we can help with righting that wrong.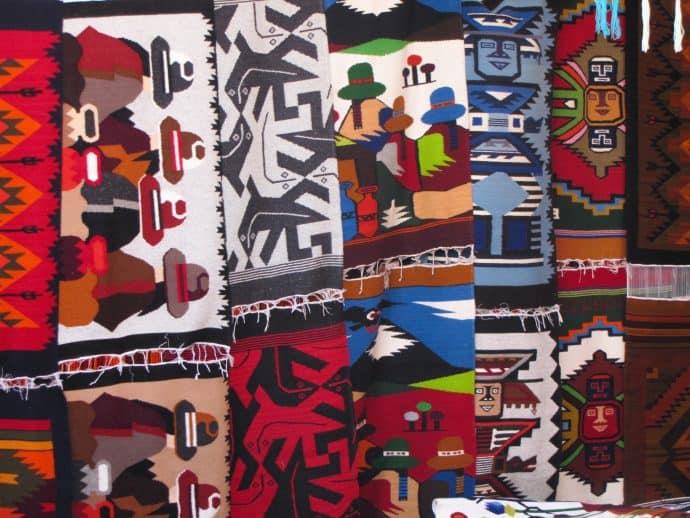 7. Authentic Souvenirs
Souvenirs are a part of travel, a way in which we can be instantly taken back to the places we've been. Unfortunately, too often we are taken in by clever marketing schemes, and either unwittingly or irresponsibly, we fall for knock-off versions or exploitive practices. We see low prices and buy in bulk rather than meaning. In doing so, we forget the point, which is to remember. The best way to do that is to buy a quality keepsake with meaning for both us and those who have made and sold it. Everyone wins.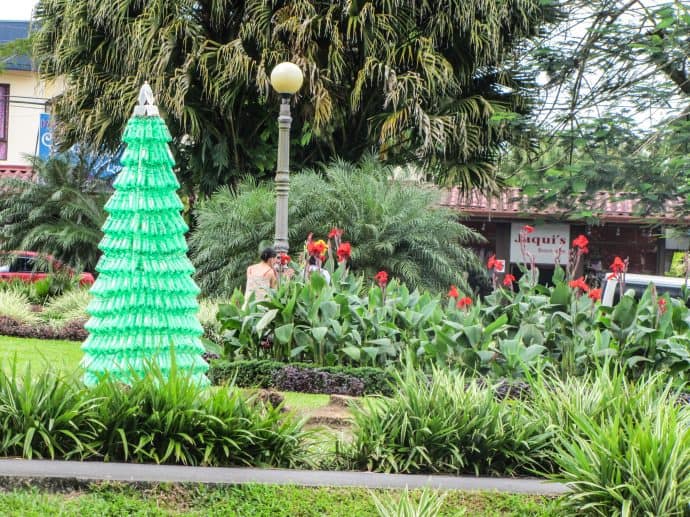 8. Planned Plastics
The horrors of disposable plastics are now well documented, especially with regards to bottles and bags. We've all seen the photos of sea turtles swallowing plastic bags. We've seen the x-rays of the content of a seagull's stomach, and we are keenly aware of the masses of garbage floating around in our oceans. We know we shouldn't be using disposable plastics, and we make efforts not to do so, such as carrying reusable shopping bags, food containers and water bottles. But, for some reason, on trips overseas, this practice is sometimes left behind. It shouldn't be. What's responsible at home is still responsible abroad, so keep it up.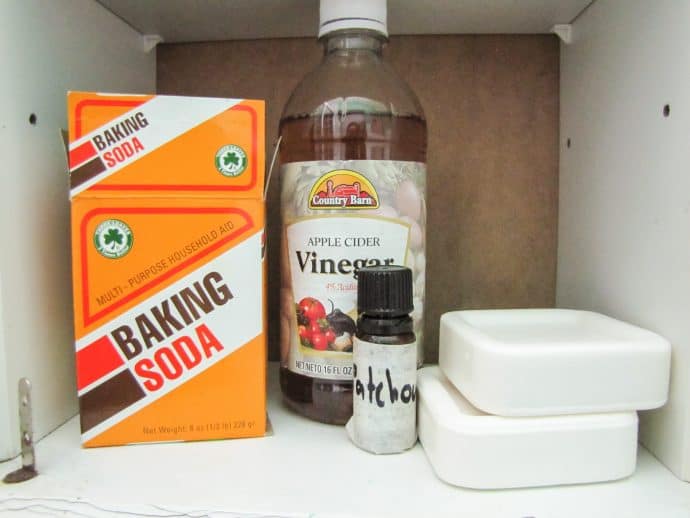 9. Chemical Consciousness
Whether at home or abroad, the time has come for a little more conscious about the chemicals we are using. Not only are things like mainstream sunscreens and bug sprays bad for our health, but also they are damaging to the environment. It's bad to do it at home, but insulting to go abroad and poison other people's home, regardless of what anyone—local or foreign—else is doing. At home, it's not okay to desecrate our eco-systems, so we should be sure to continue those good efforts to battle on behalf of our animals, plants, and people, not contribute to the problem. That's how we'll keep our slices of paradise, well, paradisiacal.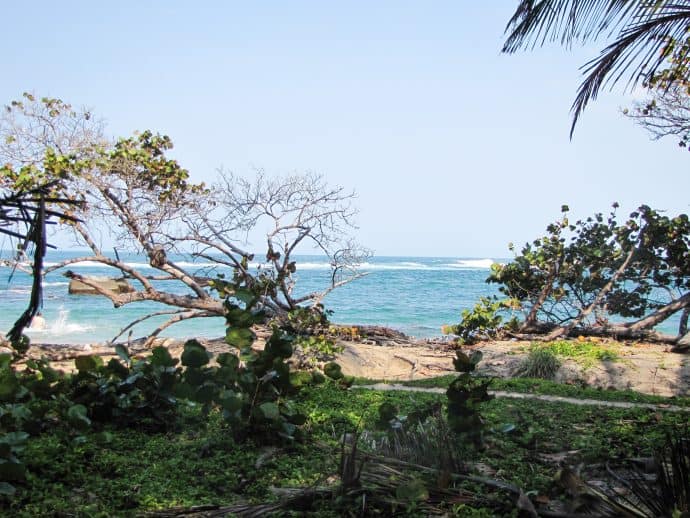 10. Natural Attractions
As important as the things we buy, spots we stay, and businesses we support are the places we go. This should be obvious for travelers. The tourism industry is out there and growing on our behalf. If we take tours catering to things that have a negative impact, then more of those tours will be on offer for the next time. If we do activities that encourage habitat protection and environmental awareness, then those desires will be catered to. Being the tourist and bringing in the money, we have the power to control the market. Let's do it responsibly.-Jonathon Engels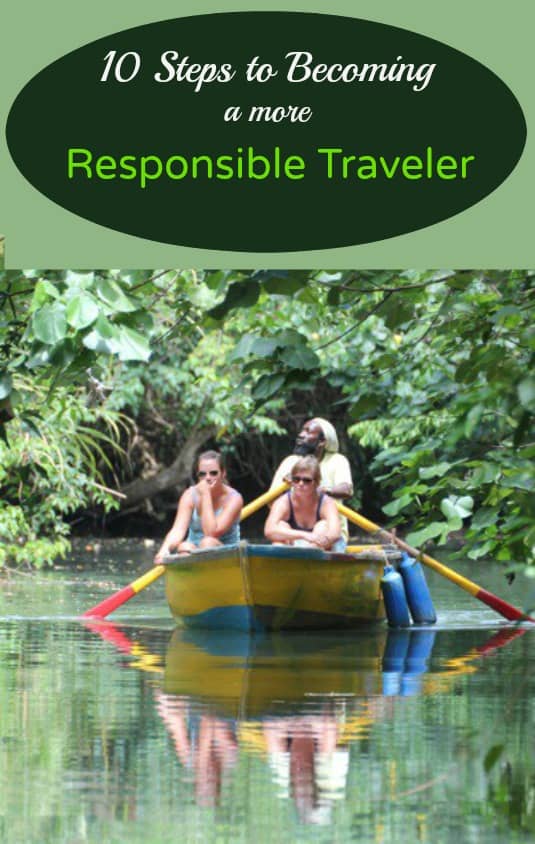 Jonathon Engels is a traveler, writer & teacher who's been living abroad as an expat since 2005. He's worked in nearly a dozen countries, and visited many others in between. He's currently on a slow travel trip from Central America to Patagonia, volunteering his way throughout the journey. He's a regular contributor to One Green Planet as well as Permaculture News, which focus on helping to keep the world green and clean. He's also the founder of The NGO List, a compilation of grassroots NGOs seeking international volunteers. His work can be found at Jonathon Engels: A Life Abroad, and his current whereabouts and goings-on are available on his personal blog.
If you enjoyed reading 10 Steps to Becoming a more Responsible Traveler, you might also like:
Why Responsible Travel Matters
What is an Eco Lodge? A Guide to "Green" Accommodations
Top Travel Destinations: 5 Ecotourism Experts Weigh In
GO GREEN TIP #111: A Guide to Ethical Eating When You Travel
Easy Ecotourism: 10 Simple Steps to More Sustainable Travel
GO GREEN TIP #105: How to Grade Dolphinarium Facilities
GO GREEN TIP #101: How to Choose a Responsible SCUBA Diving Operator
GO GREEN TIP #96: How To Choose a Green Hotel