Far removed from the world's other 6 continents, Australia has some of the most unique natural features and weird animals on the planet.
The Great Australian Desert is a vast arid land that covers half the continent. The Wet Tropics Rainforest is the oldest continually surviving tropical rainforest in the world. The Great Barrier Reef is the largest coral reef system on Earth.
These wild places are all filled with some fascinating creatures.
Saltwater crocodiles can be as long as a truck and weigh as much as four fridges. Kangaroos and Wallabies hop around. Cuddly Koalas munch on eucalyptus leaves. Snakes, spiders, and sharks are creepy but cool. Feral camels roam the deserts. And the duckbill platypus… how do you explain such an evolutionary oddity?
But Australia also has inviting cities with lots to do in and around them. Gourmet coffee, microbrews, excellent food, and walkable spaces are all held in high regard here.
Australia's urban areas are ringed with interesting day trips, from wine country tours and seeing ancient Aboriginal sites to visiting wildlife sanctuaries and whale-watching on the high seas.
It's a safe country with very low crime rates and plenty of public transportation options to make traveling easy. Being tropical and subtropical, the weather never gets too cold, and only occasionally too hot.
Visiting Australia should be a high-priority item on everyone's world travel bucket list. Read on for our guide to important things to know about international travel to Australia!
READ MORE: 10 Awesome Australian Road Trips (World Travel Bucket List)
The Best Places to Visit in Australia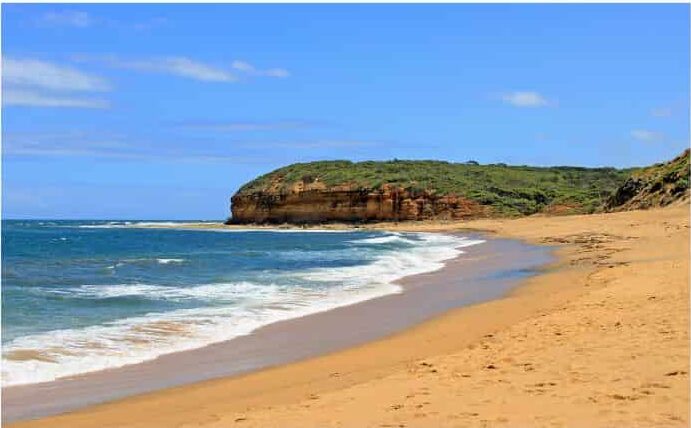 Beaches in Australia
Australia has been referred to as the "island continent."
Though it is too large to technically be an island, it is surrounded by water, and that means there are tons of Australian beaches to explore (over 10,000!).
The Great Barrier Reef provides great scuba diving and snorkeling along the East Coast of Australia. Remote beaches like Vivone Bay Beach and Hyams Beach also have amazing wildlife to offer.
Bell's Beach and Burleigh Heads Beach are both highly regarded for surfing. Surfers Paradise on the Gold Coast and Bondi Beach in Sydney are also premier beach destinations in larger Australian cities.
READ MORE: The 30 Best Exotic Islands to Visit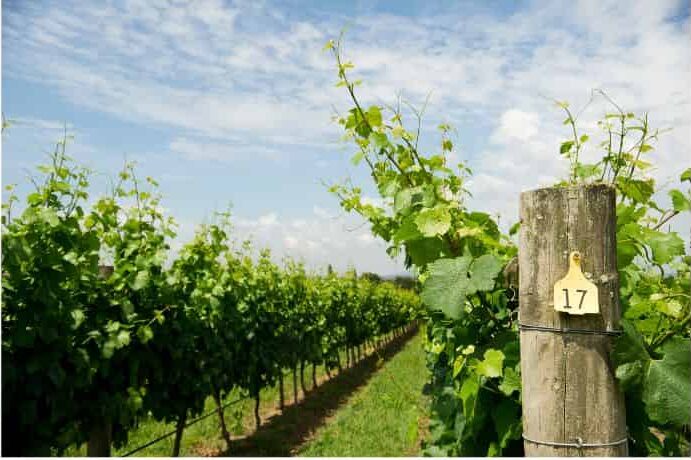 Australian Wine
Australia ranks 7th in the world in wine production, and has been beloved on the oenophile scene for decades now.
The country is perhaps best known for its exceptional Shiraz. All in all, there are over 173,000 hectares (approximately 425,000 acres) of vineyards on the continent.
Most of Australia's wine country is in the Southeastern regions near Sydney (New South Wales) and Melbourne (Victoria). Western Australia's wine country is located in the south around Perth.
Margaret River, Yarra Valley, and the Hunter Valley region are all famous spots for wine tours. But South Australia is the most productive region, and accounts for 50% of the country's total output.
READ MORE: 7 Fun Things to Do in the Hunter Region of NSW, Australia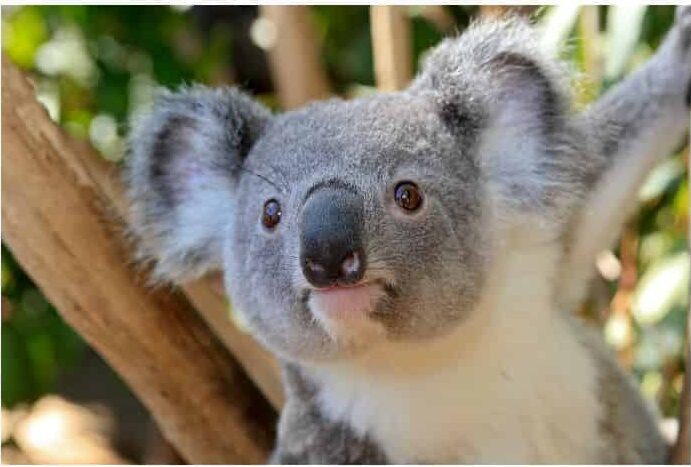 Wildlife
Many people travel to Australia in hopes of seeing its famously cute critters (including Koalas, Kangaroos, and Quokkas) or powerful predators (Great White Sharks, Crocodiles, etc).
However, seeing wildlife in Australia requires visiting wilderness. So the 500+ Australian National Parks and wildlife refuges need to be on the to-do list when planning a trip.
Kangaroo Island, the Daintree Rainforest, and Magnetic Island (for Koalas) are all great for wildlife spotting.
Along the coastline, Byron Bay and the Great Barrier Reef are going to be full of fascinating ocean animals. Northern Queensland is the best spot for spotting Saltwater Crocs.
READ MORE: 20 Weird & Cute Australian Animals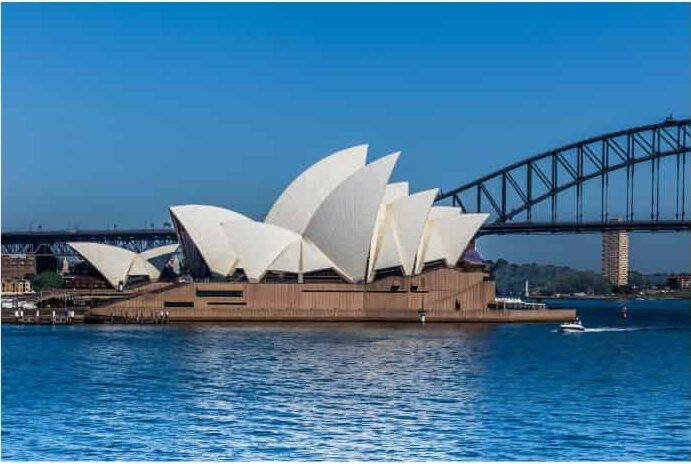 Sydney
if you visit Australia, there is simply too much to do and see in Sydney to miss it.
The Sydney Opera House, one of the most famous buildings in the world, is a great place to start touring the city.
Sydney also has a famous collection of zoos, with Taronga Zoo Sydney topping the list. Museums such as the Museum of Contemporary Art Australia and the Australian Museum are first-class, and landmarks like the Sydney Harbour are world-renowned.
Sydney also has some of the country's most popular beaches. The two-hour trek from Bondi Beach to Coogee Walk is a great way to take in Sydney's coastline.
Day trips from Sydney to the Blue Mountains, a protected UNESCO World Heritage Site, are a popular way to see some of Australia's remarkable ecotourism action.
READ MORE: Australia Ecotourism: The Top 5 Things to Do for Nature Lovers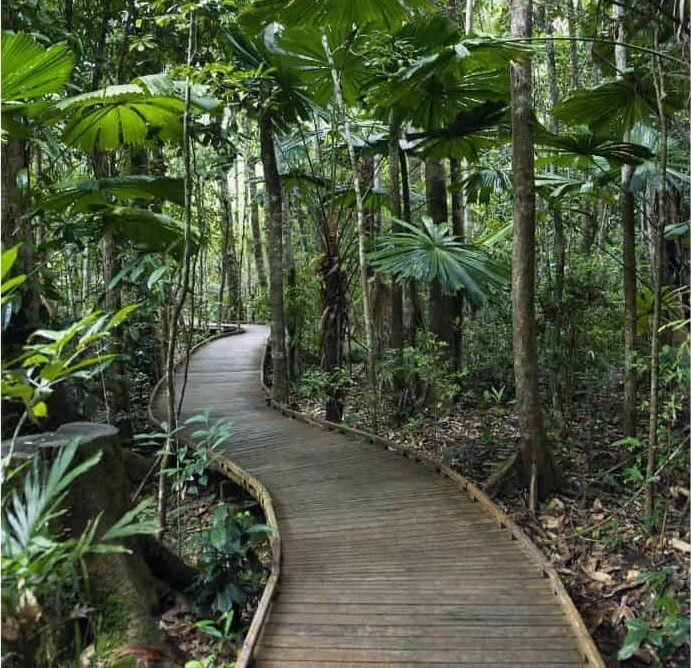 Cairns
Cairns in Queensland makes a wonderful jumping-off point for Australian outdoor adventure by sea, land, and air.
It's a relatively small, approachable city, and great for leisure activities that include waterfront bars, strolling the Cairns Esplanade, and sampling tropical foods and seafood.
In terms of adventure, it provides easy access to some of Australia's most renowned natural wonders.
Visitors can enjoy fantastic snorkeling and scuba diving along the Great Barrier Reef, as well as touring the natural attraction via glass-bottom boats.
The Wet Tropics World Heritage Rainforest and Daintree Rainforest both offer canopy tours, wildlife spotting, and floats down picturesque rivers.
The Skyrail Rainforest Cableway takes visitors to Kuranda, where the Kuranda Scenic Railway zips them through the scenic mountains for an amazing day of rainforest adventure.
READ MORE: 10 Great Places to See Wildlife in Australia Responsibly
Important Australia Travel Info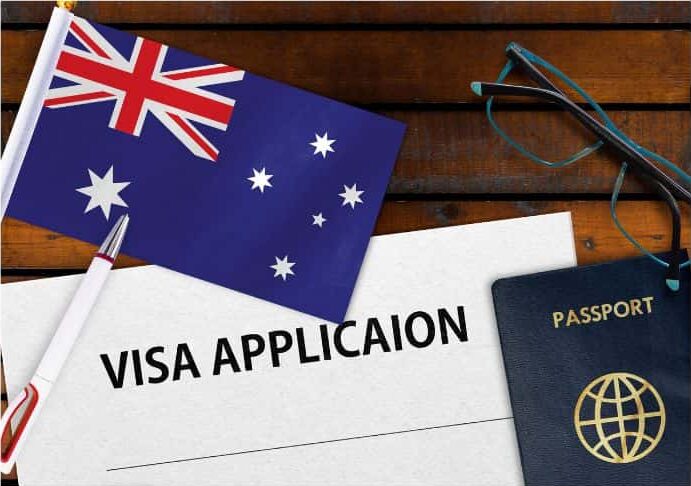 Australian Travel Visas
As of summer 2022, Australia visitors are not required to provide evidence of COVID vaccination status or complete a Digital Passenger Declaration.
Unvaccinated visa holders also do not need a travel exemption.
But aside from New Zealanders, all visitors to Australia must have a valid visa before leaving home. Most visitors get tourist visas or working holiday visas.
Visas can be obtained at the Australian embassy/consulate, and sometimes via the Australia Department of Home Affairs website.
The quick, easy electronic travel authority visa is a great choice for most European and North American tourists, and the Australia ETA Visa Application is available online, with results usually provided in less than a day!
READ MORE: Facts About the ETIAS Application for the EU Travel Visa Waiver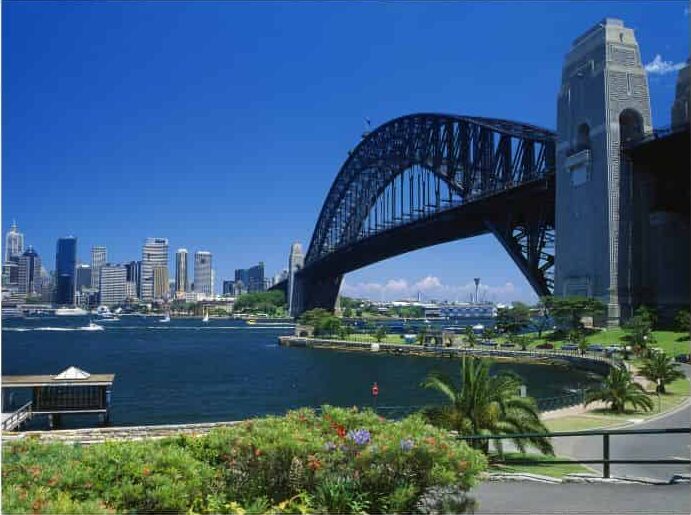 Australian Transportation
Australia is the world's smallest continent, which leads many travelers to believe that its ecotourism destinations will be close to one another. Unfortunately, they are anything but.
Though they're both located in the continent's southeast region, getting from Melbourne to Sydney (Australia's biggest cities) takes about 9 hours by car. Road trips from Sydney to Brisbane also take 9-10 hours.
Australia has plenty of local airlines that offer cheaper long-haul flights than international companies.
Anyone going west to Perth or north to Cairns should keep this in mind, and book ahead of time for the best Australian travel deals. Otherwise, these remote destinations require multiple days to reach.
For travel between the East Coast cities, the NSW Trainlink connects Brisbane, Sydney, and Melbourne, while the Indian Pacific Railroad connects Perth and Sydney via an extraordinary 4-day journey.
Note that all of the capital cities in Australia have Smart Card technology for public transportation.
READ MORE: 5 Awesome Australian Wildlife Tours Worth Taking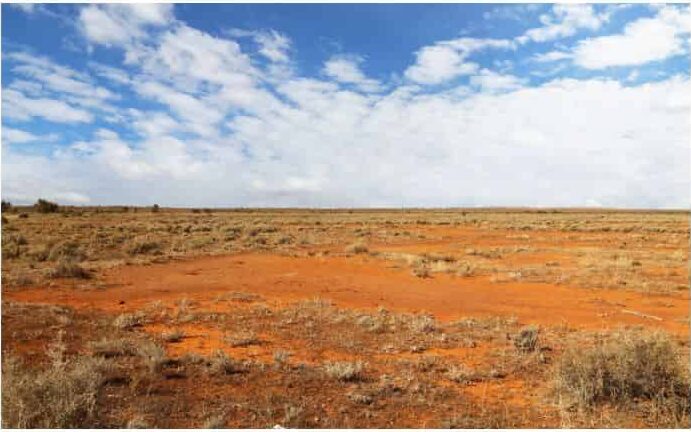 Australian Climate
The seasons in Australia are opposite to those in the Northern Hemisphere, with summer being in December and winter in July.
Of course the weather varies widely by state, including heat and precipitation.
But Australia is basically tropical or subtropical, with mild temperate areas along southern coastlines and mountains, as well as on the island state of Tasmania.
The northern coastline is tropical and can get hot and humid. The interior (a.k.a. the Australian Outback) is an arid desert, with little development. The southern region around Sydney and Melbourne is generally milder.
In general, the best time to visit Australia is in the spring and fall. Northern Australia is drier and more accessible from April to September, while Southern Australia is warmer from December to February.
READ MORE: Tasmanian Devil Conservation on Maria Island, Australia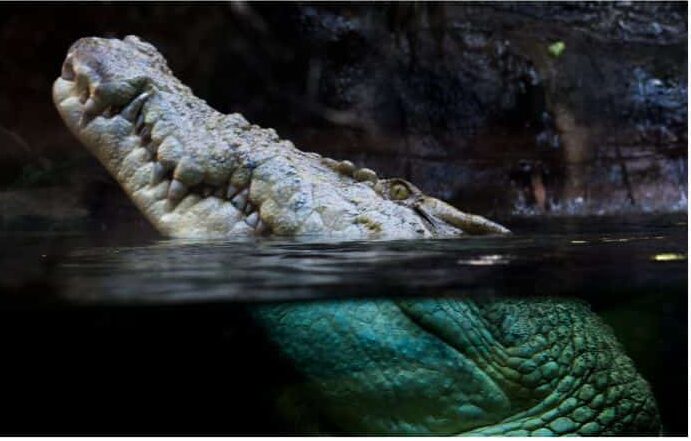 Safety in Australia
From venomous snakes and spiders to sharks, Australia's wildlife has the reputation for being dangerous and, at times, deadly.
The emergency number in Australia is "000," and the international emergency number for mobile phones is "112." But odds are that won't be necessary for most visitors… at least not for animal attacks.
Sun overexposure is arguably the biggest threat to enjoying a trip Down Under, as the sun is much stronger there.
To prevent serious sun damage, follow the 5 S's: Slip on a shirt, Slap on a hat, Slop on some sunscreen, Seek shade, and Slide on your sunglasses. Drinking lots of water is also very important!
Swimming is the other big concern, due to the strong tides in Australia. Swimmers should always go with a partner, stay between the flags (where areas are patrolled), and remember that the intense sun is magnified by water.
Travel insurance isn't required to visit Australia, but visitors are advised to get it. Emergency doctor visits can be thousands of dollars. The Aussie government suggests, "If you can't afford travel insurance, you can't afford to travel."
READ MORE: The 20 Safest Countries in Africa to Visit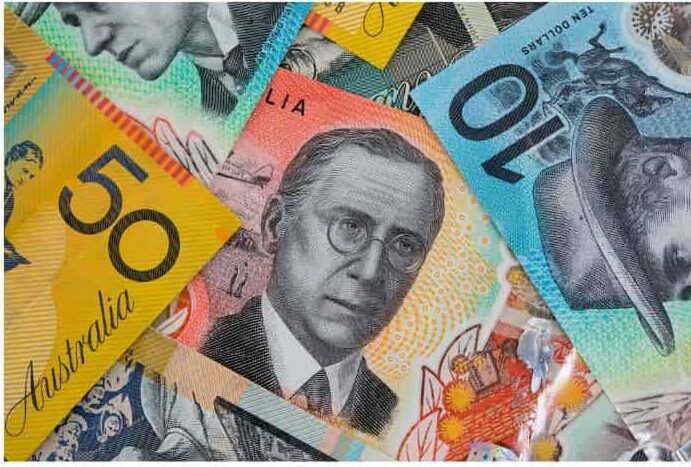 Australian Currency
As of our deadline, 1 Australian dollar (AUD) is equivalent to 68¢ US.
Australia can be an expensive destination for budget-conscious backpackers, but it's quite reasonable compared to most developed countries in North America and Europe.
Getting from place to place often means vast distances, which drives up the cost. Budgeting at least $100 a day for transportation is a good idea.
Money is easy to access via ATM machines, and credit cards are accepted in most places. Traveler's checks are more or less obsolete, and not advisable.
There is a $10,000 AUD limit for bringing cash into the country. Cash in Australia is brightly colored and looks a bit like something from a board game. It is also waterproof and resistant to dirt.
Tipping is not expected in most places, but in upscale restaurants, a 10% tip is customary for good service. –by Jonathon Engels; lead photo via Canva