Responsible Tourism is an active awareness about the effects travel can have on other places, both positive and negative. The general idea is that when tour operators, hotels, governments, locals, and tourists all take responsibility for ensuring travel is sustainable, it makes better places for people to live in and better places for people to visit.
Responsible travelers think about the people with whom they interact, both economically and experientially. We consider the impact our journeys have on the environment, cautiously choosing our hotels, transportation, and activities in a way that helps preserve the destination and benefits the people who live there.
Let's be honest: Taking time to consider our impact on a destination isn't always convenient when we're on vacation. But Responsible Tourism is more authentic, more immersive, and often leads us to more exhilarating adventures. Often, this extra attention to the details of our experience produces a much more rewarding and memorable trip.
Here's a look at why Responsible Tourism is, in our opinion, the very best form of travel for all involved: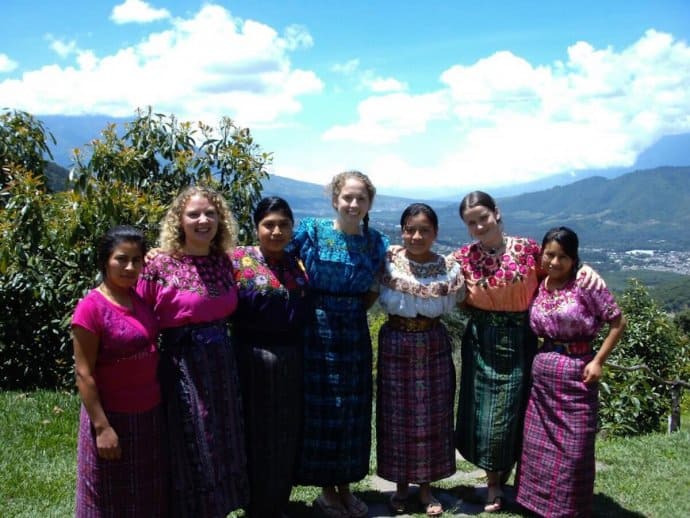 WE FORM DEEPER CONNECTIONS
If we, as travelers, follow the rules of Responsible Tourism, we'll go out of our way to support locally-owned businesses and guides from the local community. We want our presence to benefit local people economically. But this practice is also of great benefit to us.
Rather than having people simply serve us, traveling responsibly ensures that connections with locals come more easily. You're often engaging directly with people at the front lines of the most exciting and inspiring projects in their area.
Interacting with locals in locally-run businesses offers us a deeper sense of the destination. And those locals often have the best tips on things for travelers to see and do, because their fingers are much more on the cultural pulse of the place. Local guides tend to be truly passionate and proud of their homeland, and delight in sharing its beauty with those who are interested.

WE DISCOVER MORE PRISTINE PLACES
Most people associate Responsible Tourism with nature-based activities, such as camping in national parks, hiking to mountaintops, or kayaking mangroves.
Responsible travel tends to take us off the beaten path, to places that most mainstream tourists probably won't see. When we get away from the hustle and bustle of the world's major metropolises, we can find ourselves in all sorts of odd corners of the planet.
But this sustainable form of travel isn't limited to nature! City tours with a local guide, whether by bike or on foot, explore some of the most beautiful neighborhoods and public spaces urban settings have to offer. We can explore cities without polluting the environment while gaining a fuller sense of its identity, immersing ourselves in its smells, sounds, and flavors.

WE'RE IMMERSED IN LOCAL CULTURE
Go to just about any place in the modern world and you'll see a McDonald's or some other global fast food chain. But responsible travelers tend to seek out local eateries, food markets, and ingredients.
We avoid those big box outlets, selling pre-packaged and processed versions of food. Instead, we go with what comes fresh, as well as buying it from local vendors. When we eat what is produced in the places we visit, we save the planet the environmental cost of all those food miles and we get to experience all the flavors and culture that are lost in a package of chips.
There is nothing so identifying about a place as the food being served at a street stall, the produce in season at the farmers' market, or a meal served up in someone's home.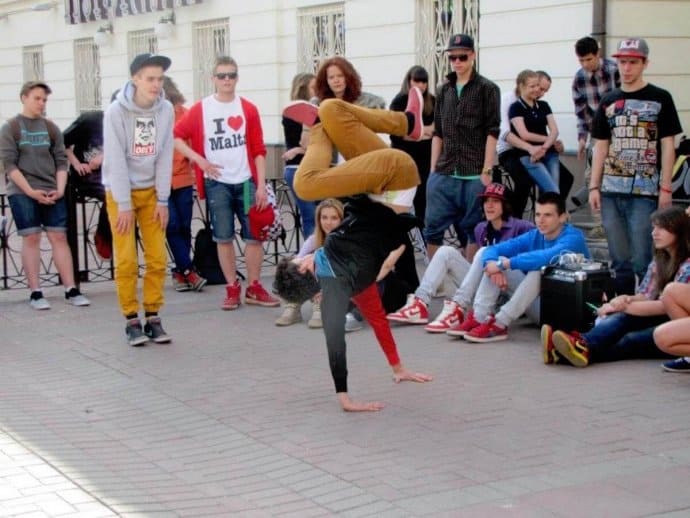 WE TRAVEL DEEPER
All-inclusive resorts and mass-marketed tours tend to whip us away from the soul of a place and into an elitist land of luxuries. But Responsible Tourism drives us deeper into the true heart of a location.
Responsible travelers tend to avoid private taxis in favor of public buses, ferries, and subways, where they can mix it up with the locals. They aren't tucked away in posh suites with room service, but sitting at the local sidewalk café, watching the world passing by right in front of us.
Many people think room service is the ultimate in holiday splendor. But tearing off bits of a baguette while walking around the streets of Paris is a wholly invigorating thing, likely to produce something far more interesting than a food cart in front of the TV.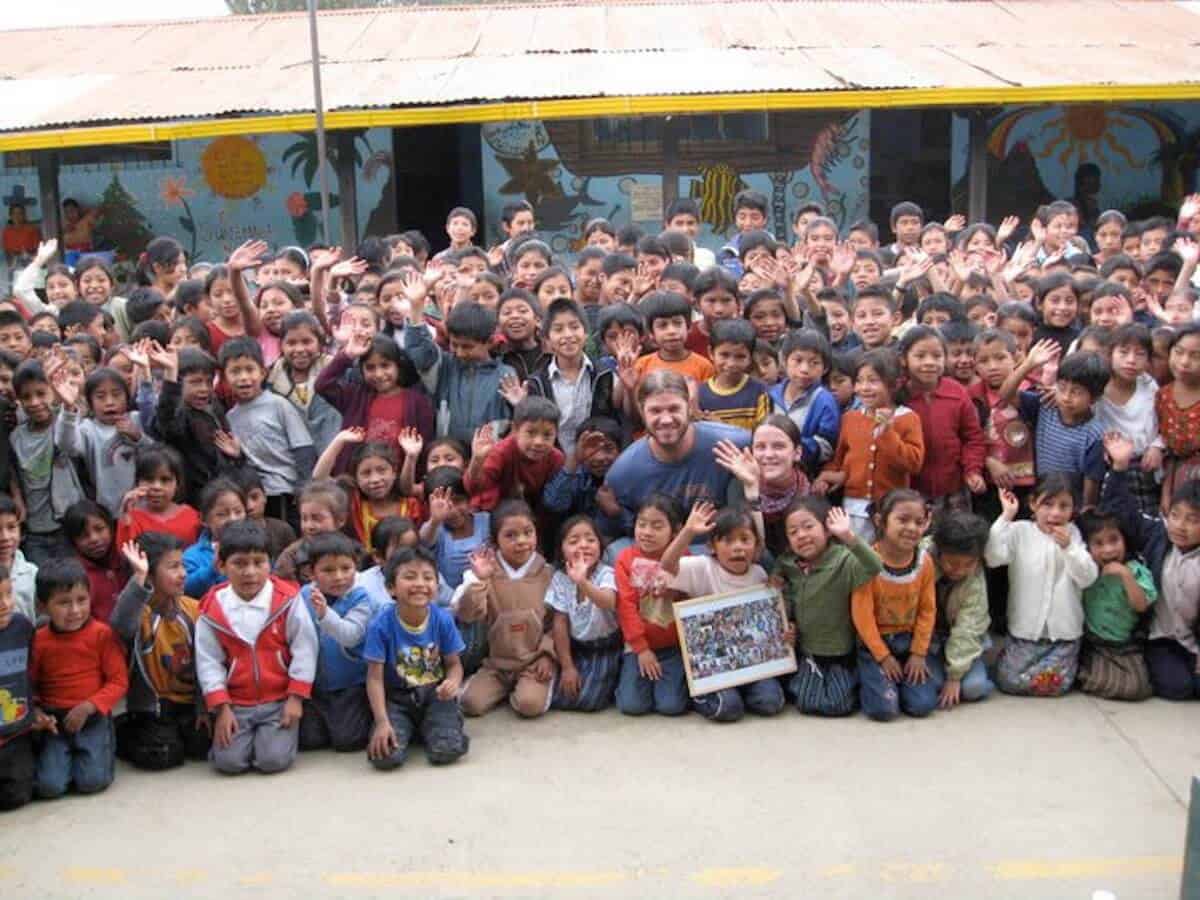 WE HELP MAKE THE WORLD BETTER
These days more and more people are skipping traditional vacations, instead traveling to lands afar with the specific purpose of helping others.
Voluntourism often comes in the form of labor, helping to build a home, protect turtle eggs from poachers, or teach English to children. Whatever interests we personally have, there is almost always a way to put it to good use for humankind and/or the planet.
Though this may sound like a lot of work. But in reality the volunteering experience inspires, energizes, and sticks with those who do it. That's why voluntourism is one of the fastest growing sectors of the tourist industry. And most people back home prefer to hear about these transformative travel experiences rather than the amazing Filet Mignon you had on a night out.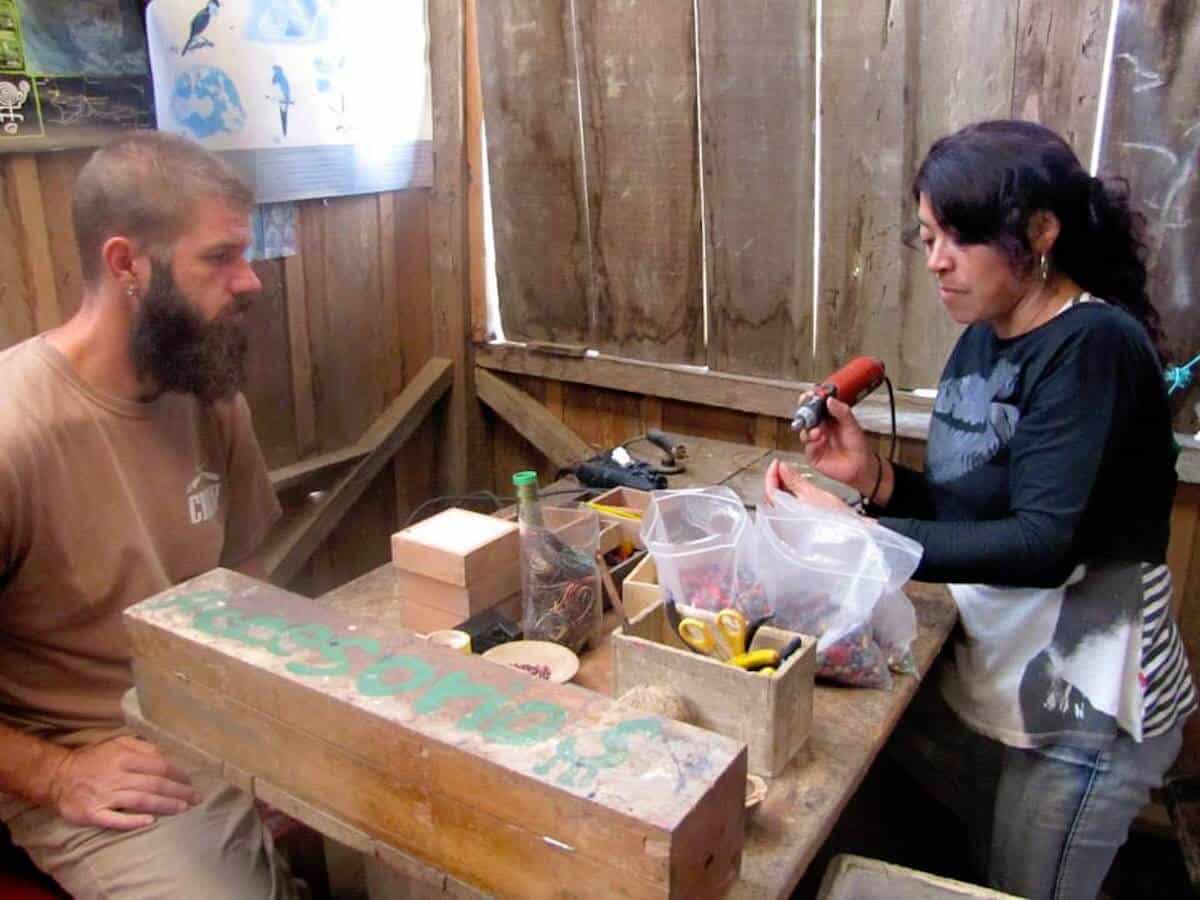 WE LEARN & GROW MORE
Responsible travelers tend to leave a place with much more knowledge about it than we had when we arrived.
We learn from the local people we meet, from the historic sites we visit, and from the myriad sights, sounds, and tastes to which we are exposed along the way. When we're involved in volunteering projects, we also learn about the struggles and triumphs going on around the world.
We also learn a great deal about ourselves in the process. Hiking or cycling can teach us about our physical limitations and how far we can push ourselves. Overcoming language barriers can give us new perspective on our ability to communicate.
Responsible tourism allows a safe way to explore and discover new sides of ourselves that we might never see otherwise.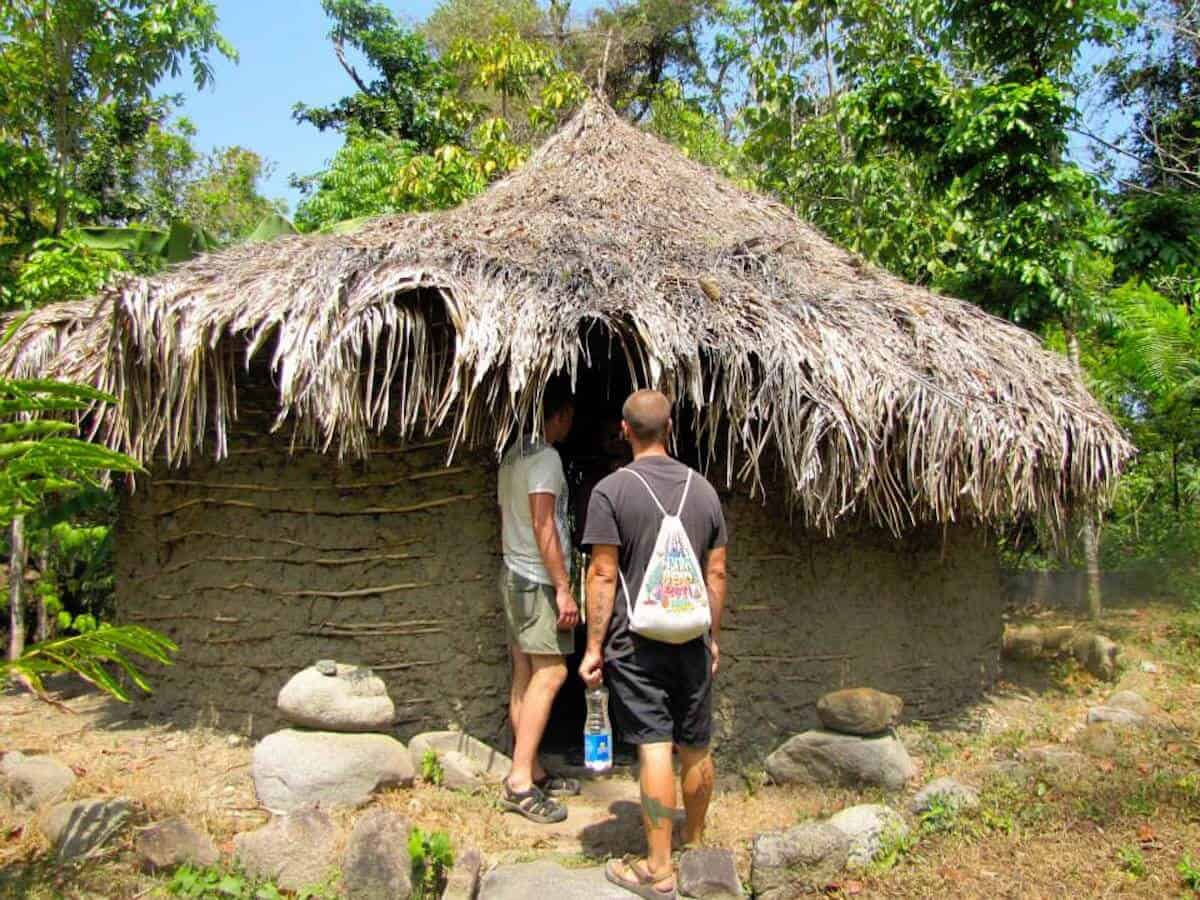 WE'RE TRANSFORMED BY OUR EXPERIENCES
Most travelers like to take home keepsakes with which to remember their trips. Responsible travelers are no different in this regard.
We might go out of our way to find something unique crafted by a local artisan, and pay more for it than the factory-produced version. As a result, we treasure that souvenir in a different way than one might a mass-market t-shirt or other trinkets you can buy at the airport.
Responsible Tourism— which includes all of these experiences we've embraced— enriches our lives in ways that we simply can't shake once the plane lands back home. Our travel tales are begging to be told, and people are genuinely interested because we have real adventures to talk about.
READ MORE:
What Is Fair Trade?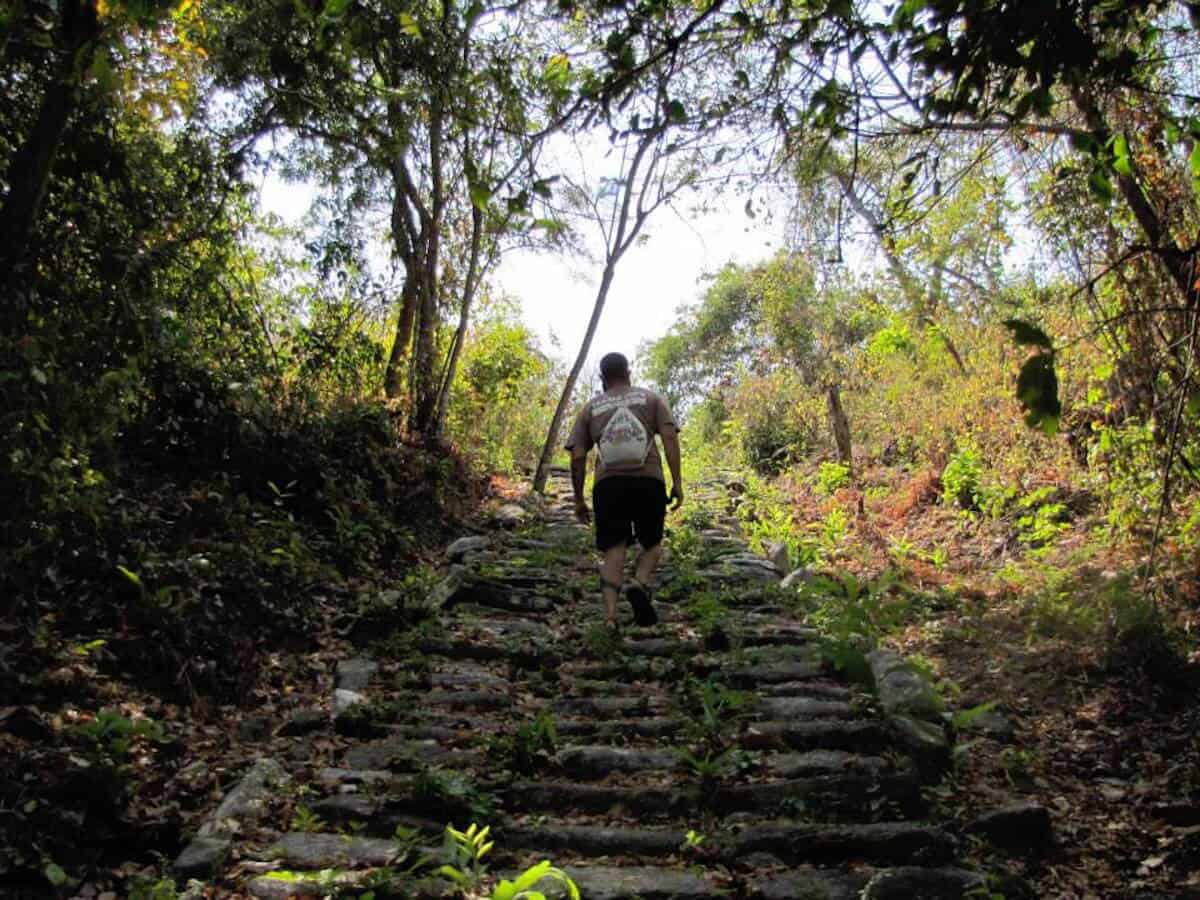 One important note: Though we believe this approach is better for everyone involved, Responsible Tourism isn't about judging the way others choose to travel.
By no means should we condemn those who simply want a restful getaway, nor should we deny ourselves that luxury when the time is appropriate. These types of vacations have their own Responsible Travel version, including staying in places such as locally-owned eco-lodges or B&Bs.
What we're after is an authentic appreciation of exploring new places responsibly and sustainably. In the end, Responsible Tourism delivers experiences that remain with us for years to come, and these transformative memories help us get the most out of every trip we take. –Jonathon Engels
If You Like It, Pin It!