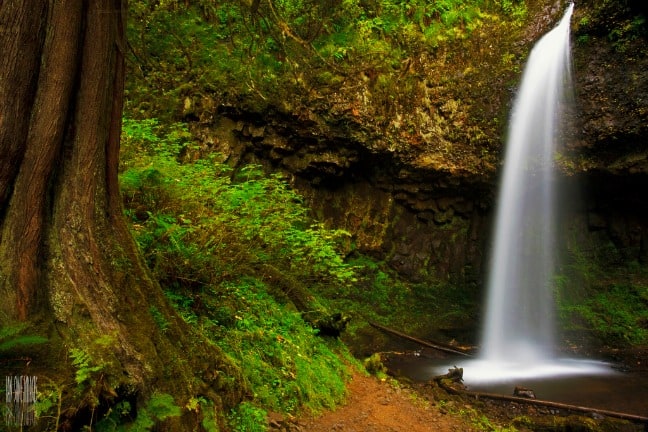 5 Hobbies That Can Help
Offset Your Carbon Footprint
Our modern lives tend to generate large quantities of harmful carbon emissions, whether through pollution caused by automobiles or through the process of generating electricity. The UK alone generates an estimated 7.9 metric tonnes of carbon emissions per person per year, much of it the result of power generation.
With energy prices rising and fossil fuels in increasingly high demand, finding cheap alternative energy sources may seem like the most important answer. But it's also important to look at ways you can reduce or offset your carbon footprint.
Did you know that some hobbies can actually help you cut down on the amount of atmospheric carbon you generate, while others can actually offset some of the emissions? Here are a few suggestions for fun past times that are actually good for the environment: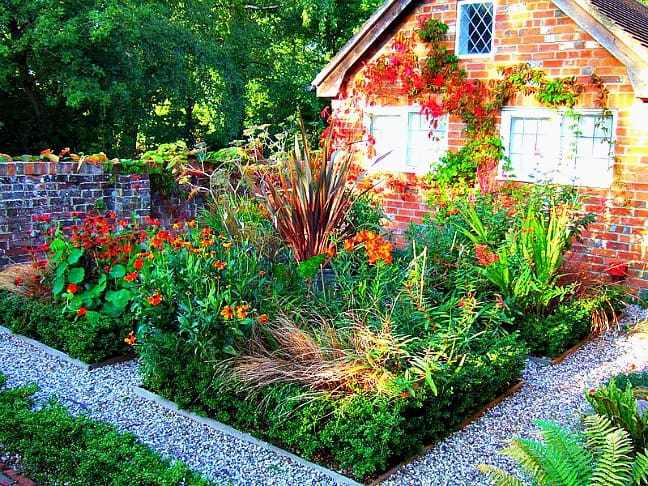 Gardening
Because vegetation absorbs and stores atmospheric carbon, eco-friendly gardening is a great way to offset your carbon footprint. A mix of different types of plants is needed, but ideally you should plant both hardwood trees and understory vegetation to get the best results. Faster-growing trees such as birch, maple, oak and pine are better. However, make sure you don't fertilize your garden with a nitrogen-based fertilizer, which can contribute to greenhouse gasses. If you grow your own food, you'll also be cutting down on the carbon emissions created by transporting the food you would normally buy.
Upcycling
Arts & Crafts are a great way to express your creativity. But they can also be a good way to reduce the amount of waste your household generates. You can "Upcycle" discarded containers or old clothes to create useful new items, from kitchen storage solutions and toys for children to bedding and more. You'll not only be cutting down on the landfill space your waste occupies, but also saving the carbon emissions created by the manufacture and shipping of new products. Visit websites such as Upcycle That and HGTV for some great ideas for upcycling projects you can do at home.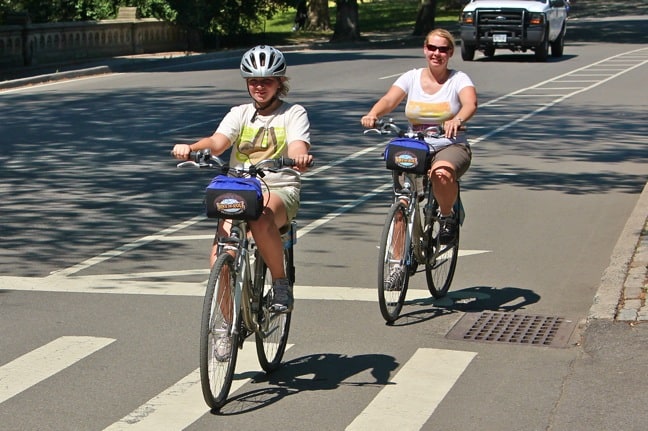 Cycling

Cycling usually starts as a hobby, offering an easy and affordable way to get exercise while enjoying the great outdoors. But in addition to the health benefits, you'll soon find that riding bikes offers benefits for your household's environmental profile as well. Although modern cars may be more fuel-efficient than ever, automobile engines are still a major contributor to air pollution. Most of us use our cars far too much, even for trips that could easily be walked or cycled. Once you've gotten into the habit of cycling, you'll find that it's just as easy to use a bike for these journeys. You'll help the environment, improve your fitness, save money and have fun, all at the same time!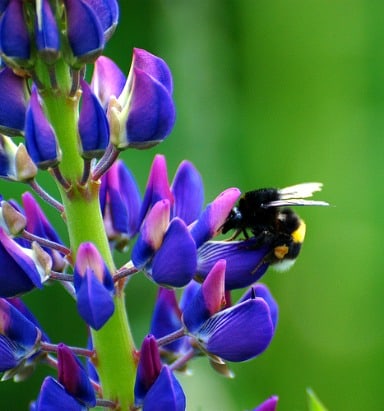 Beekeeping
Producing your own food doesn't have to just mean planting fruits and vegetables. It can also mean keeping hives of bees. Bee populations are becoming increasingly threatened in many parts of the world, making it imperative to nurture local colonies wherever possible. Bees also pollinate plant species that are important to the local environment. Lastly, a hive of bees produces delicious honey, again playing a part in cutting down on pollution caused by food transportation. Visit Beesource.com to learn more about beekeeping.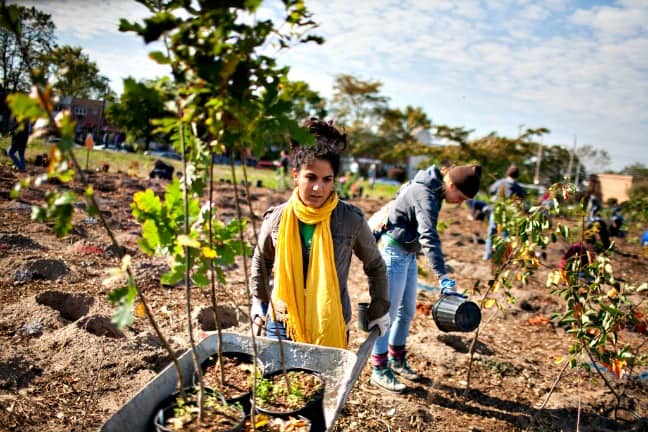 Volunteering
Environmental causes, especially those operating at the community level, need all the help they can get. Volunteer at your local recycling center, or help to clean up parks and green spaces in your neighborhood. Planting new vegetation in public spaces has all the same benefits of doing it at home, with the added bonus that there's much more land available. You'll also be able to teach children and others about the importance of reducing your carbon footprint as you go.
On an individual basis, each of these hobbies might not seem all that impactful as a means to offset your carbon footprint. But, collectively, they add up to an incredible positive impact on the environment. If each of us devoted some of our leisure time to hobbies that can help the environment, we could all help to influence more sustainable lifestyles for the next generation. –by Daniel Simmons
If you enjoyed 5 hobbies that can offset your carbon footprint, then you may also like:
GO GREEN TIP #98: 40 Earth Day Tips For Going Green
GO GREEN TIP #82: The Green Way to Organize Your Home
GO GREEN TIP #71: The Eco-friendly Way to Clean Bathrooms
GO GREEN TIP #66: Spring Green Your Home
GO GREEN TIP #102- The Ultimate Guide to Sustainable Travel