GO GREEN TIP #121:
Best Non Profit Organizations
for Nature Lovers' Holiday Donations
(This post was brought to you in part by Travelocity. But we will never compromise our obligation to our readers. Our opinions remain our own.)
Every year at Christmastime, my mother chooses and champions a cause. In lieu of fruitcakes, popcorn tins and kitschy socks, she sends out donations to what she considers the best non profit organizations in our honor.
It's not that she isn't festive, or doesn't believe in Christmas traditions. But when it comes to gift-giving, she assumes that the bulk of recipients have handled their own food, drink and decor.
Instead, she gives something that embodies the true spirit of the holidays. Since she started this tradition, many friends and relatives have followed suit. Our Christmas gifts now carry much more meaning, because they're more personally reflective than any sweater or box of chocolates I've ever received. They are gifts from the heart that also help to make the world a better place.
So perhaps this year, in a time when both national and international philanthropy seem crucial, others might be interested in picking up this charitable giving habit. Whether it's nature/wildlife conservation or the rights of women, children, racial minorities, the LGBTQ community and/or indigenous people, we can all find causes we believe in to support.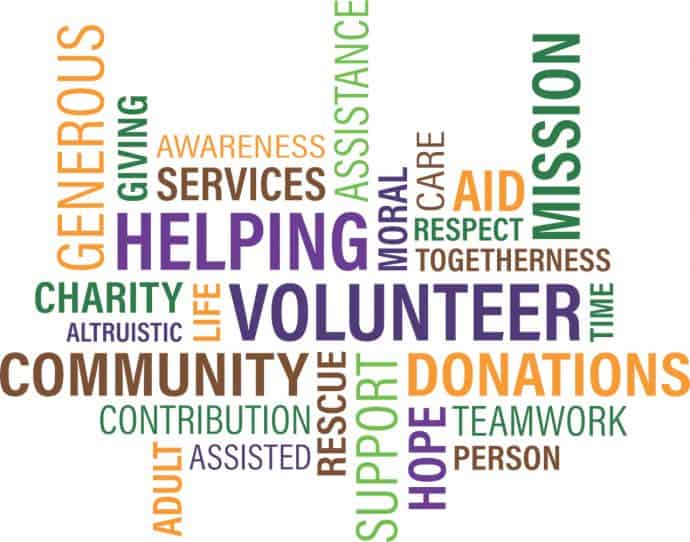 How To Choose the Best Non Profit Organizations
While I would encourage others to adopt my mother's philanthropic approach to the holidays, I'd also advise researching the NGOs and charities before you donate. Even the best non profit organizations have to pay people to run them. But most people prefer that the majority of their money go towards the causes themselves rather than questionable administration costs.
For those who are in some way affiliated with small grassroots efforts (my mother has donated to charities I've worked with on multiple occasions), the decision is a no-brainer. But this story is for those who might be newer to this sort of endeavor. First of all, congratulations and thanks for giving back! Secondly, let me suggest a couple of sites to help choose NGOs worthy of your hard-earned cash and heartfelt sentiments– Charity Navigator and Charity Watch.
As Charity Navigator points out on its "How Do We Rate Charities?" page, the best non profit organizations are stable, accountable, transparent and productive. To individually research a bevy of NGOs would take ages. So these sites (which are charities themselves) really help. Not only have they done the tedious work of researching charities, but they also categorize organizations so we can quickly pinpoint the options that best appeal to our individual sensibilities.
10 Best Non Profit Organizations for Nature Lovers
Obviously, our family here at Green Global Travel is passionate about protecting the environment. As enthusiastic proponents of ecotourism and its benefits to indigenous communities, we want to ensure that the world at large is looked after… not just our own backyards.
We promote green initiatives like renewable energy and clean water. And we hope to help protect indigenous communities and cultures around the world so that we can continue to share and grow together.
Here are some of the highest-rated non profit organizations we think nature-lovers should support: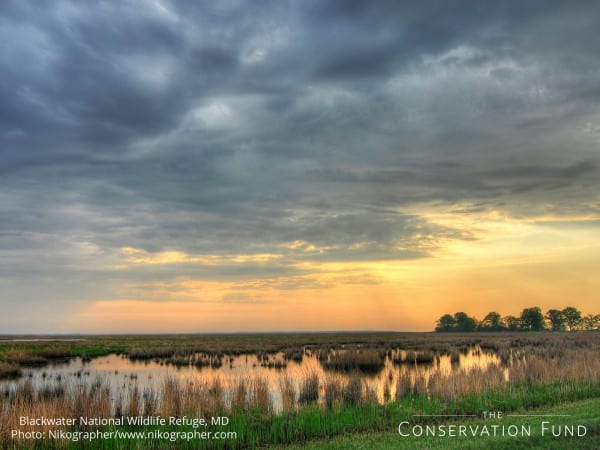 THE CONSERVATION FUND
The Conservation Fund is a U.S. national organization that helps locally throughout the country. They have worked in all 50 states, permanently protecting over 7.5 million acres. Their projects range from urban landscapes to wildlife refuges, from national monuments and forests to long-standing ranches and farms. They are well established and highly effective.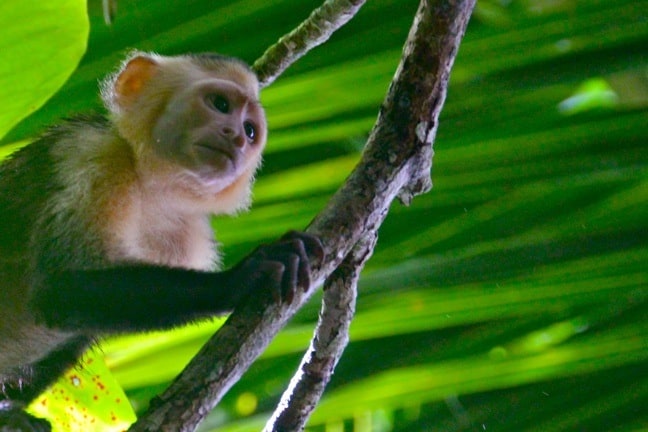 RAINFOREST ACTION NETWORK
The Rainforest Action Network should be a familiar name to many nature lovers, known primarily for its association with movie star/environmental activist Leonardo DiCaprio. They fight internationally to conserve natural forests, protect their inhabitants, and preserve the ecosystems that sustain life. They seek to change the global market, educate people, and organize grassroots movements of non-violent but direct action.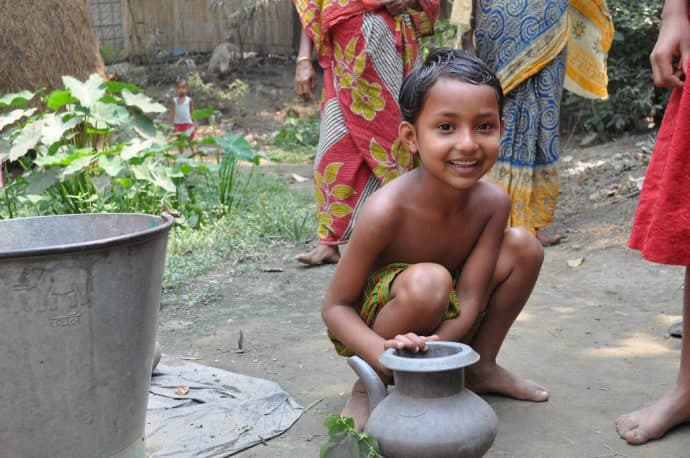 WATER.ORG
Co-founded by Matt Damon, Water.org has been working for over 25 years to give people across the planet access to safe water and sanitation. Not only are they providing economic solutions to these problems, but they're also empowering communities through small loans, putting the the power in the hands of those whom it is helping. Check out GGT's in-depth interview with Water.org Water Credit Director April Rinne to learn more about the organization's programs.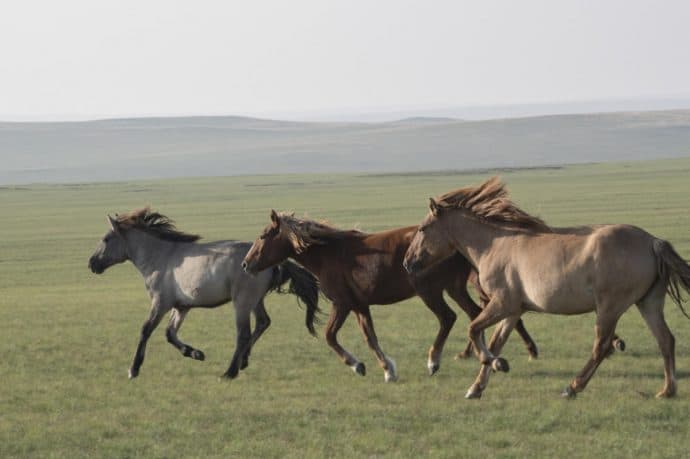 WILDLIFE CONSERVATION SOCIETY
Wildlife Conservation Society works to conserve the world's largest wild places. They focus on 15 different regions, which collectively contain over half of the planet's biodiversity. Led by an expert staff from the field, zoos and aquariums, WCS has been "protecting wildlife and wild places for over a century." This organization is based out of New York, but fight the good fight all around the world.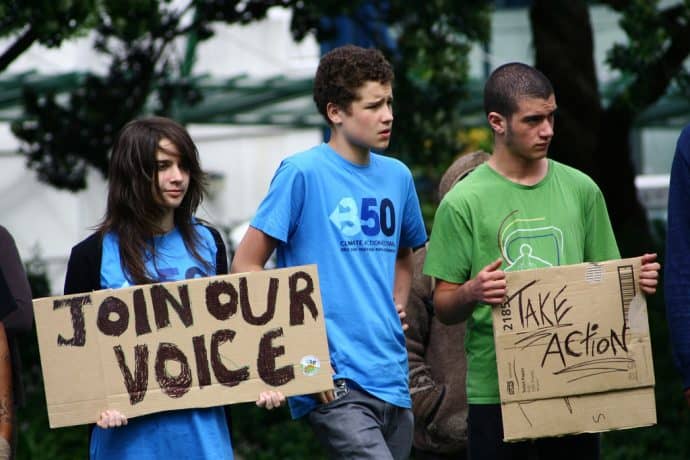 350.ORG
350.org reaches into over 185 countries now, with the mission of building a global grassroots climate movement. Working from the bottom up, the organization strives to hold governments and corporations accountable for the things they are doing, environmentally, socially, and economically. They are focused on trying to keep carbon sequestered, building a low-carbon economy, and limiting harmful emissions on a global scale through local communities.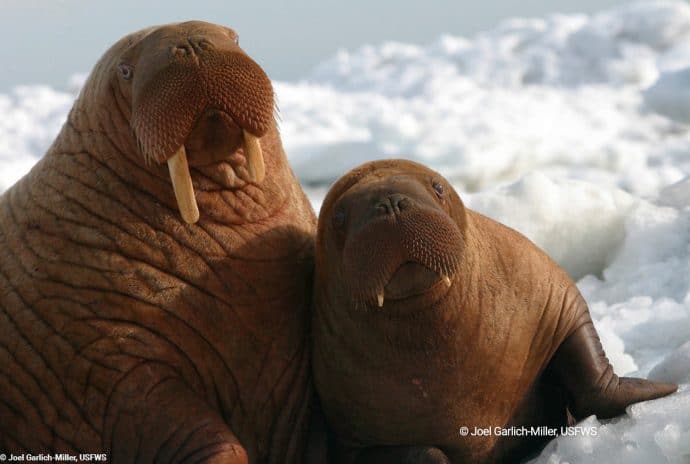 OCEAN CONSERVANCY
Ocean Conservancy uses scientific data to curb the biggest hazards to our oceans, the varied marine life that inhabits them and, in turn, all the communities who rely on the sea. This effort includes working to get trash out of the ocean, pushing industries to fish sustainably, protecting the Arctic, and addressing the acidification of our oceans. This respected conservation NGO has existed for over 40 years now.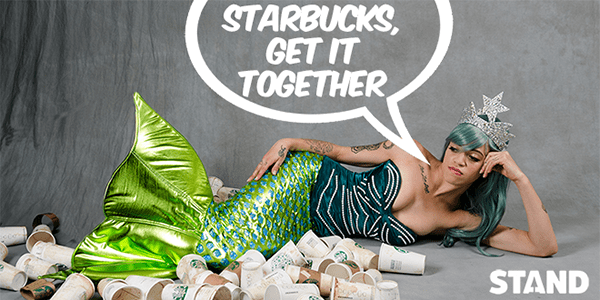 STAND
Stand is an advocacy group focused on seeing to it that governments and businesses do the right thing with regards to looking out for people and the planet we inhabit. Since its inception in 1999 (formerly known as ForestEthics), Stand has helped to protect 65+ million acres of wilderness, as well as redirecting billions of corporate dollars into responsible spending.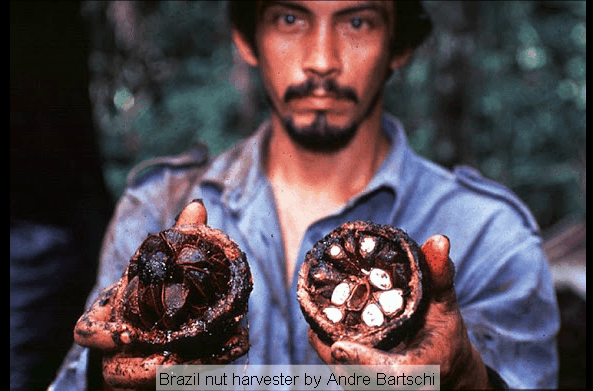 AMAZON CONSERVATION ASSOCIATION
As its name would imply, the Amazon Conservation Association works on behalf of the most biodiverse ecosystem on the planet. That fact alone is enough to warrant support from nature lovers around the globe. ACA protects this ecosystem, but the group also trains future conservationists and collaborates with local communities to create sustainable livelihoods in our modern world.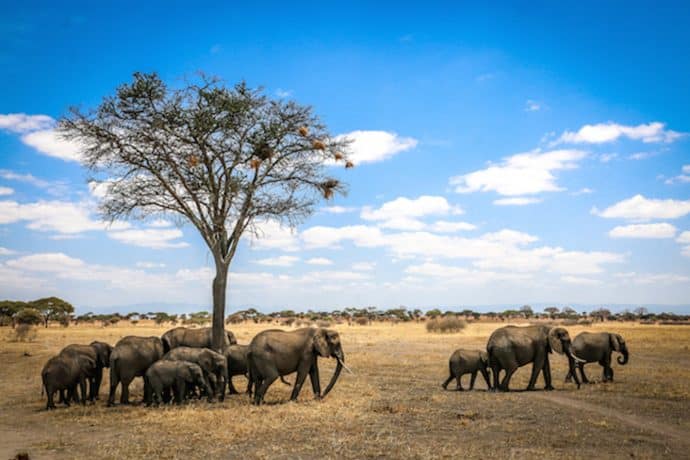 AFRICAN WILDLIFE FOUNDATION
The African Wildlife Foundation addresses the conservation of the continent's amazing animals by taking a holistic approach. Not only does the foundation help to protect land and natural habitats, but they also help communities develop environmentally-friendly economic structures. This includes addressing land for livestock, rethinking agriculture, training locals to be conservationists, and developing ecotourism as one of many responsible sources of income.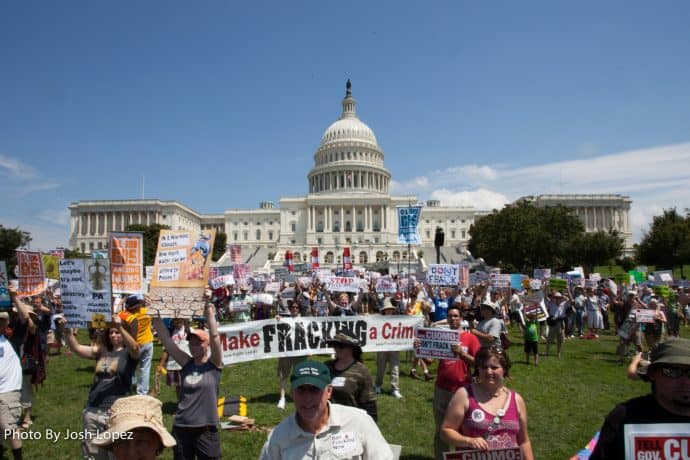 EARTHWORKS
Earthworks partners with grassroots organizations in communities to help combat the troubling impact of mineral mines and energy sites. Their main mission is to ensure clean water, land and air, as well as communities that are safe. They accomplish these things by providing sustainable solutions and demanding corporate accountability.
All of the NGOs listed above are ranked among the best non profit organizations by Charity Navigator and Charity Watch in terms of how their managed. And all of them are doing incredible work for nature, wildlife and local communities that could really use your support, at the holidays and all year-round. -Jonathon Engels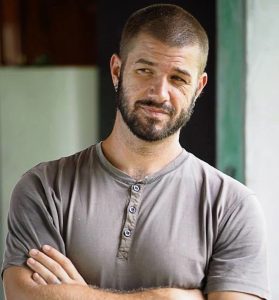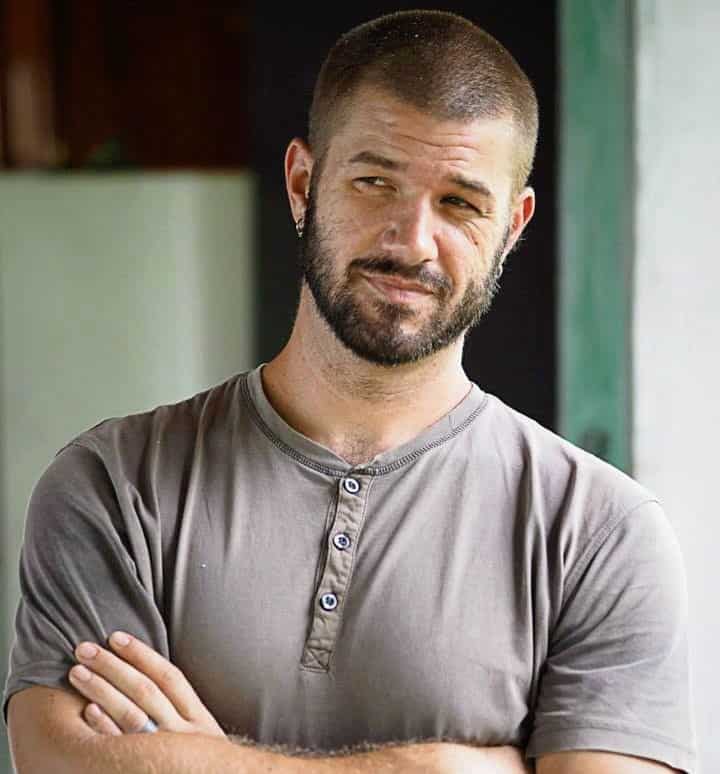 Jonathon Engels is a traveler, writer & teacher who's been living abroad as an expat since 2005. He's worked in nearly a dozen countries, and visited many others in between. He's currently on a slow travel trip from Central America to Patagonia, volunteering his way throughout the journey. He's a regular contributor to One Green Planet as well as Permaculture News, which focus on helping to keep the world green and clean. He's also the founder of The NGO List, a compilation of grassroots NGOs seeking international volunteers. His work can be found at Jonathon Engels: A Life Abroad, and his current whereabouts and goings-on are available on his personal blog.
If you enjoyed reading about the Best Non Profit Organizations, you might also like:
50 Christmas Traditions Around the World
GO GREEN TIP #107: 5 Eco-Friendly Ways to Decorate for Christmas
History Of Santa Around The World!
How to Volunteer with Responsible Organizations
Why Responsible Travel Matters
GO GREEN TIP #117: 10 Steps to Becoming a more Responsible Traveler
GO GREEN TIP #111: A Guide to Ethical Eating When You Travel
Easy Ecotourism: 10 Simple Steps to More Sustainable Travel