Any reason to have a party is a good enough reason for me. More people celebrate the New Year around the world than any other holiday. But that doesn't mean that we all celebrate it in the same way!
Though kissing, fireworks and champagne to ring in the New Year have all become commonplace, deeper cultural traditions vary vastly.
Some deliver strange twists that can leave other cultures scratching their heads. But regardless of cultural differences, I believe we should all be happy and bring the noise in our own time and own way.
Nevertheless, it's fun to celebrate all the interesting ways people will be ringing in the New Year around the world. And who knows? Maybe we can find something fun to adopt into our own personal traditions.
I know many of us can't wait to bid 2017 good riddance. So get ready, because the big day is coming!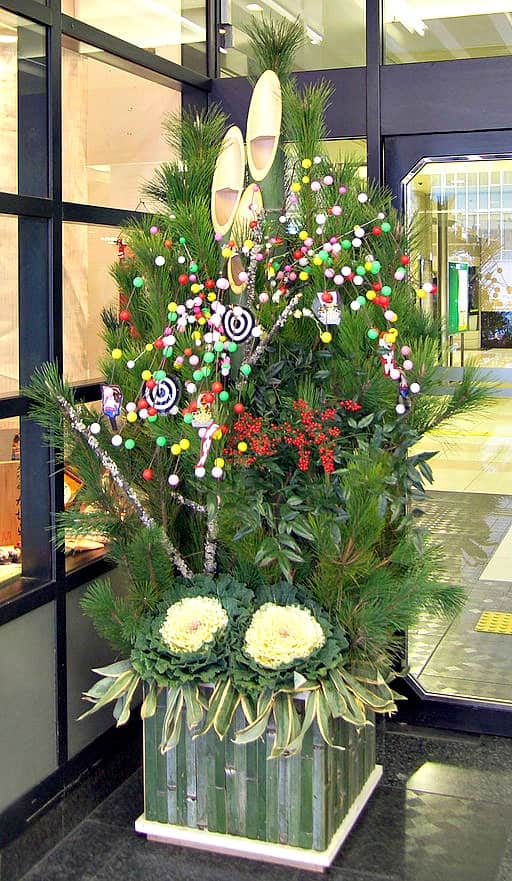 New Year's Home Traditions
The home plays an important role in many countries' New Year's traditions, which can involve everything from cleaning sessions to inviting special guests:
England: For good fortune in the newly arrived year, Brits believe the first guest to enter through the front door should be a young, dark-headed male bearing gifts such as bread (to be full), salt (to be wealthy) and coal (to stay warm).
Japan: Oshogatsu is celebrated with family, which decorates the entire house as well as cleans it. Then pine branches, plum blossoms and bamboo play a special role in preparing for the upcoming year.
Denmark: As a sign of friendship, people save old dishes to break them on each others' front door. Residents allow these broken dishes to pile up in order to show who has the most friends.
China: To symbolize happiness and good luck in the New Year, Chinese celebrants paint their front doors red. In general, red colors New Years Eve— red packets of money for children, red rackets for married couples, red lanterns— for many of China's New Year's traditions.
Puerto Rico: In addition to cleaning their homes as the Japanese do, Puerto Ricans clean everything— the car, the garden, the streets. They also have a practice of throwing buckets of water out of the window to do away with the bad juju of last year.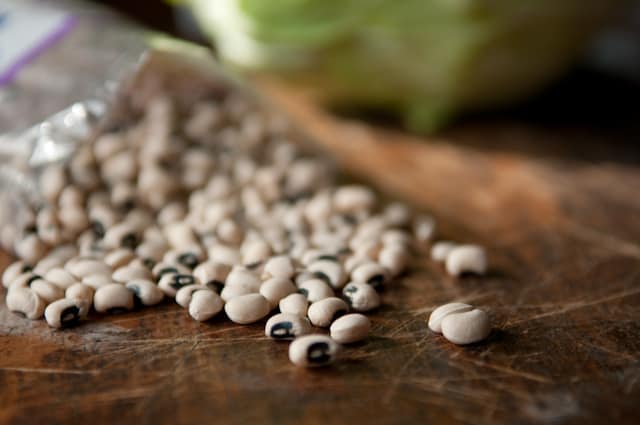 New Year's Food Traditions
Food is used to celebrate the New Year around the world. In many countries, eating the right thing has a strong influence on the next year's outlook:
Louisiana: The tradition I grew up with is eating black-eyed peas and cabbage on New Year's Day, with the promise that it will deliver health and wealth over the next twelve months. I've spent 11 years living and working abroad now, and I've never stopped celebrating with the dish!
Brazil: Lentils are the alimentos do dia for Brazilian New Year's celebrations. The legume can come in different forms, such as soup, to help with finances in the New Year. Then, before midnight, they believe people should also eat seven raisins (obviously!).
Austrians: The New Year's food festivities in Austria come two-fold. First, there is finding a lucky charm that has been hidden inside a suckling pig. Then it's onto a dessert of peppermint ice cream for economic windfalls in the coming year.
Spain: A challenge in speed-eating, Spanish tradition requires that people eat 12 grapes at midnight on New Year's Eve– one each time the clock chimes. Otherwise, you'll miss out on extra good luck!
Switzerland: In a strange twist, the Swiss don't actually eat their New Year's treat. Instead, they drop whipped cream on the floor and leave it there. Obviously, that means richness in the coming year, right?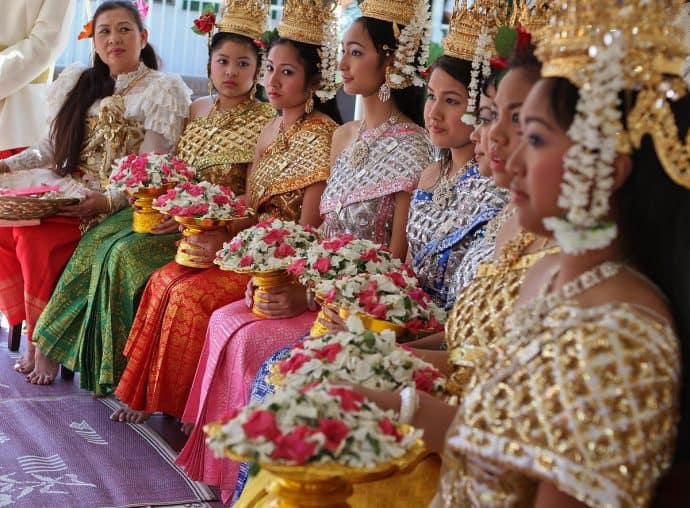 New Year's Celebration Calendar
Despite the Gregorian calendar being globally recognized, many cultures and countries still follow different timetables. Thus my countries celebrate New Year's on a different day.
India: While January first is certainly celebrated there, India— a crazy multicultural melting pot— actually has many different dates for New Years. Rongali Bihu is the most common, celebrated in mid-April on the first day of the Hindu solar calendar. But the specific day changes from region to region.
Egypt: In Egypt, New Year's Day changes according to the moon. But, unlike other countries that go the lunar route, here the celebrations do not begin until a crescent moon is sighted.
Cambodia: Also a fan of April as the New Year, Cambodia has a 3-day long celebration that is dictated by the end of harvest season. It follows the same lunar calendar as India, in which the New Year begins when the sun enters the sign of Aries.
Israel: The Jewish holiday of Rosh Hashana brings in the New Year in early autumn, as does the Islamic New Year (usually in late September). Many Orthodox Christians celebrate on the first of September.
Bali: Many east Asian cultures use the lunar calendar to determine New Year's Day. But Bali and Java  use a special Saka Calendar, which puts the holiday on a different date than China's more followed lunar system. It's typically more of a somber affair, used as a day of rest.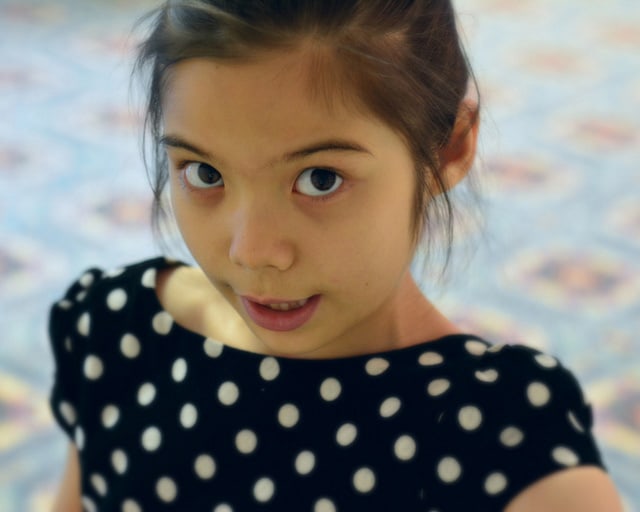 New Year's Outfits
When people celebrate the New Year around the world, many cultures take the opportunity to get dressed up whimsically or dapper, eat à la mode, or explore other, odder fashionable choices.
The Philippines: For New Year's in the Philippines, round is all the rage. People exercise this fashion with the food they eat, the coins in their pockets, and lots of polka dots.
France: In France, it is edible opulence that steals the show in the form of le reveillion de la Saint-Sylvestre. Partiers feast for hours on foie gros, goose or turkey, oysters and plenty of champagne (the top- flight fare meant to signify fortune in the year to come).
Vietnam: The Vietnamese wear new clothes to bring in the New Year with a fresh start. The new clothes are not the Western style most people wear in their daily life, but rather a traditional outfit called ao dai.
Russia: In a throwback to the Soviet era, most of Russia (except for Russian Orthodox Christians) celebrates something similar to Christmas at New Year's. Grandfather Frost visits at midnight to leave presents while the kids aren't looking.
Italy: Like the Vietnamese, Italians wear new clothes to bring the New Year. Like the Russians, it's a time for presents, with each gift (things like honey, gold, money and lamps) symbolizing something specific for the receiver. The gifts are serious business!
However and wherever you may celebrate the New Year, most people around the world embrace and honor the passage of time with mixtures of reverence and revelry. It's yet another thing that shows just how similar, yet unique our diverse cultures are.
We value analogous things and celebrate in our own ways, but we all love to share these moments we hold sacred. We should all remember and relish that this New Year's. At a moment when division and dissidence seems inevitable, we still have each other.
Happy 2018, everyone!   –Jonathon Engels
Like this post? Pin it!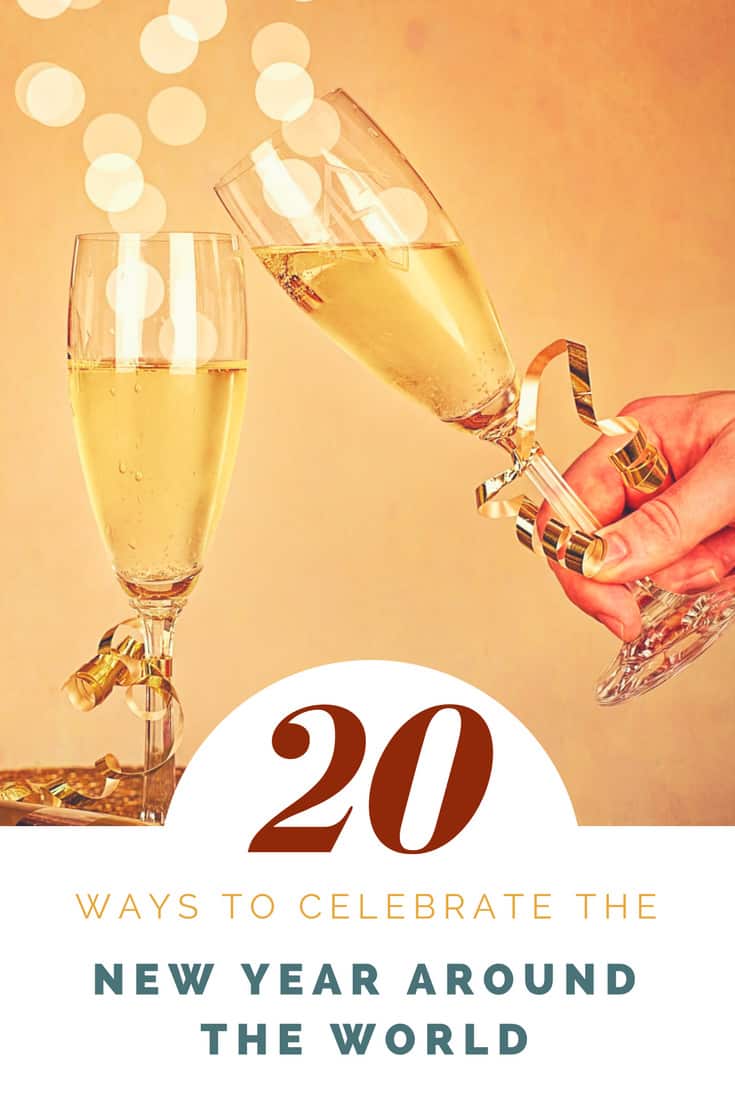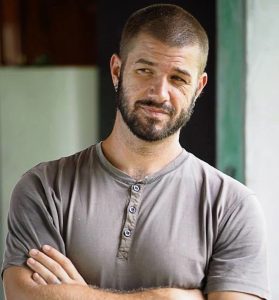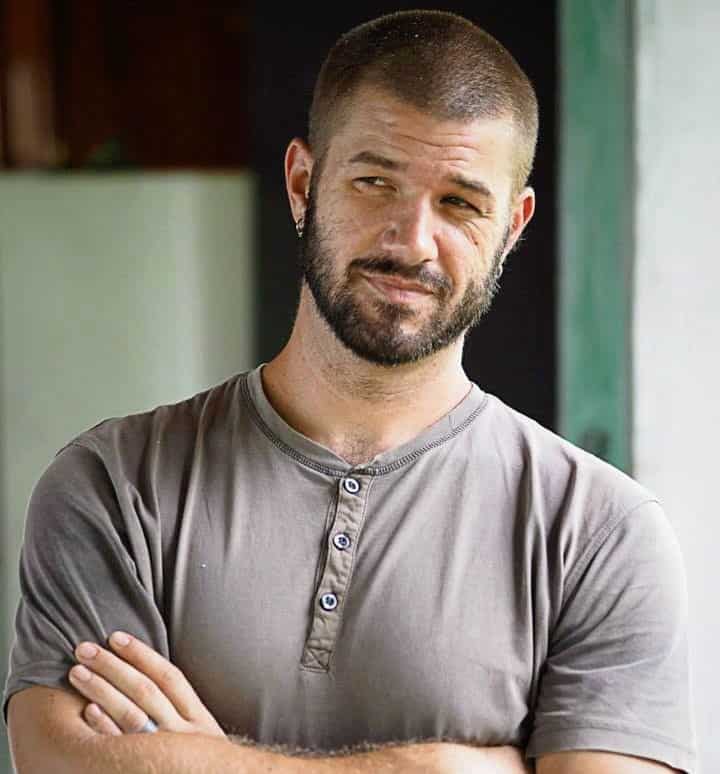 Jonathon Engels is a traveler, writer & teacher who's been living abroad as an expat since 2005. He's worked in nearly a dozen countries, and visited many others in between. He's currently on a slow travel trip from Central America to Patagonia, volunteering his way throughout the journey. He's a regular contributor to One Green Planet as well as Permaculture News, which focus on helping to keep the world green and clean. He's also the founder of The NGO List, a compilation of grassroots NGOs seeking international volunteers. His work can be found at Jonathon Engels: A Life Abroad.
If you liked learning about Celebrating the New Year Around the World, then you might also like:
Countries That Don't Celebrate Christmas
50 Christmas Traditions Around the World
Best Gifts for Travelers: 2016
Hoppin John Recipe (For Good Luck In The New Year!)
Holding On and Letting Go: A New Year's Lesson in Acceptance